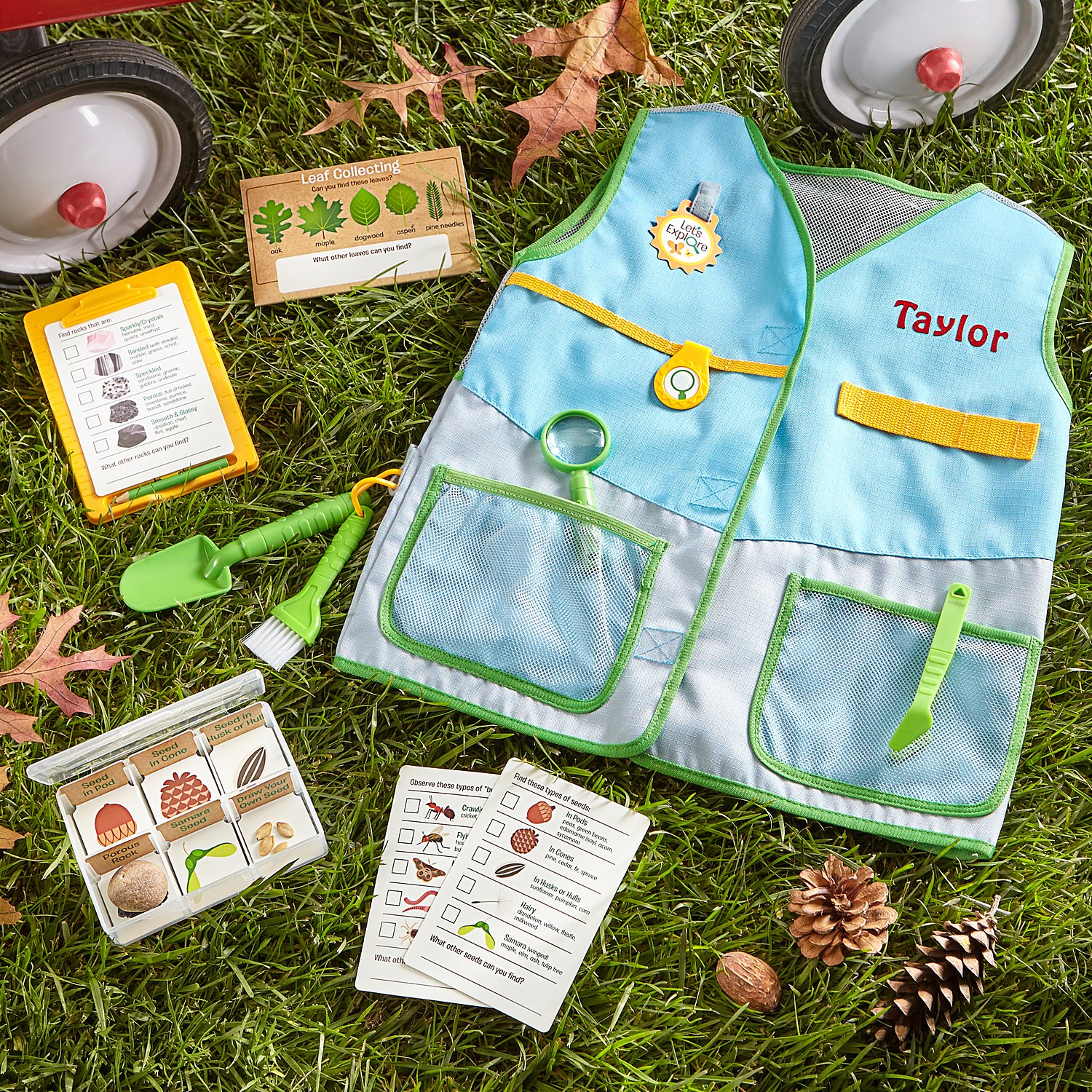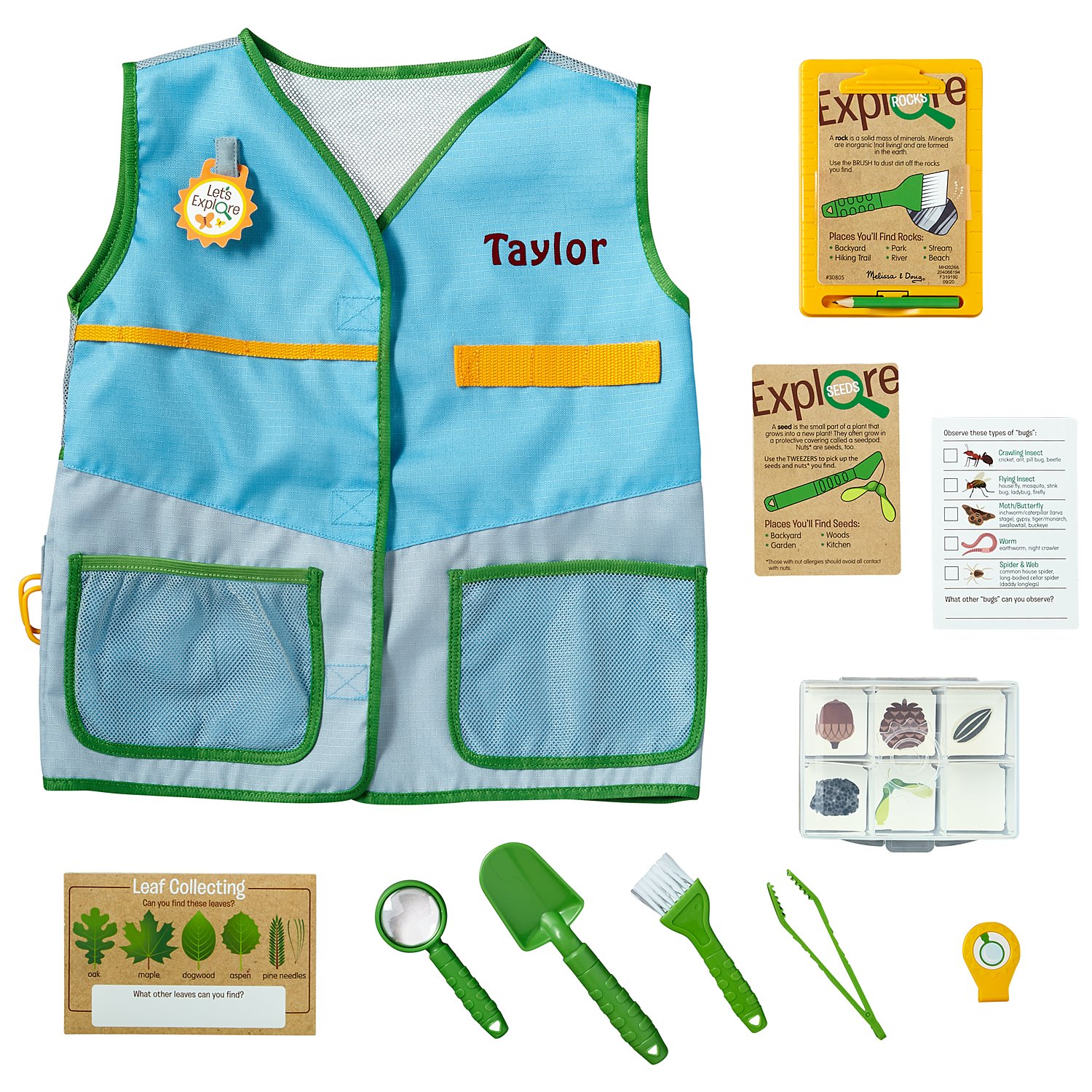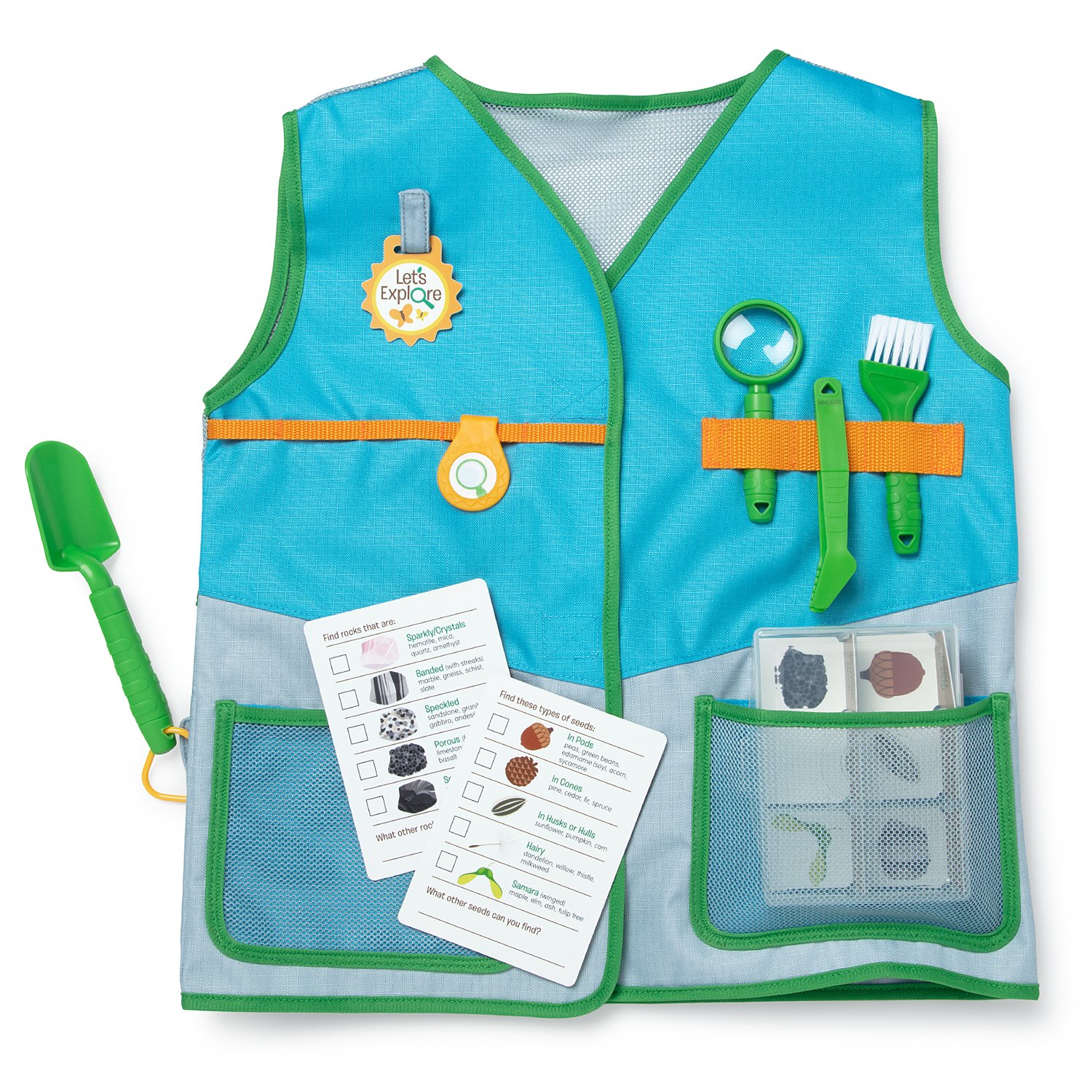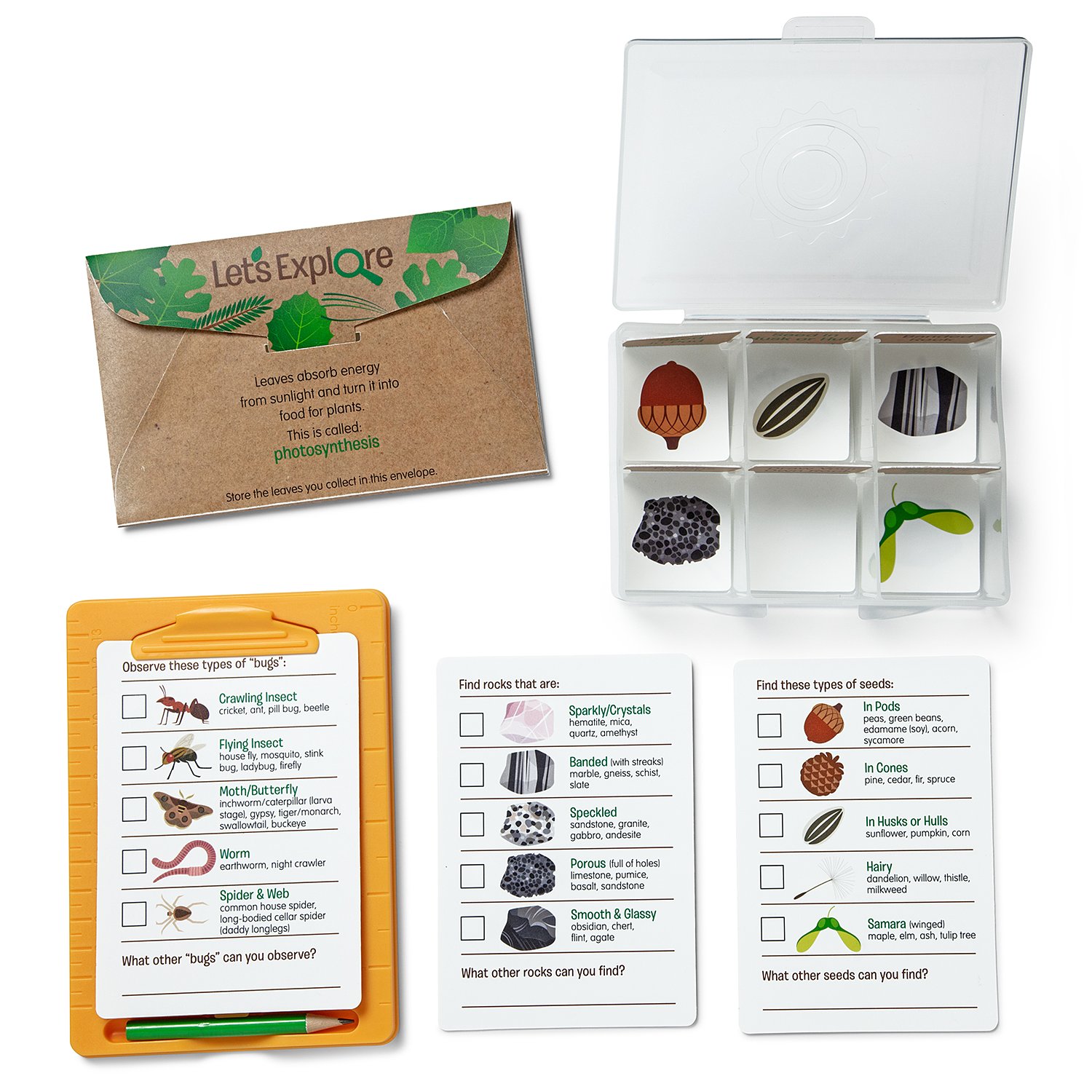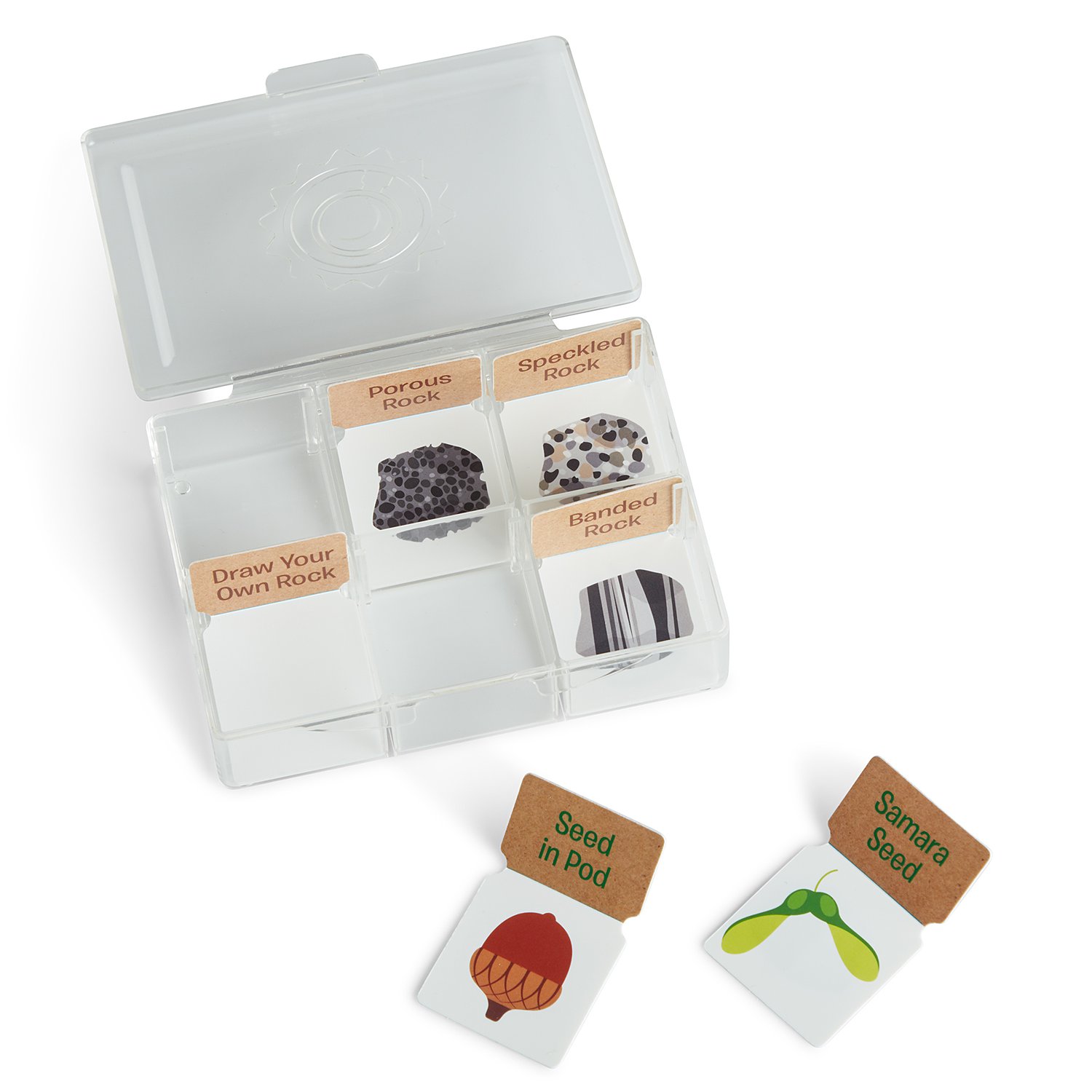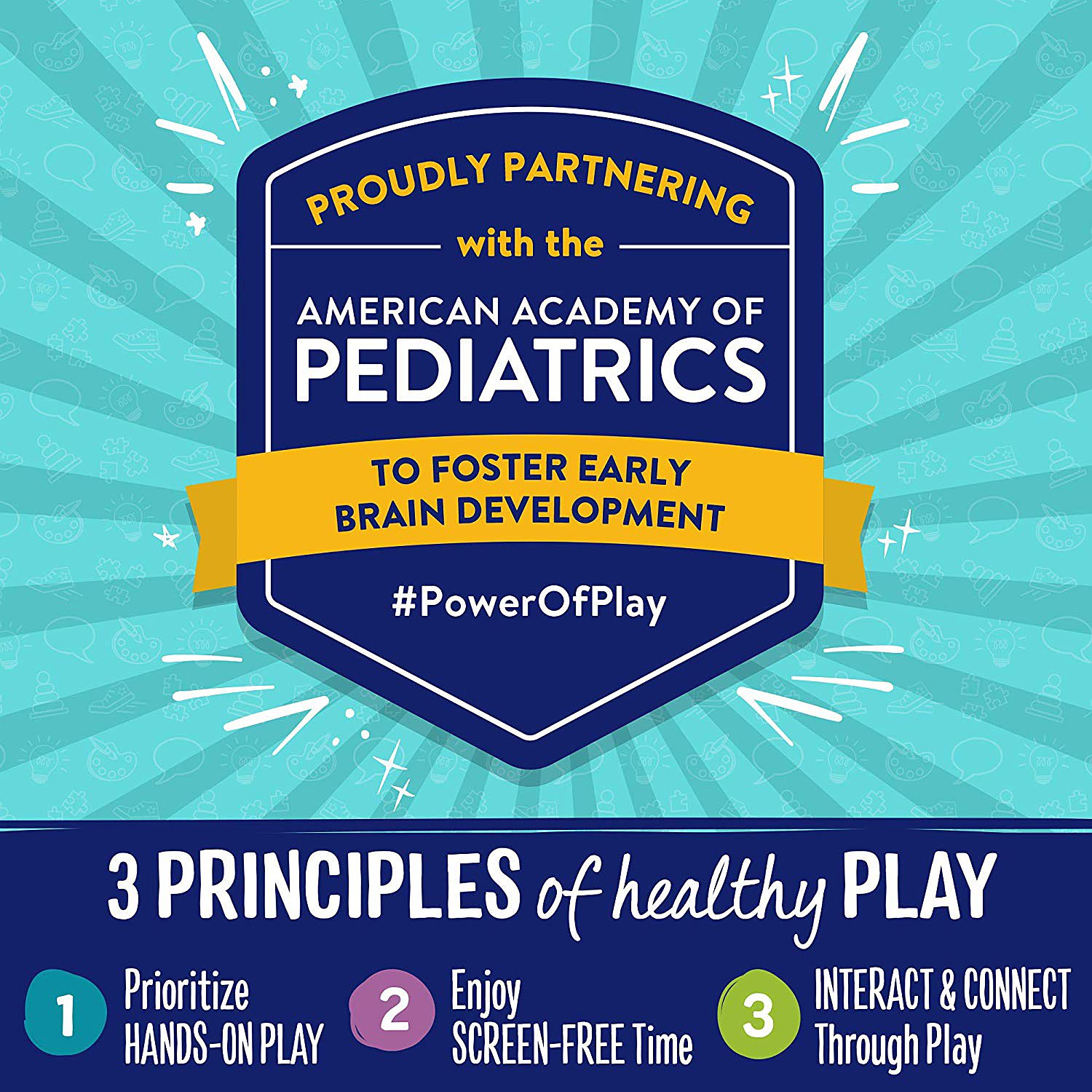 Melissa & Doug® Young Naturalist Personalized Vest Play Set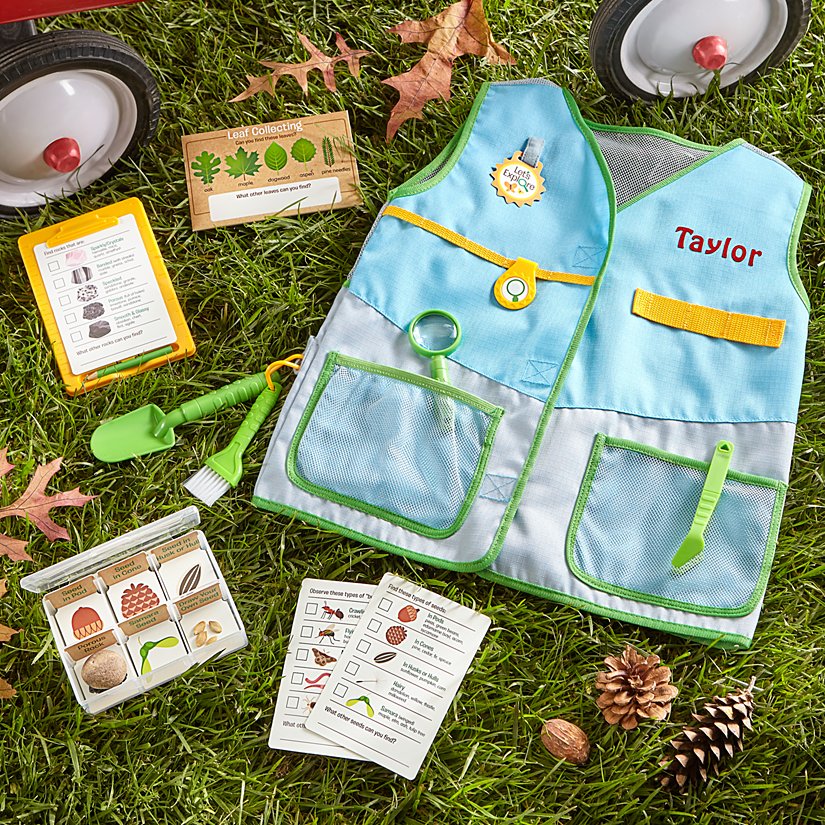 Product Description
Equip your curious little adventurer with everything they need to explore nature. This exciting set encourages them to examine and collect imaginary insects, seeds, plants and more – whether indoors or venturing into the great outdoors!
Personalize by adding a name with up to 9 characters
20-piece set comprises: activity cards for identifying, cataloging and storing specimens in the durable specimen case and leaf collection envelope
Includes tools for digging, brushing off, picking up, and examining discoveries, which can be stored in the explorer vest
Suitable for kids aged 3-8; dimensions: 3.5"D x 11.5"W x 12.25"H
Vest is machine washable
Item is not eligible for gift boxing
Melissa & Doug® Young Naturalist Personalized Vest Play Set
PERFECT GIFT GUARANTEE Your personalized gift or home decor item is guaranteed to delight! We'll make sure you're 100% satisfied, or your money back.
Equip your curious little adventurer with everything they need to explore nature. This exciting set encourages them to examine and collect imaginary insects, seeds, plants and more – whether indoors or venturing into the great outdoors!

Personalize by adding a name with up to 9 characters
20-piece set comprises: activity cards for identifying, cataloging and storing specimens in the durable specimen case and leaf collection envelope
Includes tools for digging, brushing off, picking up, and examining discoveries, which can be stored in the explorer vest
Suitable for kids aged 3-8; dimensions: 3.5"D x 11.5"W x 12.25"H
Vest is machine washable
Item is not eligible for gift boxing