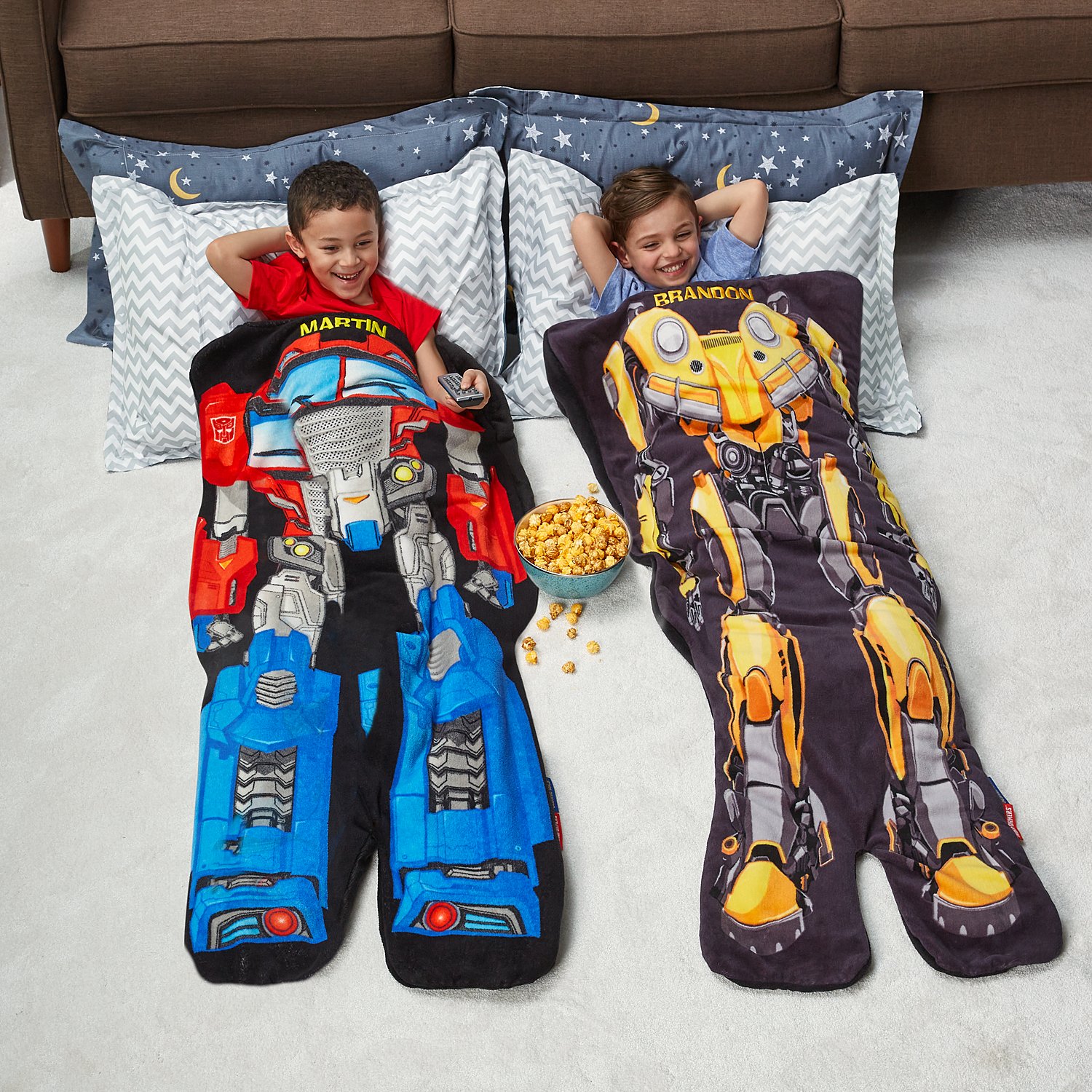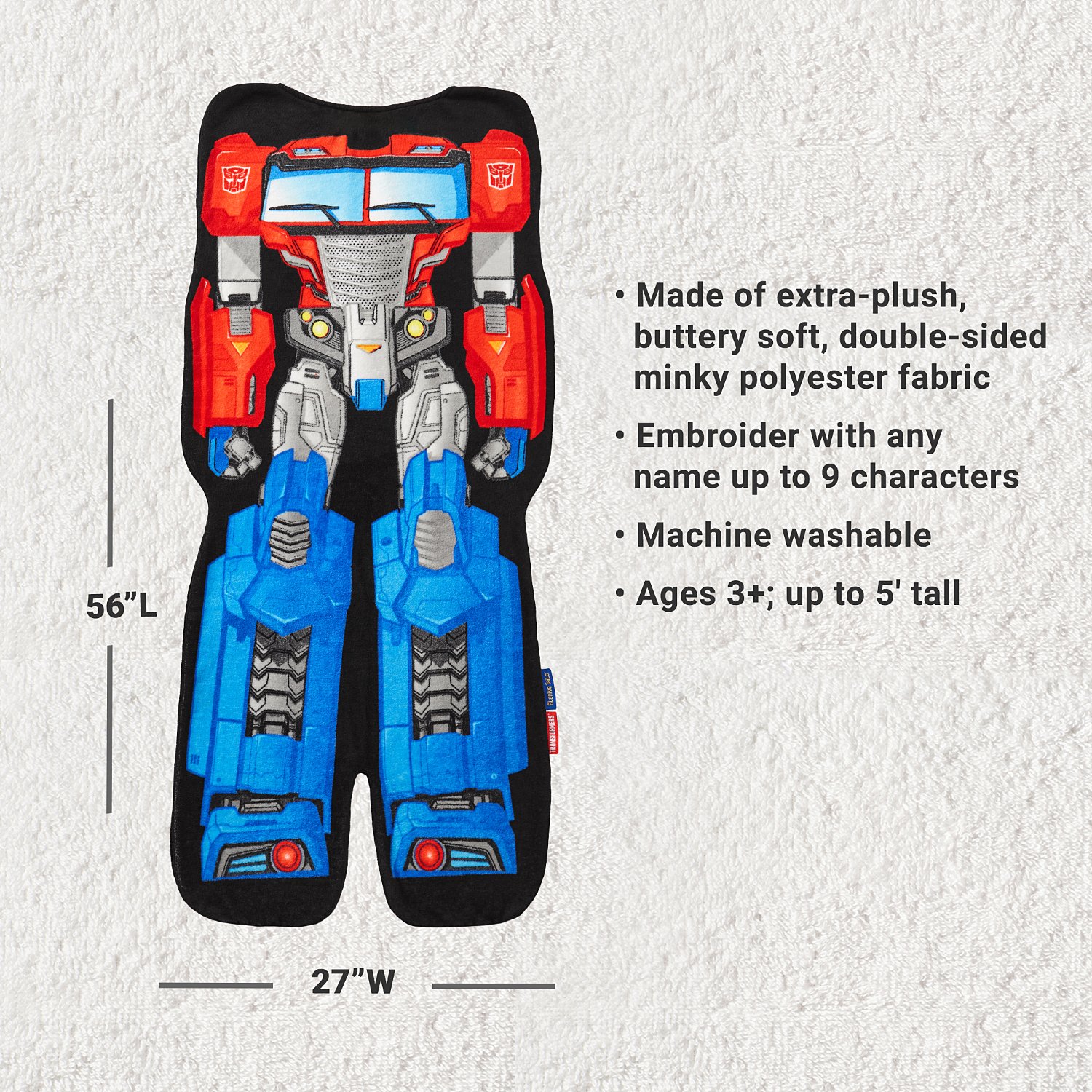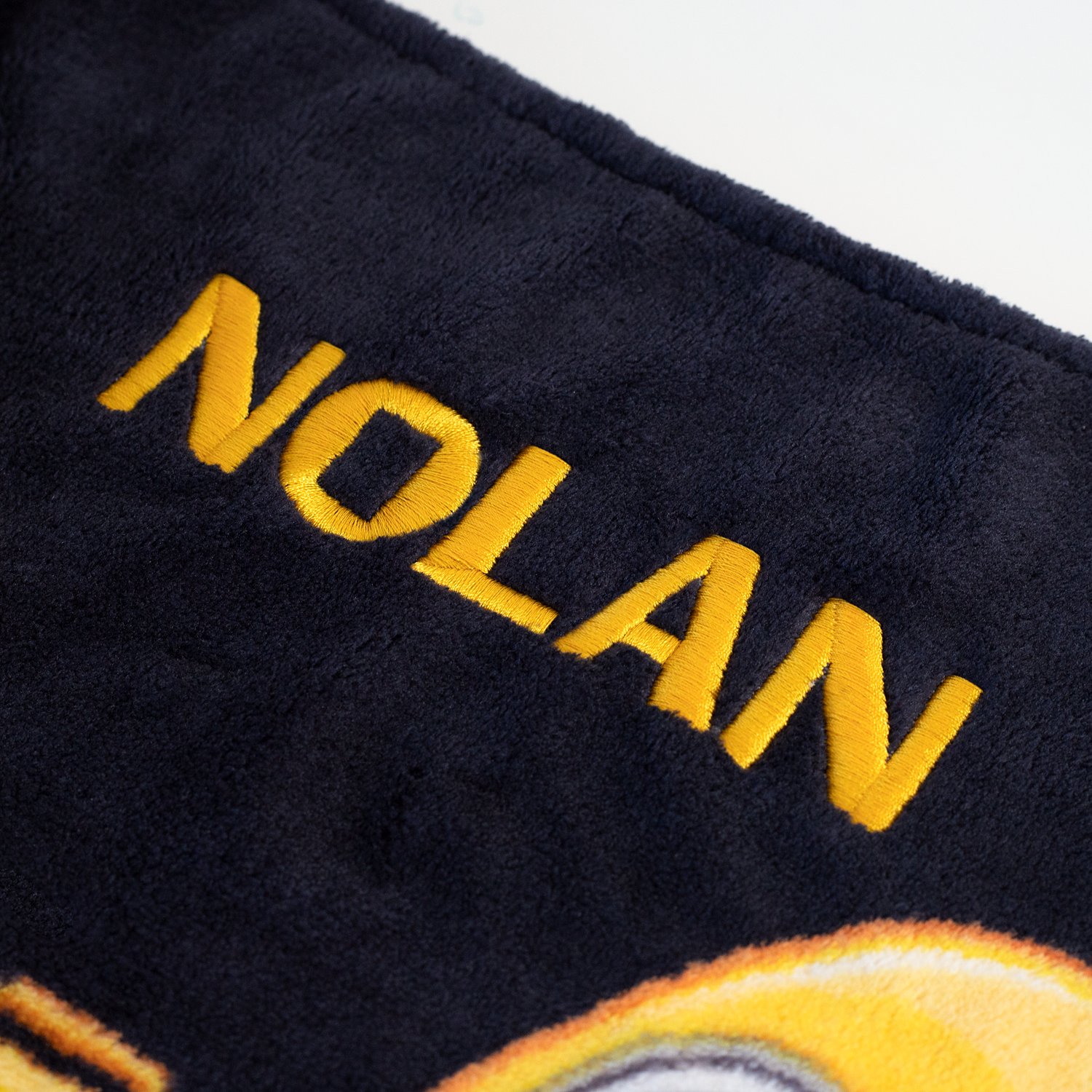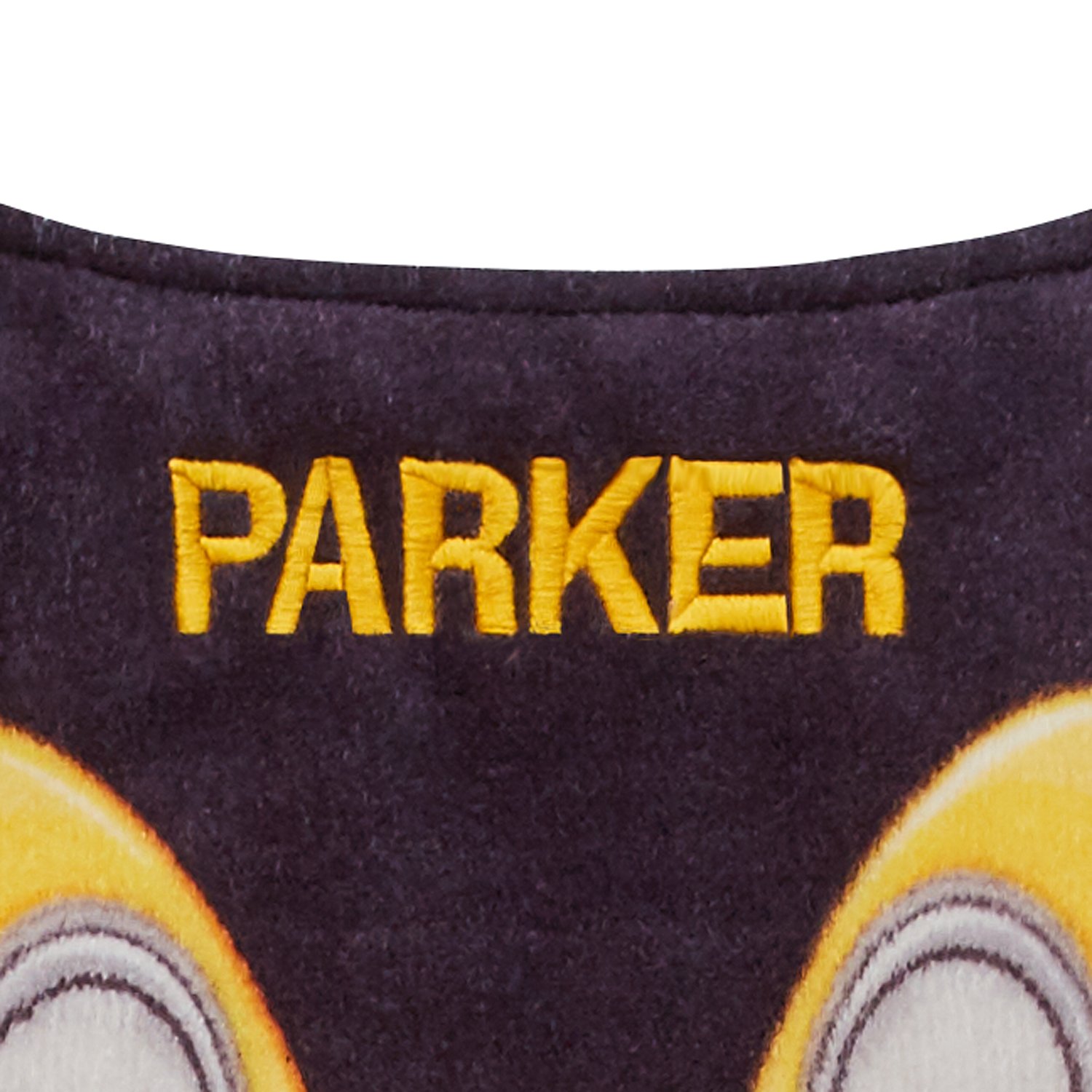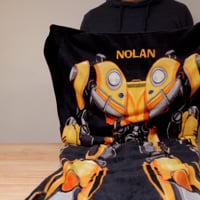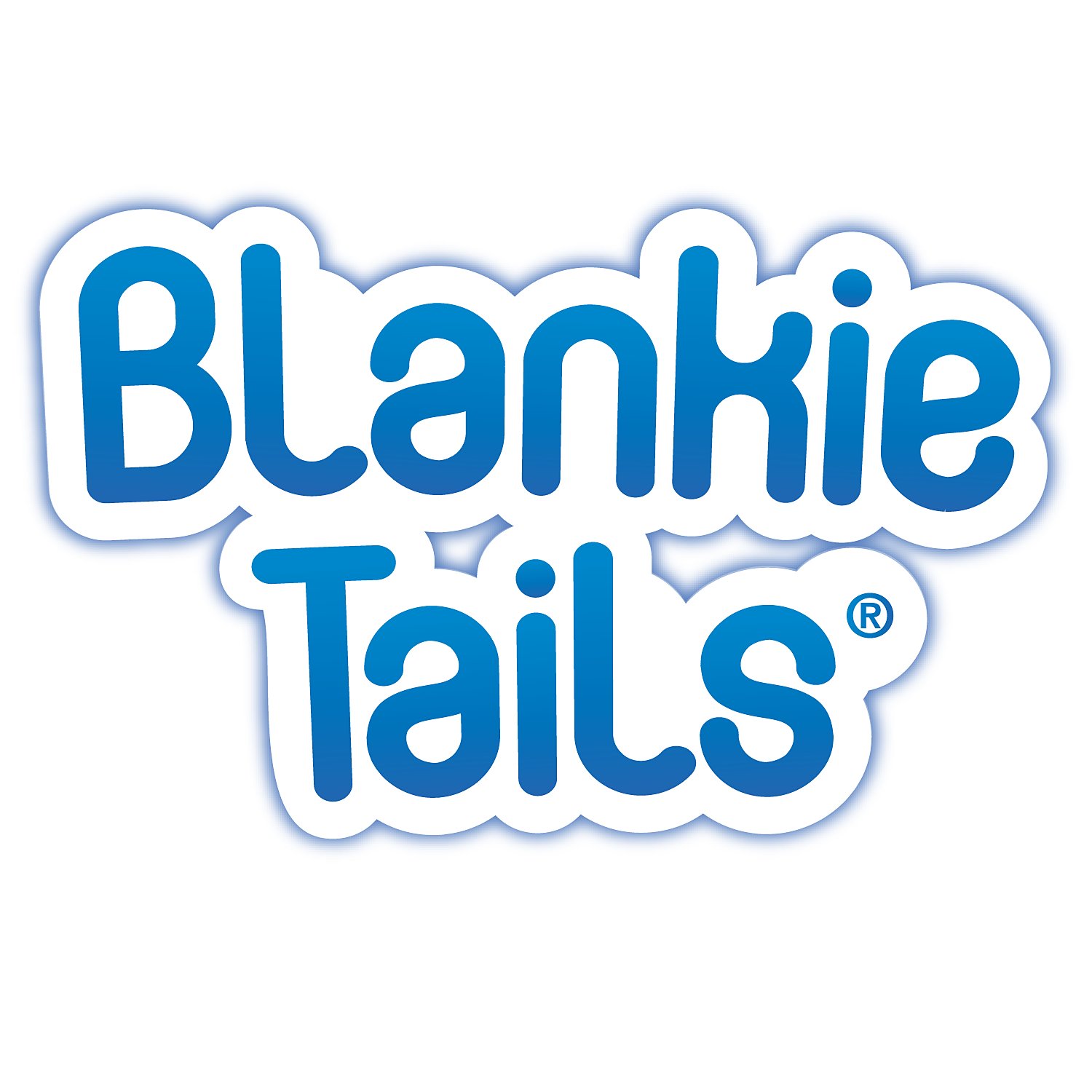 Transformer Blankie Tails® Personalized Adventure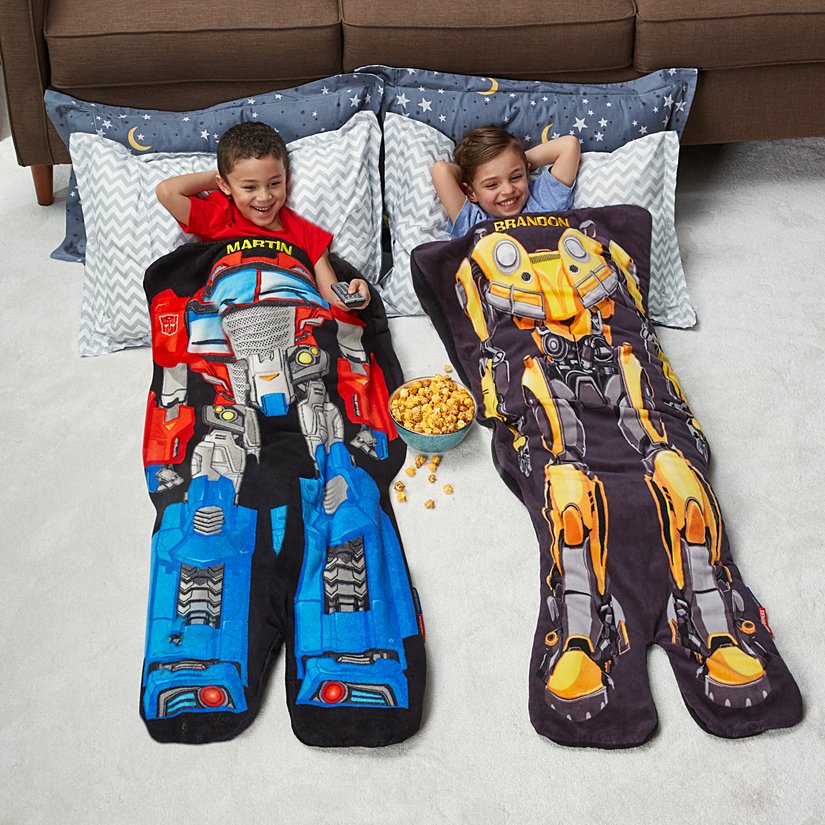 Product Description
This ultra-plush, activity-filled gift holds a hidden surprise! Our customized Blankie Tails® provide comfort in the most exciting way. Prepare to see a cherished child in your life transform and set off on incredible journeys. Then, he'll awaken from a deep sleep and unleash his powers once more.
Personalize with an embroidered name (up to 9 characters)
Crafted from plush, ultra-soft double-sided minky polyester fabric
Enhanced with high-quality stitching for durability
Dimensions: 27"W x 56"L
Designed like a sleeping bag without the added bulk
One size fits most children
Pick their favorite Transformer: Bumble Bee or Optimus Prime
Machine washable
Transformer Blankie Tails® Personalized Adventure
PERFECT GIFT GUARANTEE Your personalized gift or home decor item is guaranteed to delight! We'll make sure you're 100% satisfied, or your money back.
This ultra-plush, activity-filled gift holds a hidden surprise! Our customized Blankie Tails® provide comfort in the most exciting way. Prepare to see a cherished child in your life transform and set off on incredible journeys. Then, he'll awaken from a deep sleep and unleash his powers once more.

Personalize with an embroidered name (up to 9 characters)
Crafted from plush, ultra-soft double-sided minky polyester fabric
Enhanced with high-quality stitching for durability
Dimensions: 27"W x 56"L
Designed like a sleeping bag without the added bulk
One size fits most children
Pick their favorite Transformer: Bumble Bee or Optimus Prime
Machine washable