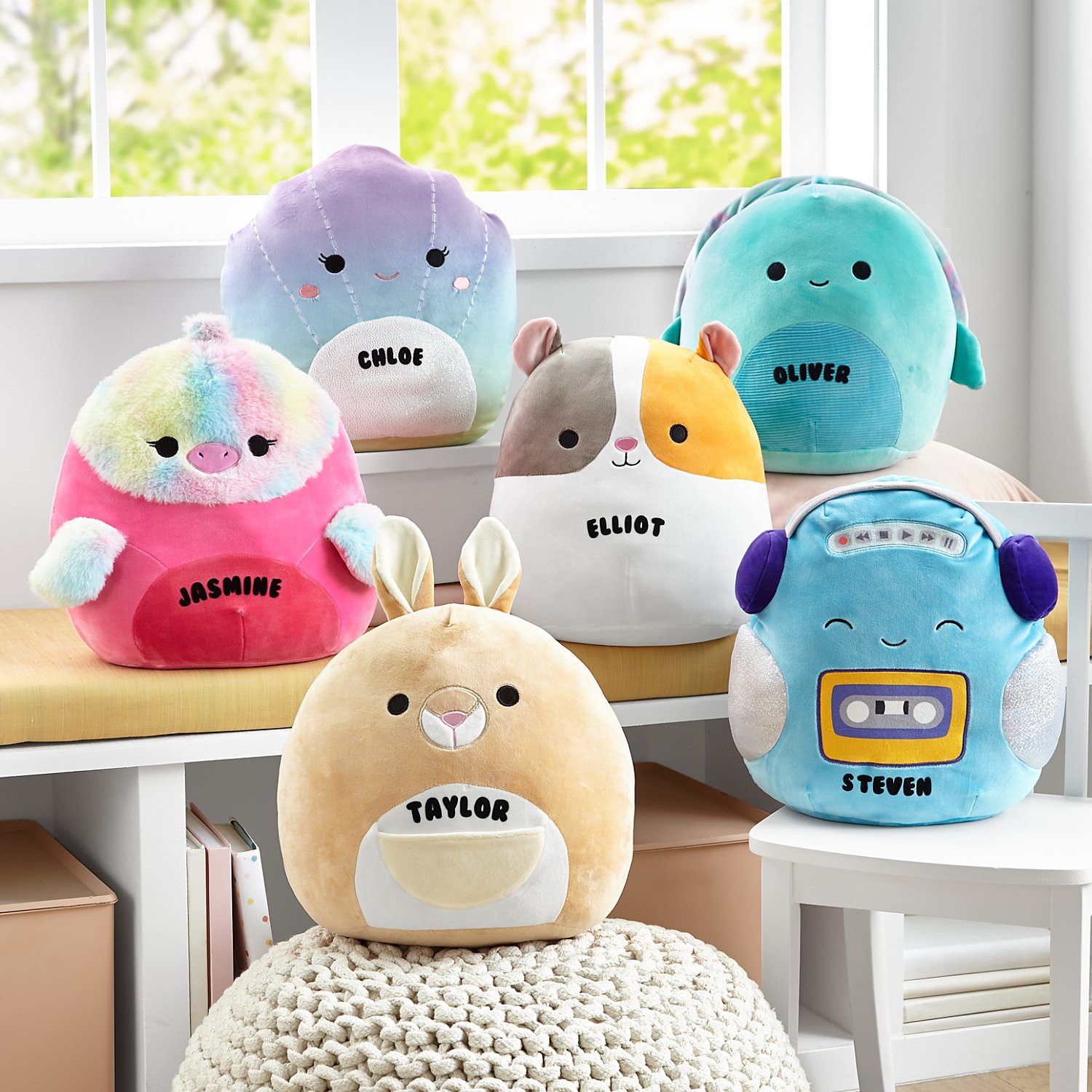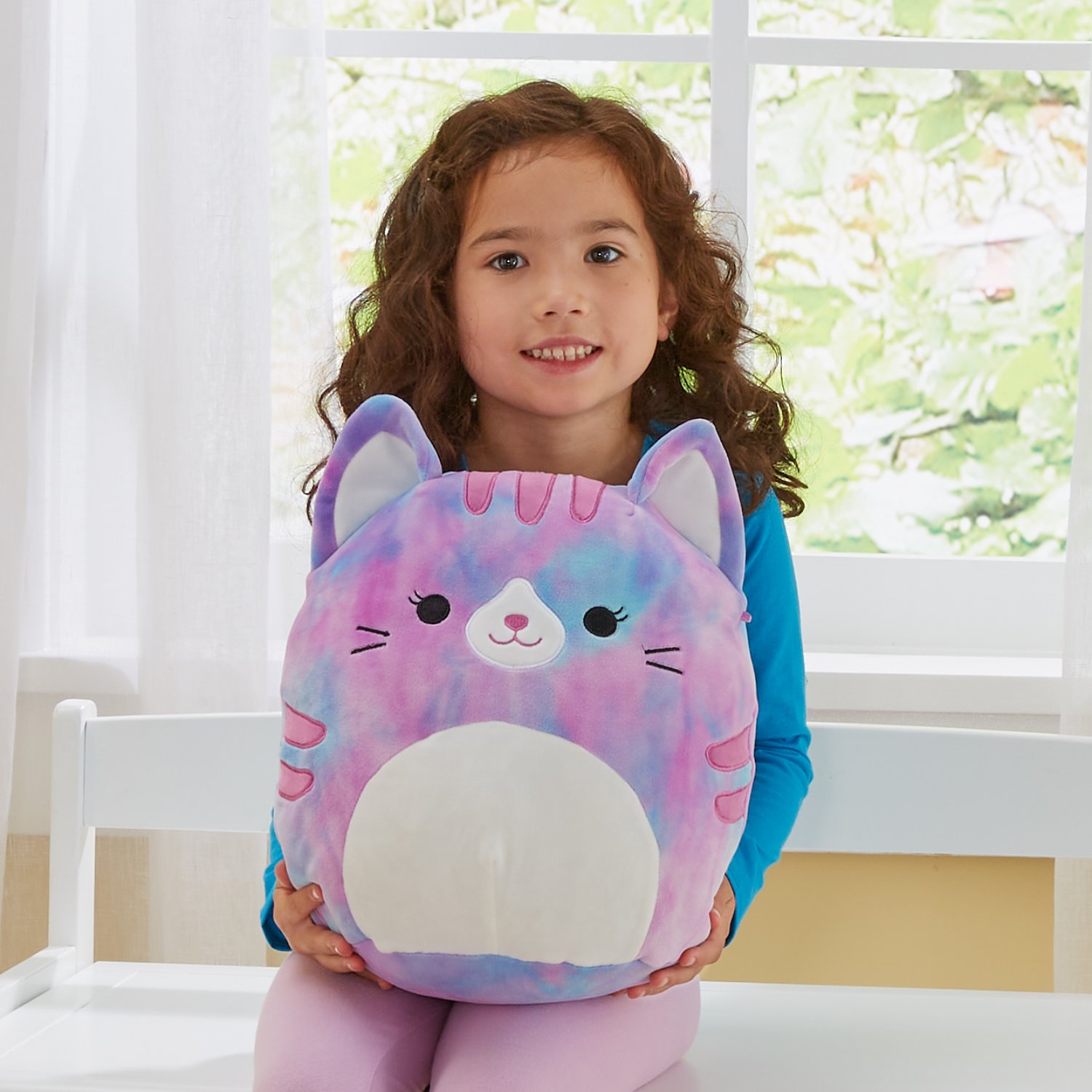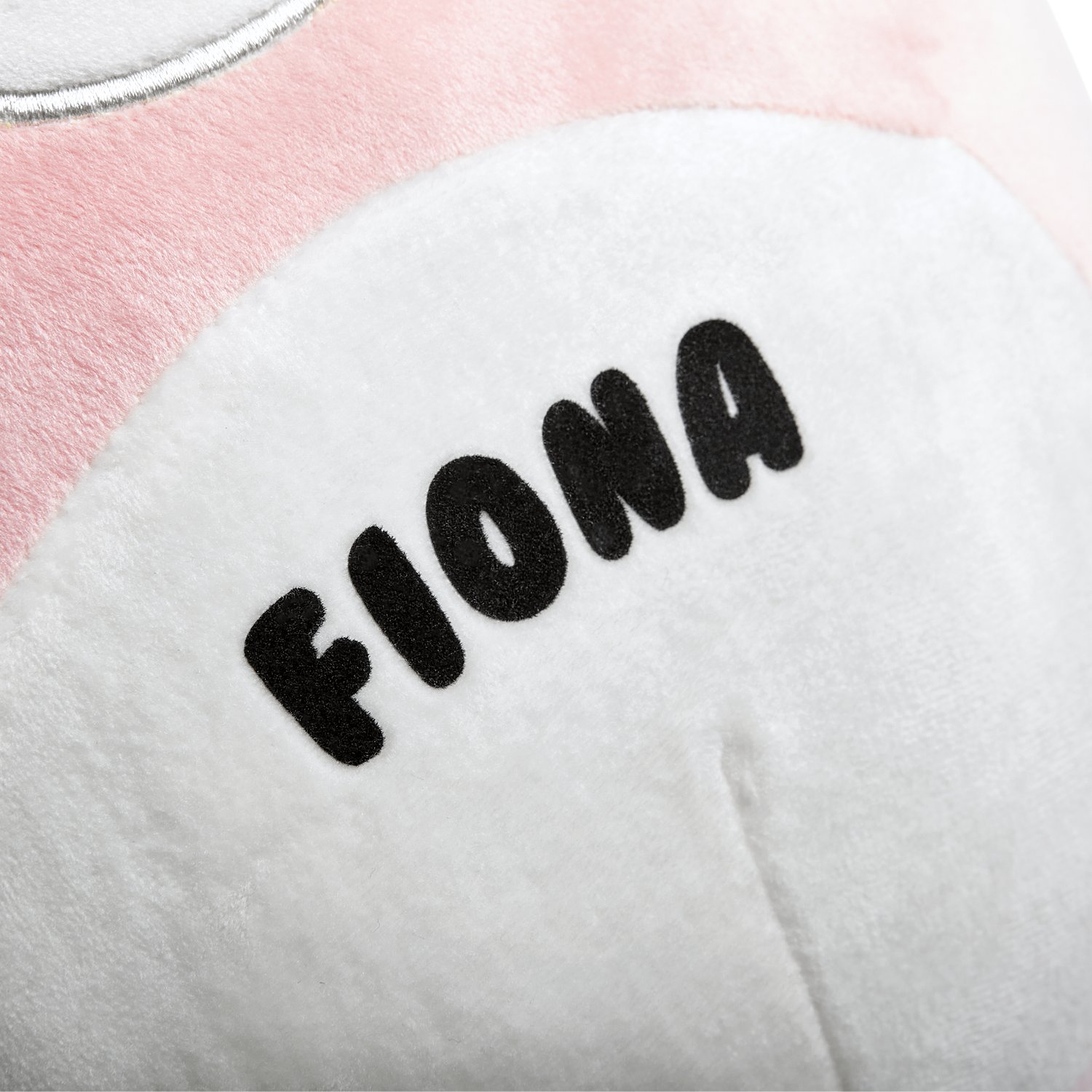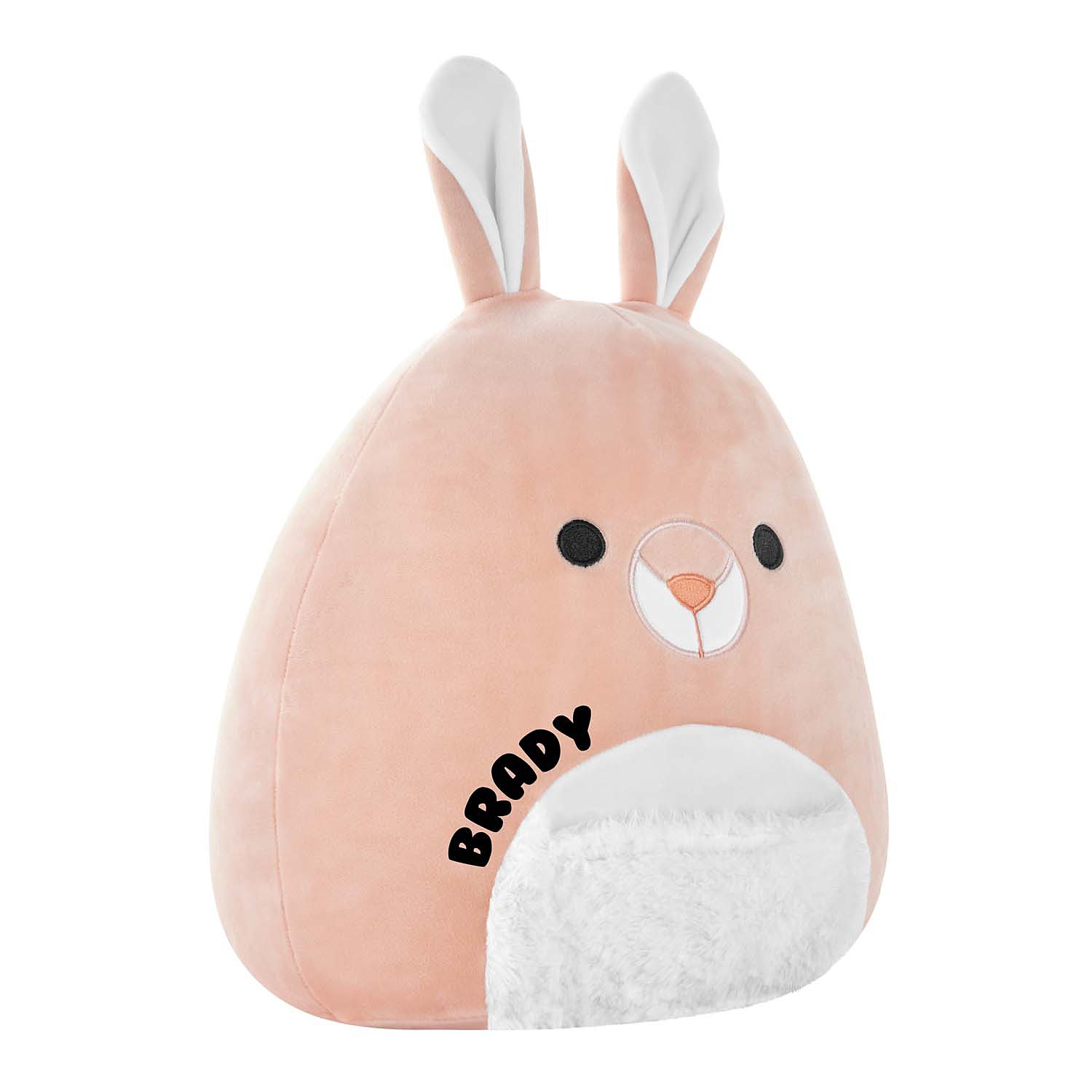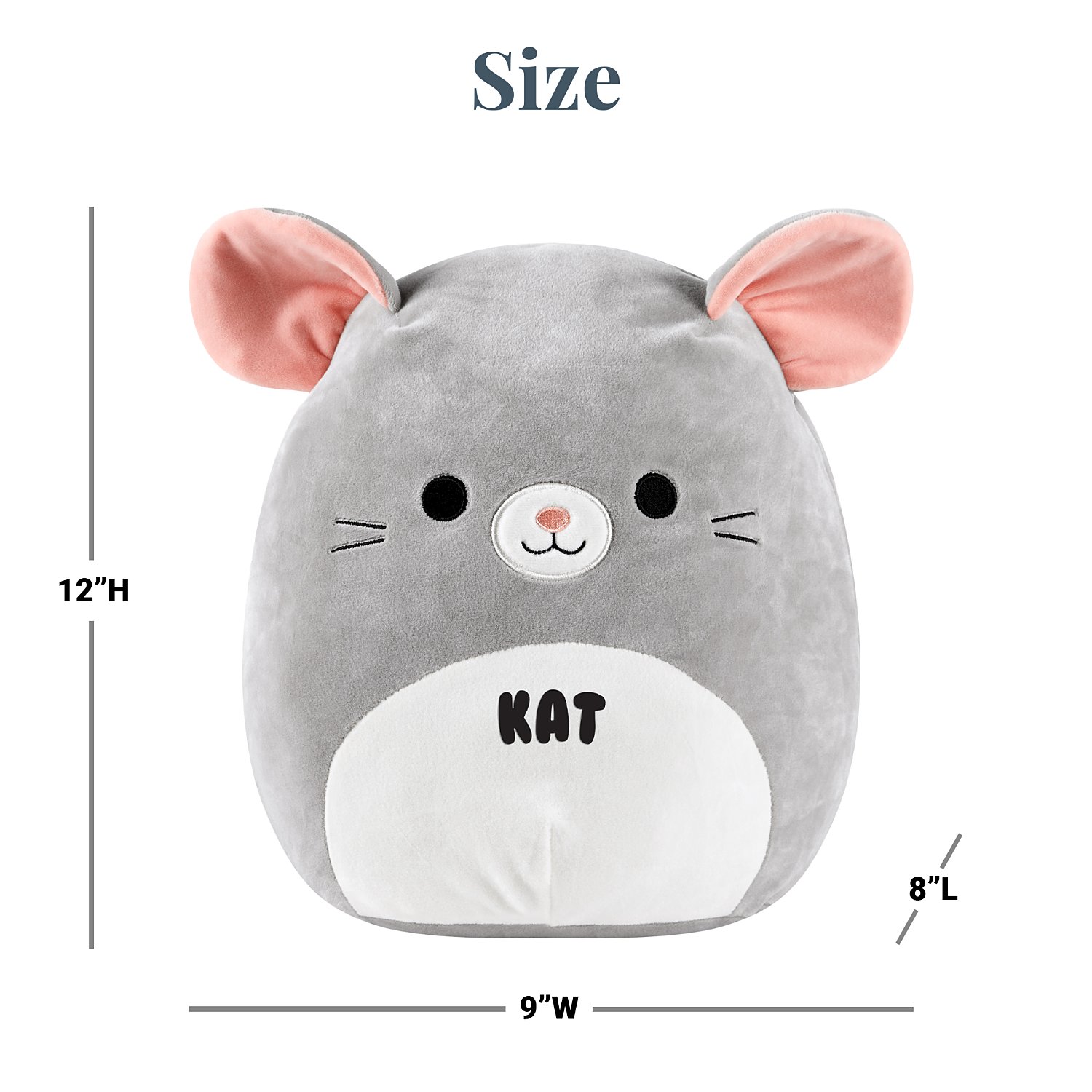 Customized 12" Squishmallows®
Product Description
Discover the ultimate squishy delight! Select the perfect Squishmallow for someone dear and personalize it just for them. These irresistibly cute and cuddly pals come ready for warm embraces and snuggles. Collect the entire set!
Personalize by adding a name with up to 9 characters
Wide variety of styles and characters to collect
Each customized Squishmallow comes with a distinct name and engaging backstory
Made of soft spandex and filled with polyester fiber
May include sequins, feathers, Stackables and seasonal themes
Typically measures a cozy 8"L x 9"W x 12"H
Weighs 15.8 oz.
Machine washable in cold water for effortless care
Suitable for all ages
Customized 12" Squishmallows®
PERFECT GIFT GUARANTEE Your personalized gift or home decor item is guaranteed to delight! We'll make sure you're 100% satisfied, or your money back.
Discover the ultimate squishy delight! Select the perfect Squishmallow for someone dear and personalize it just for them. These irresistibly cute and cuddly pals come ready for warm embraces and snuggles. Collect the entire set!

Personalize by adding a name with up to 9 characters
Wide variety of styles and characters to collect
Each customized Squishmallow comes with a distinct name and engaging backstory
Made of soft spandex and filled with polyester fiber
May include sequins, feathers, Stackables and seasonal themes
Typically measures a cozy 8"L x 9"W x 12"H
Weighs 15.8 oz.
Machine washable in cold water for effortless care
Suitable for all ages