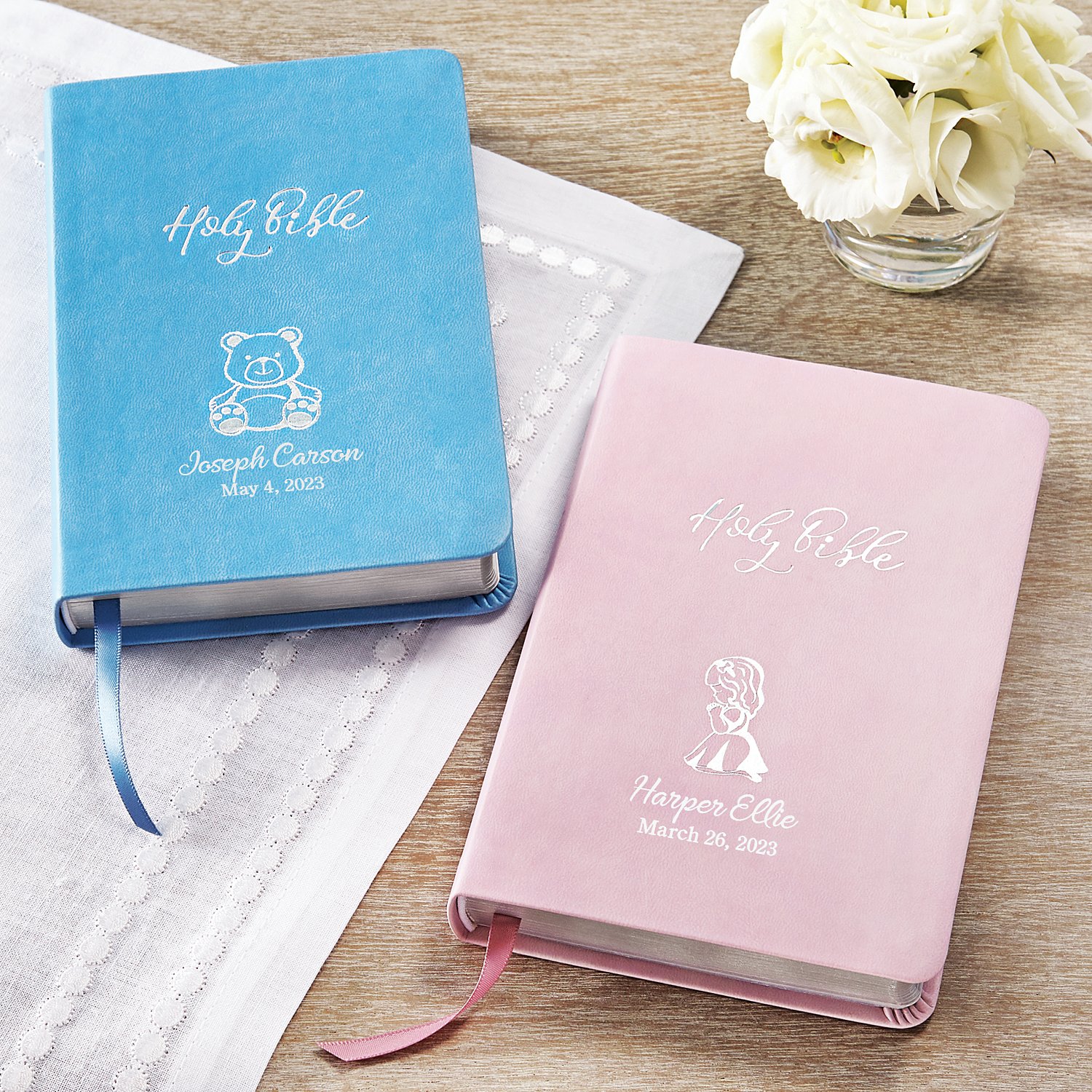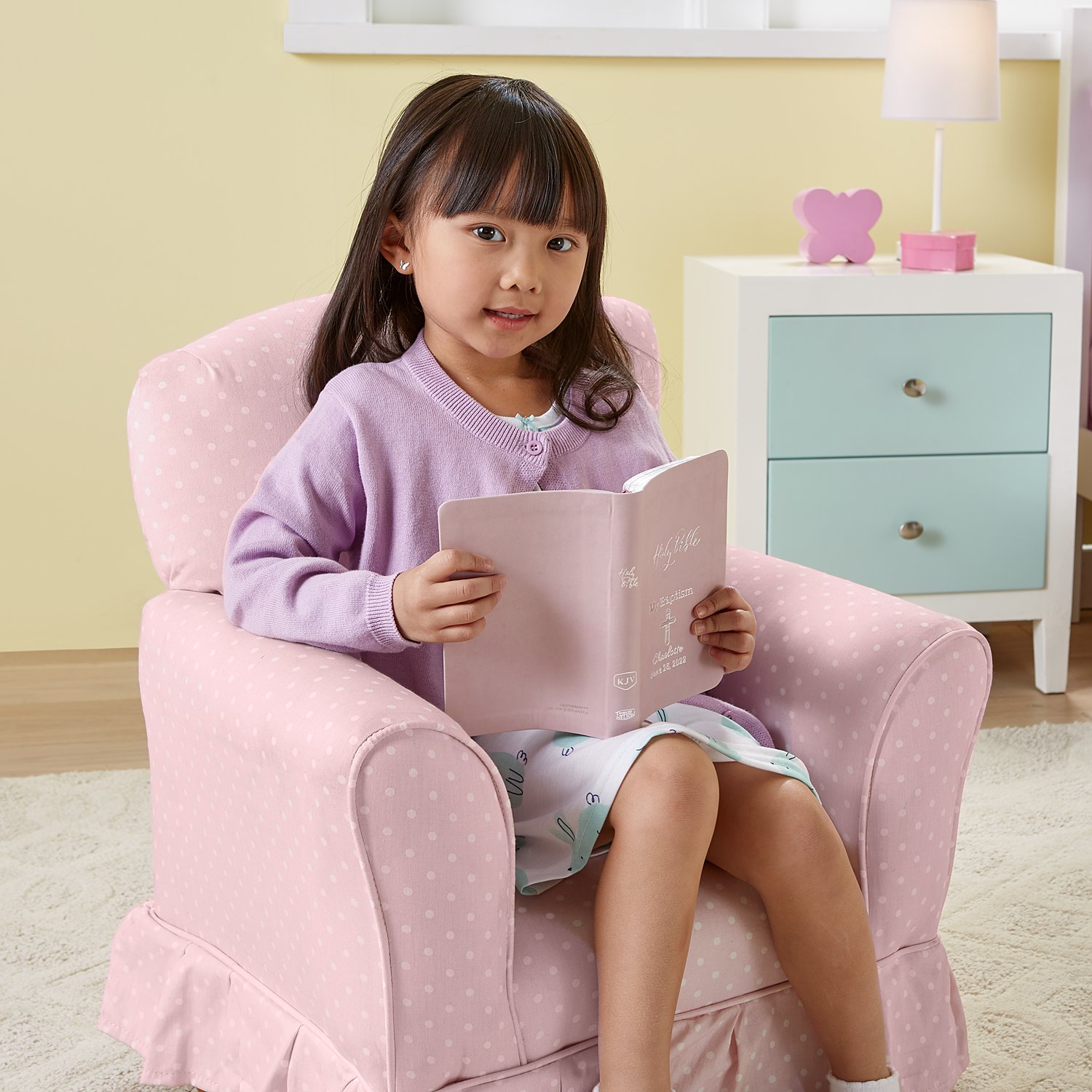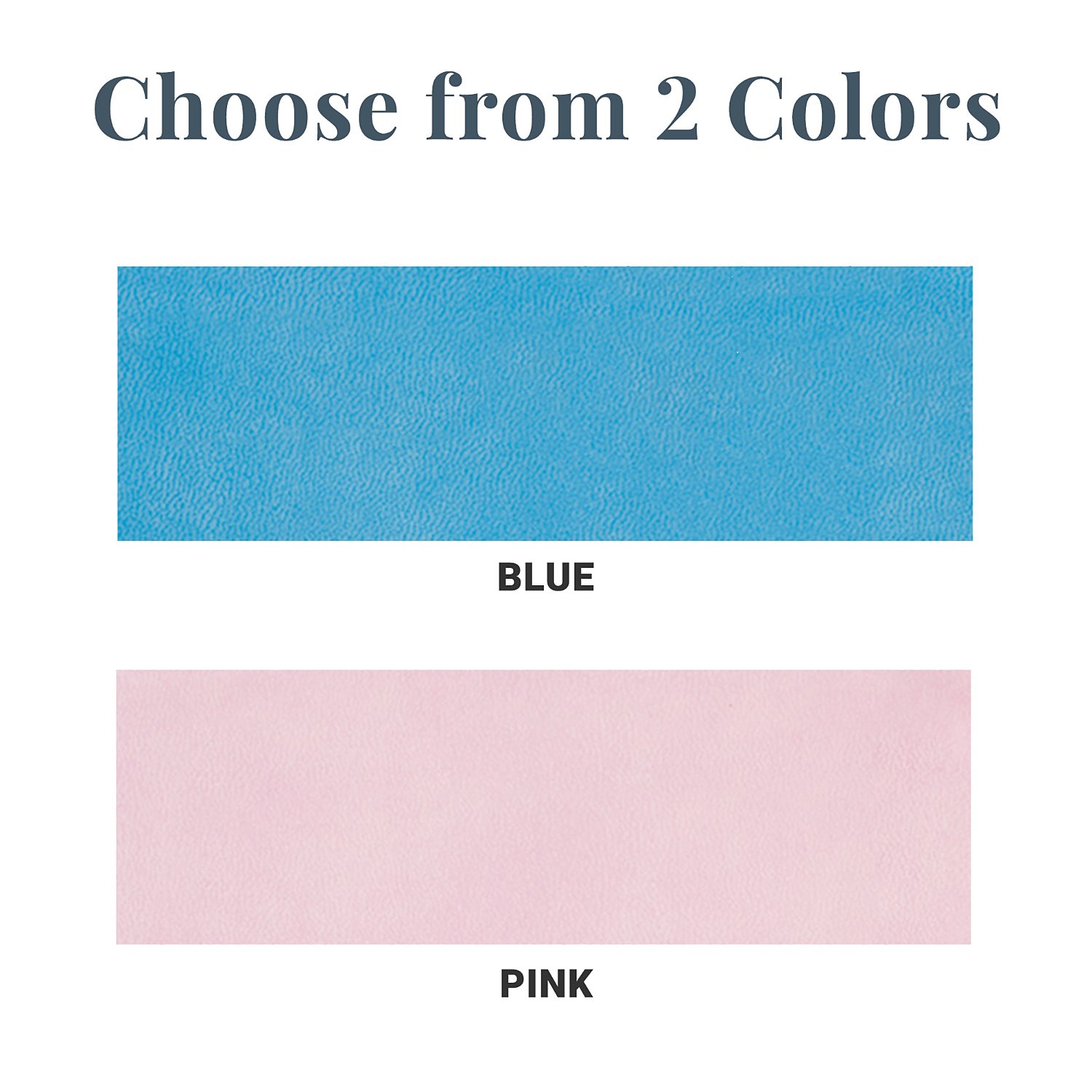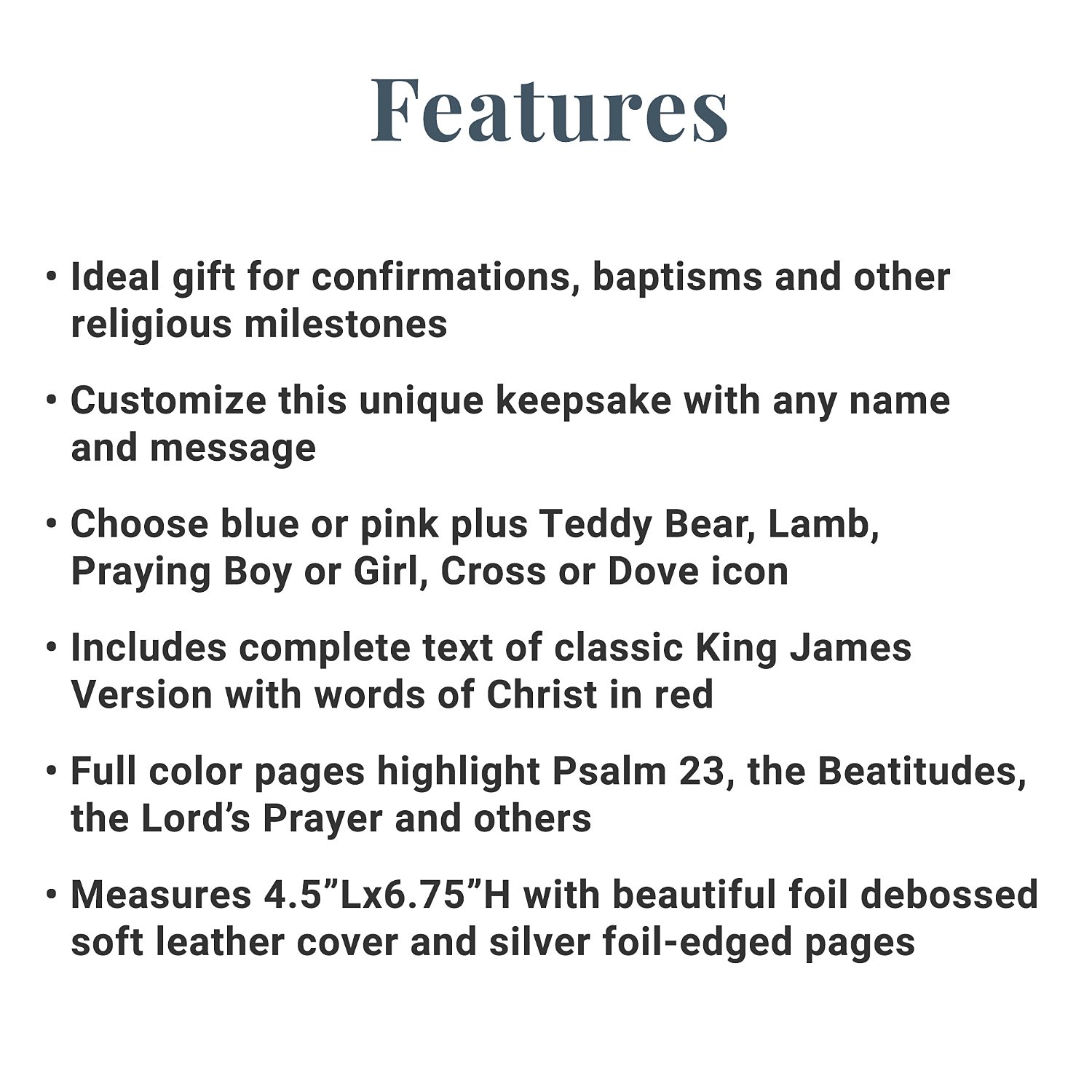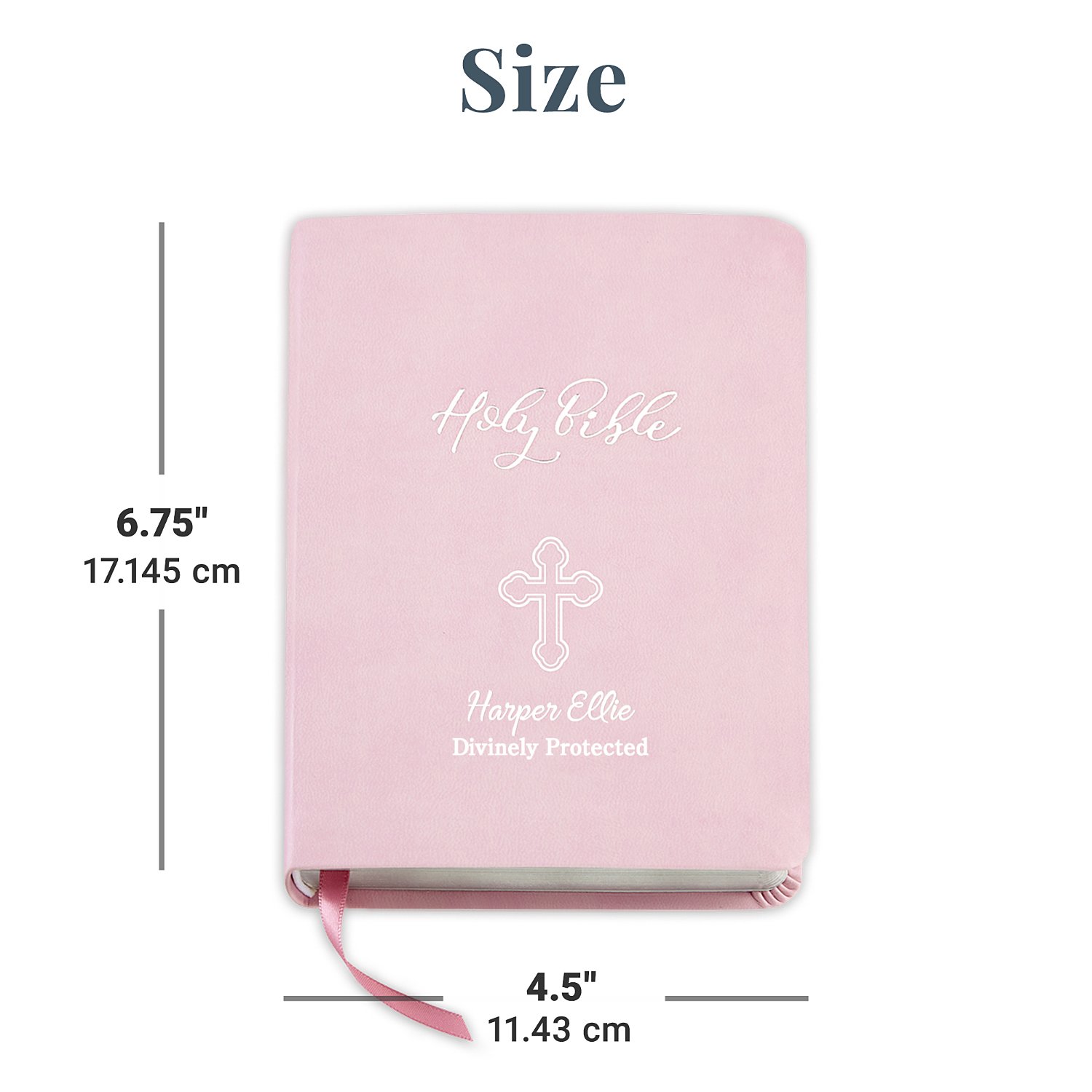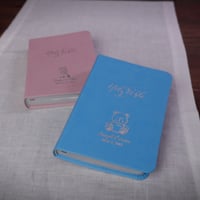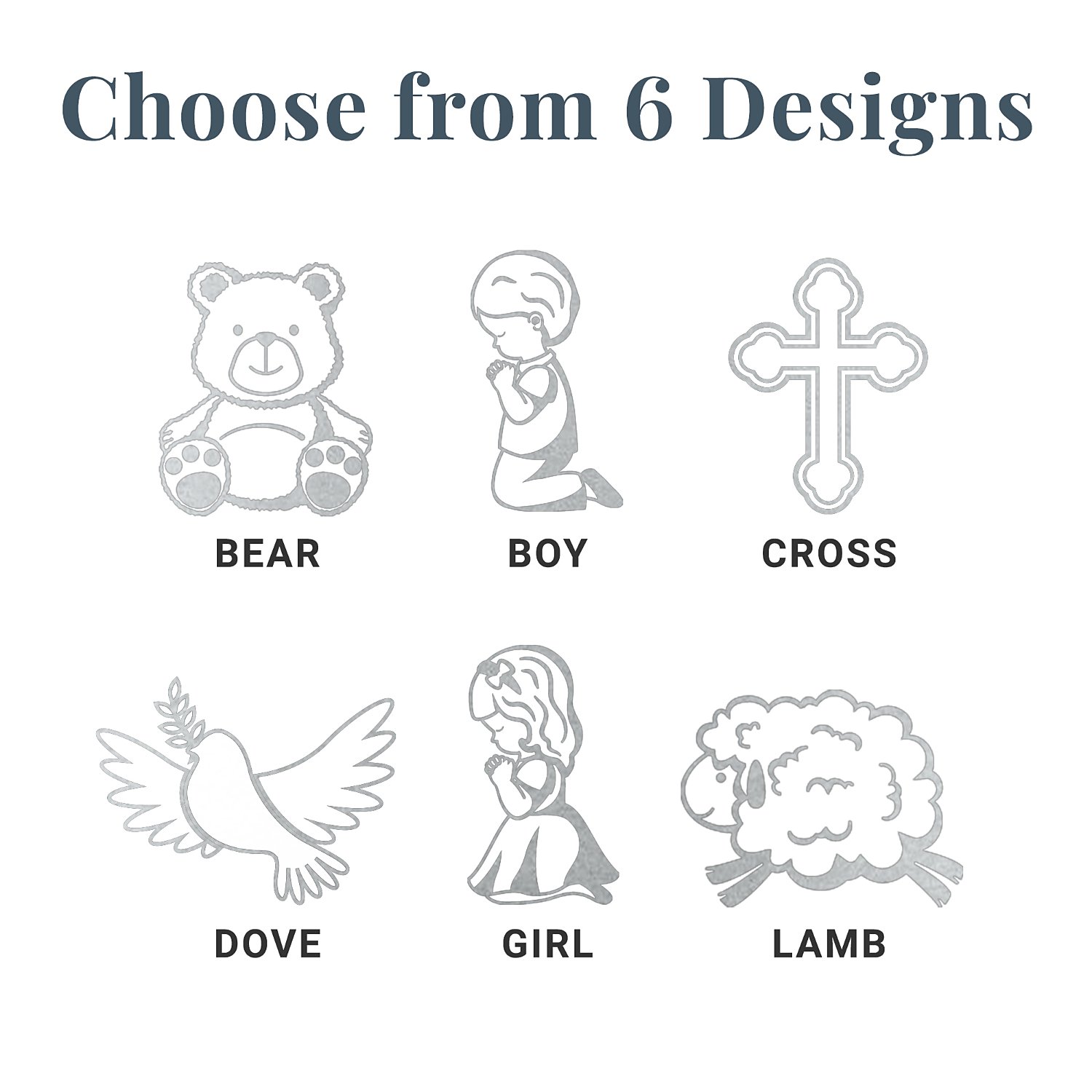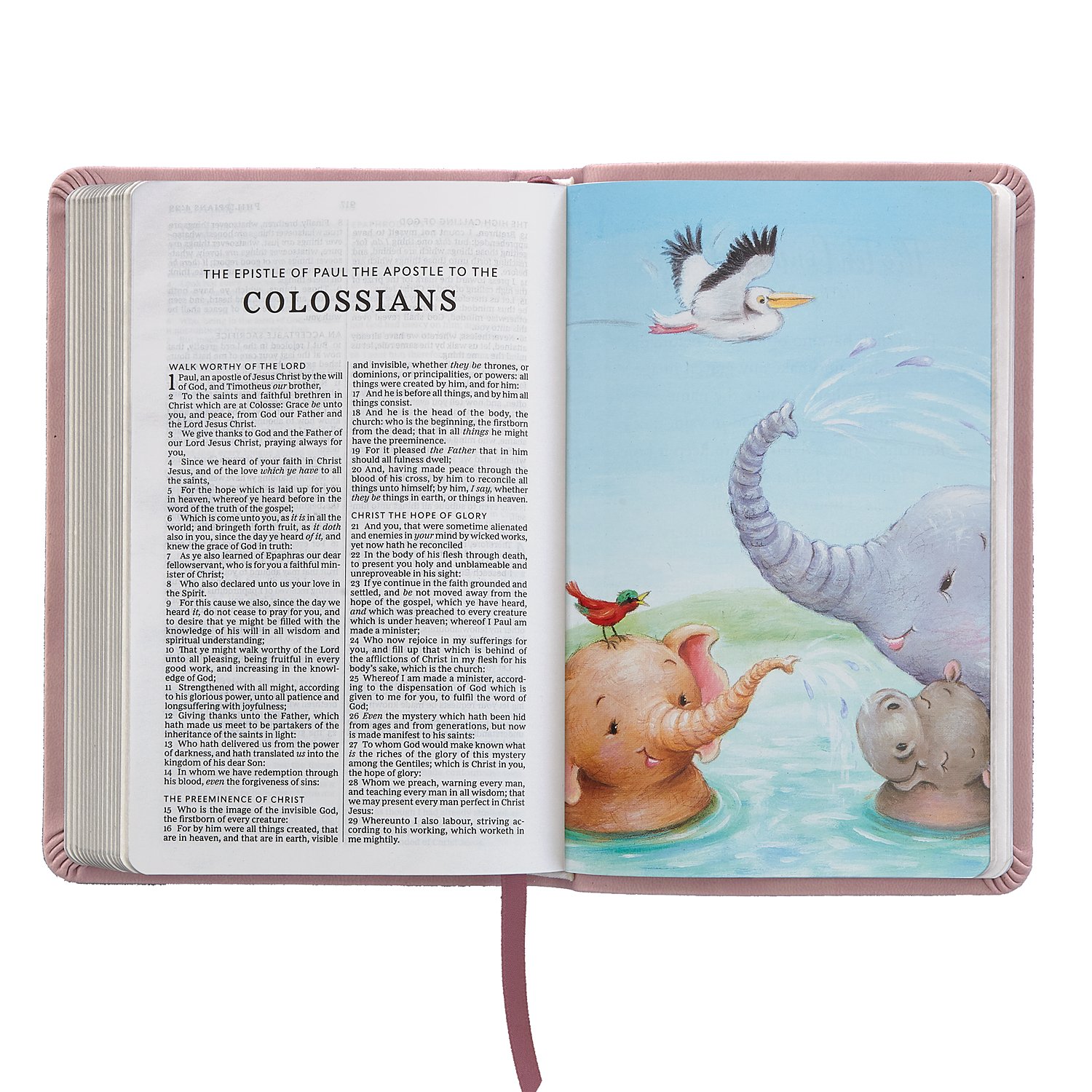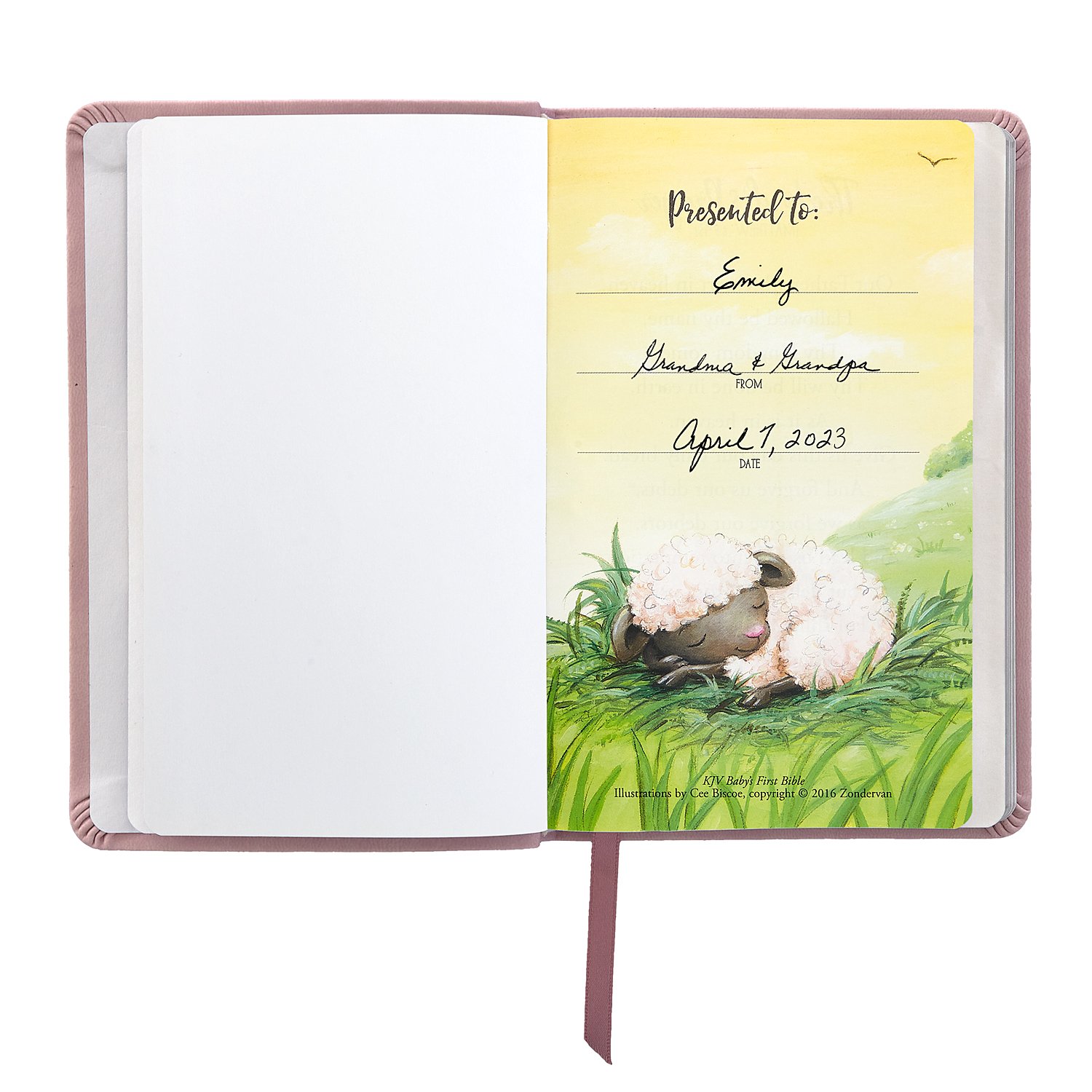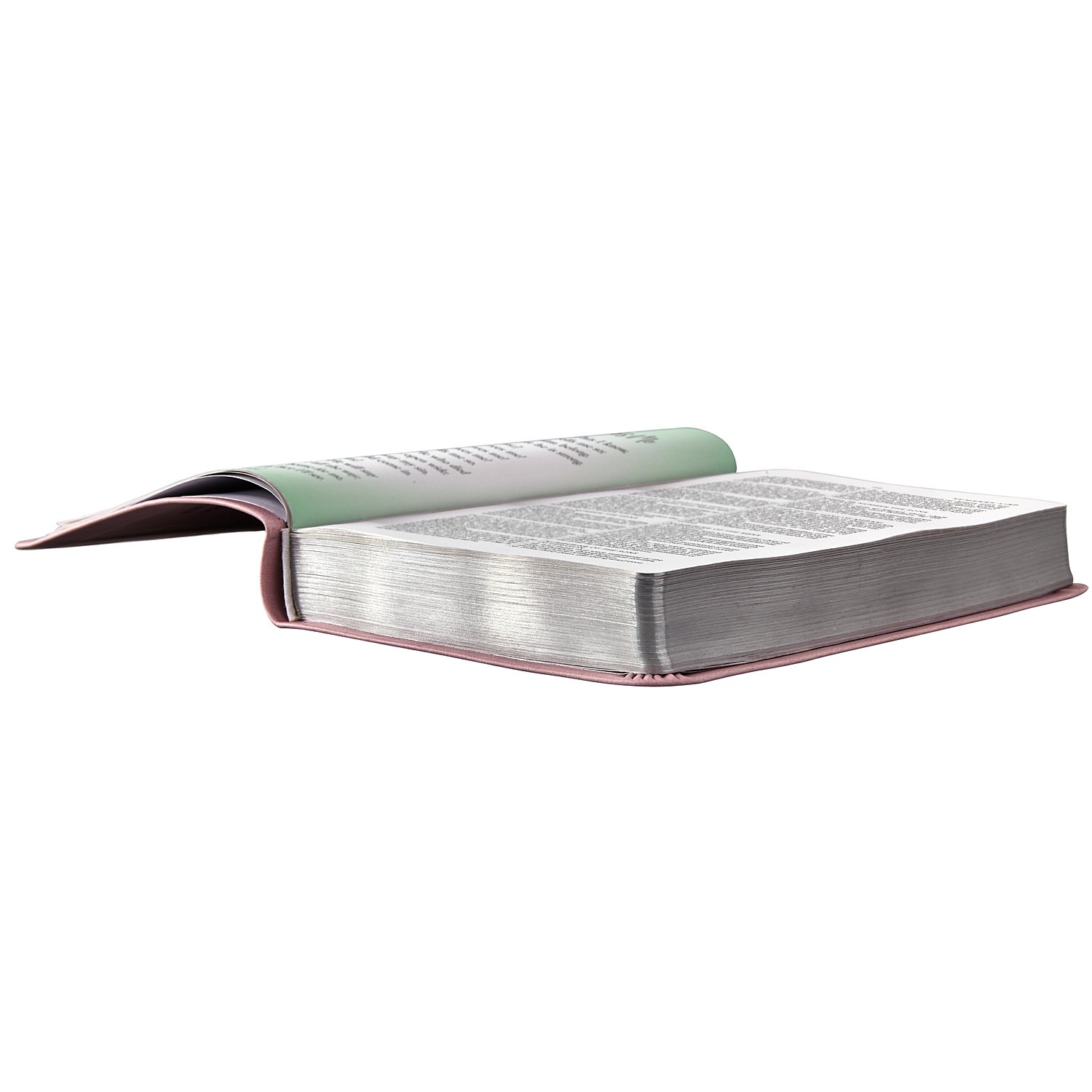 Design Your Own Personalized Children's Bible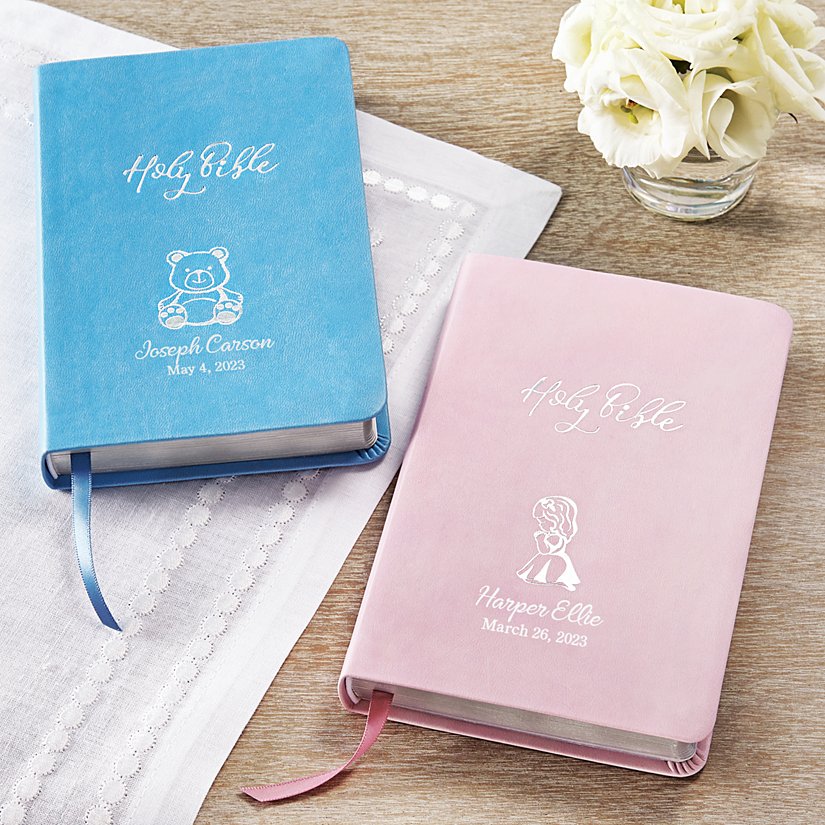 Product Description
Celebrate a birth or any religious milestone in a child's life with the ideal gift. Vibrant prayers and illustrations accompany the complete King James Version of the Bible.
Personalize the cover with a name (up to 20 characters) and a message (up to 25 characters)
Elegant foil debossed soft leather cover featuring silver-edged pages
The full text of the timeless King James Version (KJV)
Vivid full-color pages showcase Psalm 23, the Beatitudes, the Lord's Prayer, and other significant prayers
Easy-to-read font with Christ's words in red
Offered in blue and pink
Select from Teddy Bear, Lamb, Praying Boy or Girl, Cross and Dove icons
Dimensions: 4.5"L x 6.75"H
Appropriate for ages 12 and below
Design Your Own Personalized Children's Bible
PERFECT GIFT GUARANTEE Your personalized gift or home decor item is guaranteed to delight! We'll make sure you're 100% satisfied, or your money back.
Celebrate a birth or any religious milestone in a child's life with the ideal gift. Vibrant prayers and illustrations accompany the complete King James Version of the Bible.

Personalize the cover with a name (up to 20 characters) and a message (up to 25 characters)
Elegant foil debossed soft leather cover featuring silver-edged pages
The full text of the timeless King James Version (KJV)
Vivid full-color pages showcase Psalm 23, the Beatitudes, the Lord's Prayer, and other significant prayers
Easy-to-read font with Christ's words in red
Offered in blue and pink
Select from Teddy Bear, Lamb, Praying Boy or Girl, Cross and Dove icons
Dimensions: 4.5"L x 6.75"H
Appropriate for ages 12 and below