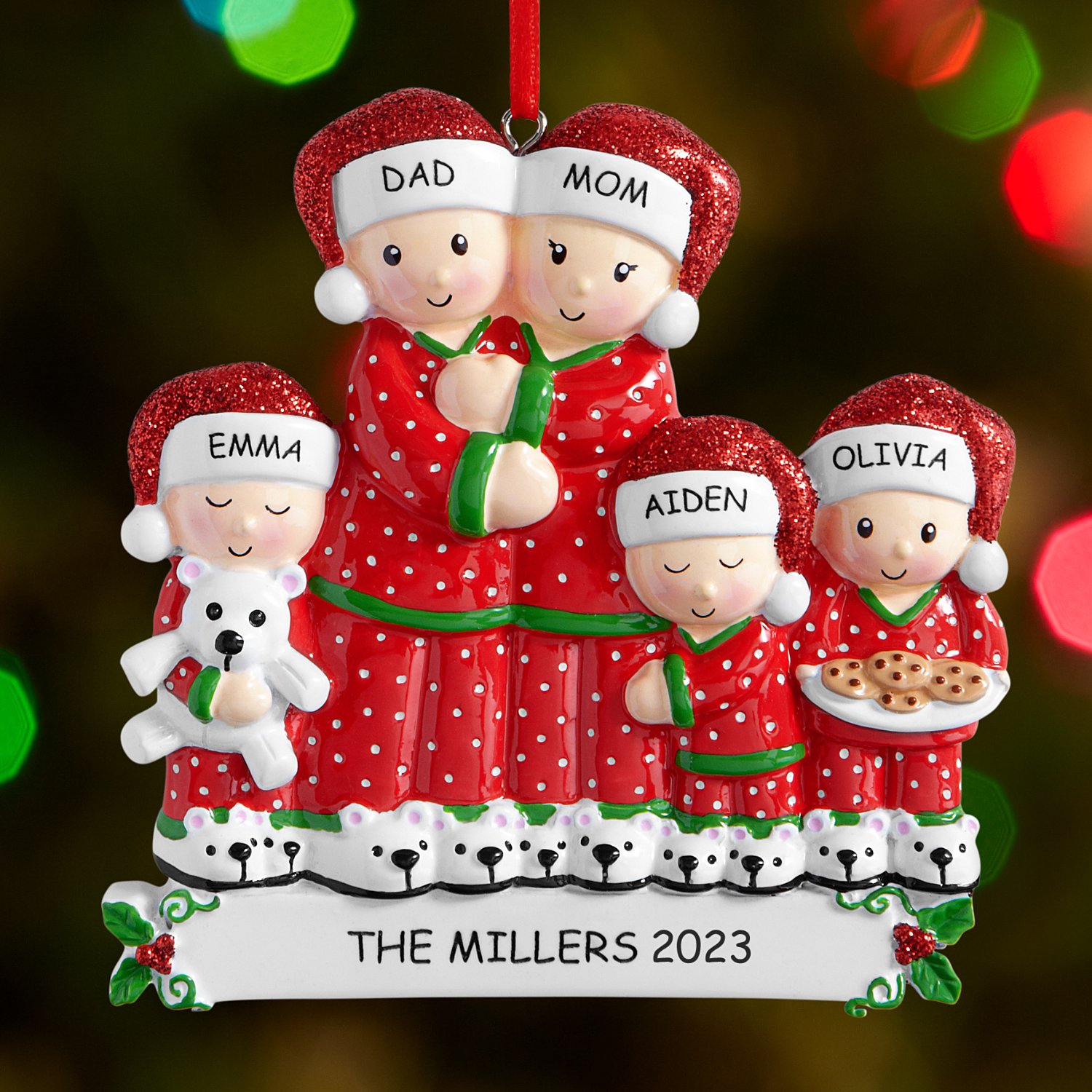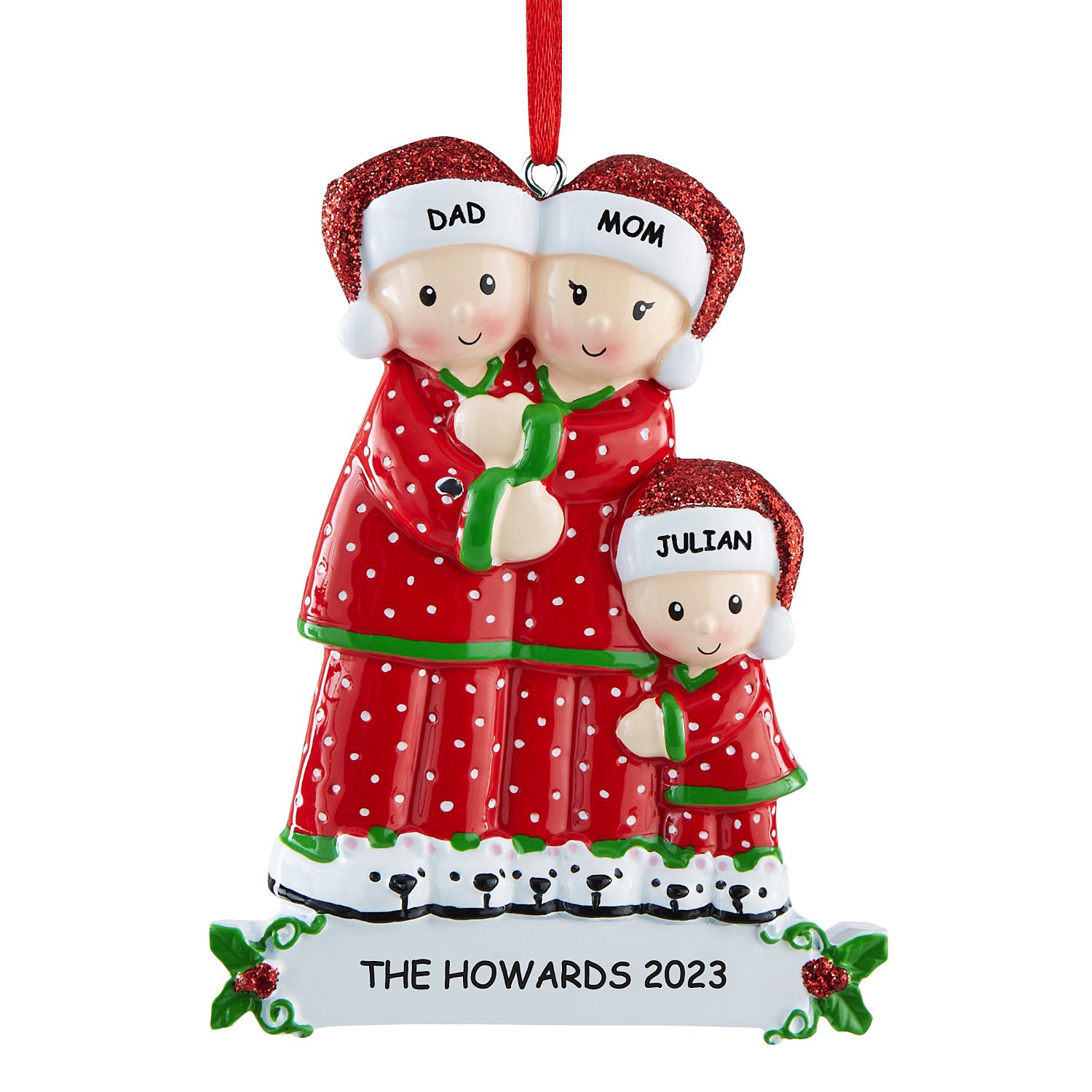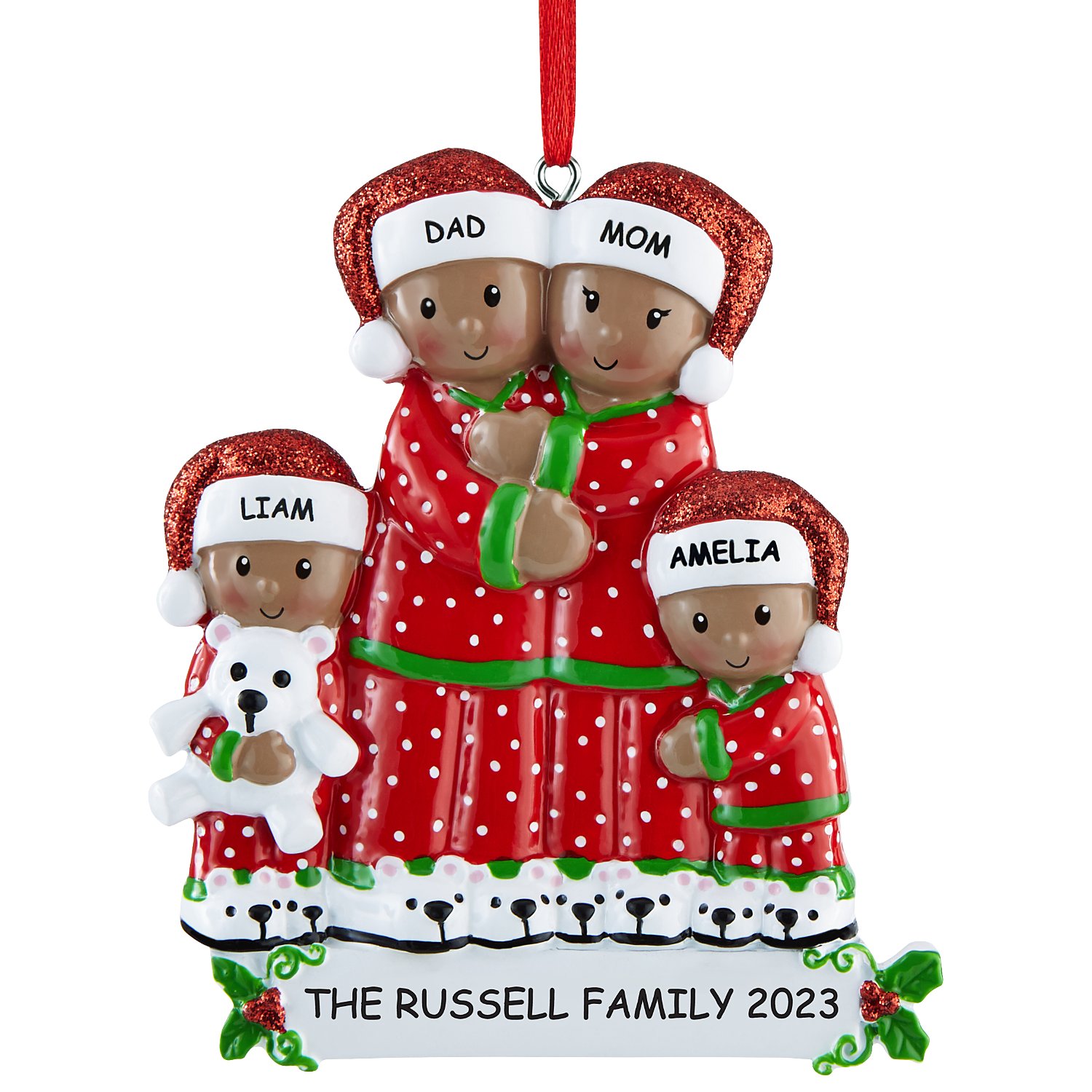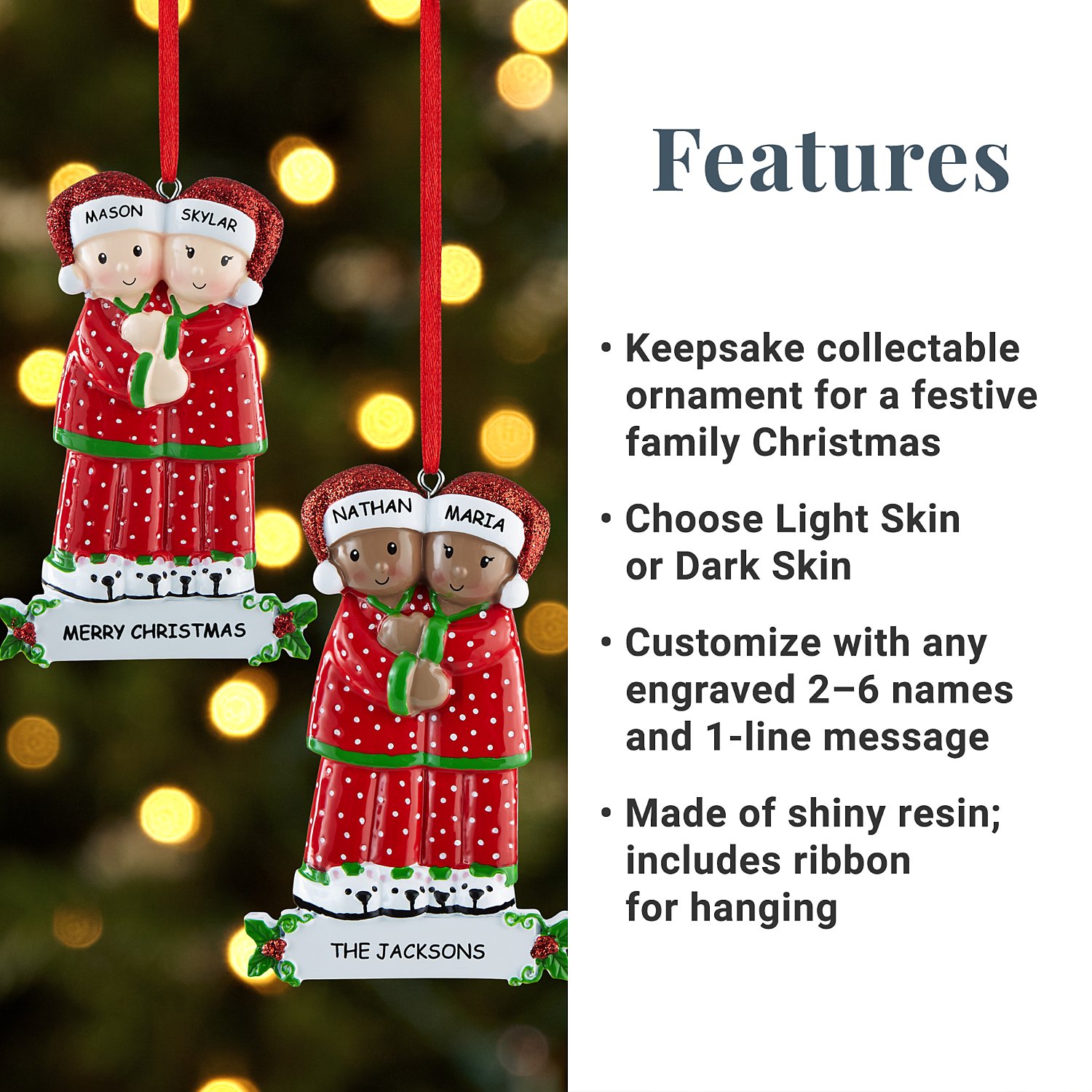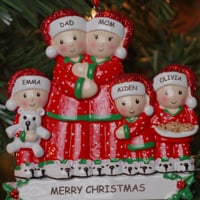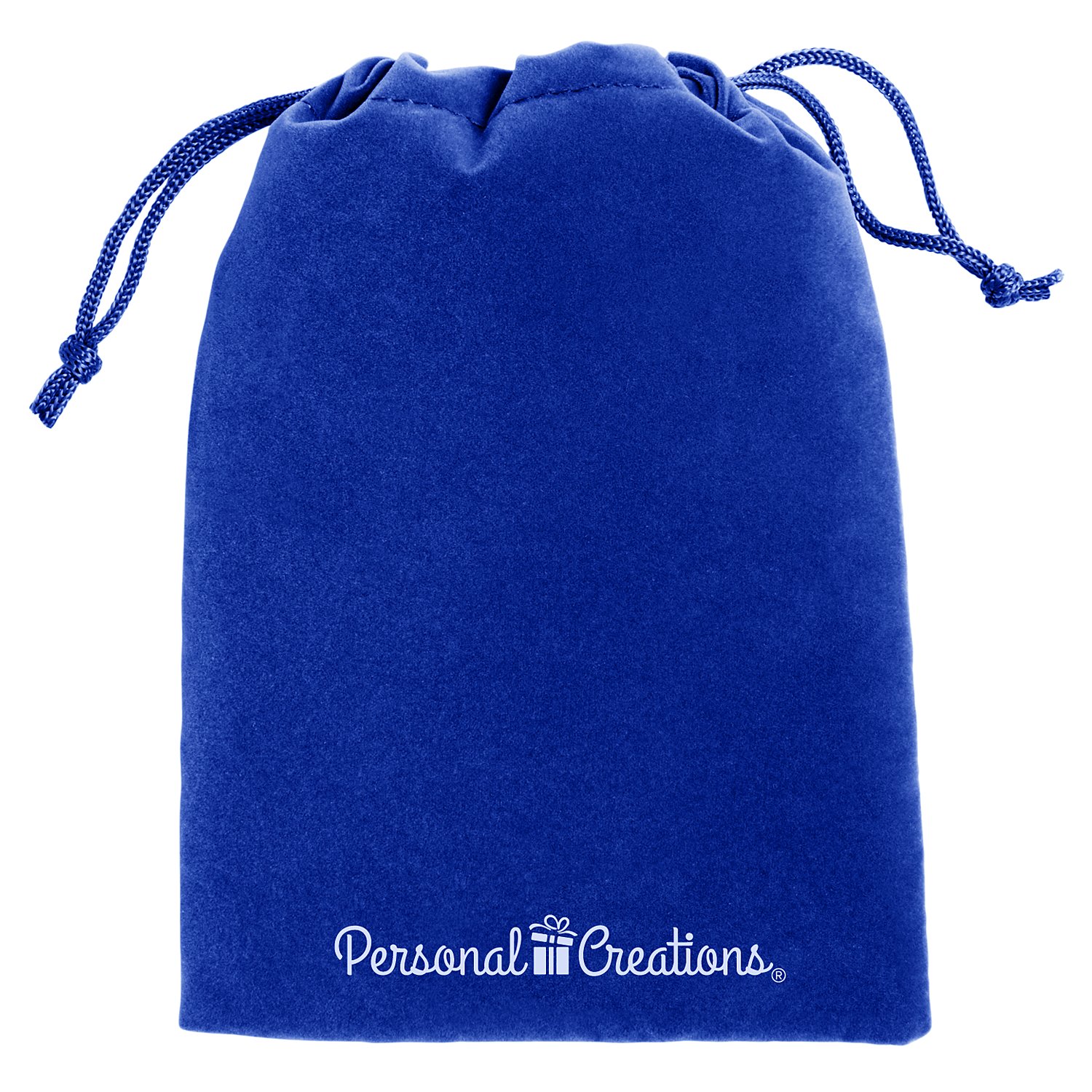 Family Pajama Time Personalized Ornament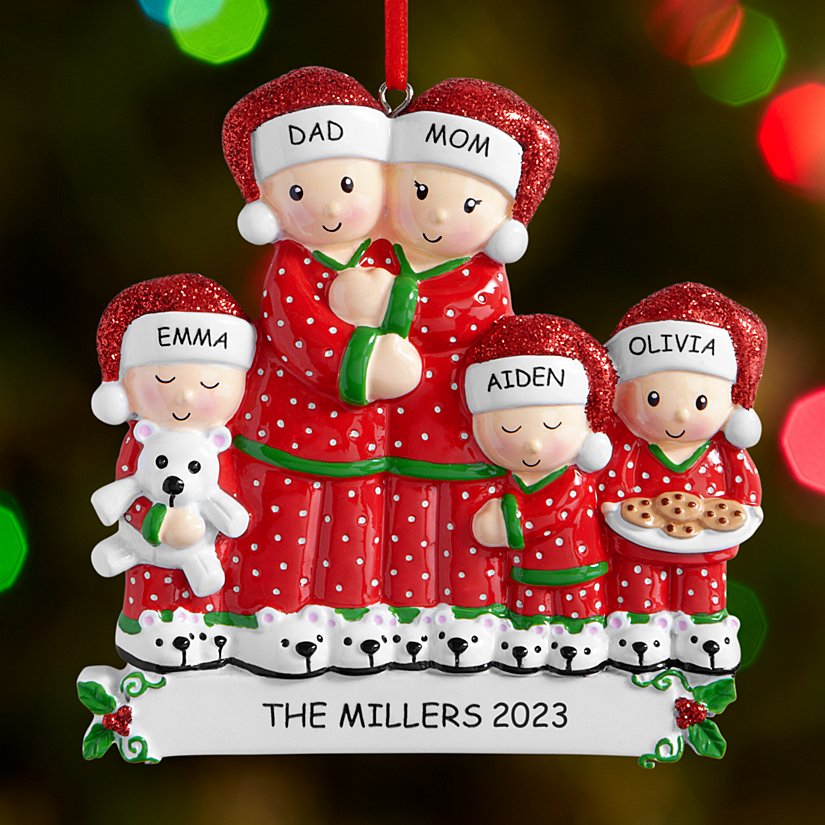 Product Description
The holidays are here, and it's time to dress in matching pajamas and cozy up with loved ones. A perfect gift for families who enjoy relaxing together during the festive season. As seen on TV.
Personalize with any 2 to 6 names on the hat brims (up to 9 characters each) and a 1-line message on the bottom (up to 25 characters)
Made of durable resin material
Dimensions range from 2.5"W x 3.75"H to 4.75"W x 4"H, depending on the number of people selected
Includes a ribbon for easy hanging
Offered in Light Skin and Dark Skin options
Comes in a velvet drawstring bag, ready for gifting and safekeeping
Family Pajama Time Personalized Ornament
PERFECT GIFT GUARANTEE Your personalized gift or home decor item is guaranteed to delight! We'll make sure you're 100% satisfied, or your money back.
The holidays are here, and it's time to dress in matching pajamas and cozy up with loved ones. A perfect gift for families who enjoy relaxing together during the festive season. As seen on TV.

Personalize with any 2 to 6 names on the hat brims (up to 9 characters each) and a 1-line message on the bottom (up to 25 characters)
Made of durable resin material
Dimensions range from 2.5"W x 3.75"H to 4.75"W x 4"H, depending on the number of people selected
Includes a ribbon for easy hanging
Offered in Light Skin and Dark Skin options
Comes in a velvet drawstring bag, ready for gifting and safekeeping