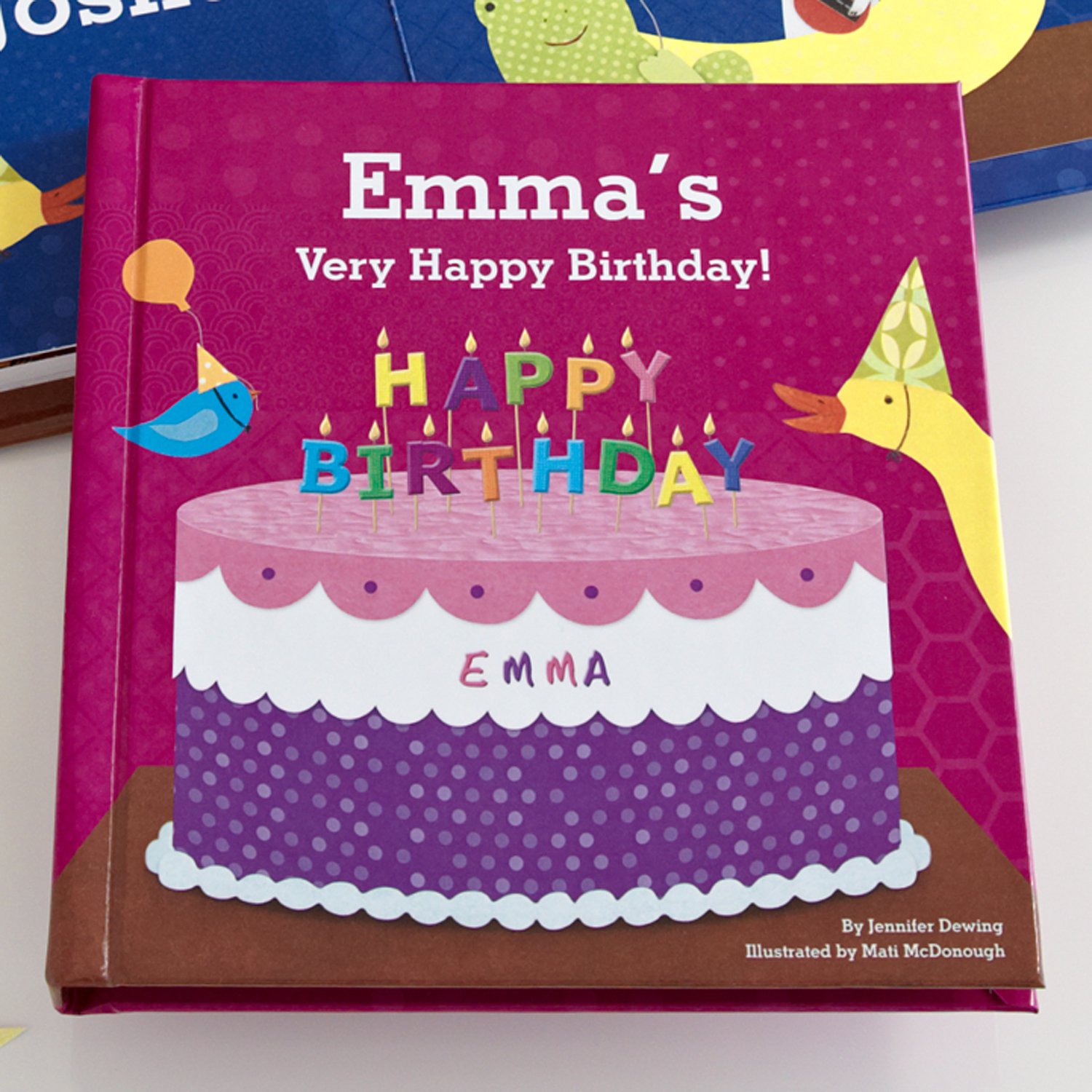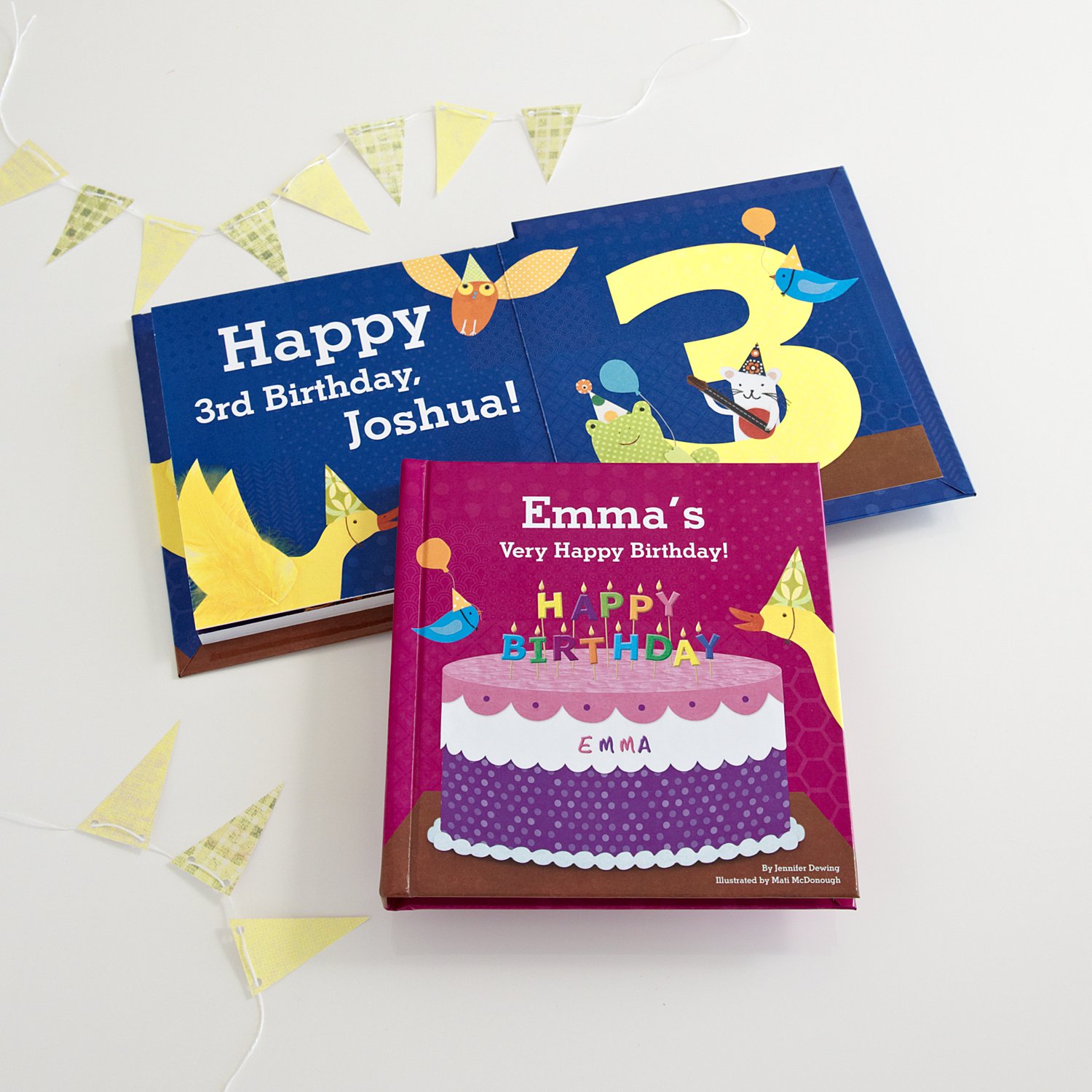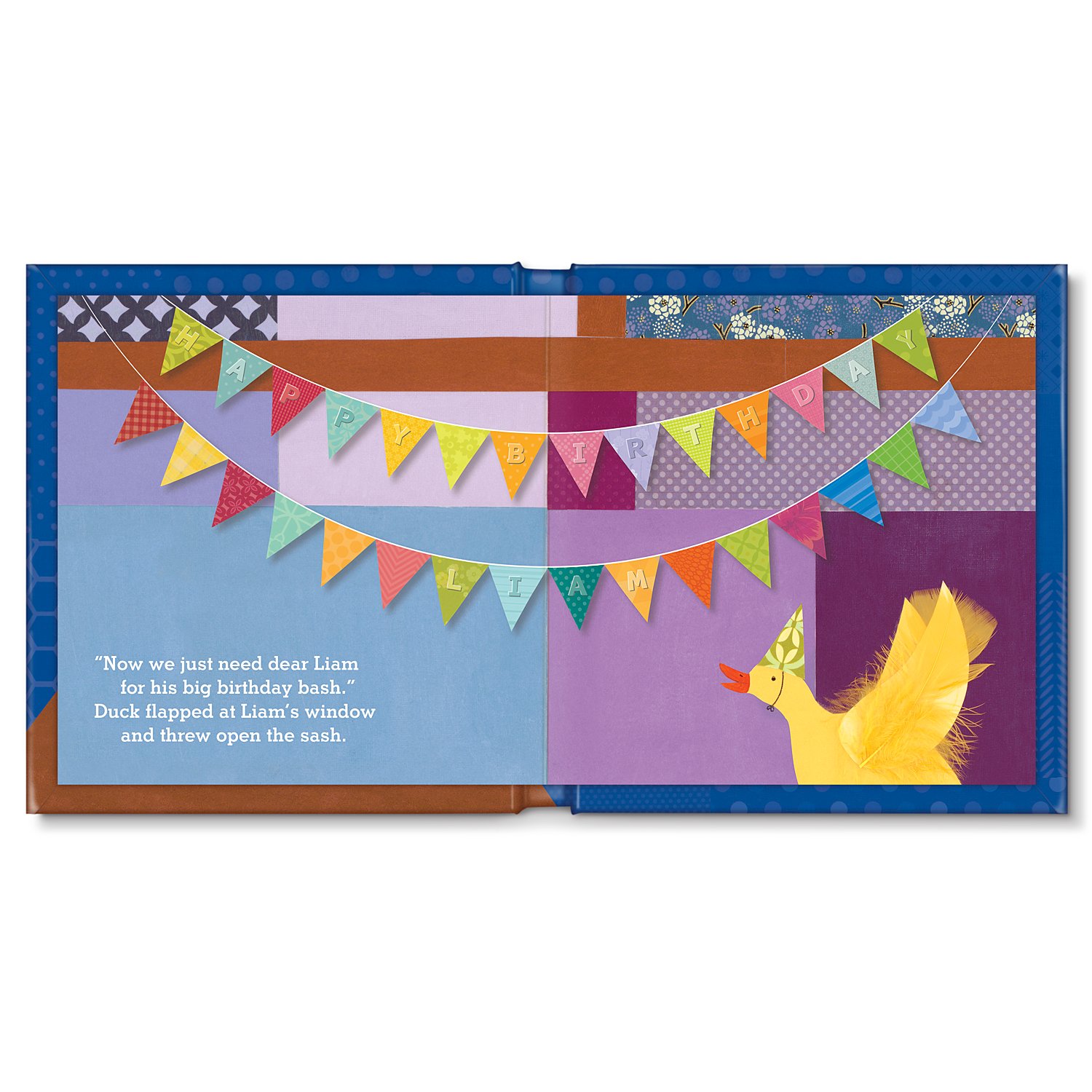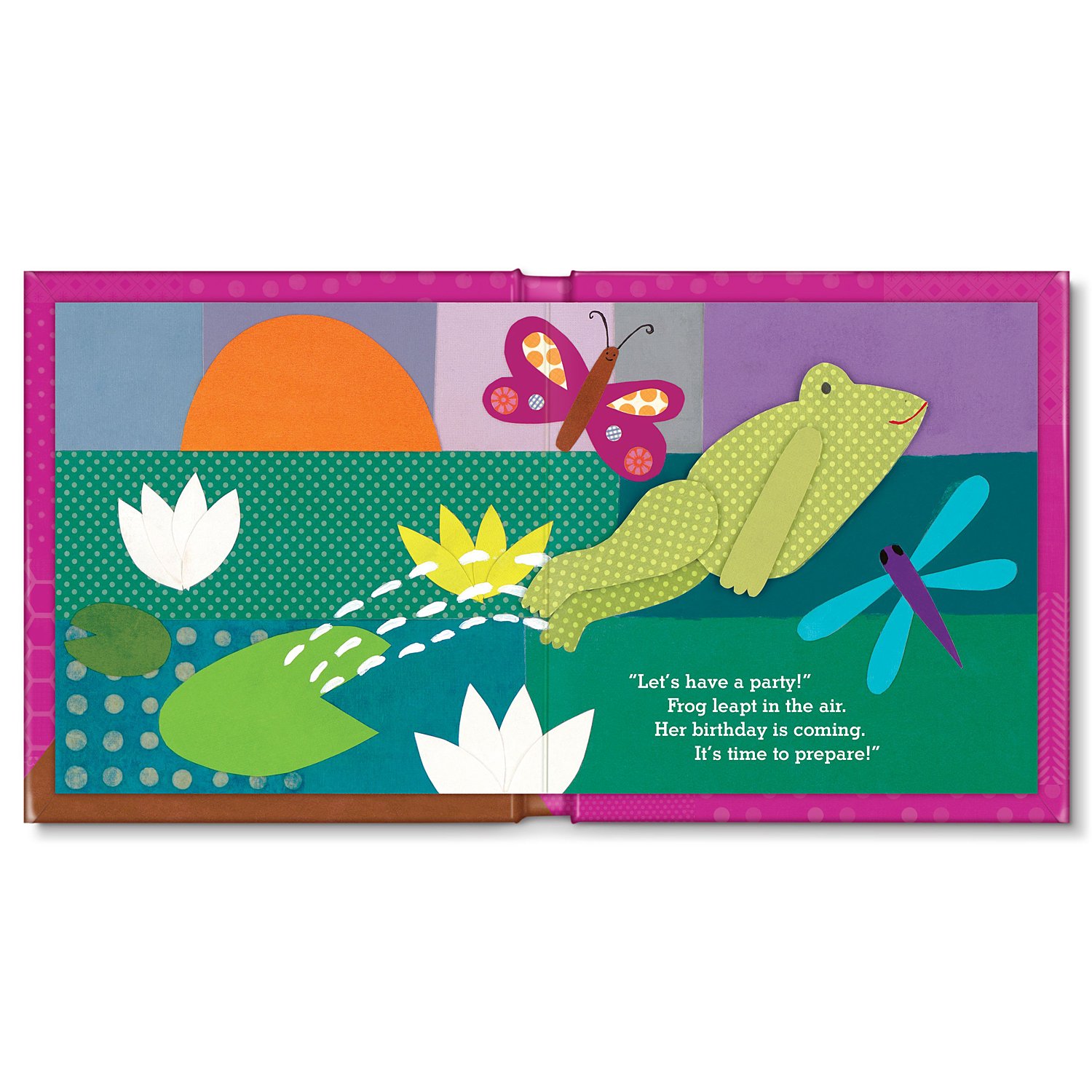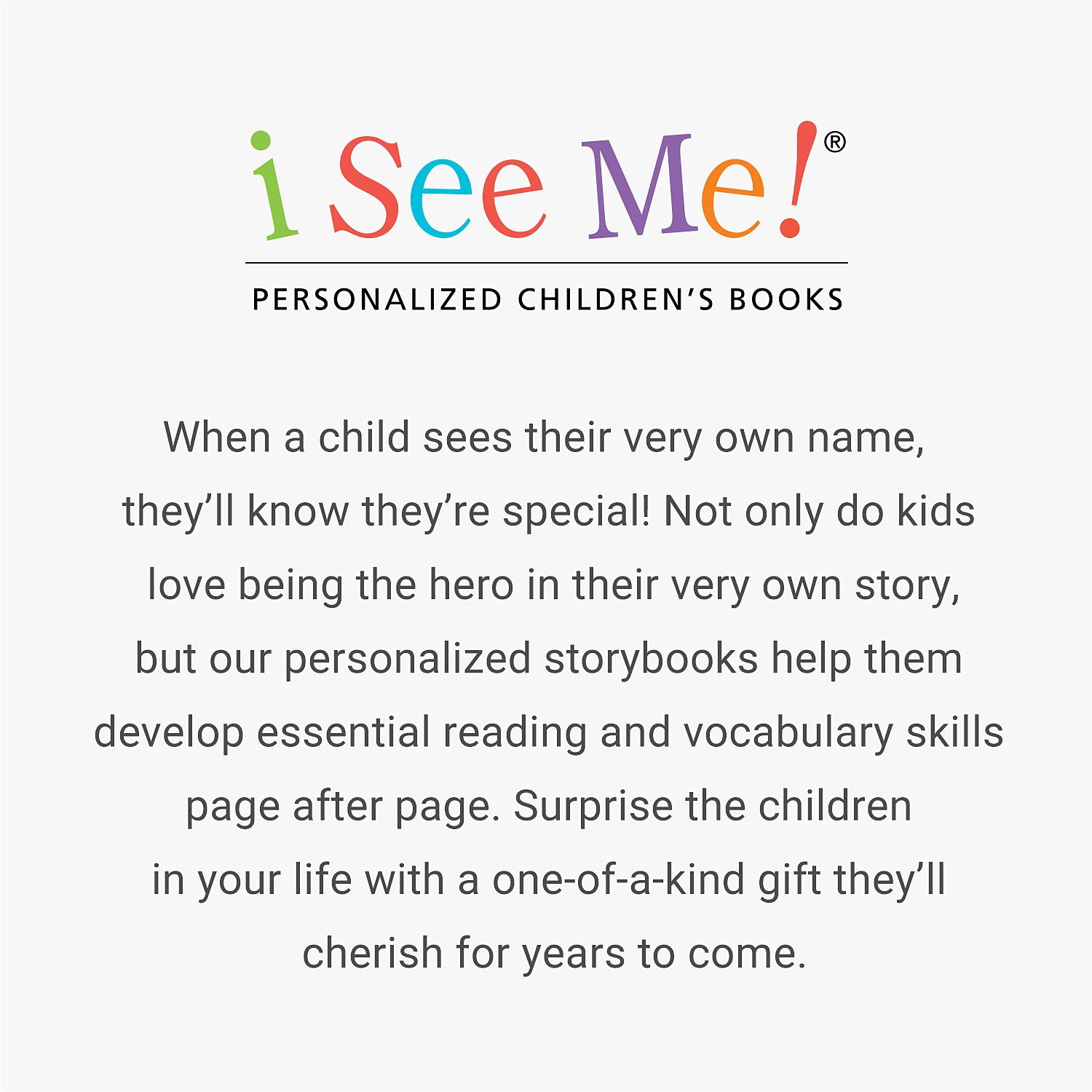 i See Me!® Custom Birthday Book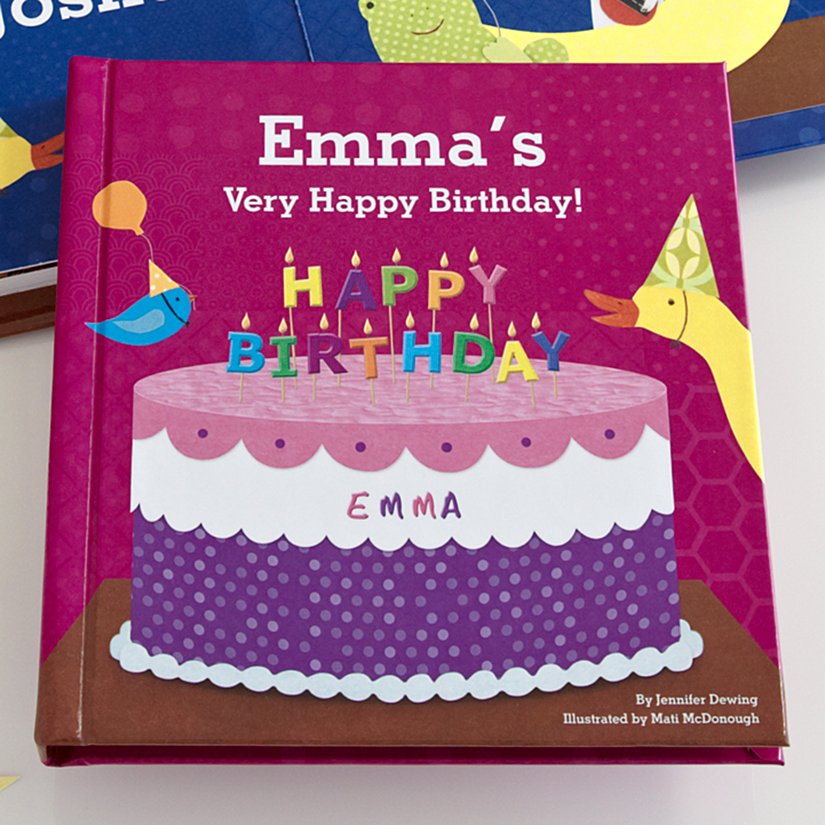 Product Description
In this charmingly illustrated book, woodland friends such as Duck, Mouse, Turtle and Bluebird come together to create a unique birthday celebration and cake for your little one! Perfect for babies and toddlers, this book features delightful rhymes, a customized cover, and personalization throughout.
Customize the cover with your child's first name (up to 15 characters), optional middle name (up to 15 characters), last name (up to 15 characters), birthdate in MM/DD/YYYY format, and birthday year from 1-10 years
Hardcover, containing 22 pages
Dimensions: 6"W x 6"L
20 sturdy board pages included
Middle name not mandatory
An apostrophe "s" will be automatically added
Your child's first name will be featured throughout the story
Allow 10 days for delivery
Item cannot be placed in a gift box
i See Me!® Custom Birthday Book
PERFECT GIFT GUARANTEE Your personalized gift or home decor item is guaranteed to delight! We'll make sure you're 100% satisfied, or your money back.
In this charmingly illustrated book, woodland friends such as Duck, Mouse, Turtle and Bluebird come together to create a unique birthday celebration and cake for your little one! Perfect for babies and toddlers, this book features delightful rhymes, a customized cover, and personalization throughout.

Customize the cover with your child's first name (up to 15 characters), optional middle name (up to 15 characters), last name (up to 15 characters), birthdate in MM/DD/YYYY format, and birthday year from 1-10 years
Hardcover, containing 22 pages
Dimensions: 6"W x 6"L
20 sturdy board pages included
Middle name not mandatory
An apostrophe "s" will be automatically added
Your child's first name will be featured throughout the story
Allow 10 days for delivery
Item cannot be placed in a gift box