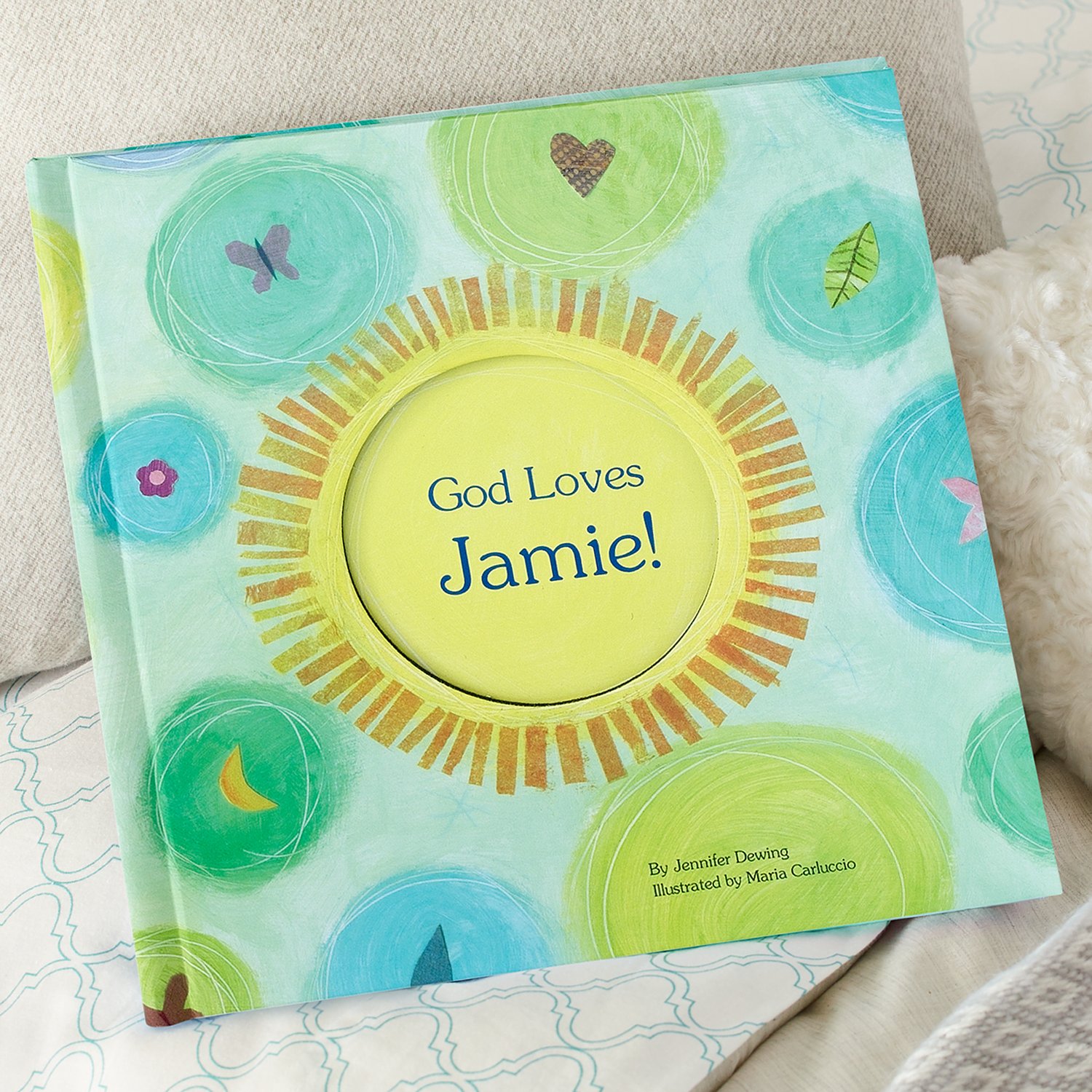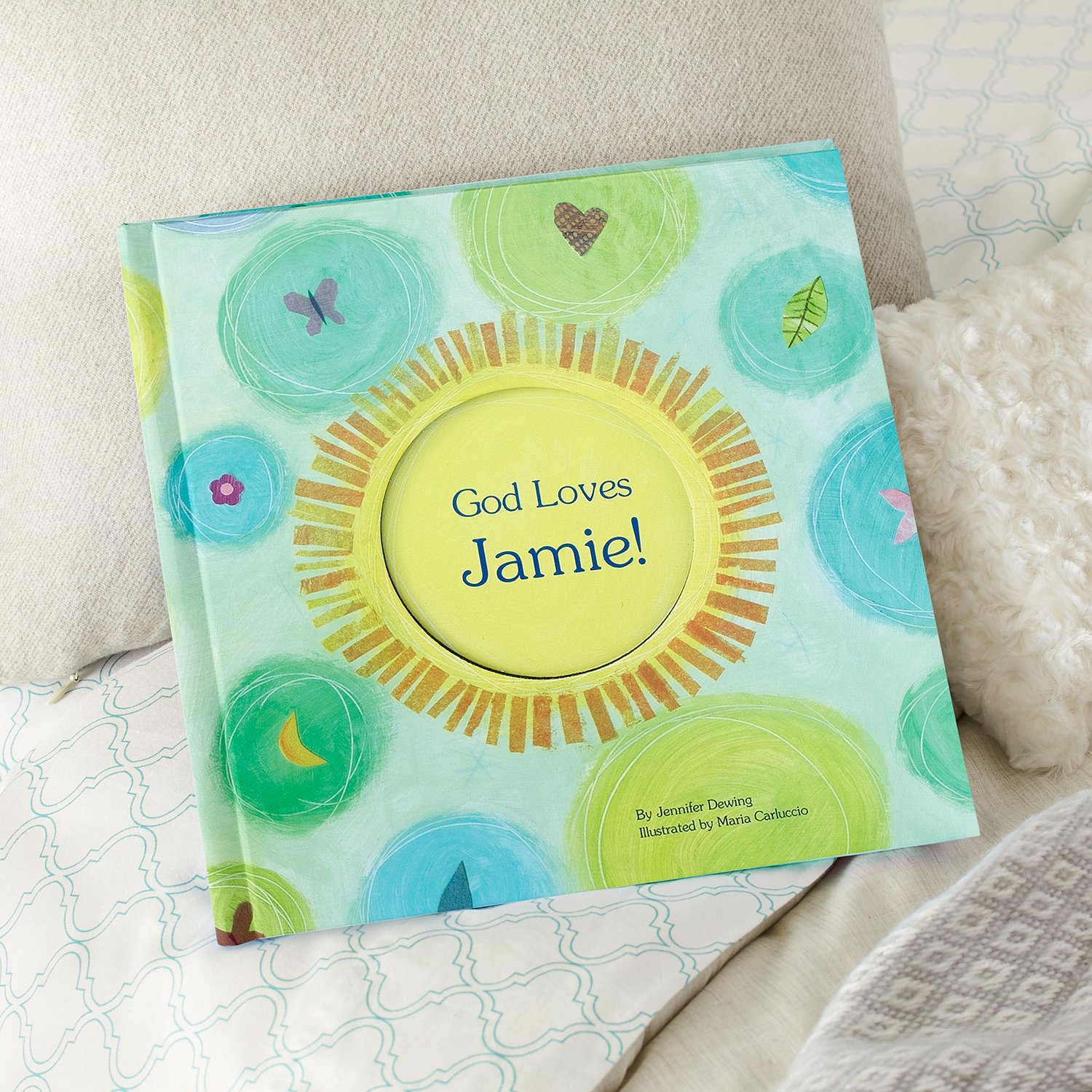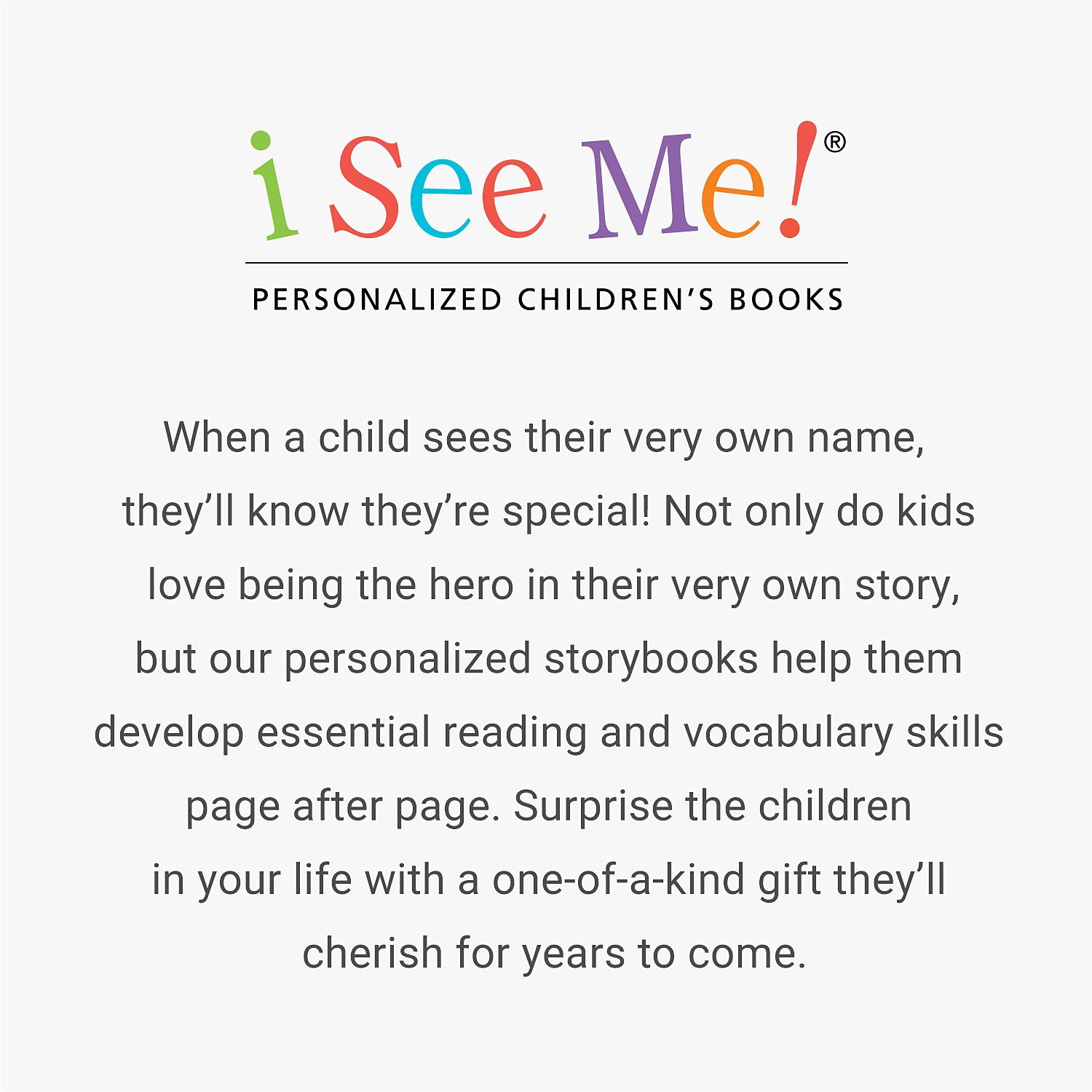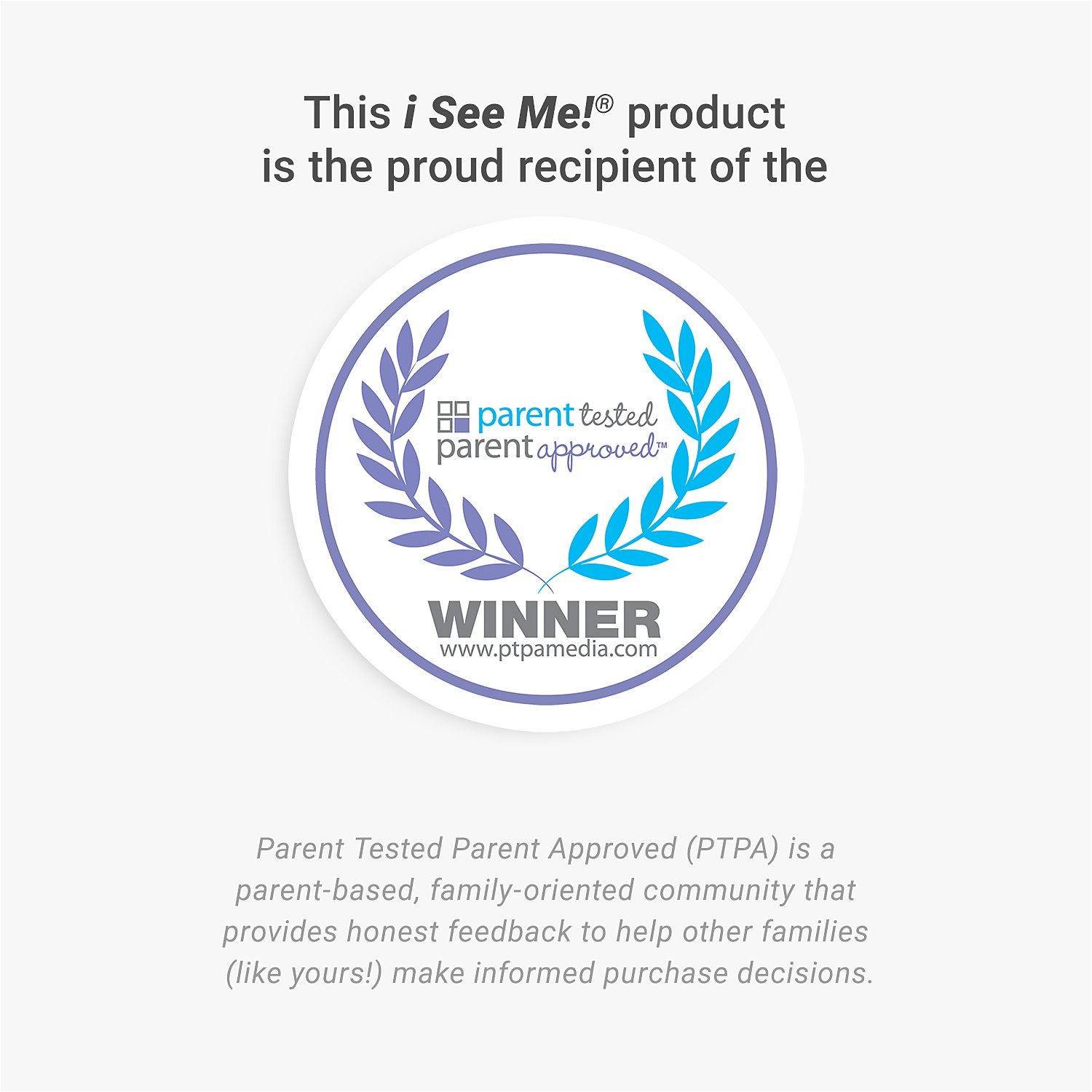 i See Me!® God's Love Personalized Book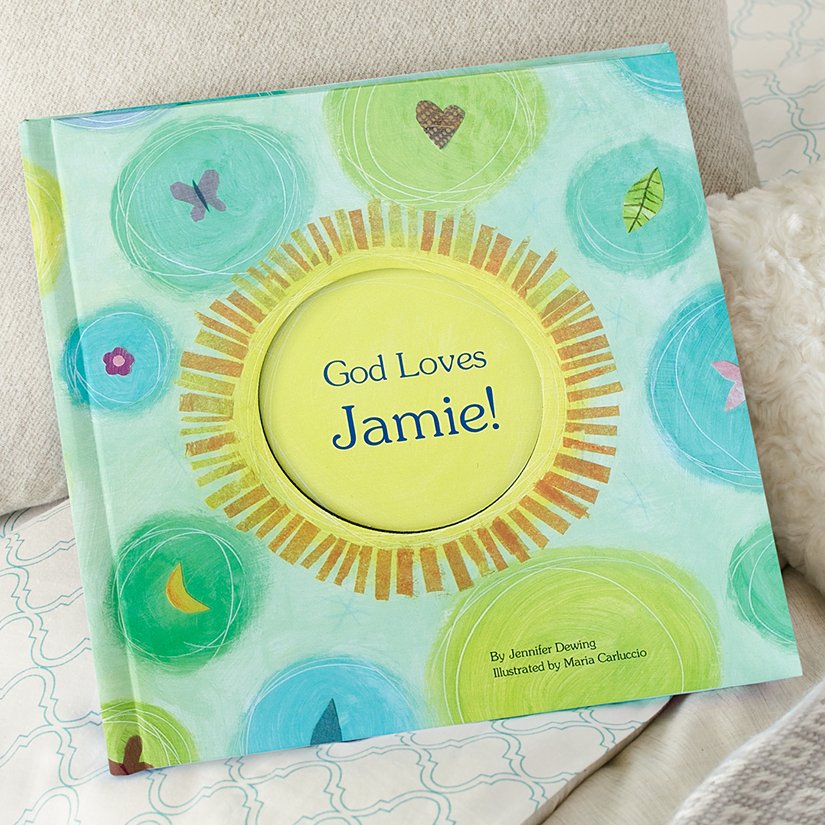 Product Description
The "God Loves You" book is a heartfelt reminder to children of just how much God loves them and emphasizes that they are God's unique creations.
Customize with your child's first name (up to 15 characters) on the cover, which will also appear throughout the book's text
Dedication page allows for the addition of the child's last name (up to 15 characters; first name automatically appears, do not re-enter), a message (up to 25 characters), sender's name (up to 25 characters), and a date (up to 8 characters)
A cherished gift for children from all faith backgrounds
Featuring enchanting poetry by award-winning author Jennifer Dewing and vibrant, imaginative illustrations by renowned artist Maria Carluccio
Hardcover book with 20 pages, measuring 8.5"L x 8.5"W
Not available for gift boxing
i See Me!® God's Love Personalized Book
PERFECT GIFT GUARANTEE Your personalized gift or home decor item is guaranteed to delight! We'll make sure you're 100% satisfied, or your money back.
The "God Loves You" book is a heartfelt reminder to children of just how much God loves them and emphasizes that they are God's unique creations.

Customize with your child's first name (up to 15 characters) on the cover, which will also appear throughout the book's text
Dedication page allows for the addition of the child's last name (up to 15 characters; first name automatically appears, do not re-enter), a message (up to 25 characters), sender's name (up to 25 characters), and a date (up to 8 characters)
A cherished gift for children from all faith backgrounds
Featuring enchanting poetry by award-winning author Jennifer Dewing and vibrant, imaginative illustrations by renowned artist Maria Carluccio
Hardcover book with 20 pages, measuring 8.5"L x 8.5"W
Not available for gift boxing