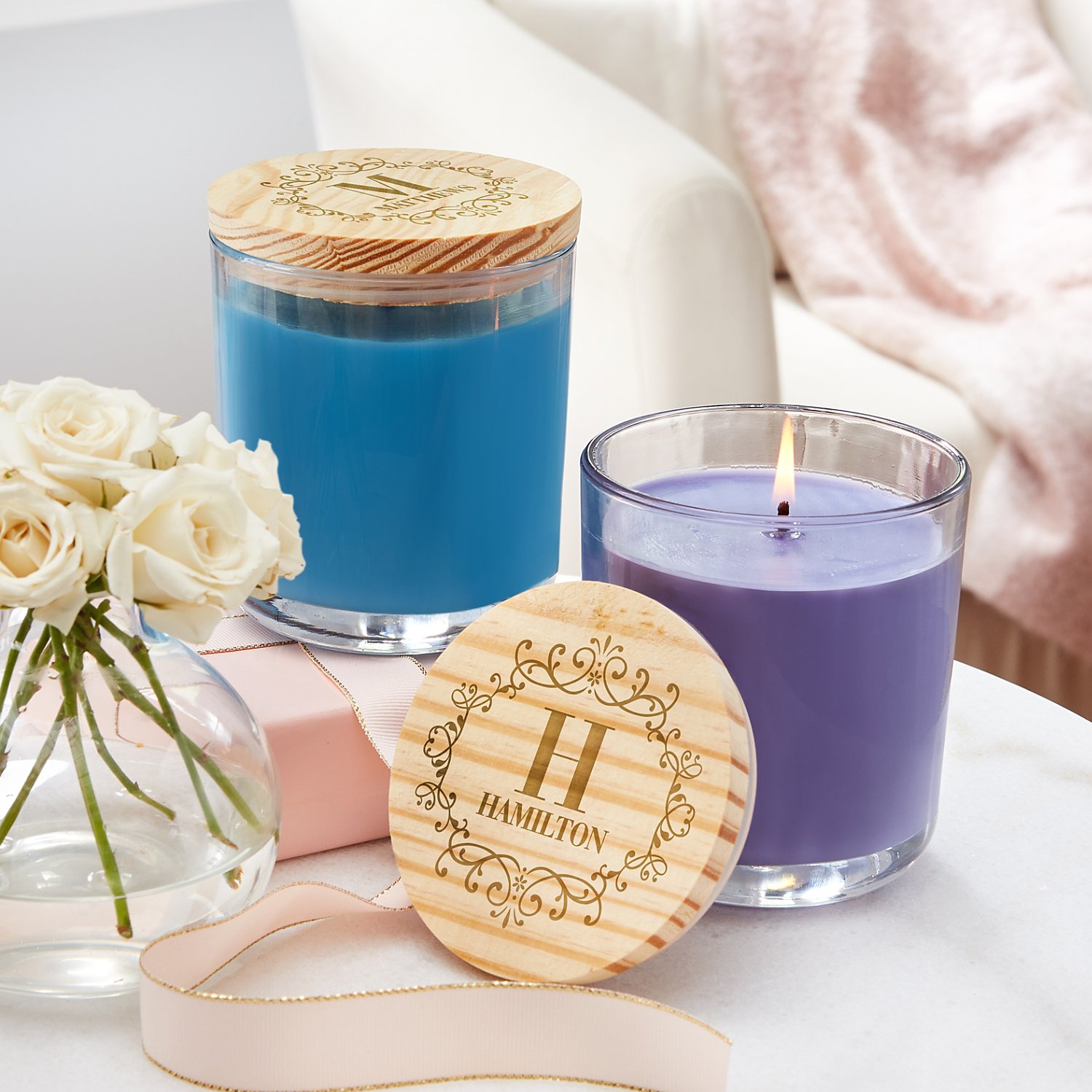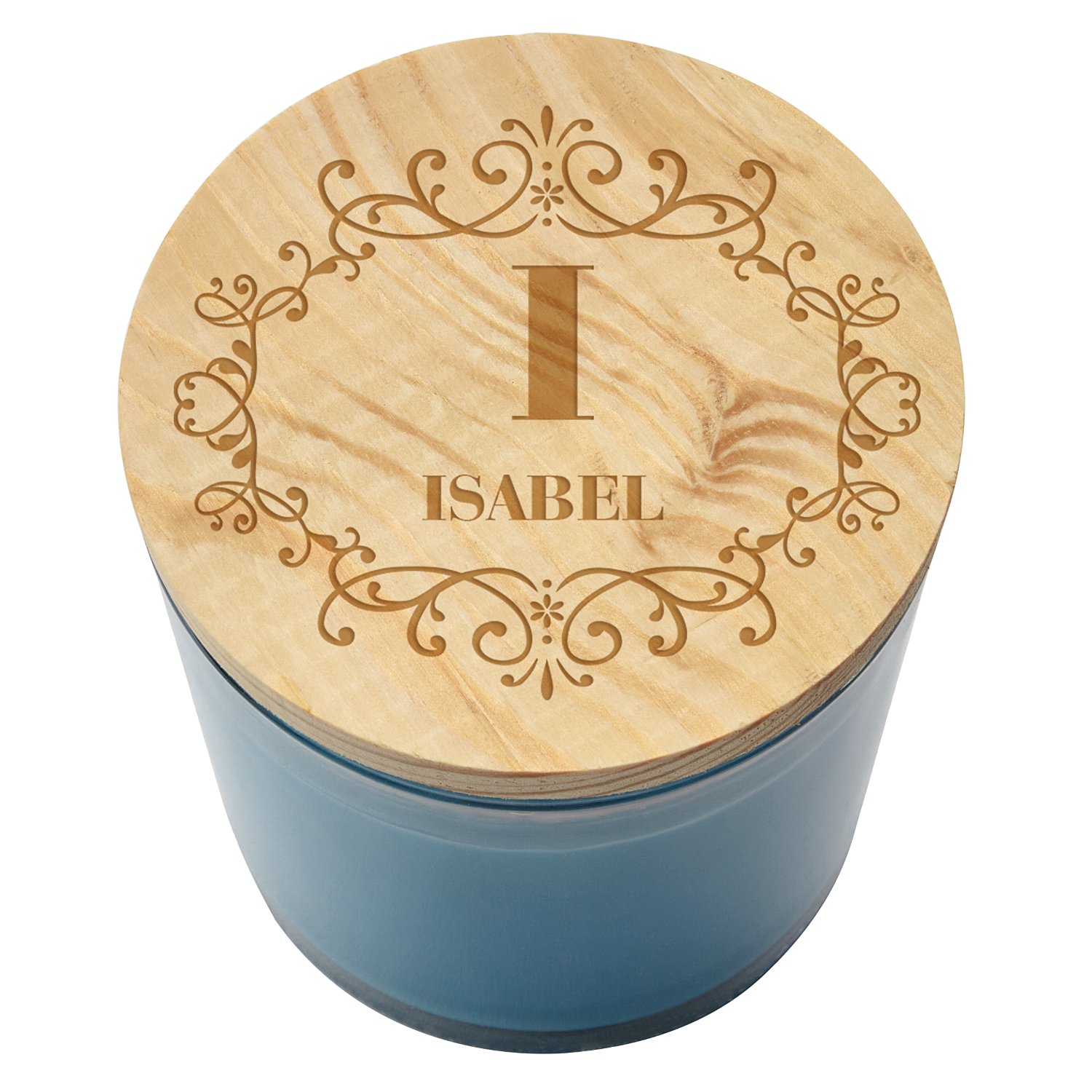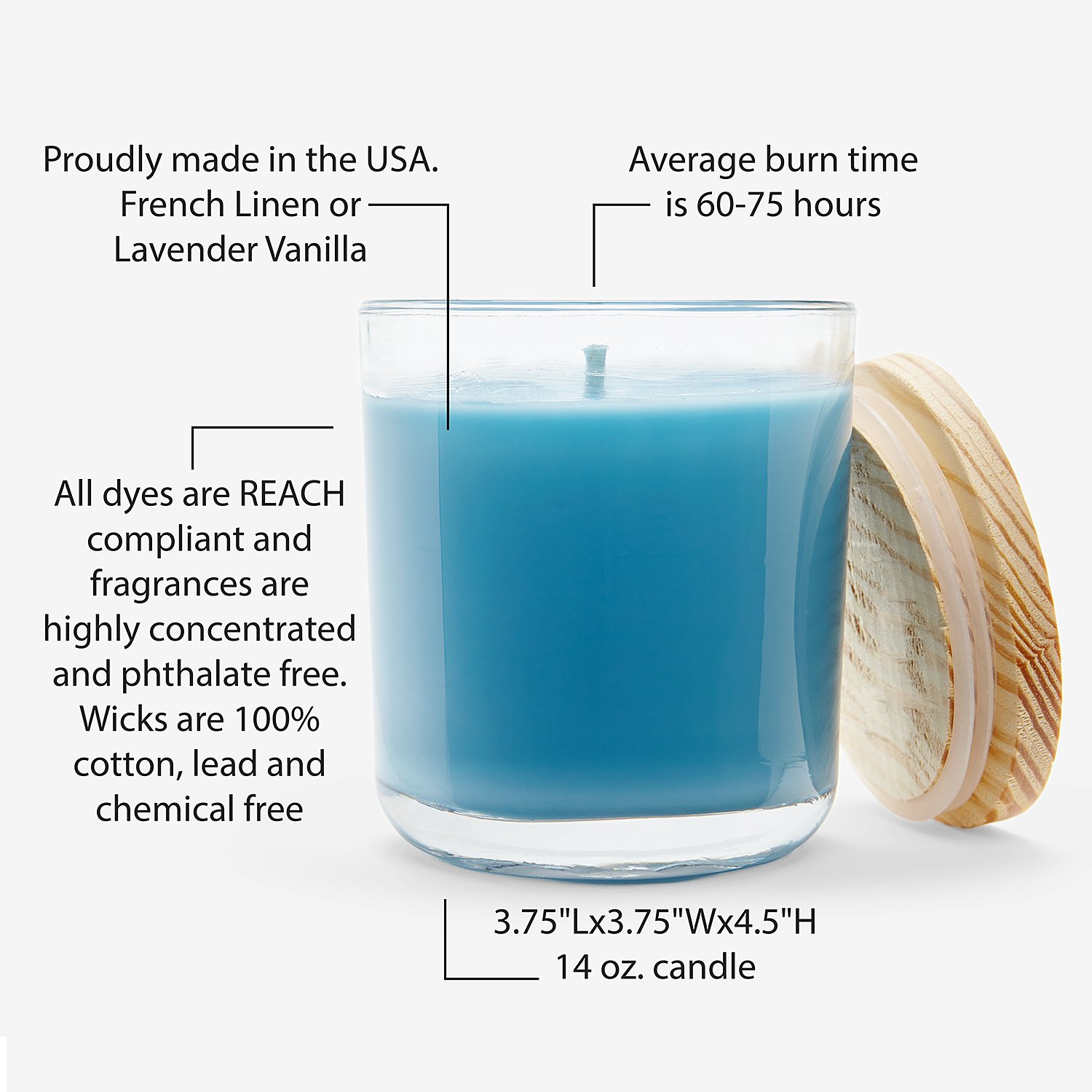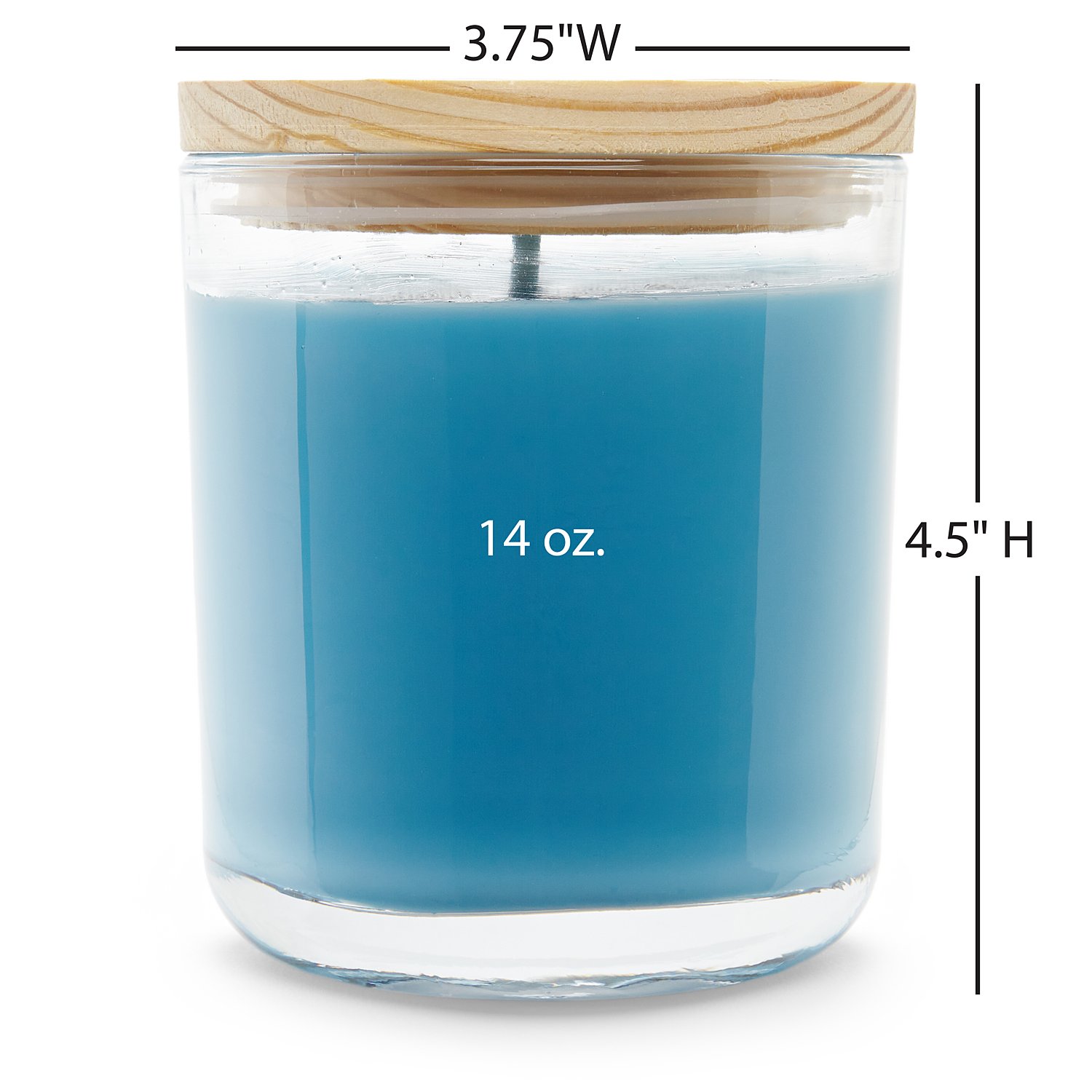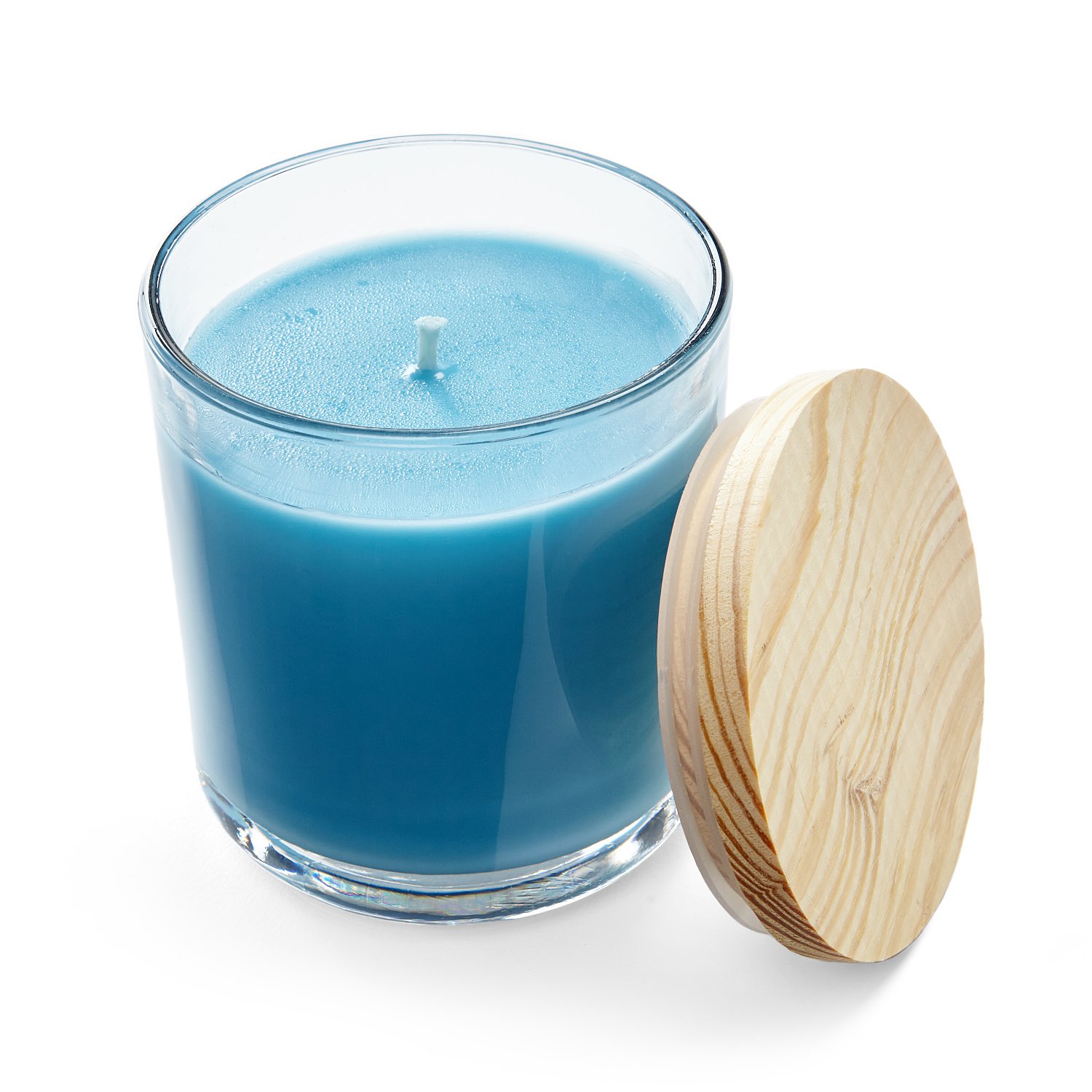 Personalized Family Name Wooden Lid Candle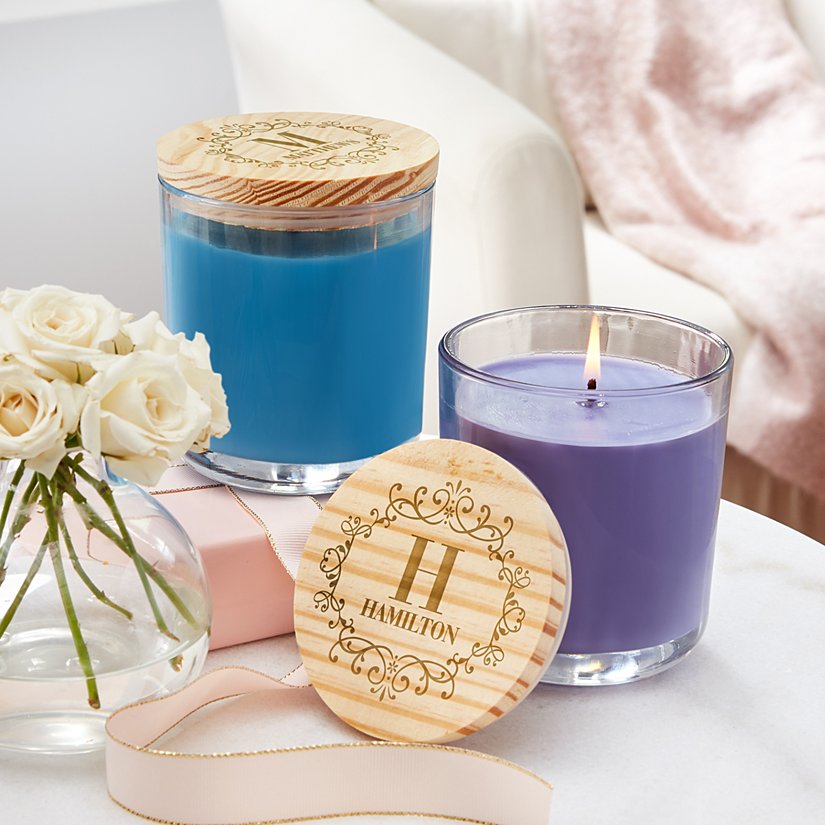 Product Description
Tailor this candle with the family name and let the cozy, gentle glow and delightful fragrance remind them of the warmth they bring to your life.
Customize by engraving an initial and a name (up to 12 characters)
Choose from two calming scents: French Linen or Lavender Vanilla
French Linen offers a fresh, clean cotton scent with hints of birch and sea salt
Lavender Vanilla features the soothing aroma of pure English Lavender with notes of vanilla and lily
14 oz. candle measures 3.75"W x 4.5"H x 3.75"L
Proudly crafted in the USA
Personalized Family Name Wooden Lid Candle
PERFECT GIFT GUARANTEE Your personalized gift or home decor item is guaranteed to delight! We'll make sure you're 100% satisfied, or your money back.
Tailor this candle with the family name and let the cozy, gentle glow and delightful fragrance remind them of the warmth they bring to your life.

Customize by engraving an initial and a name (up to 12 characters)
Choose from two calming scents: French Linen or Lavender Vanilla
French Linen offers a fresh, clean cotton scent with hints of birch and sea salt
Lavender Vanilla features the soothing aroma of pure English Lavender with notes of vanilla and lily
14 oz. candle measures 3.75"W x 4.5"H x 3.75"L
Proudly crafted in the USA