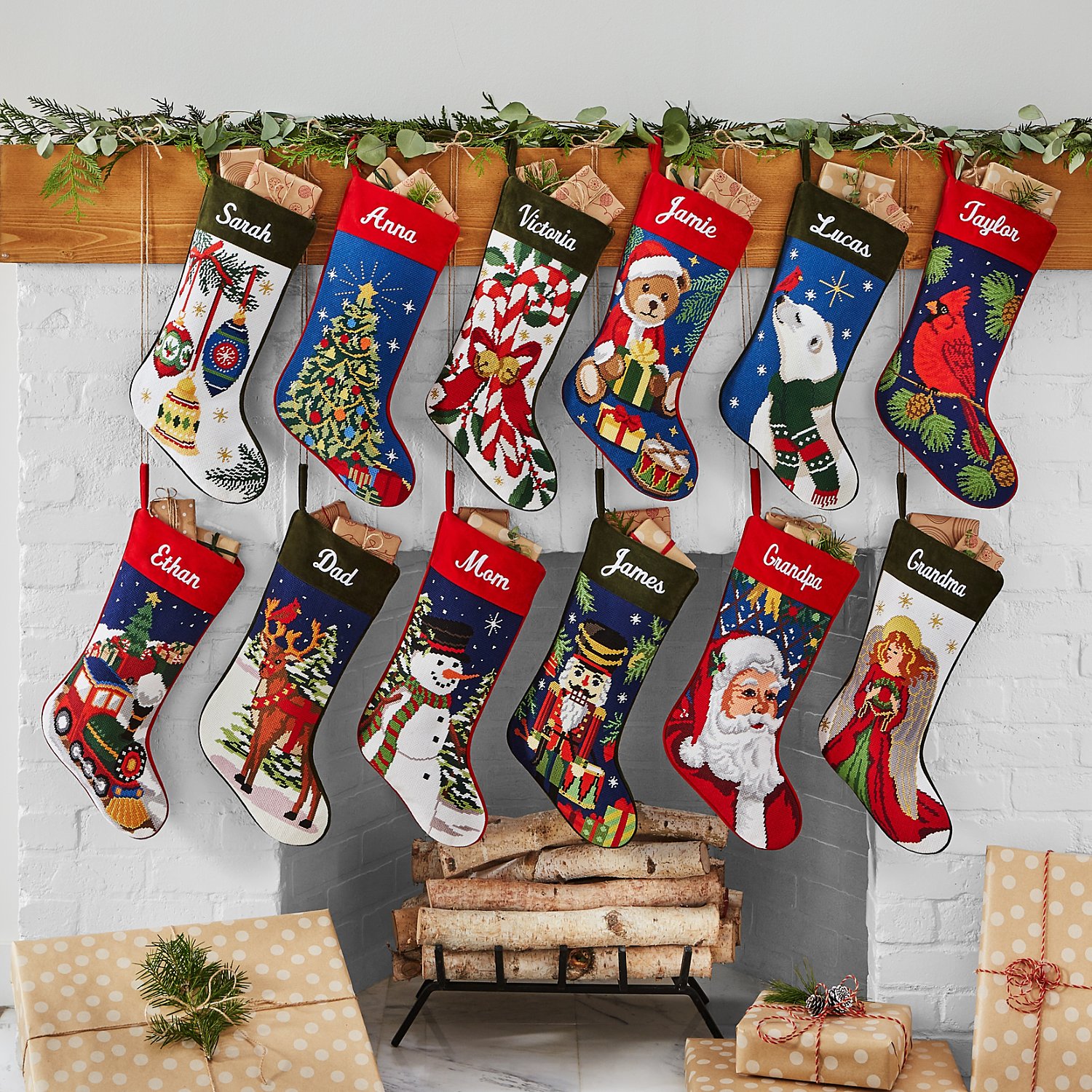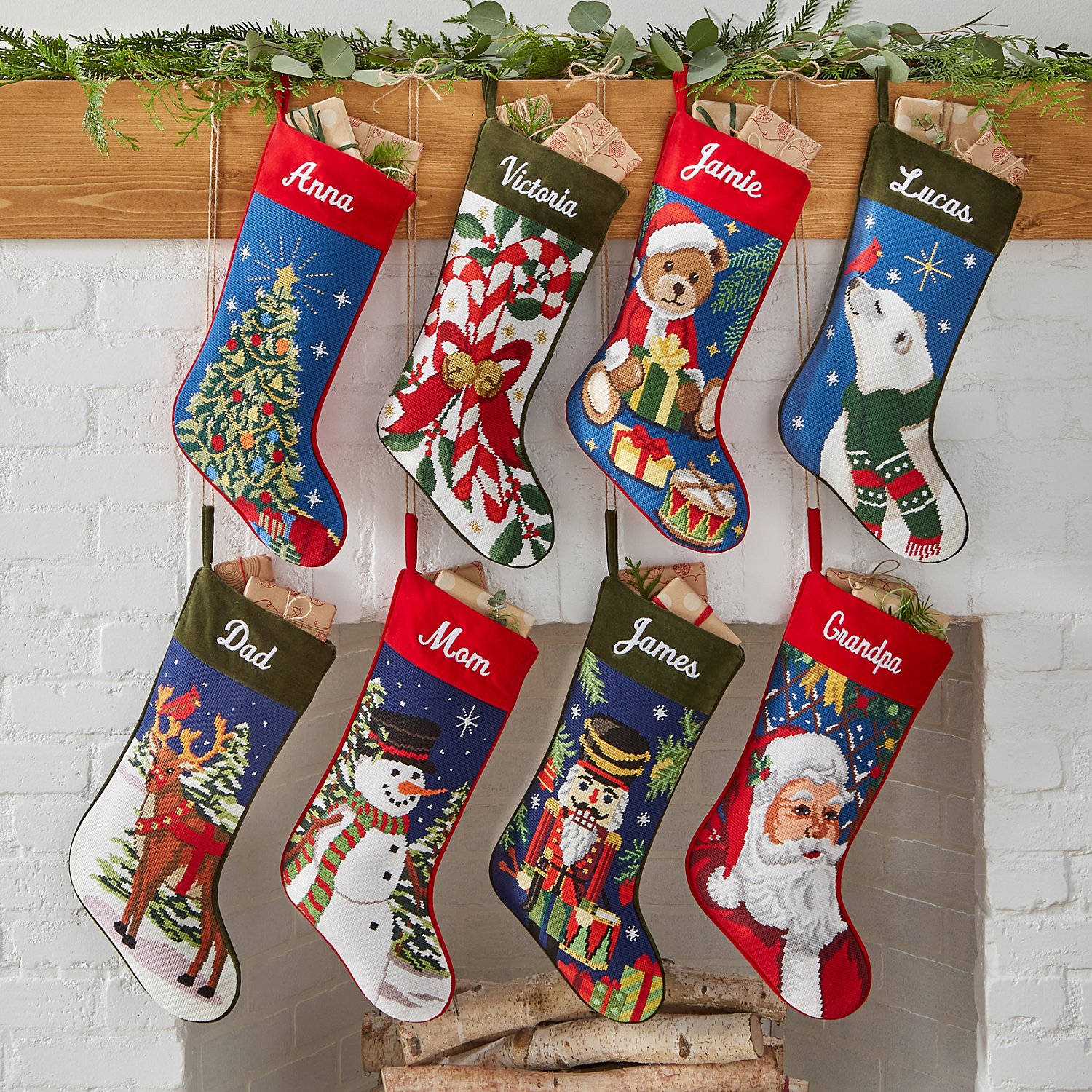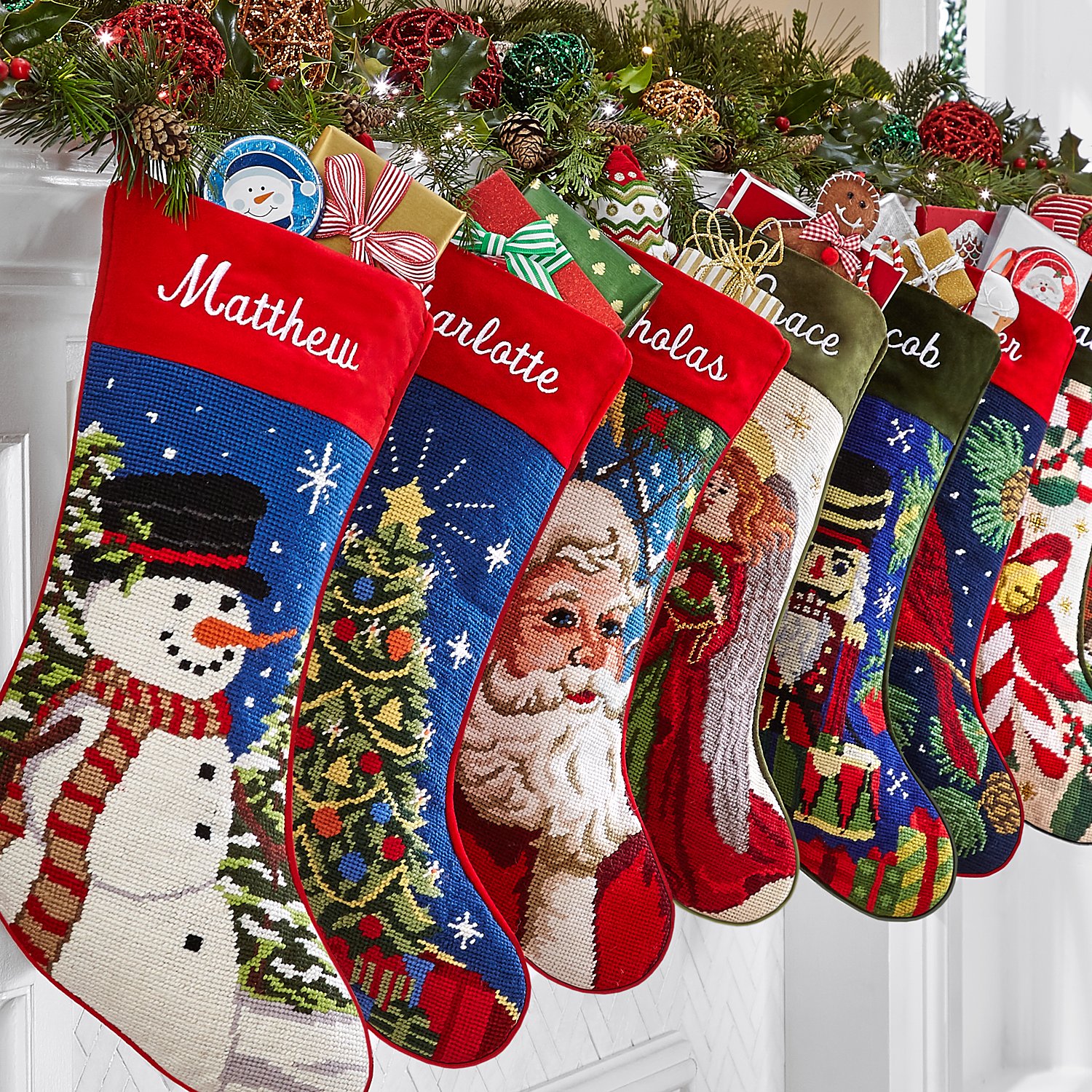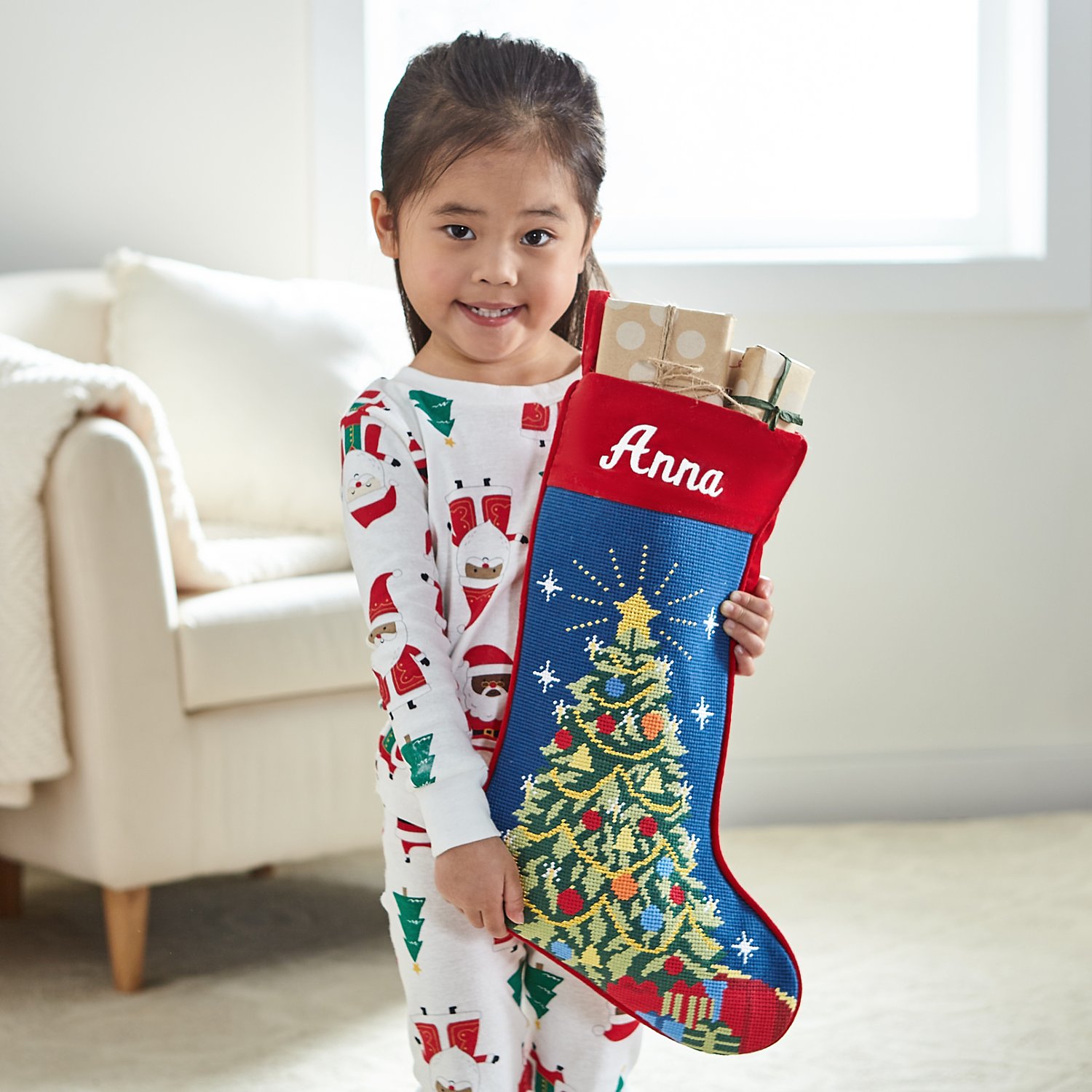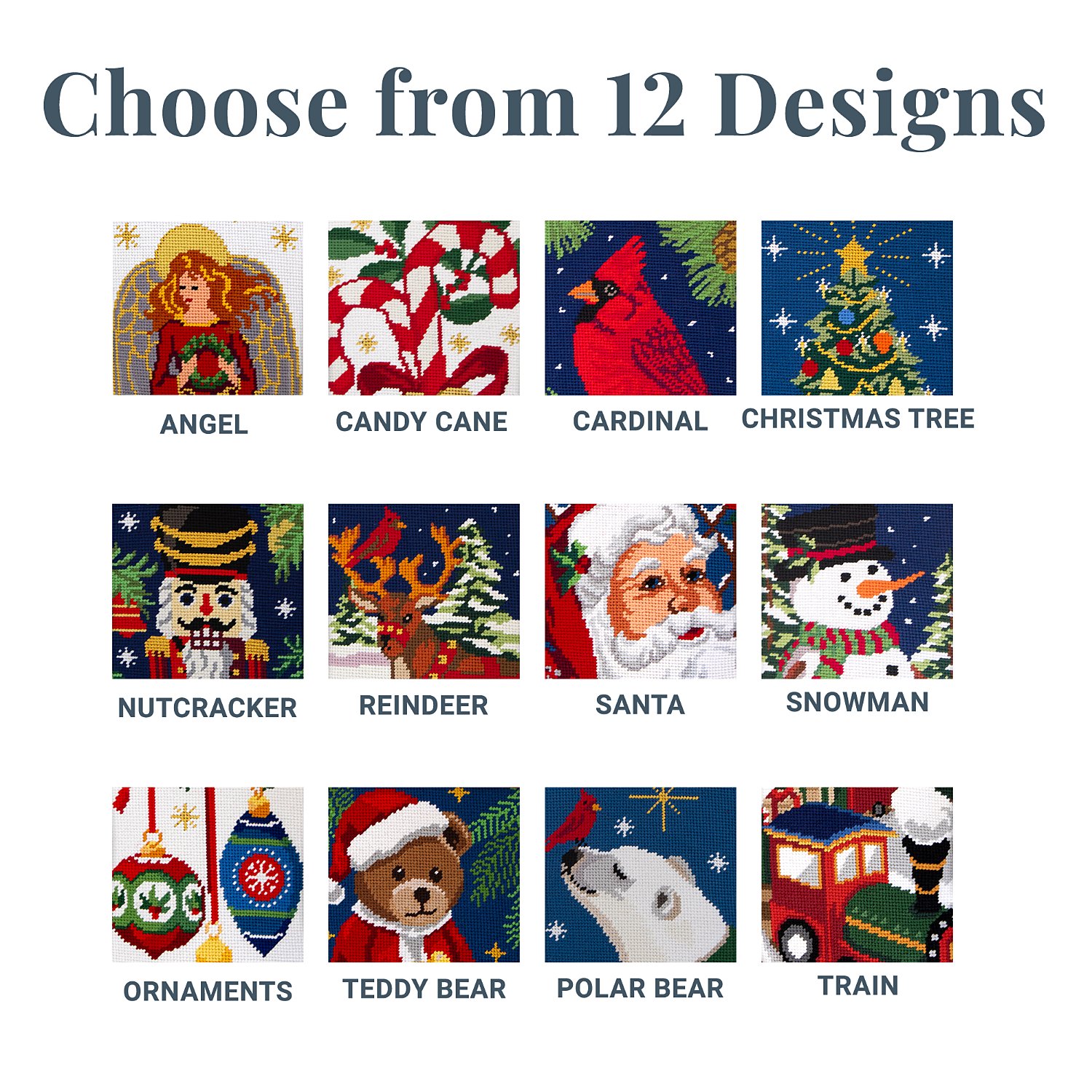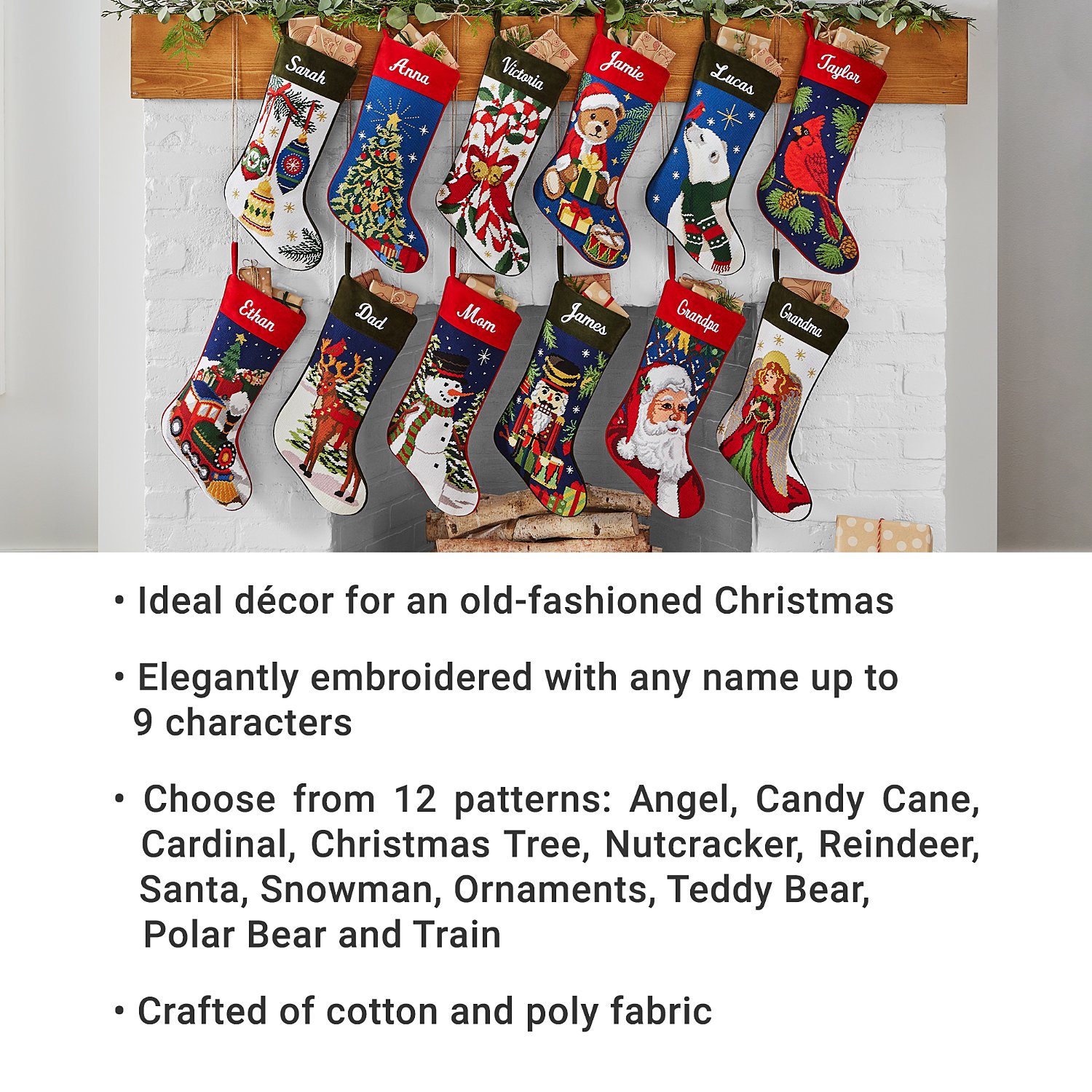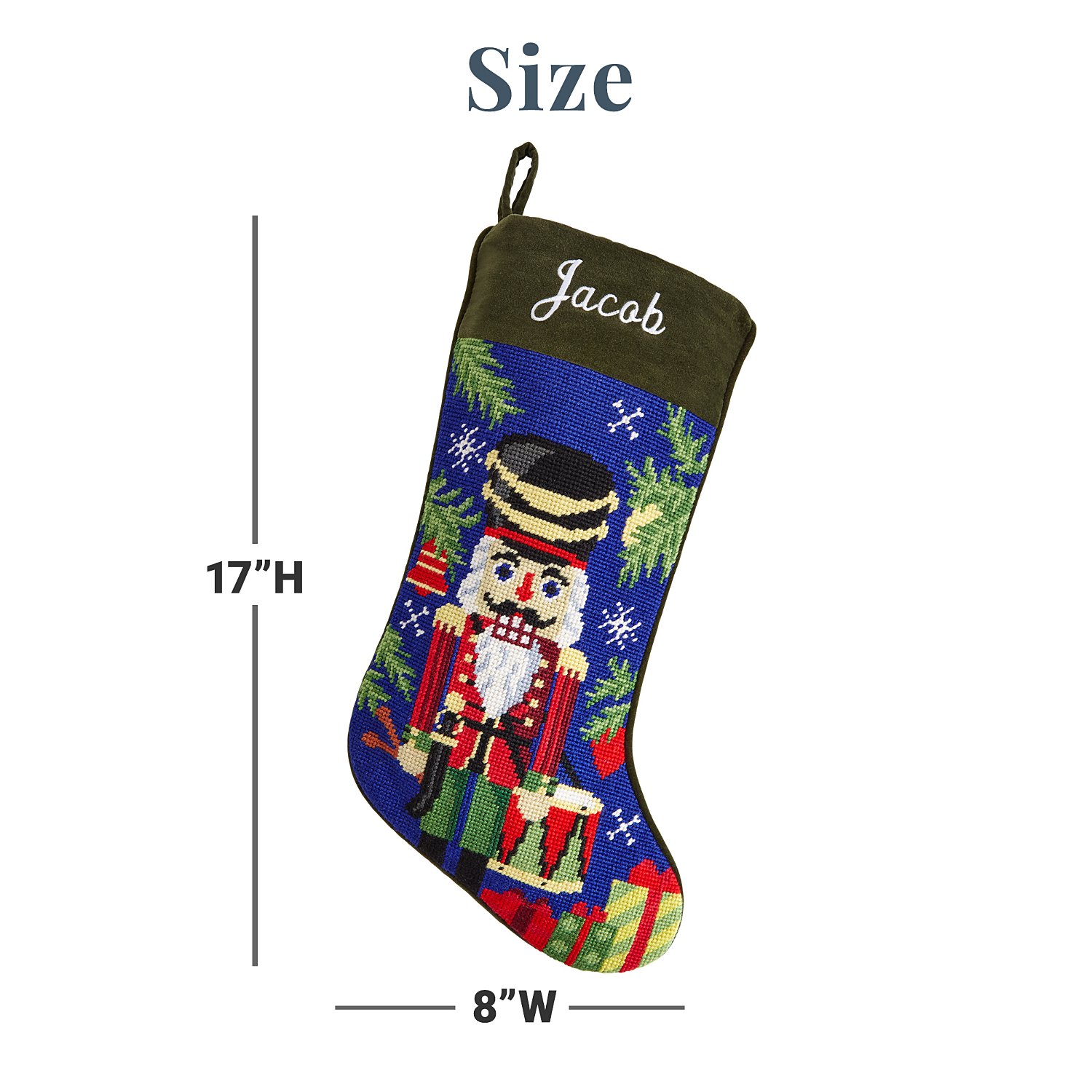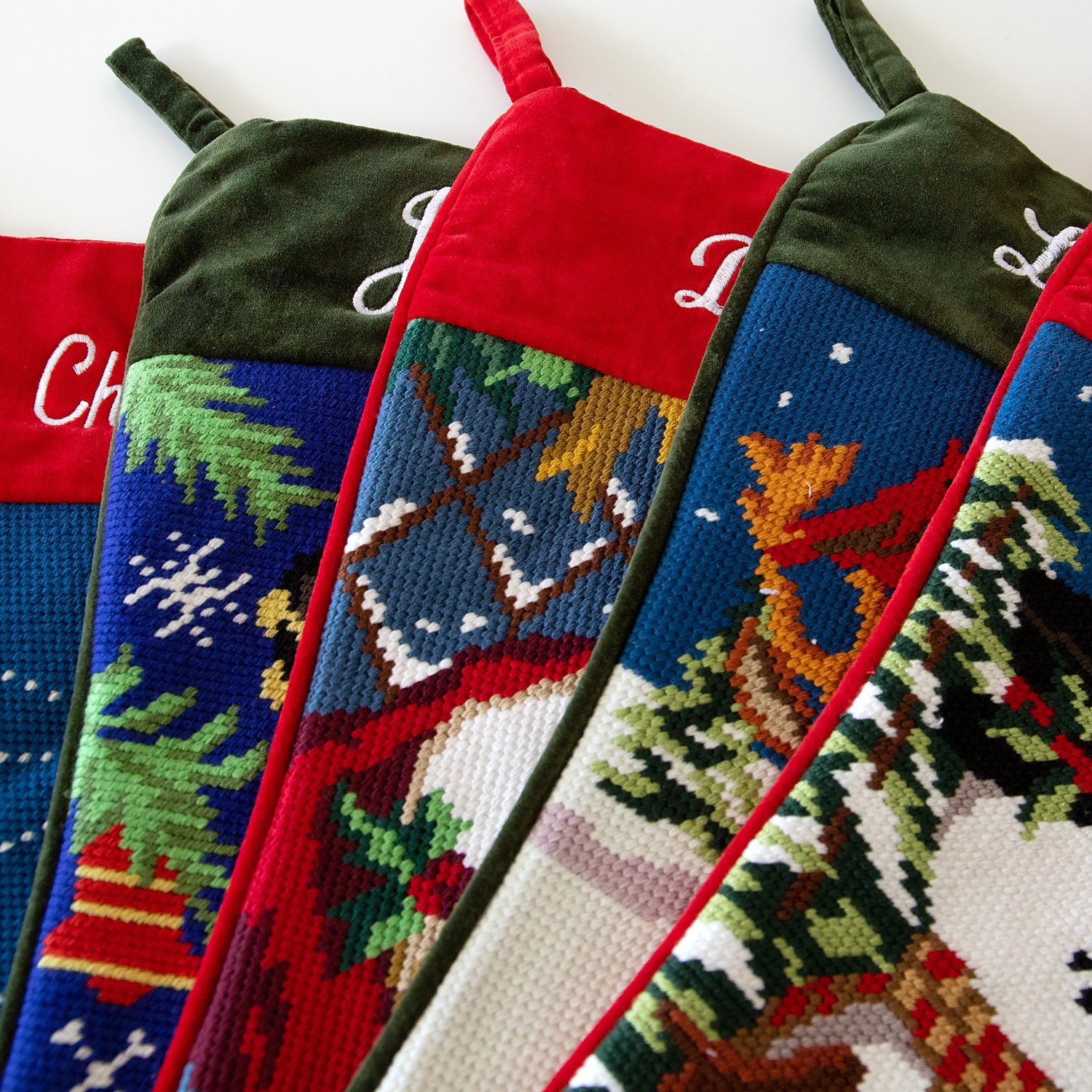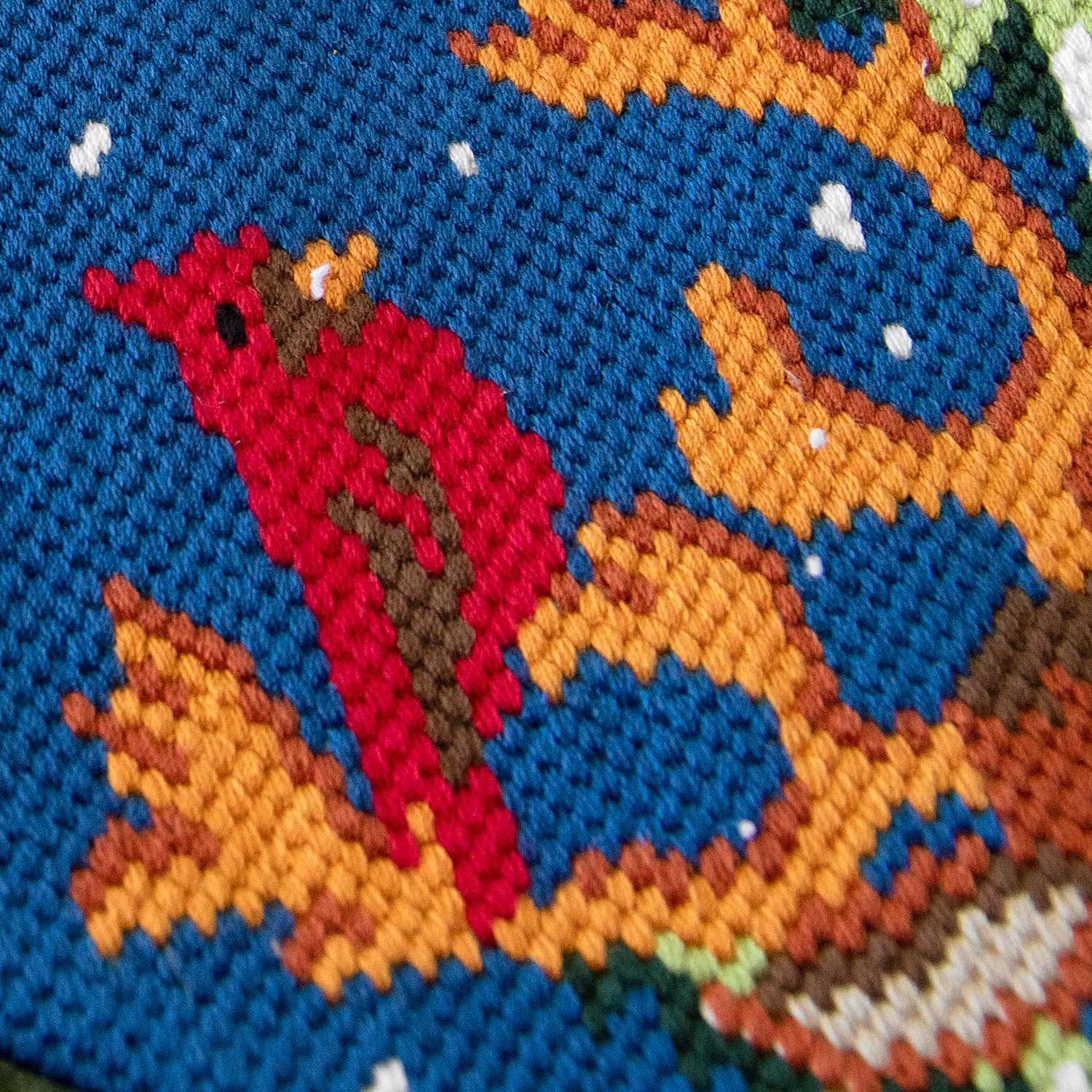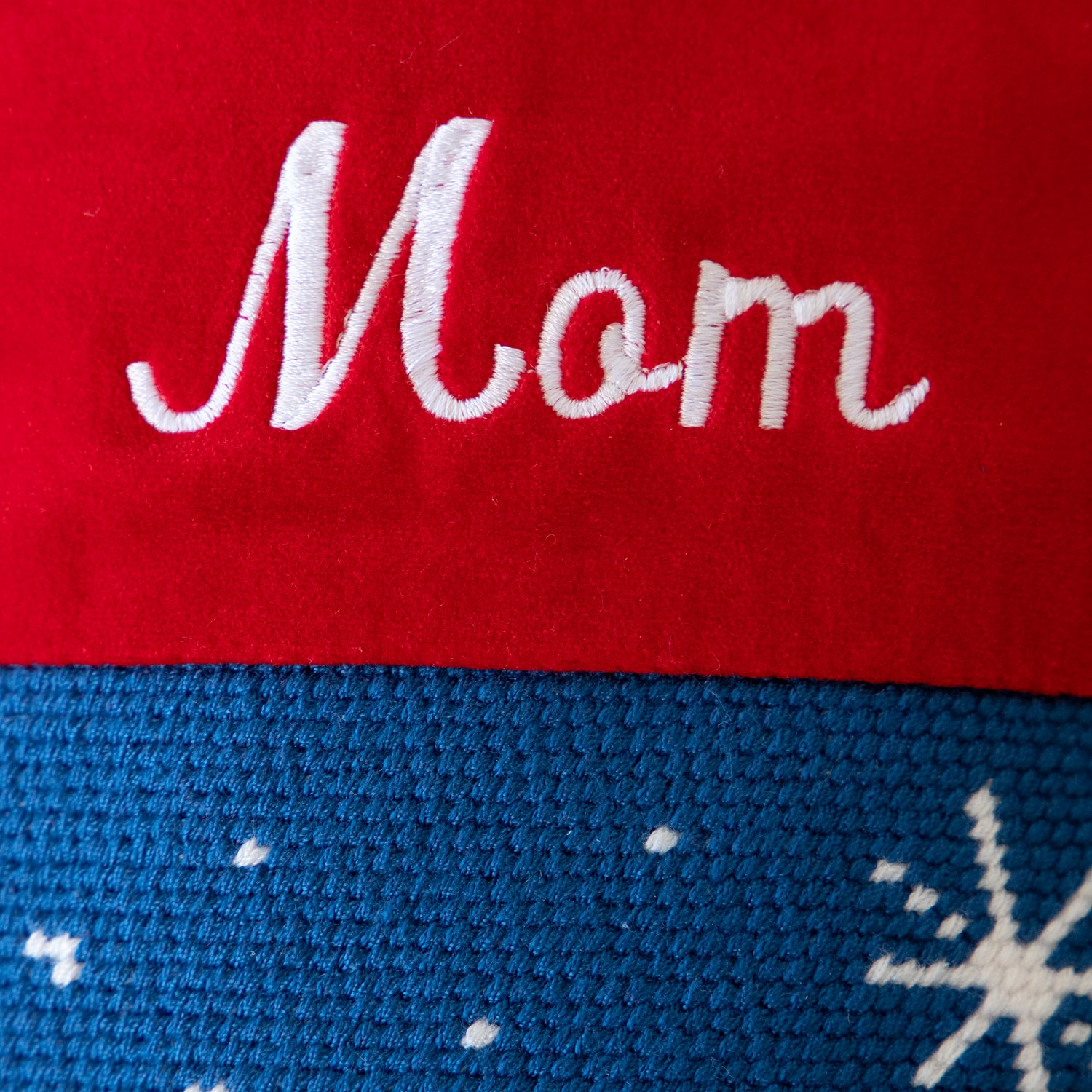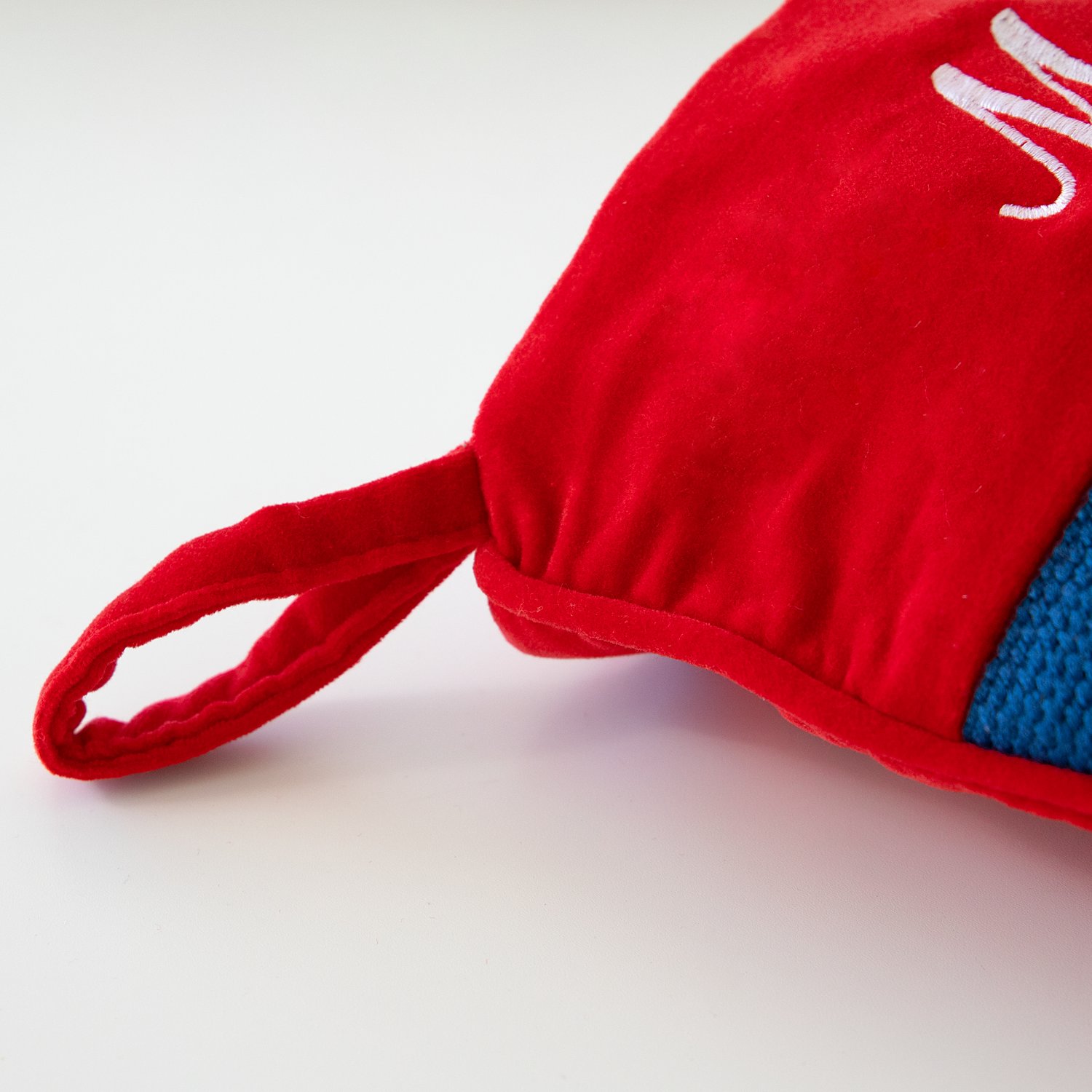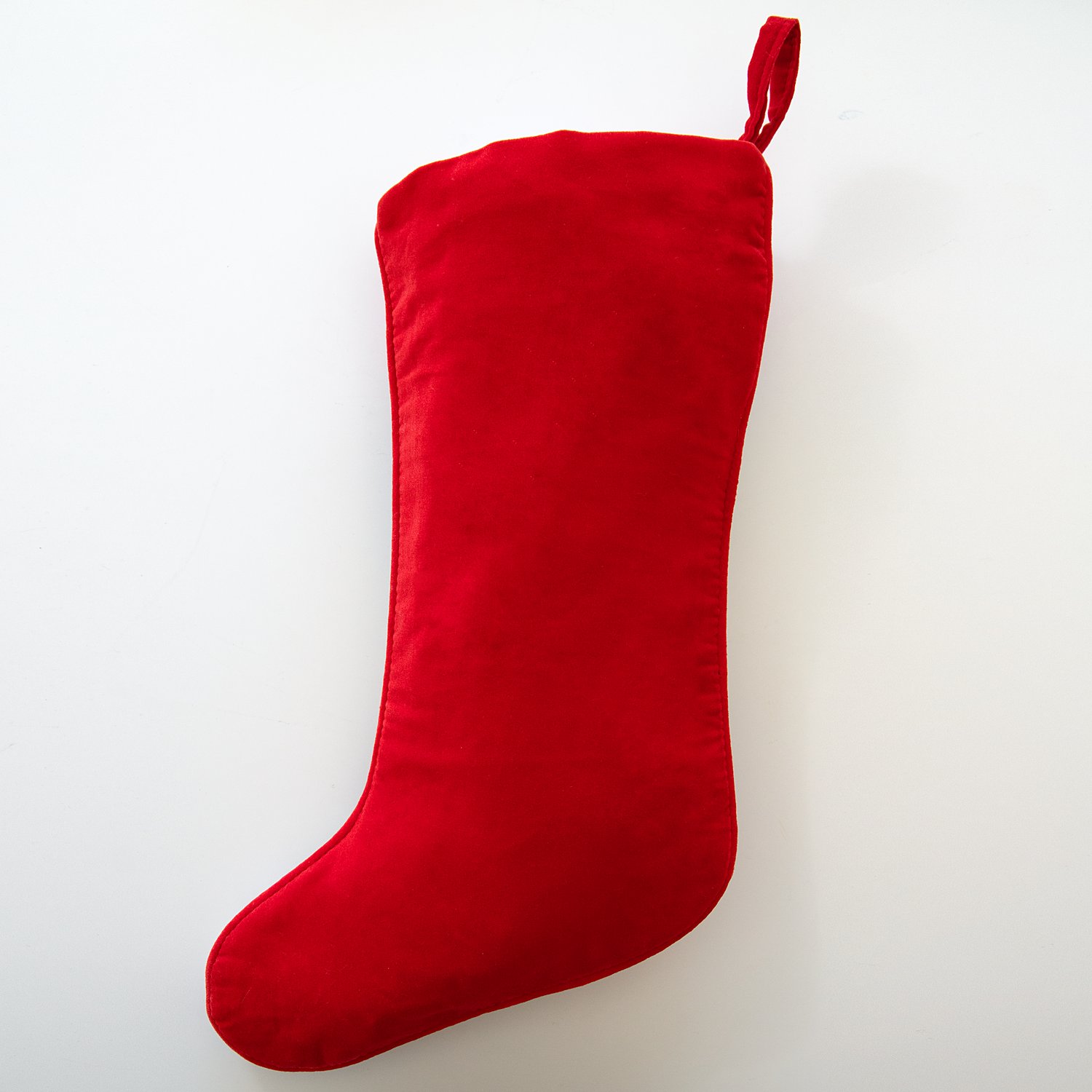 Timeless Needlepoint Personalized Stocking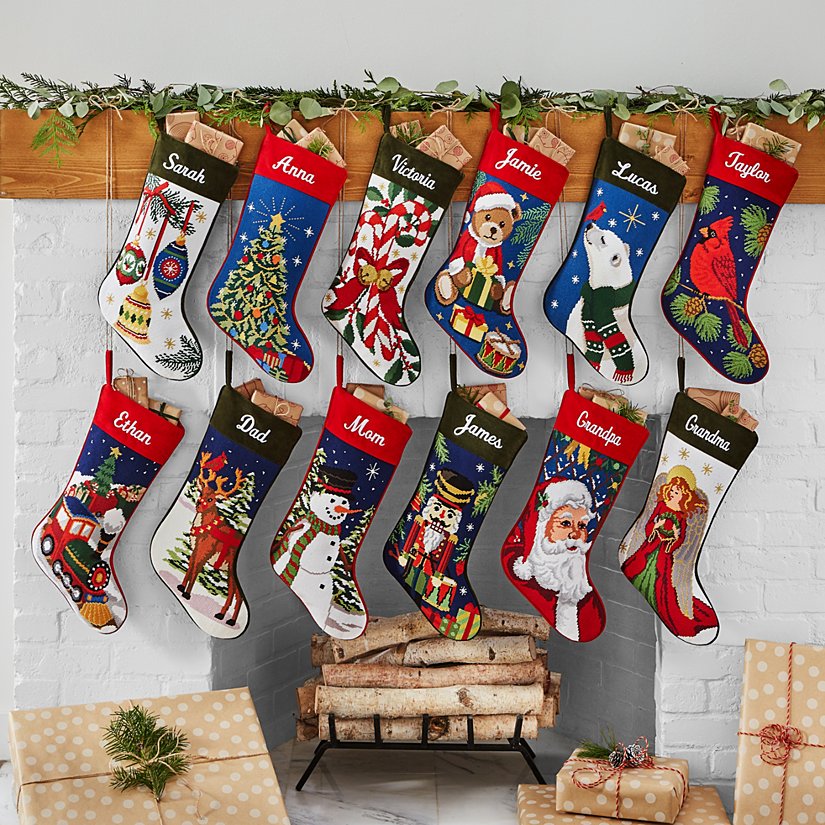 Product Description
What's more enchanting than a traditional Christmas? Craft a beautifully detailed, thoughtfully personalized needlepoint stocking for every family member! Showcasing vintage designs, and a plush velveteen back and cuff, these classic treasures will be adored for years to come.
Personalize by adding a name with up to 9 characters
Select from a variety of charming designs: Santa, Snowman, Angel, Reindeer, Christmas Tree, Candy Cane, Cardinal, Ornaments, Teddy Bear, Polar Bear, Train or Nutcracker
Crafted from cotton and wool
Dimensions: 8"W x 17"L
Spot cleaning recommended
Timeless Needlepoint Personalized Stocking
PERFECT GIFT GUARANTEE Your personalized gift or home decor item is guaranteed to delight! We'll make sure you're 100% satisfied, or your money back.
What's more enchanting than a traditional Christmas? Craft a beautifully detailed, thoughtfully personalized needlepoint stocking for every family member! Showcasing vintage designs, and a plush velveteen back and cuff, these classic treasures will be adored for years to come.

Personalize by adding a name with up to 9 characters
Select from a variety of charming designs: Santa, Snowman, Angel, Reindeer, Christmas Tree, Candy Cane, Cardinal, Ornaments, Teddy Bear, Polar Bear, Train or Nutcracker
Crafted from cotton and wool
Dimensions: 8"W x 17"L
Spot cleaning recommended