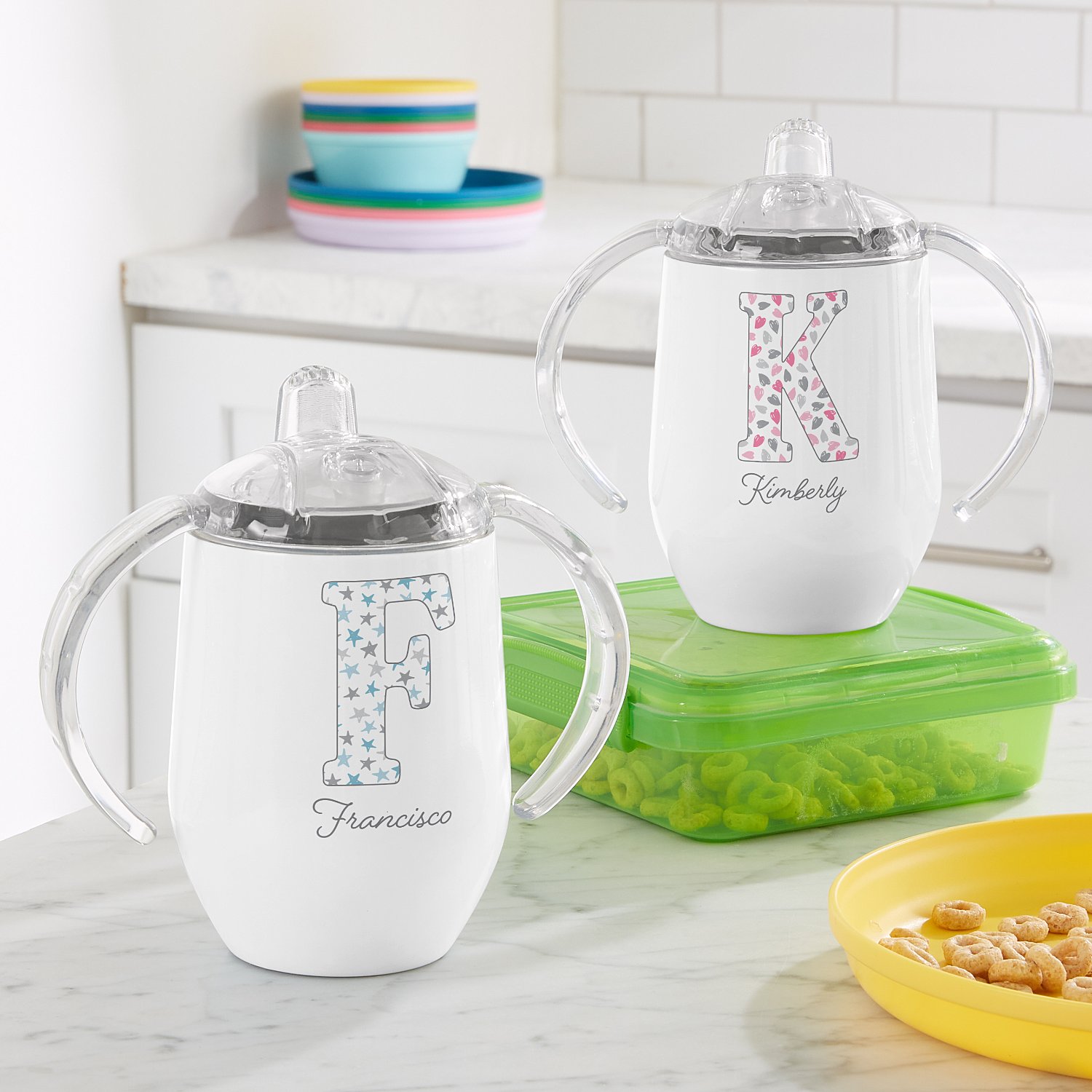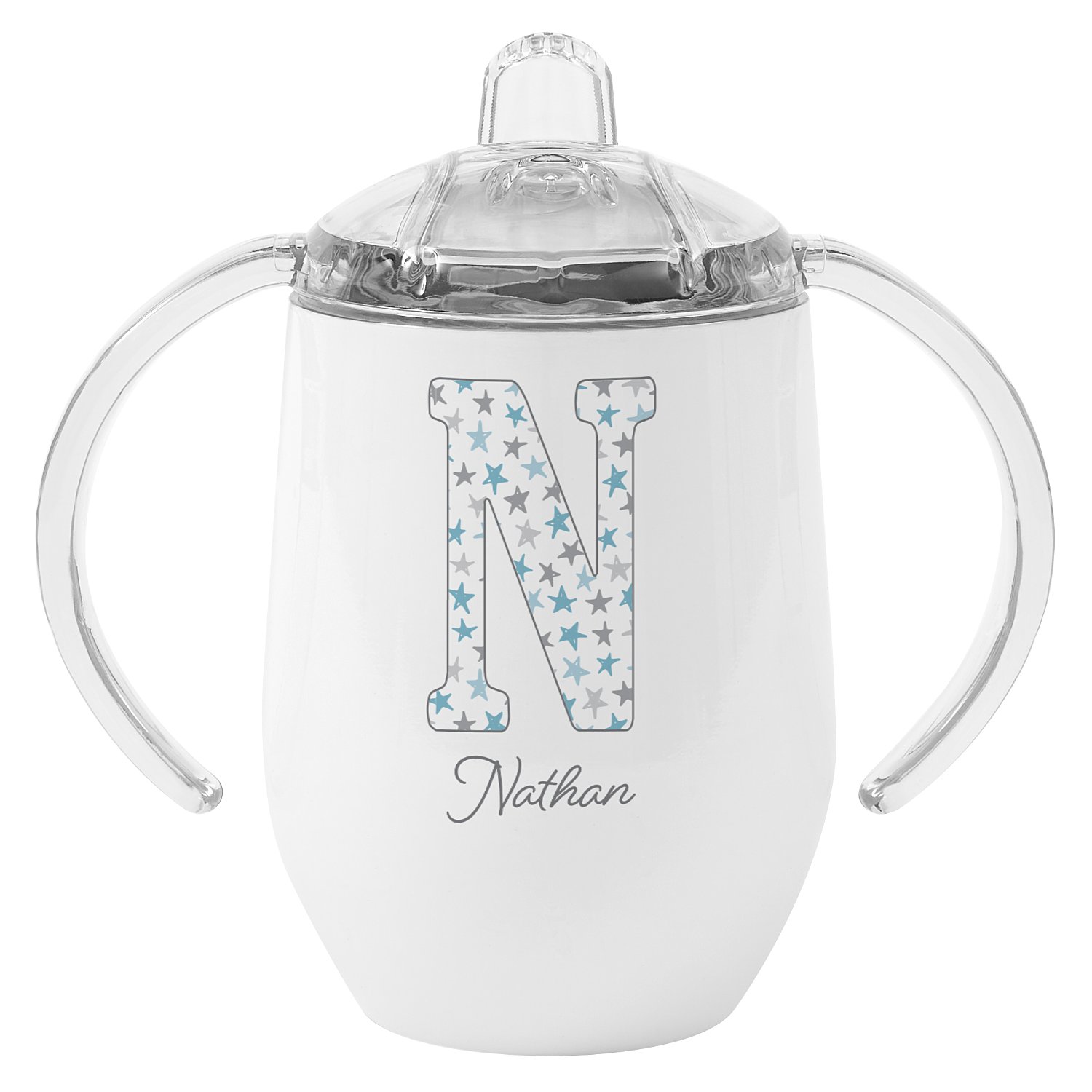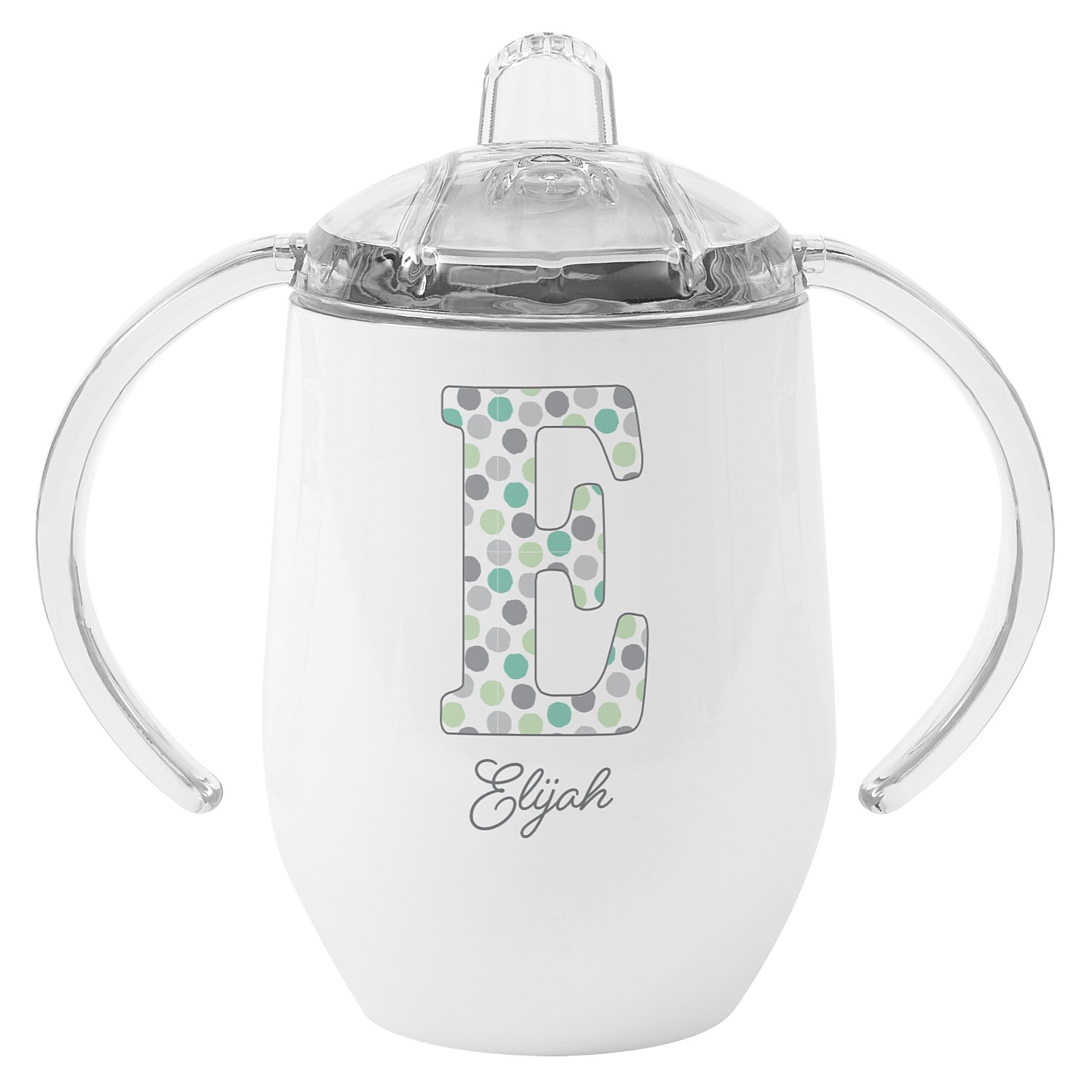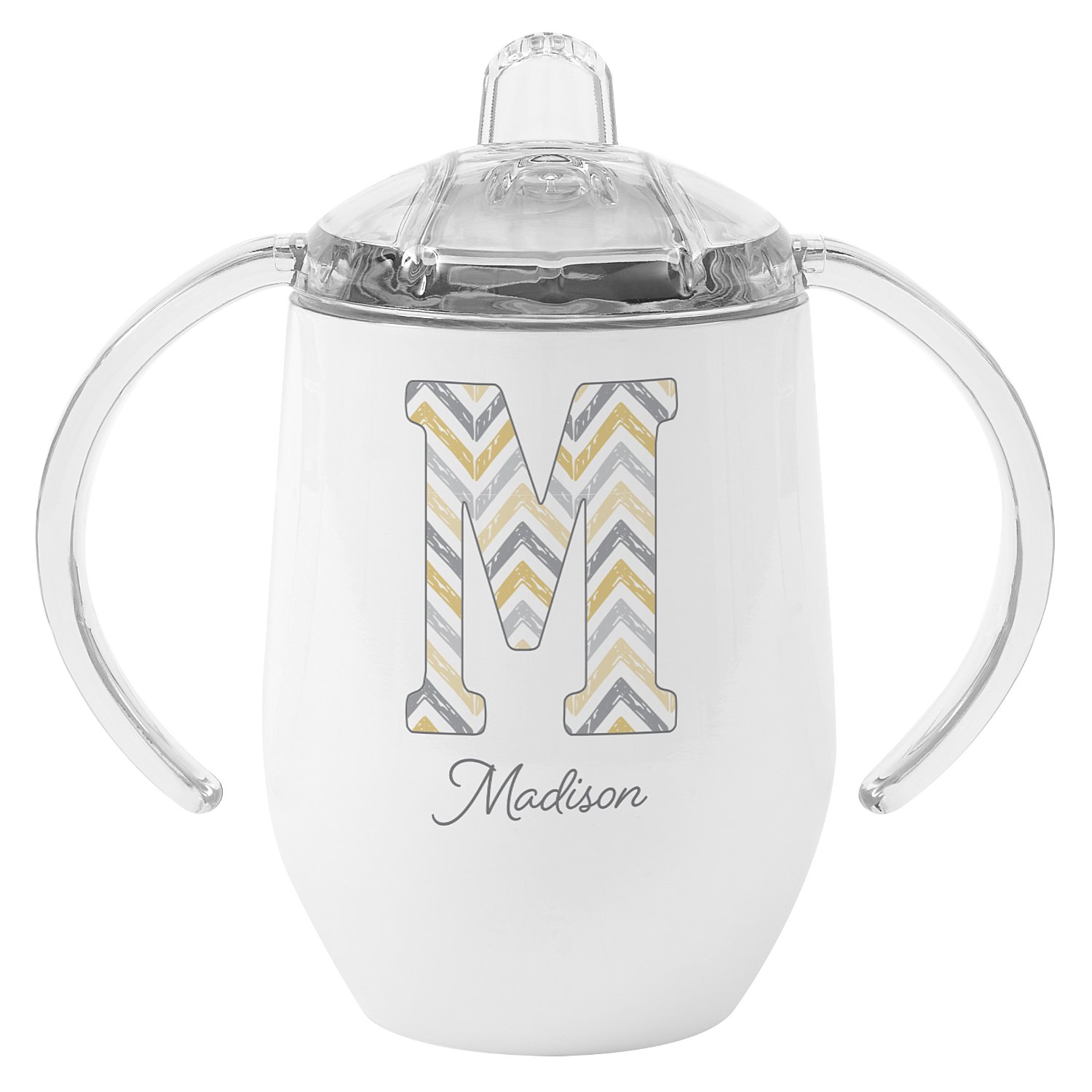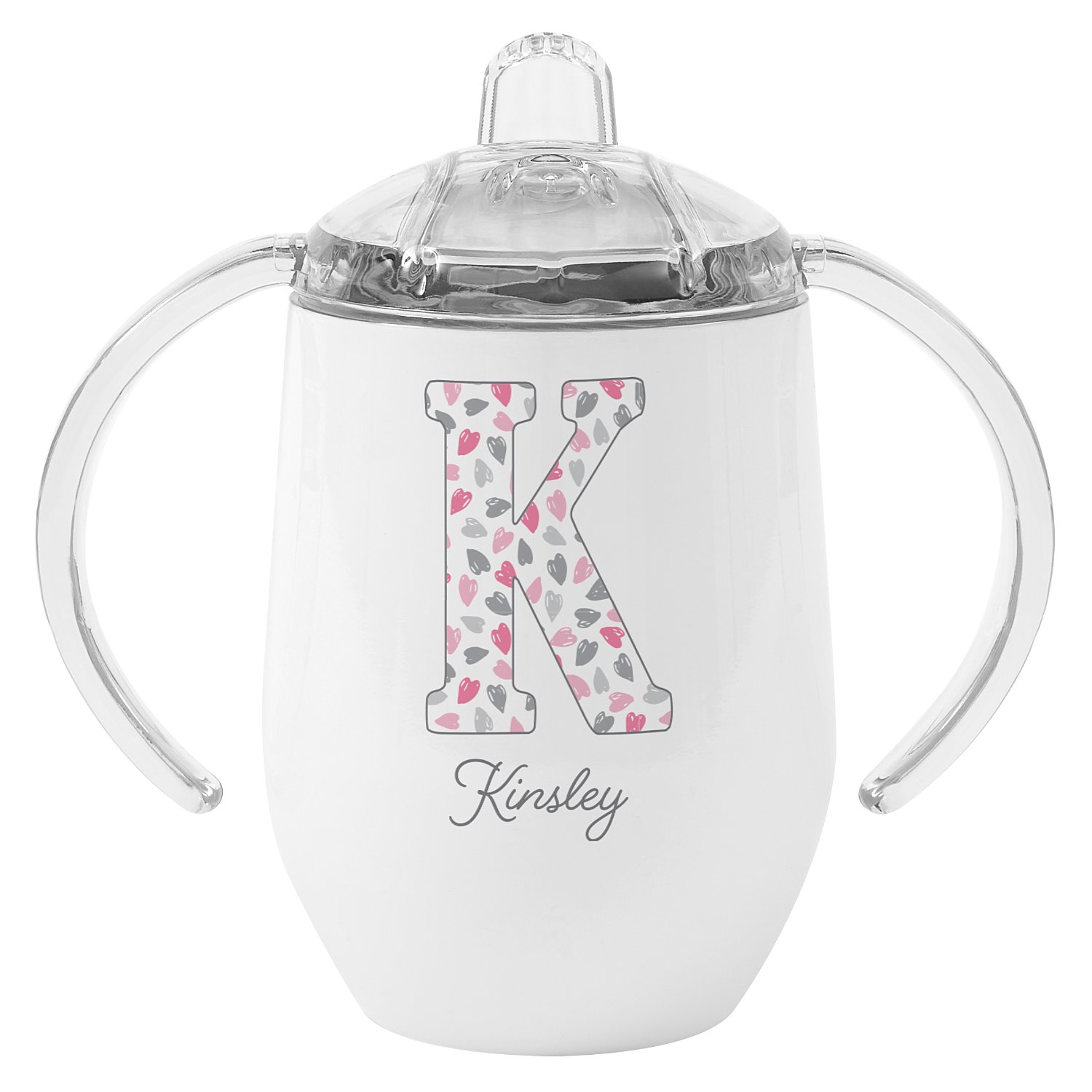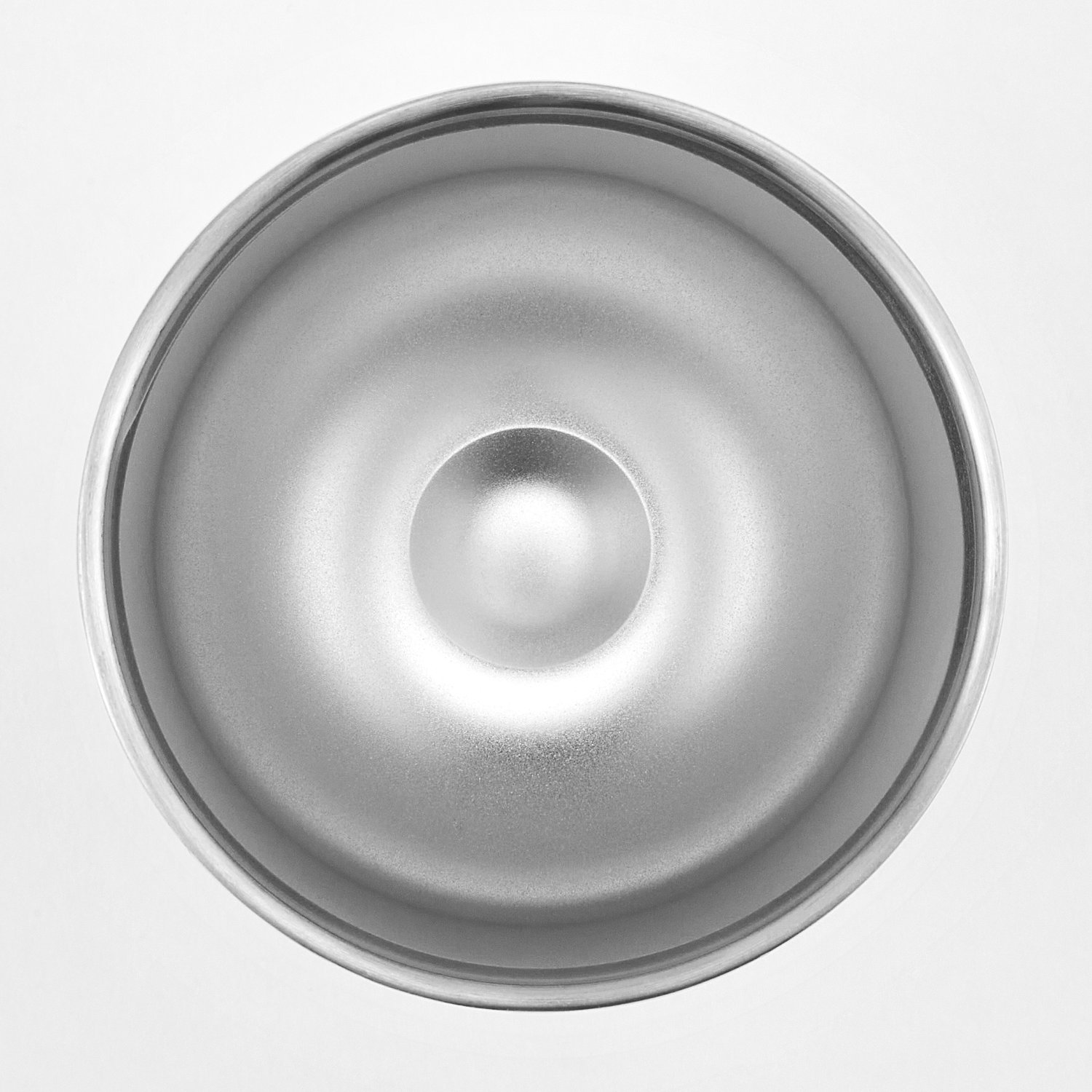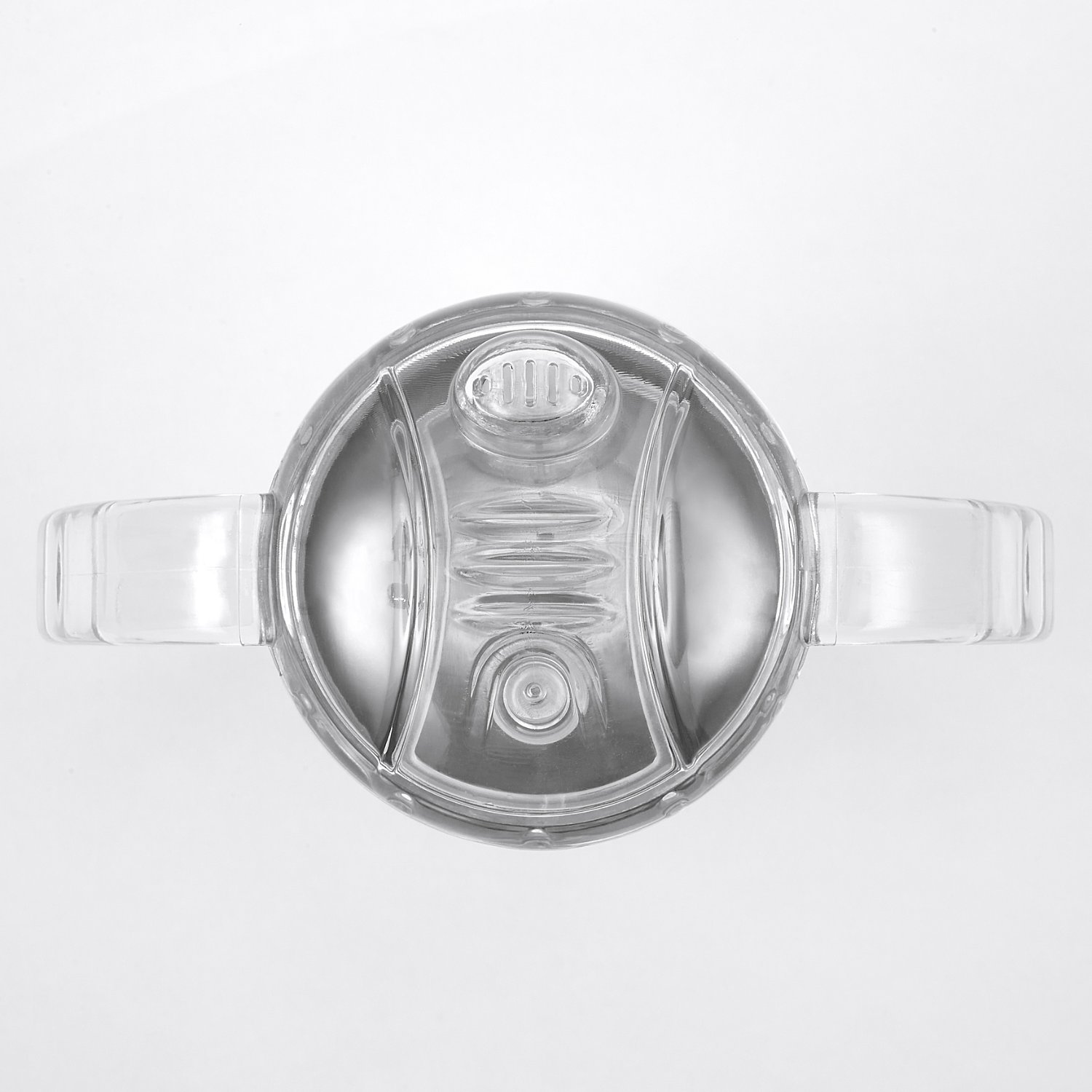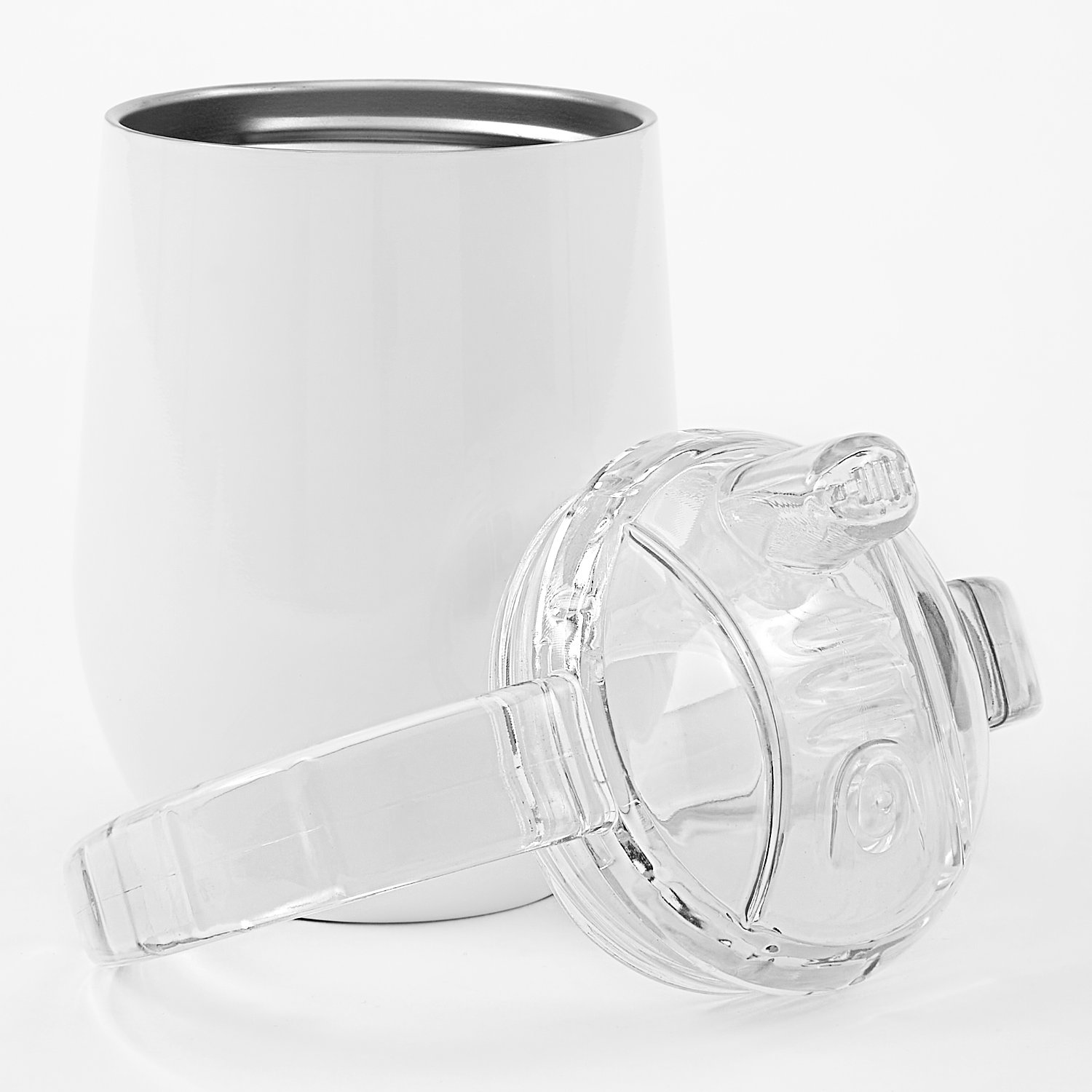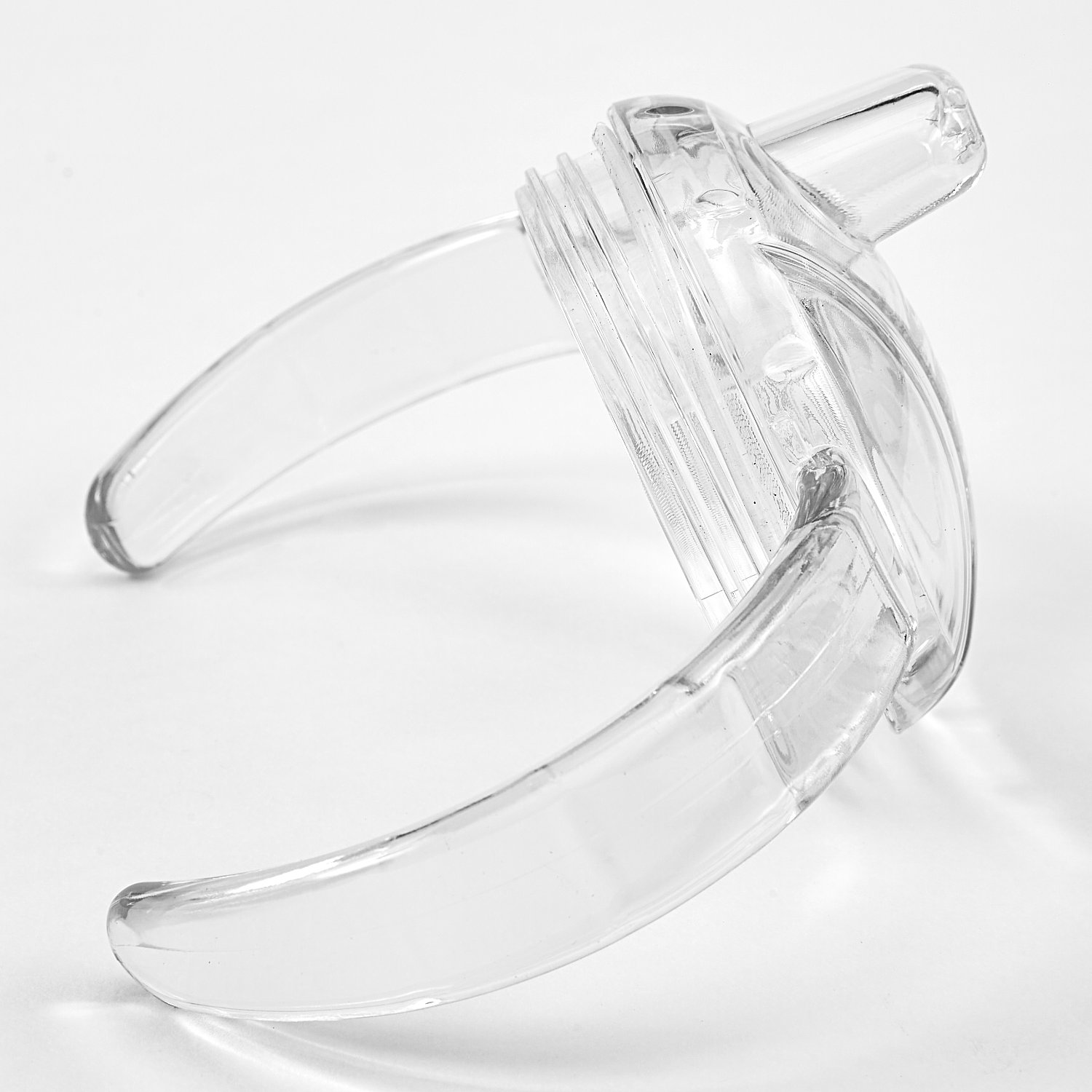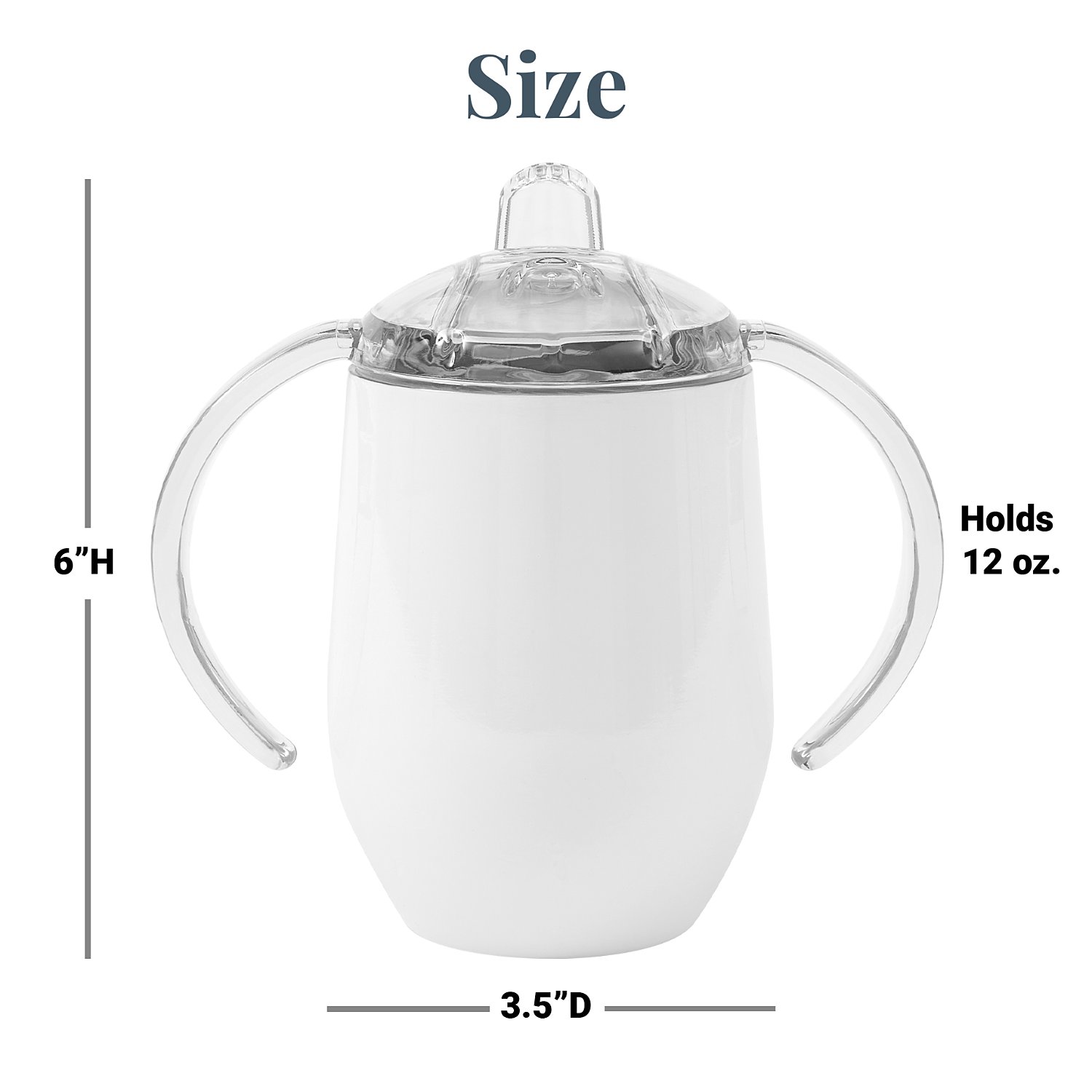 Big Adventure Personalized Letter Sippy Cup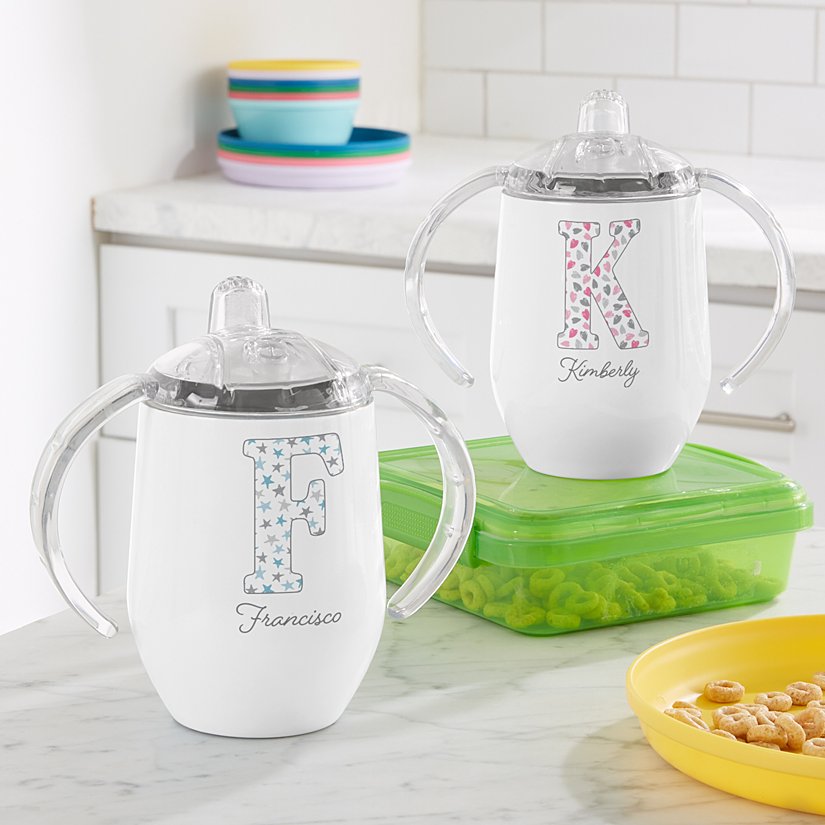 Product Description
As your little one grows, help them transition in style with their very own customized sippy cup. They'll feel proud of their progress from bottle to cup with this fun and unique design.
Personalize by adding an initial and a name with up to 15 characters
Available in pink, blue, green and yellow
Made of BPA-free and lead-free stainless steel, with a silicone top
Holds 12 oz. and measures 3.5" Dia. x 6"H
Hand wash recommended
Suitable for ages 3 and up
New

Big Adventure Personalized Letter Sippy Cup
PERFECT GIFT GUARANTEE Your personalized gift or home decor item is guaranteed to delight! We'll make sure you're 100% satisfied, or your money back.
As your little one grows, help them transition in style with their very own customized sippy cup. They'll feel proud of their progress from bottle to cup with this fun and unique design.

Personalize by adding an initial and a name with up to 15 characters
Available in pink, blue, green and yellow
Made of BPA-free and lead-free stainless steel, with a silicone top
Holds 12 oz. and measures 3.5" Dia. x 6"H
Hand wash recommended
Suitable for ages 3 and up