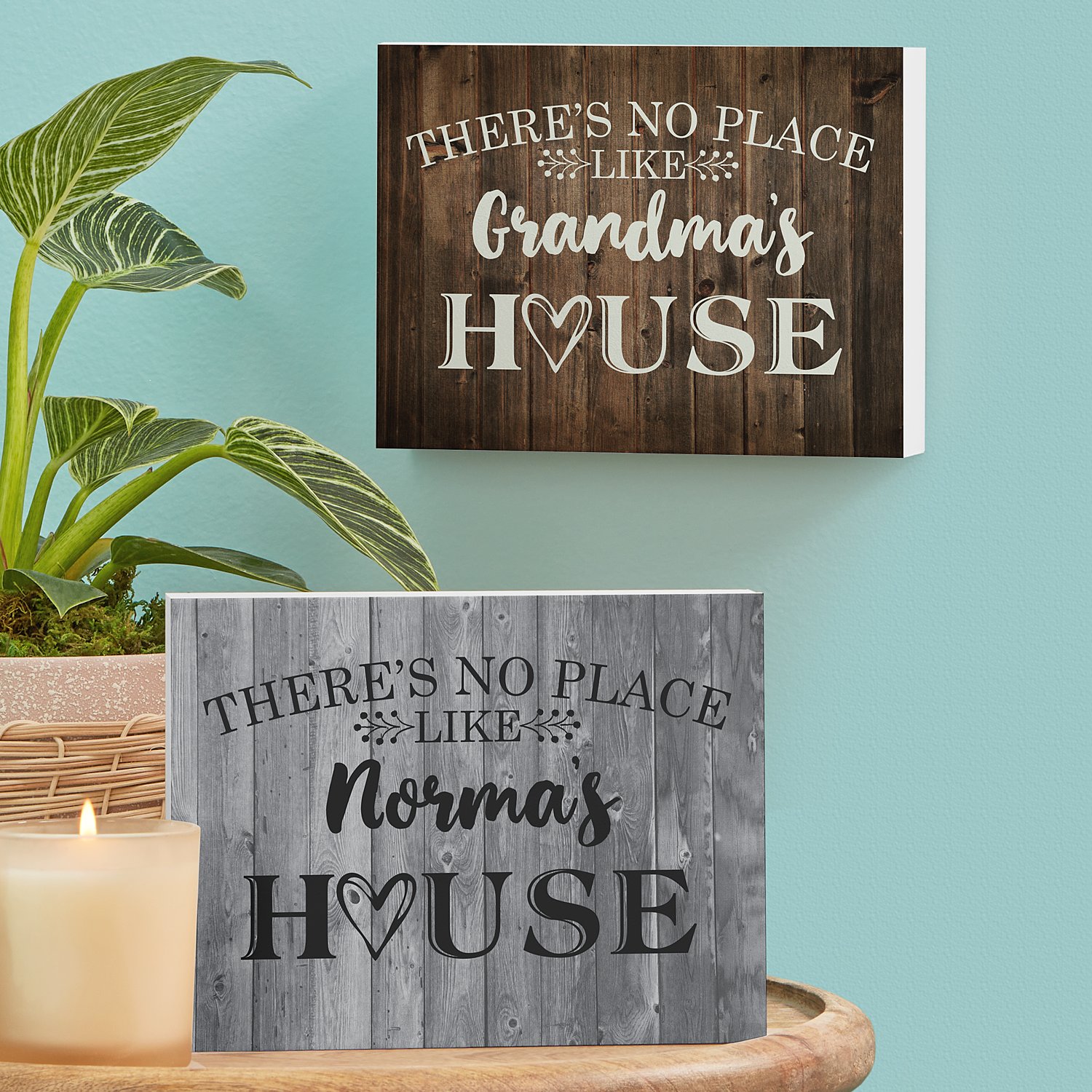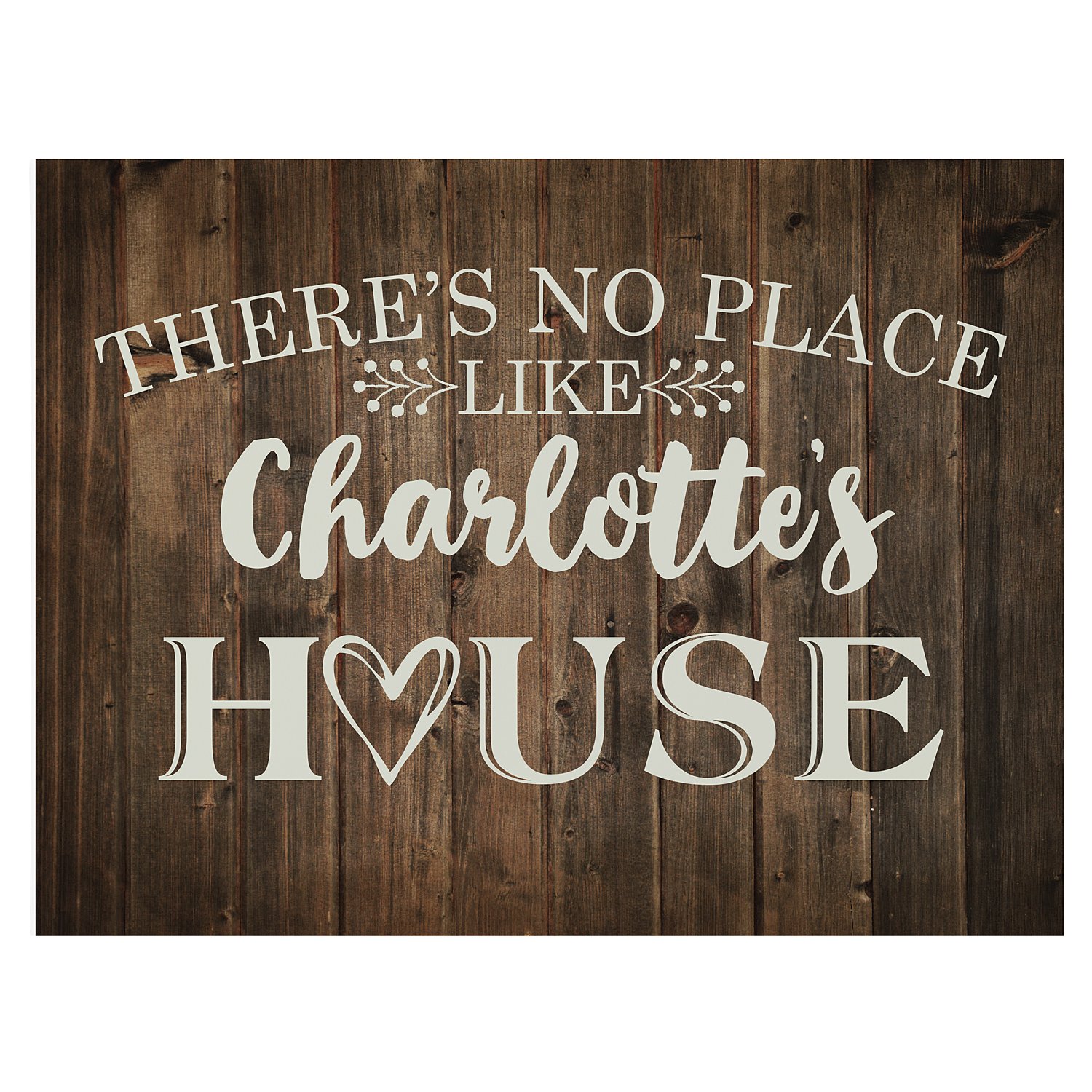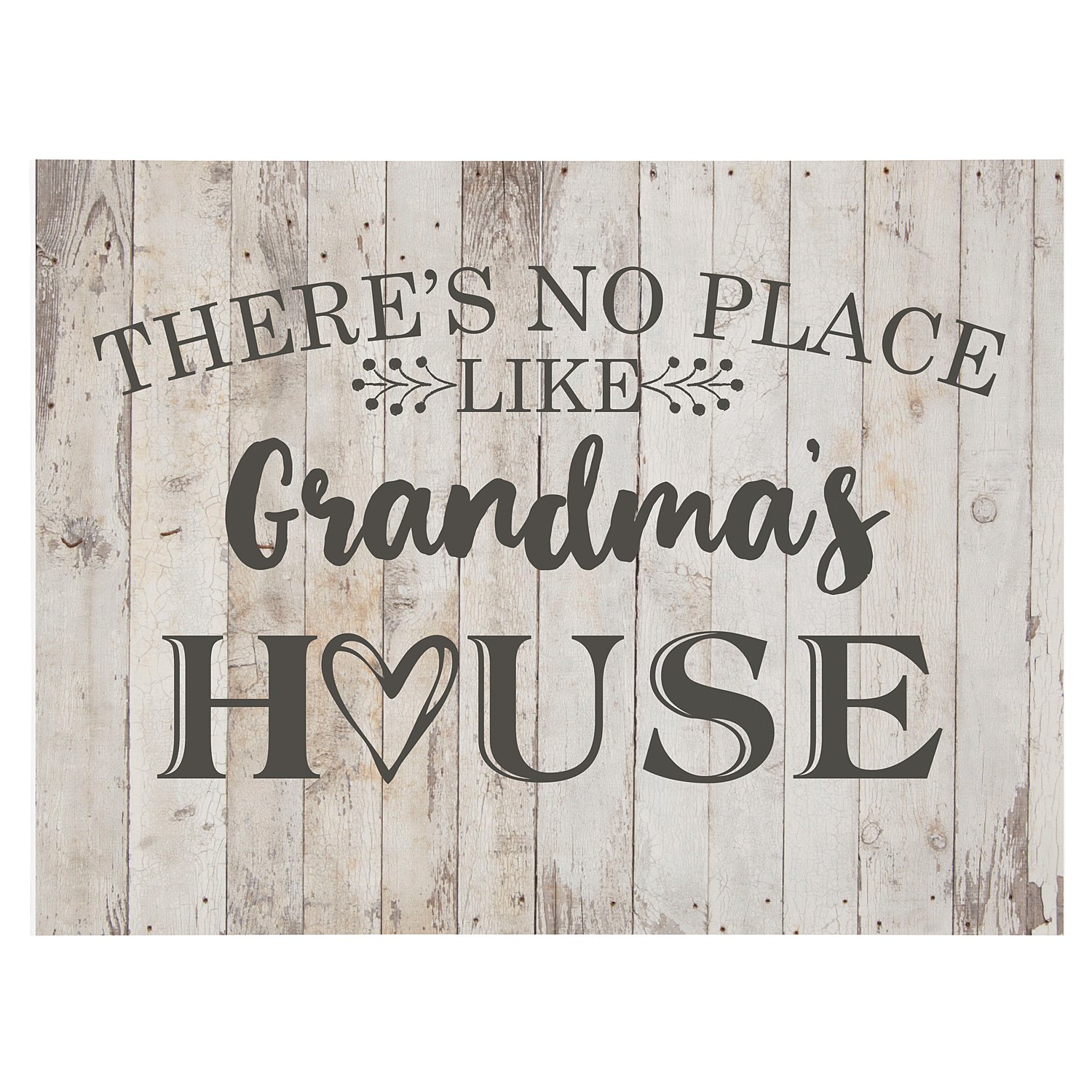 Cherished Home Personalized Wooden Block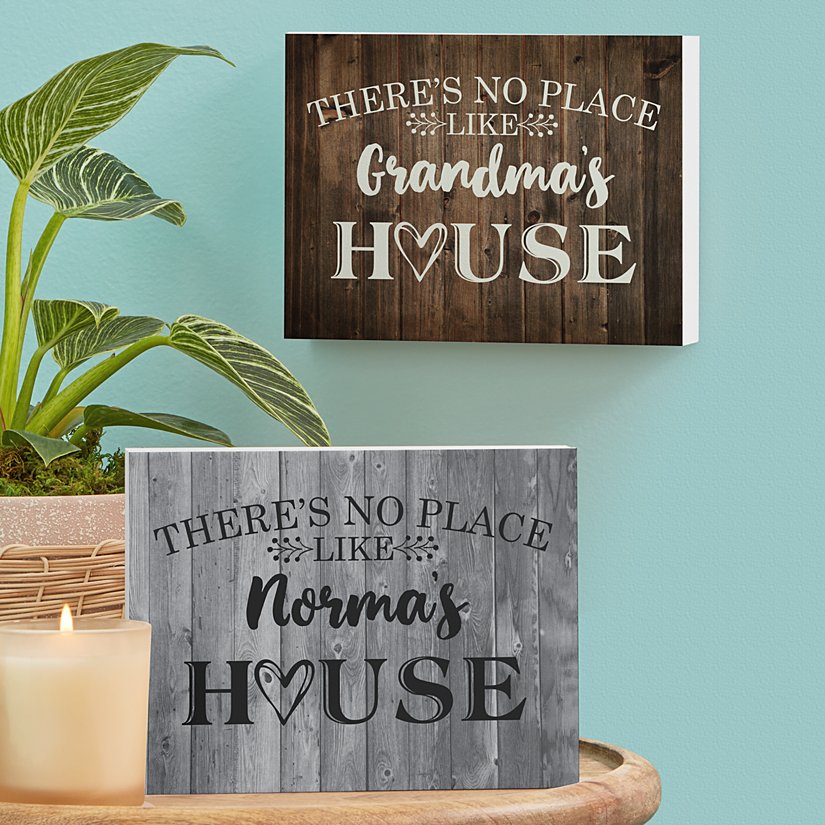 Product Description
A home represents the story of who you are and the people you love! As they enter through your front door, they will always feel the warmth of "home."
Personalize by adding a title with up to 20 characters
Crafted from natural wood, giving each piece its own distinct character and texture
"There's No Place Like" and "House" will always be displayed
Available in light gray, dark gray, or brown
Choose between natural or white sides
Dimensions: 6"W x 8"L
Cherished Home Personalized Wooden Block
PERFECT GIFT GUARANTEE Your personalized gift or home decor item is guaranteed to delight! We'll make sure you're 100% satisfied, or your money back.
A home represents the story of who you are and the people you love! As they enter through your front door, they will always feel the warmth of "home."

Personalize by adding a title with up to 20 characters
Crafted from natural wood, giving each piece its own distinct character and texture
"There's No Place Like" and "House" will always be displayed
Available in light gray, dark gray, or brown
Choose between natural or white sides
Dimensions: 6"W x 8"L