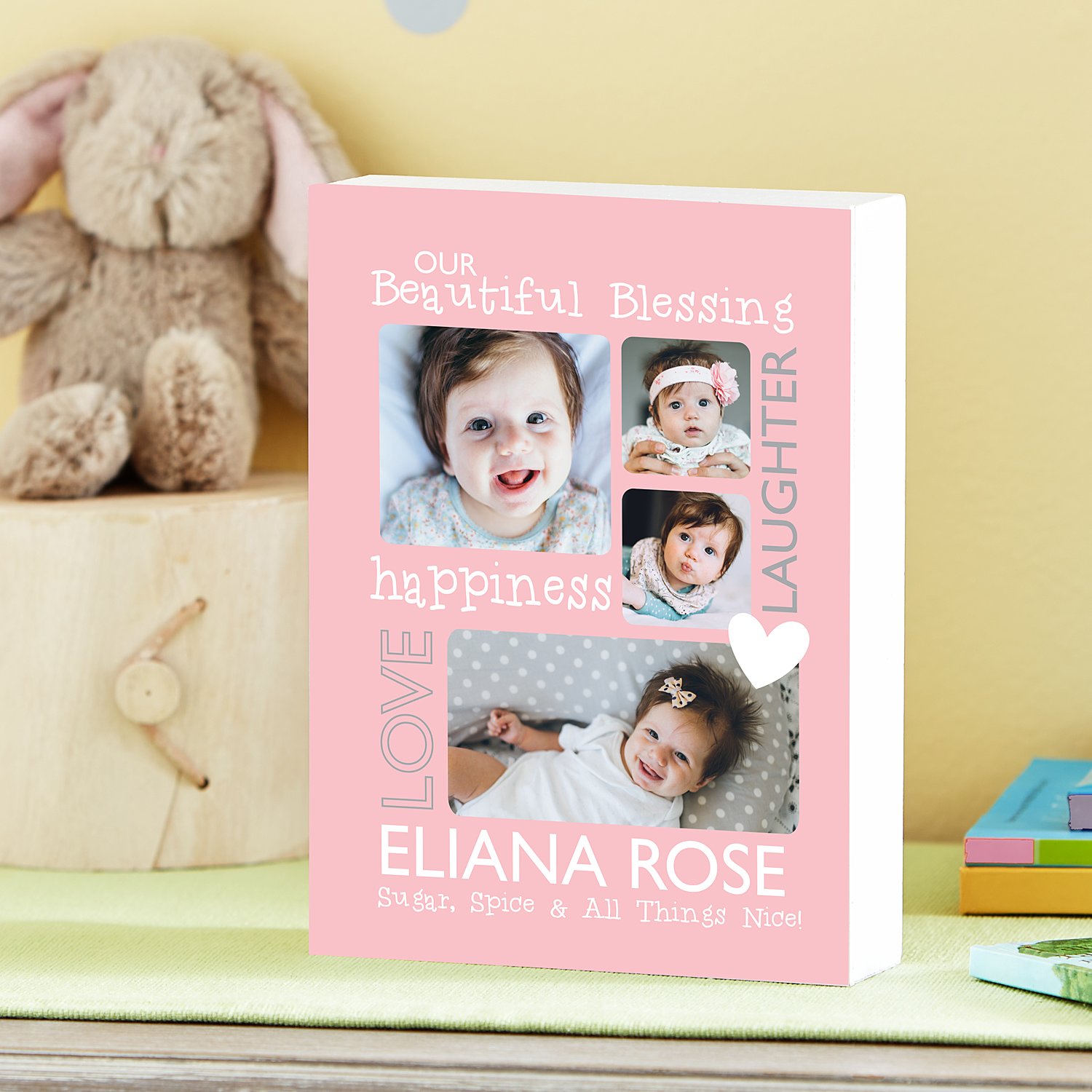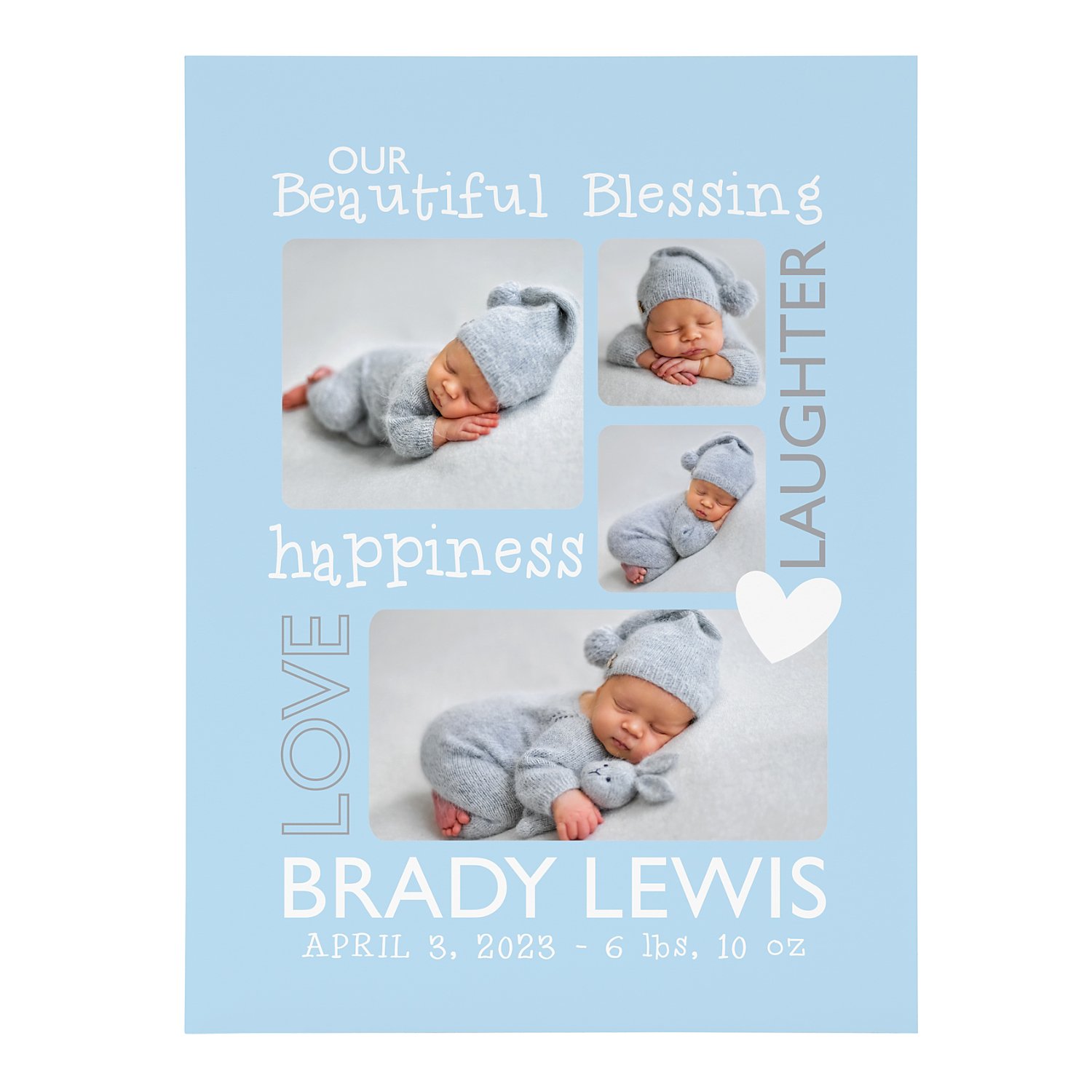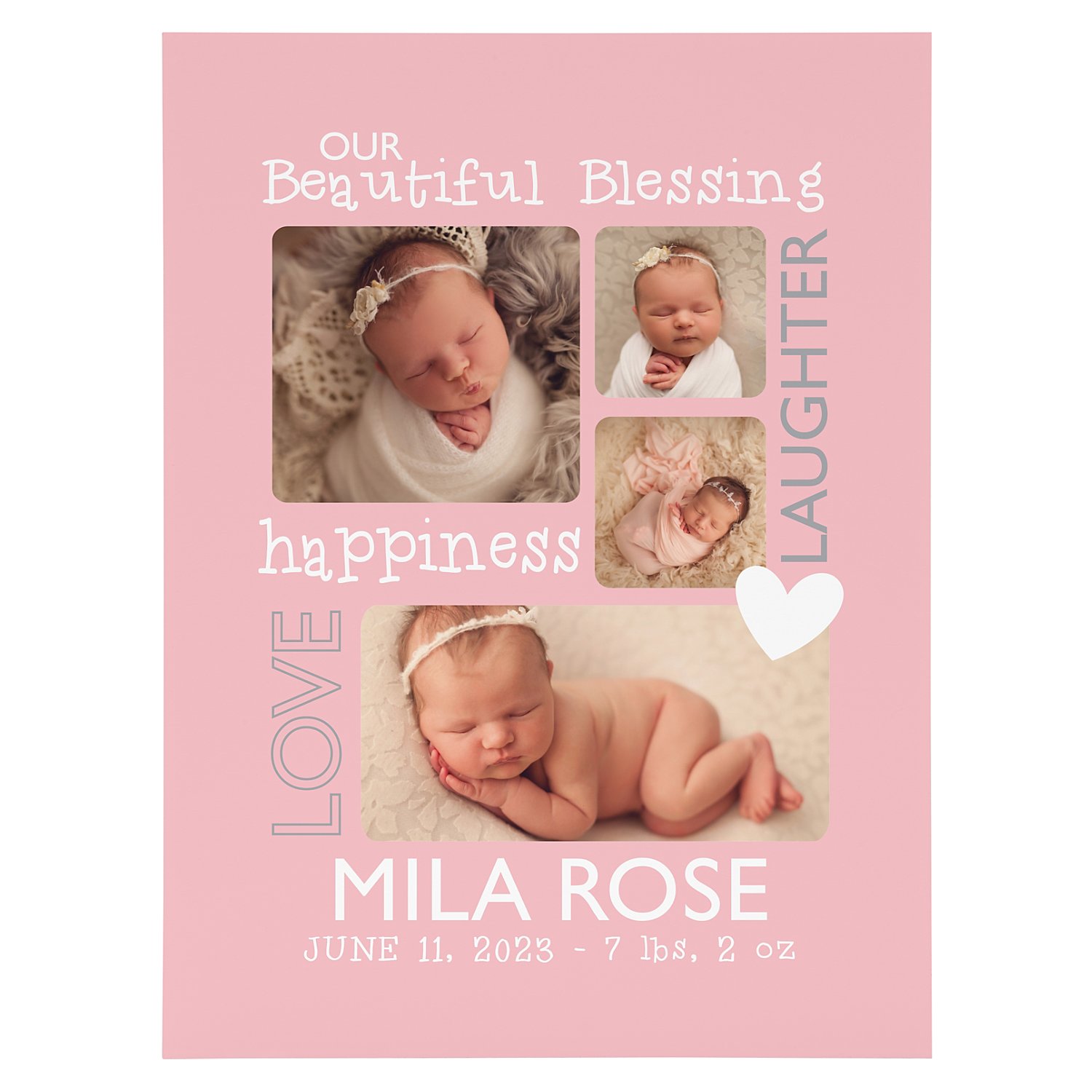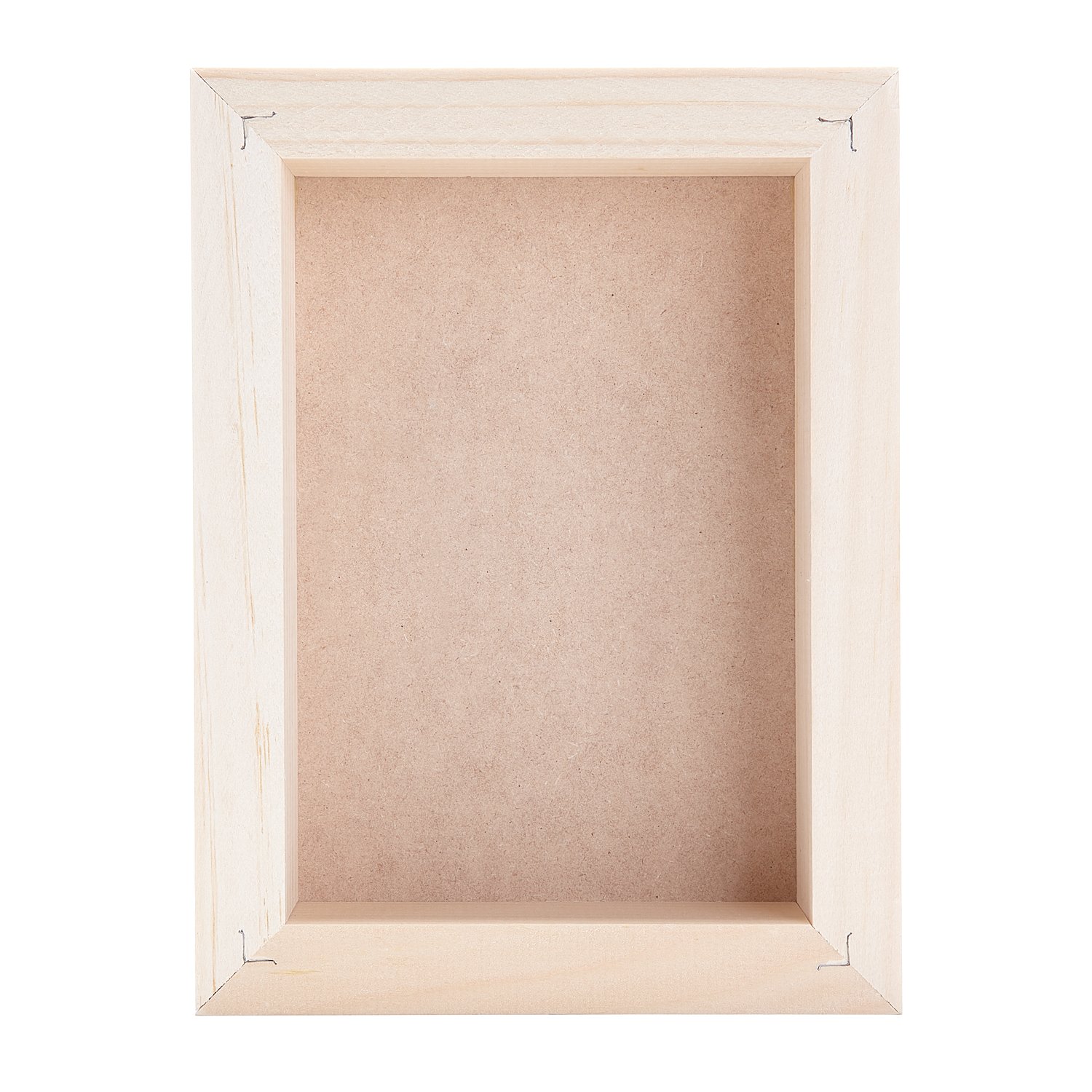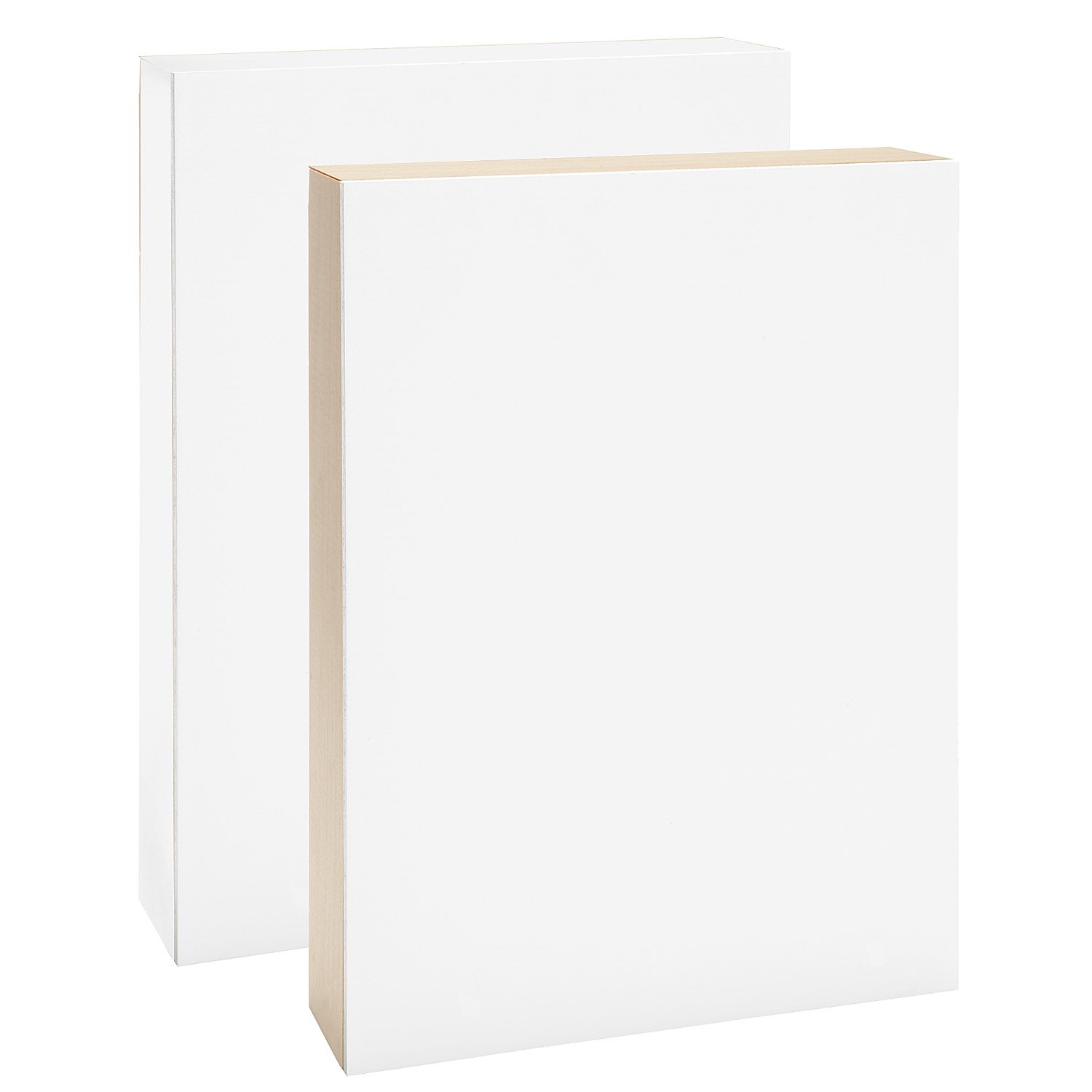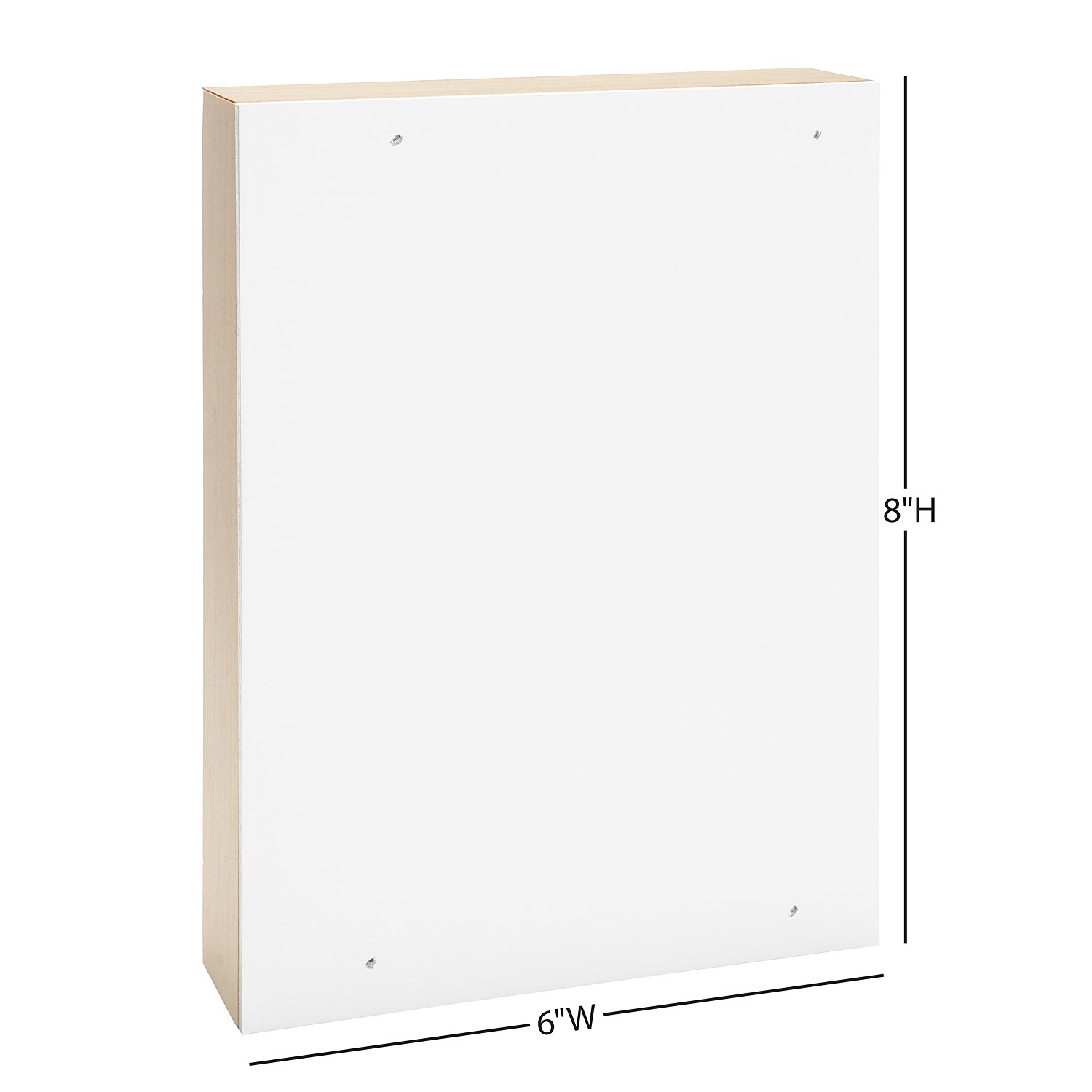 Cherished Memories Personalized Photo Wood Block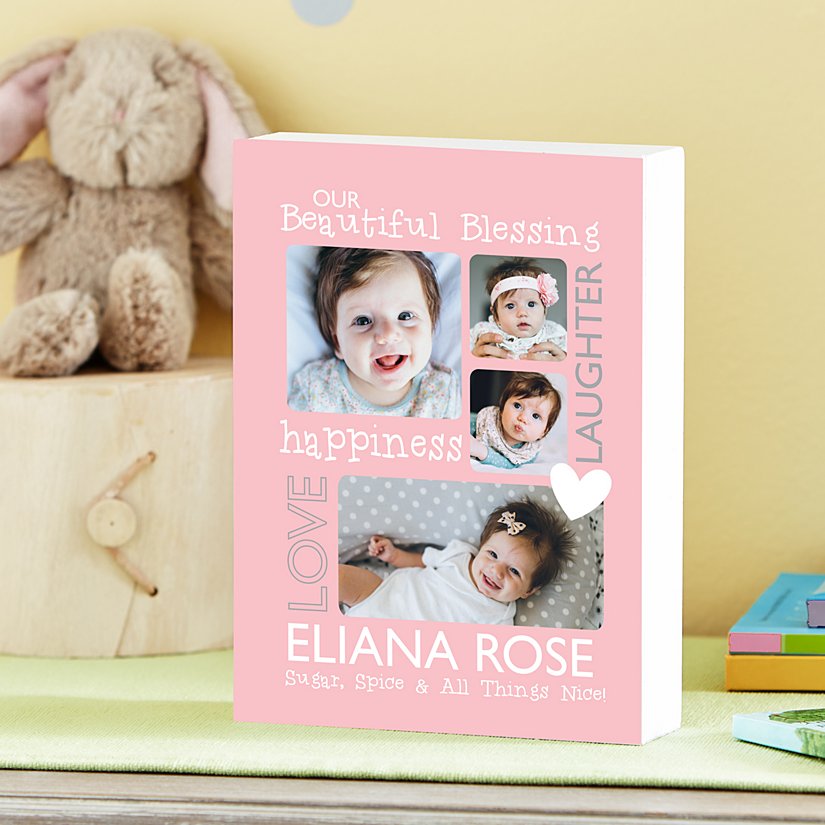 Product Description
Let us assist you in cherishing your blessings. Adorn this elegant wood block with your precious memories to beautify your home and touch your heart for years to come.
Customize by adding 4 photos, any name up to 12 characters, and a message on one line (up to 36 characters)
Crafted from natural wood, giving each piece its own distinctive character and texture
Choose between My or Our Beautiful Blessing in Blue or Pink
Select natural or white sides
Dimensions: 6"W x 8"L
Cherished Memories Personalized Photo Wood Block
PERFECT GIFT GUARANTEE Your personalized gift or home decor item is guaranteed to delight! We'll make sure you're 100% satisfied, or your money back.
Let us assist you in cherishing your blessings. Adorn this elegant wood block with your precious memories to beautify your home and touch your heart for years to come.

Customize by adding 4 photos, any name up to 12 characters, and a message on one line (up to 36 characters)
Crafted from natural wood, giving each piece its own distinctive character and texture
Choose between My or Our Beautiful Blessing in Blue or Pink
Select natural or white sides
Dimensions: 6"W x 8"L