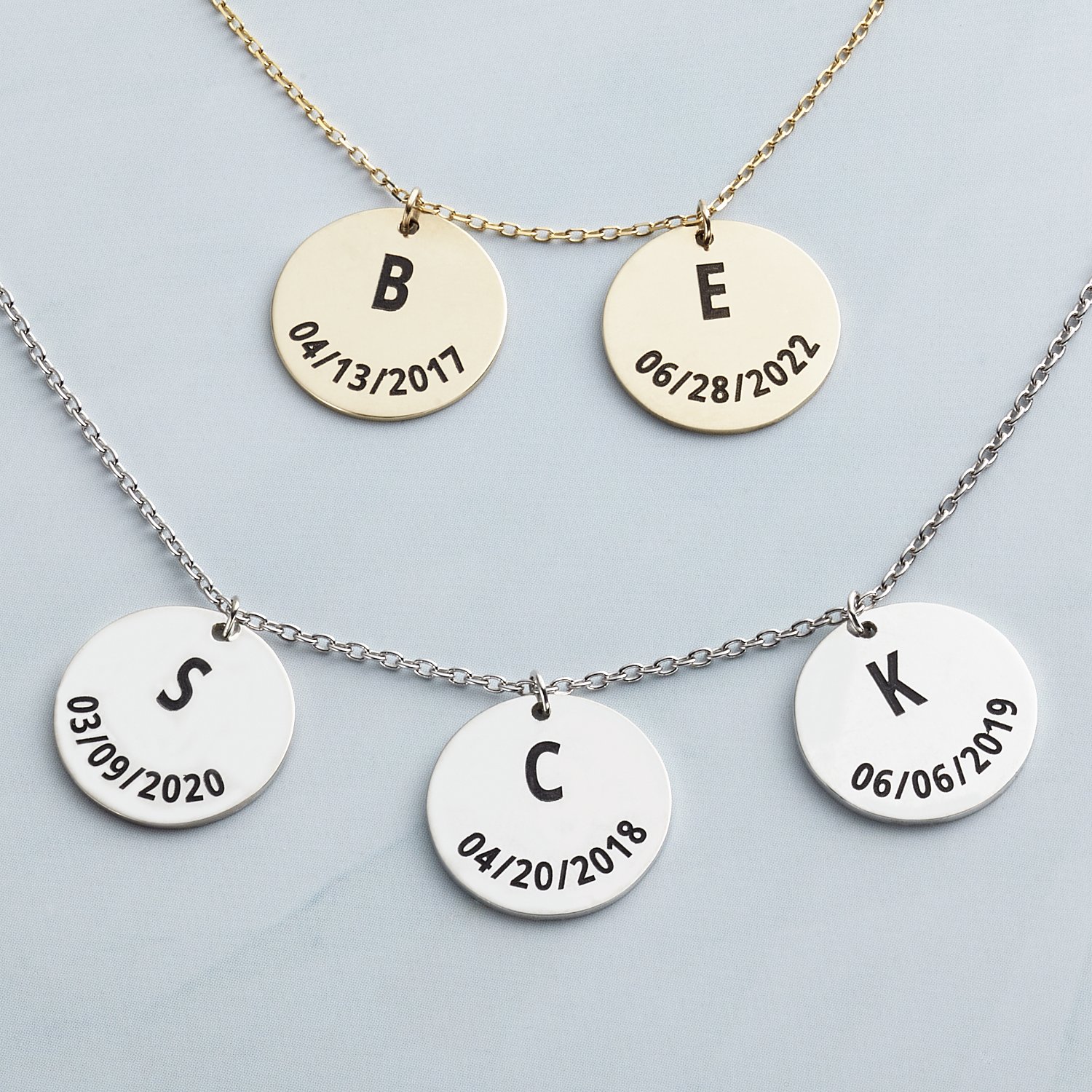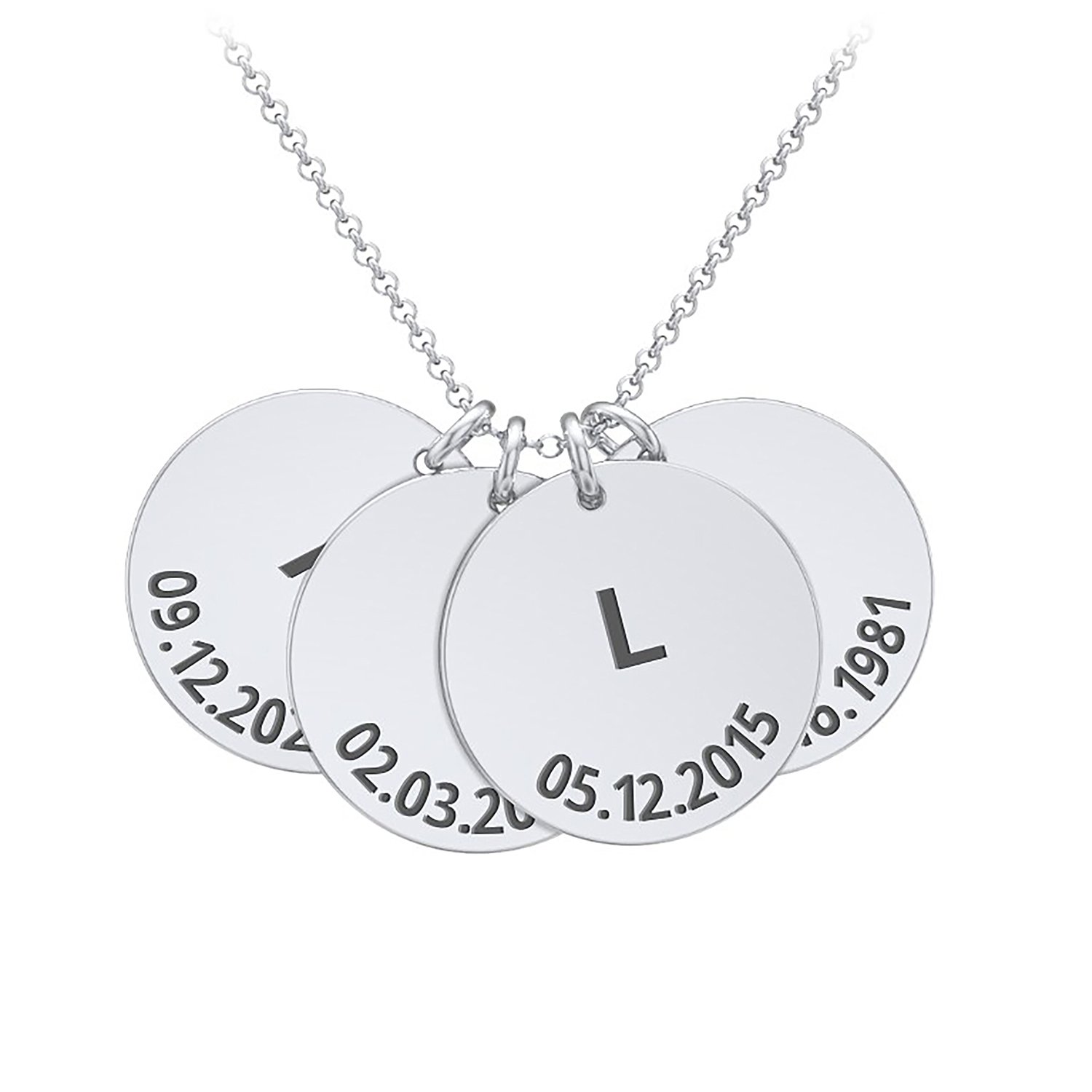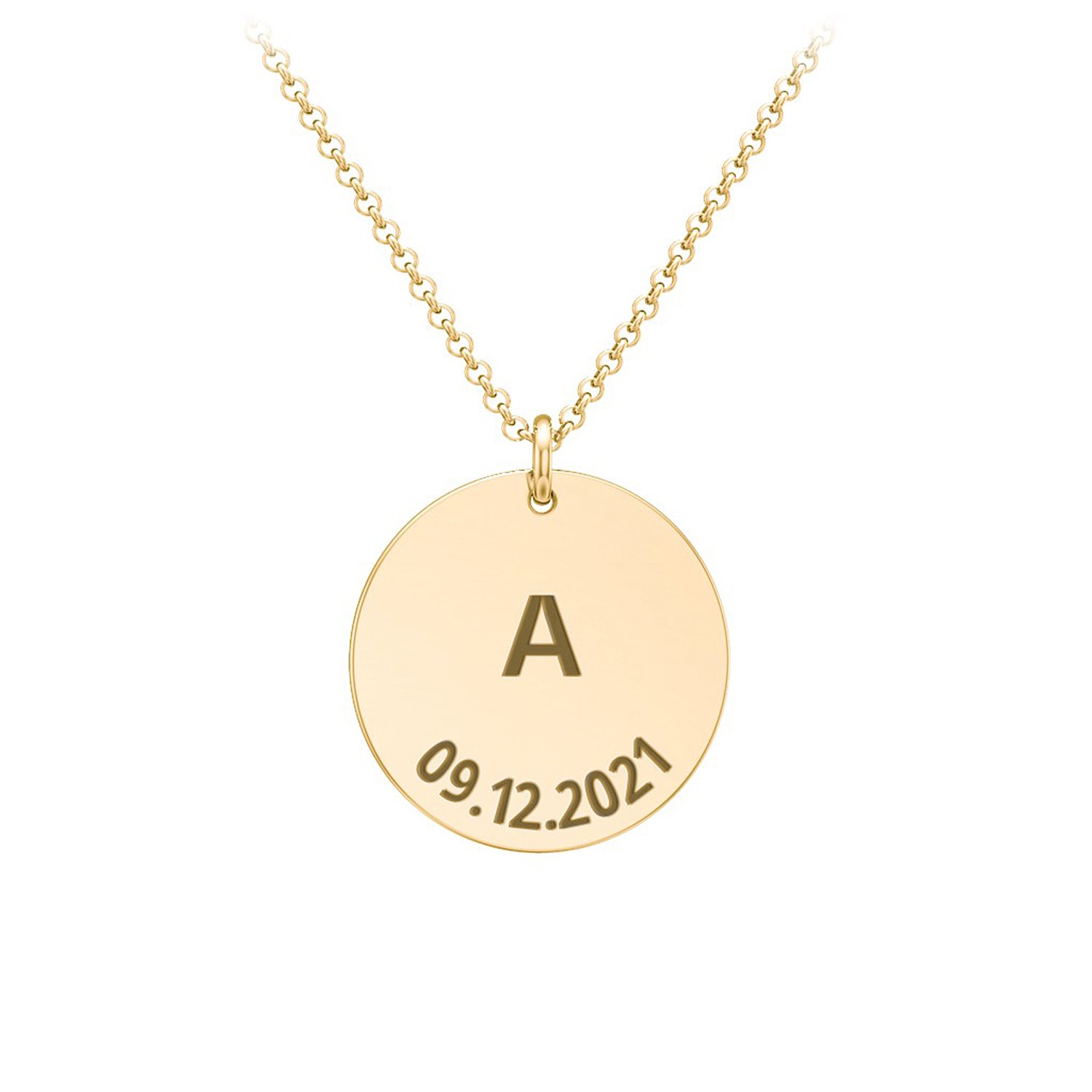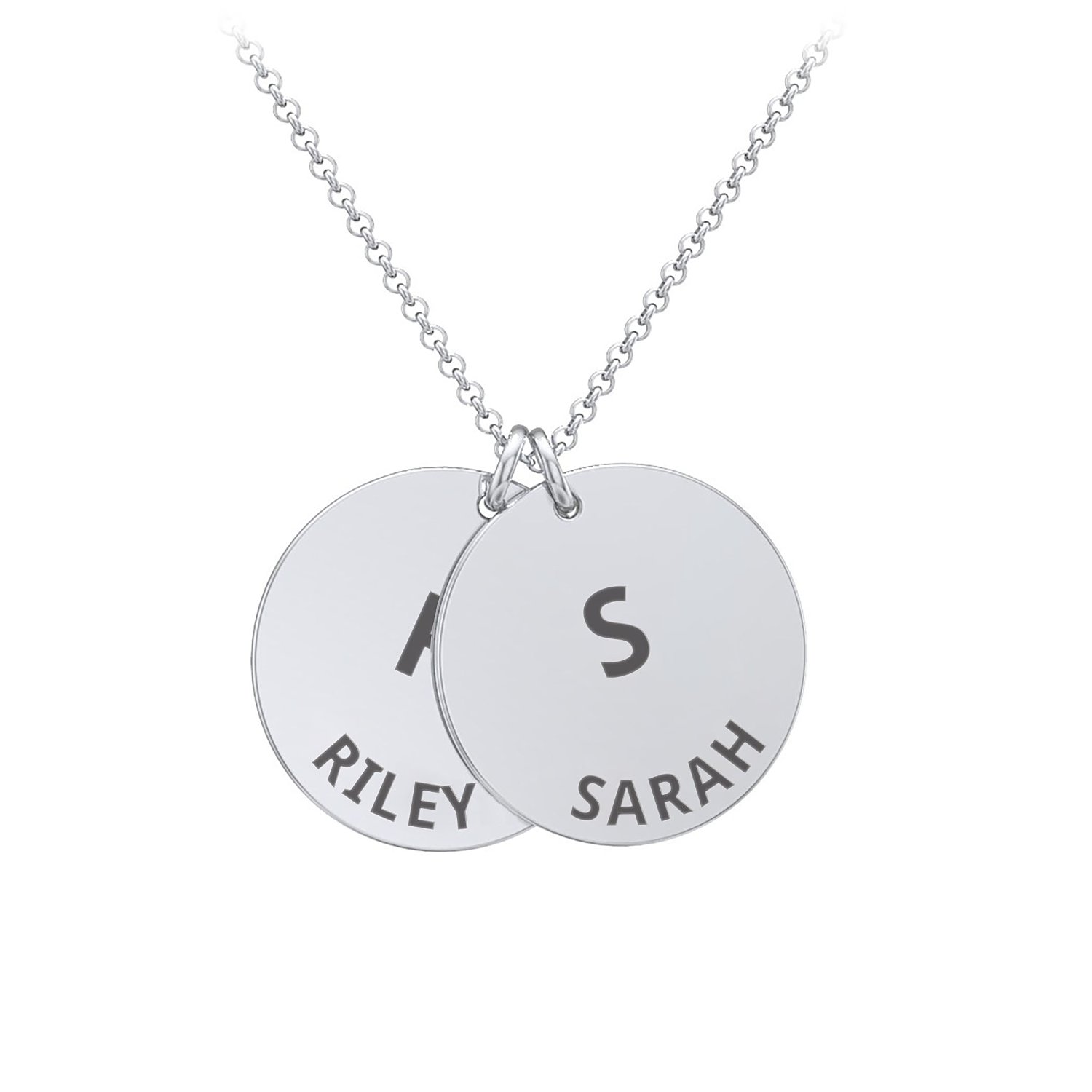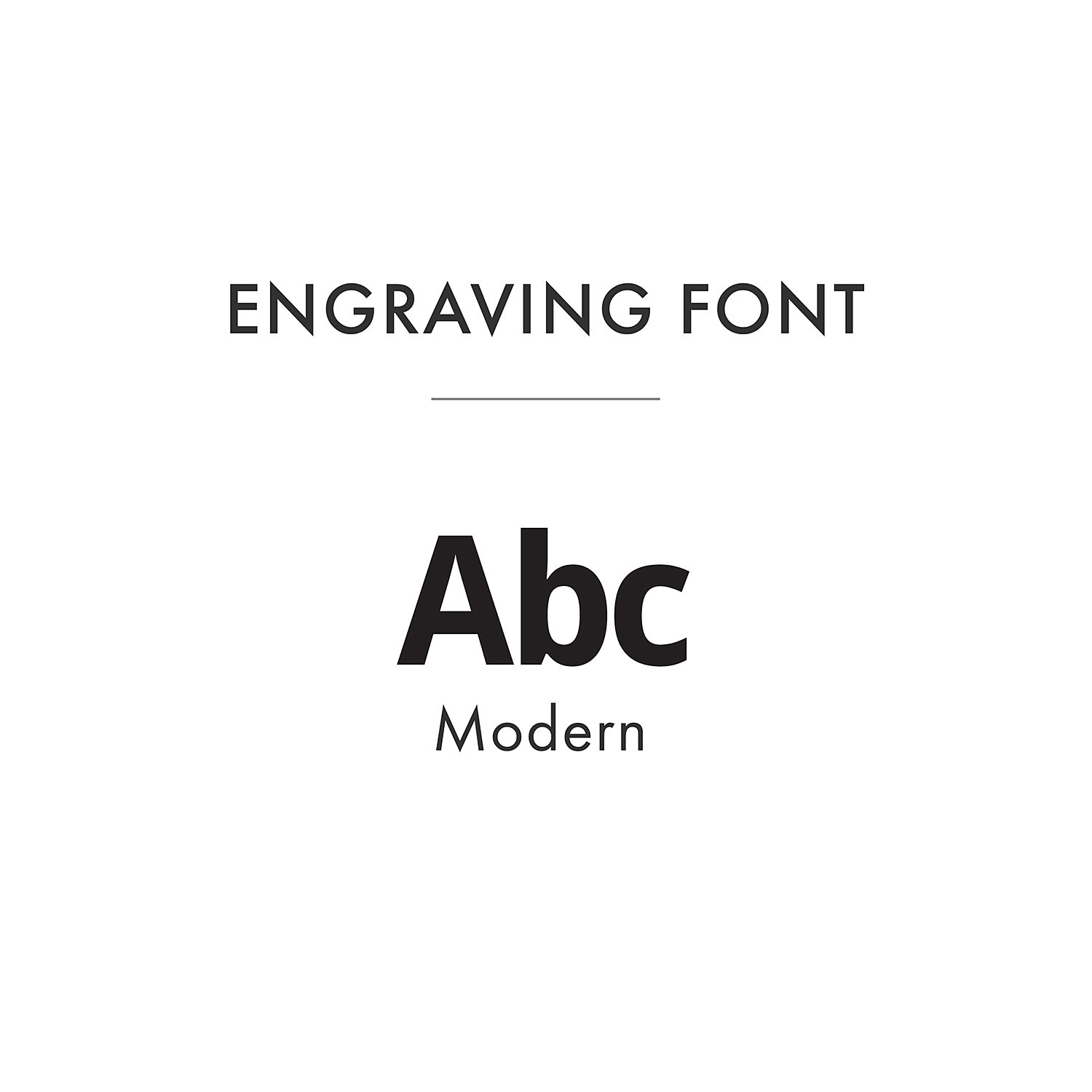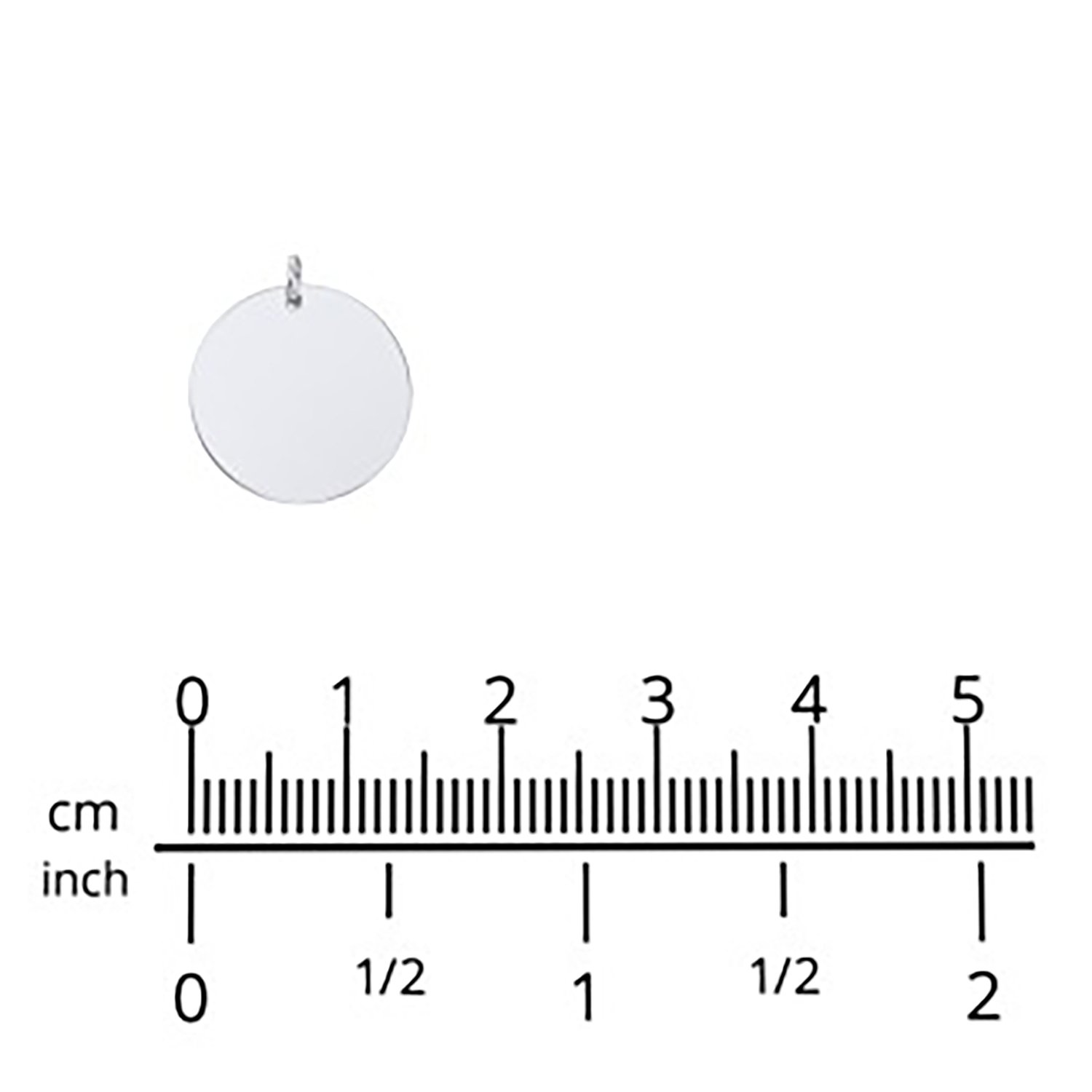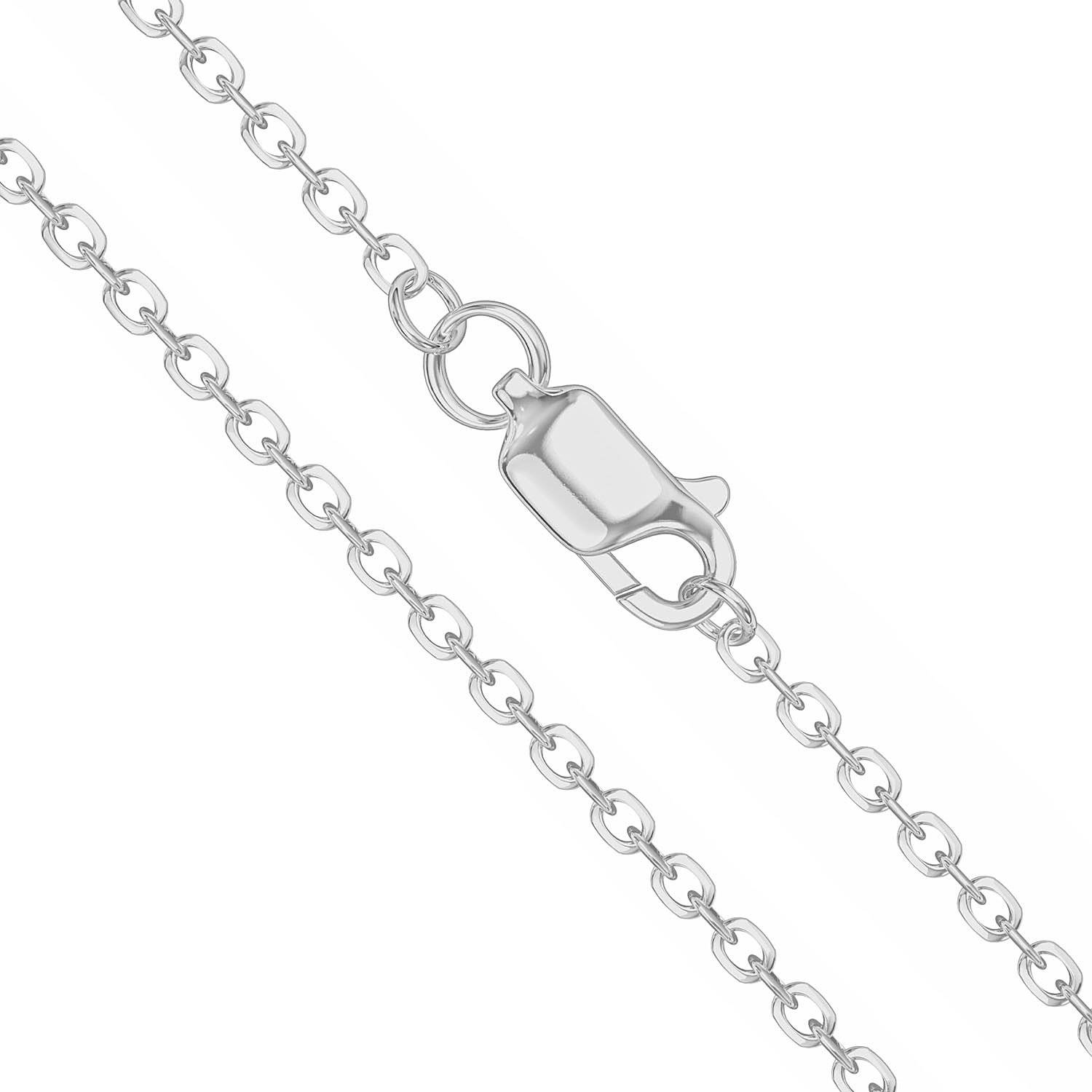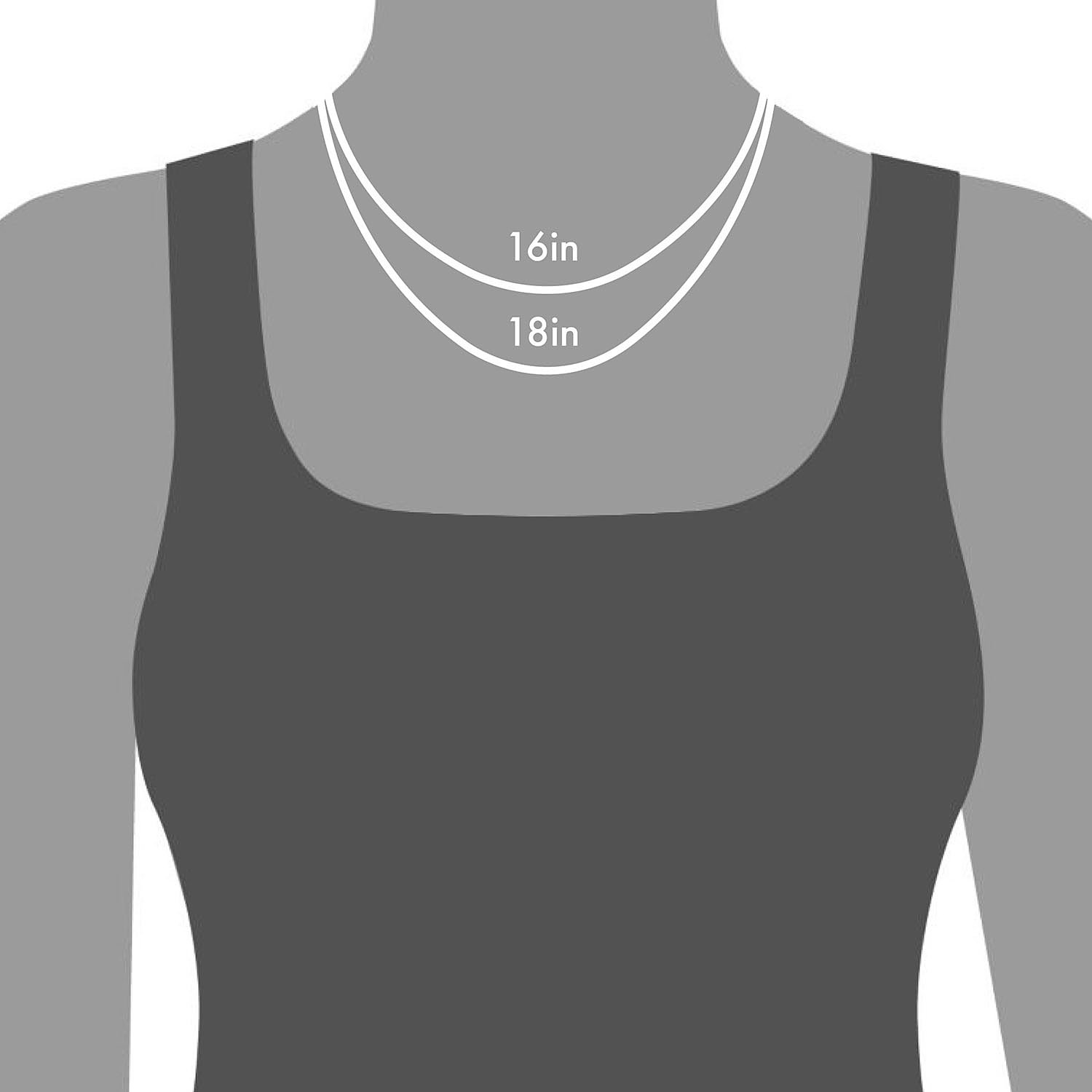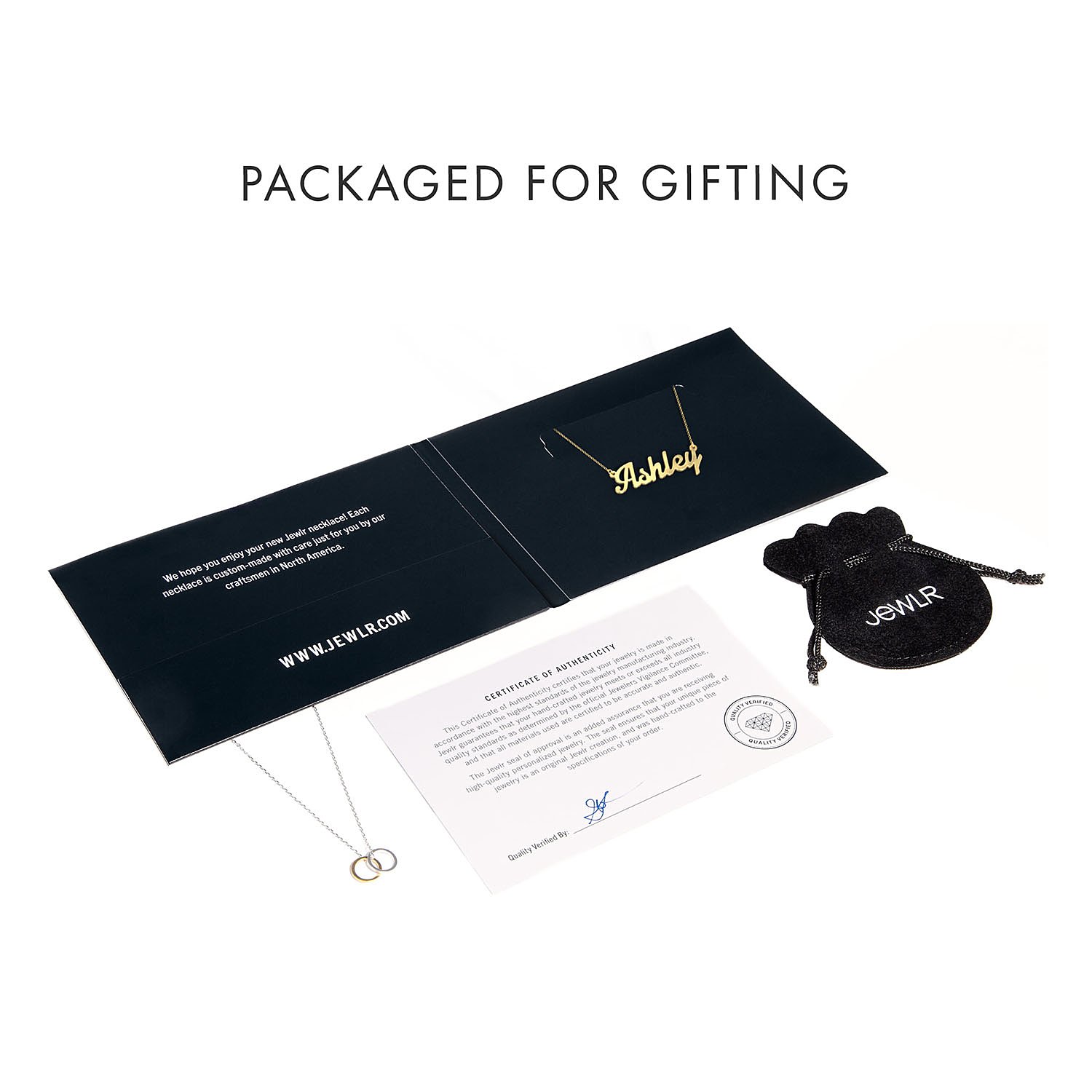 Cherished Moments Personalized Initial Necklace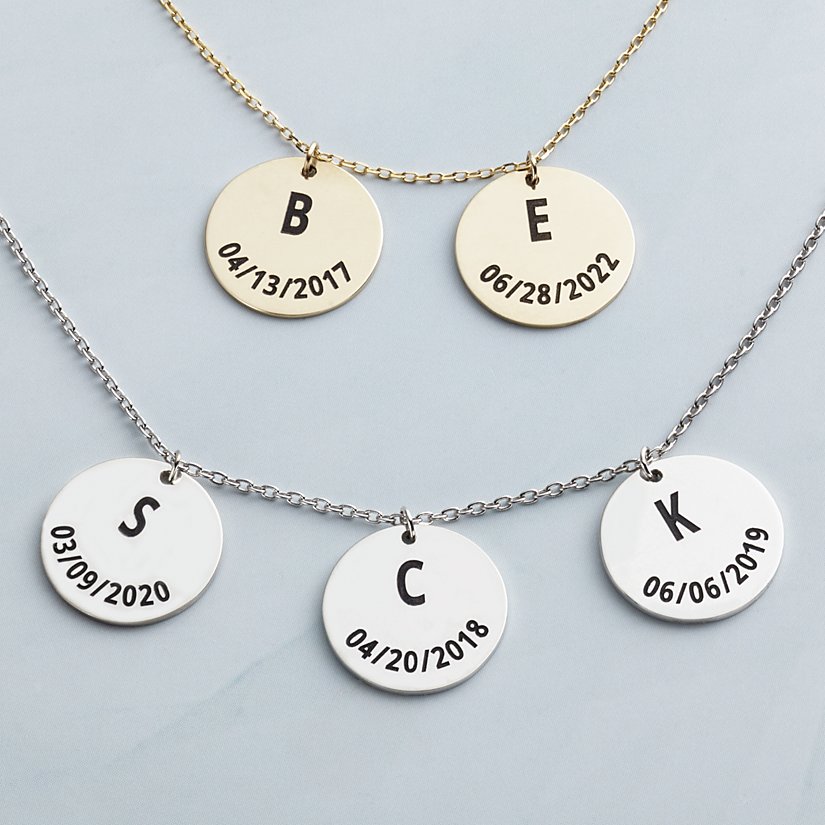 Product Description
Present the special mom in your life with a necklace that keeps her loved ones close to her heart. This unique, personalized statement piece features her most treasured memories, bringing a smile to her face each time she wears it.
Customize each disc with a central initial (1 character max) and an engraved message along the lower curve (10 character max)
Expertly handcrafted with a selection of matching chains
Create your necklace using high-quality 925 sterling silver or 10K yellow gold
Select up to 5 multi-engravable disc charms
Necklace measures 16" with a 2" extender
Pendant dimensions: 14mm dia. for pendant; 0.7mm for silver
Clean with a soft, damp cloth and avoid using chemically treated cleaning pads or solutions
Cherished Moments Personalized Initial Necklace
PERFECT GIFT GUARANTEE Your personalized gift or home decor item is guaranteed to delight! We'll make sure you're 100% satisfied, or your money back.
Present the special mom in your life with a necklace that keeps her loved ones close to her heart. This unique, personalized statement piece features her most treasured memories, bringing a smile to her face each time she wears it.

Customize each disc with a central initial (1 character max) and an engraved message along the lower curve (10 character max)
Expertly handcrafted with a selection of matching chains
Create your necklace using high-quality 925 sterling silver or 10K yellow gold
Select up to 5 multi-engravable disc charms
Necklace measures 16" with a 2" extender
Pendant dimensions: 14mm dia. for pendant; 0.7mm for silver
Clean with a soft, damp cloth and avoid using chemically treated cleaning pads or solutions