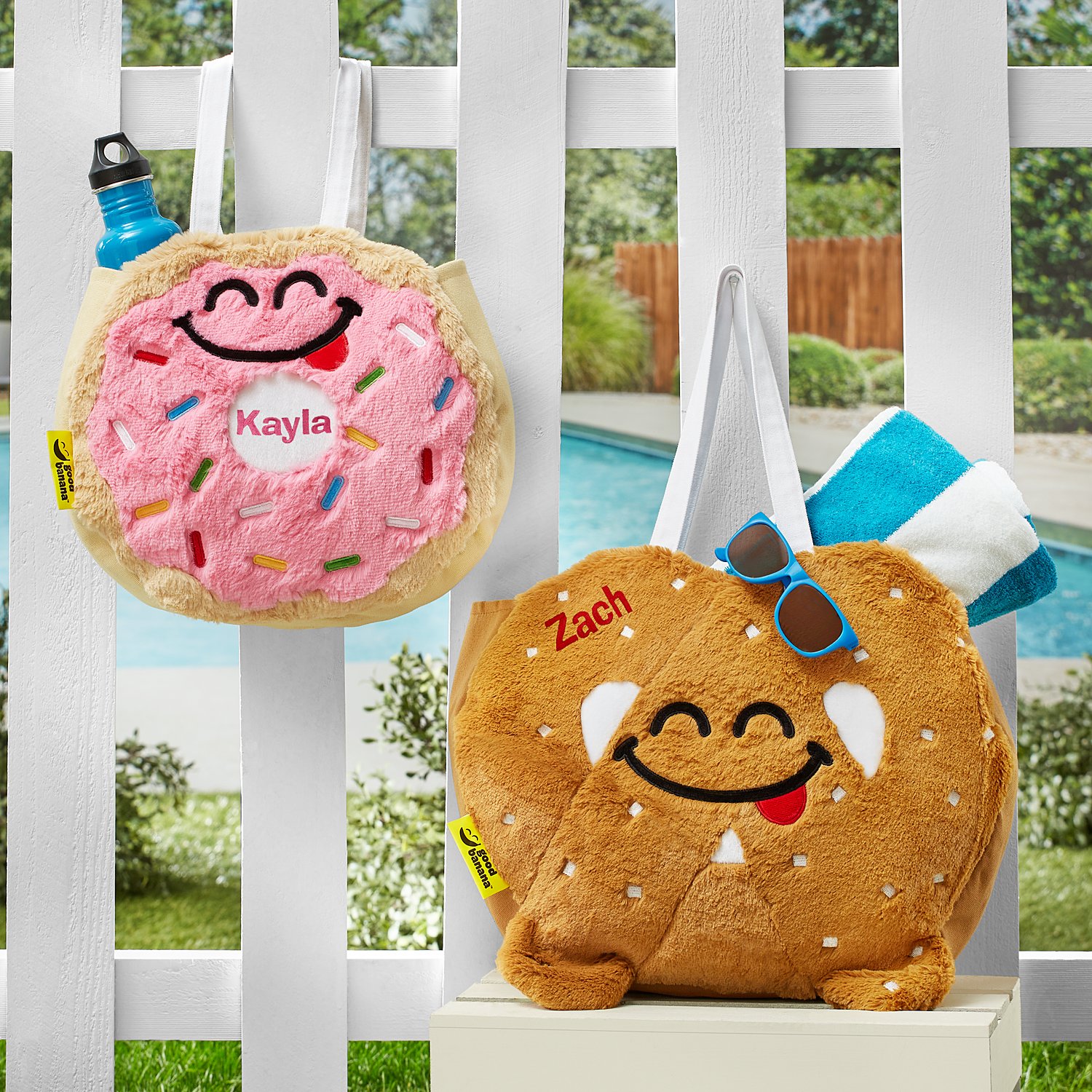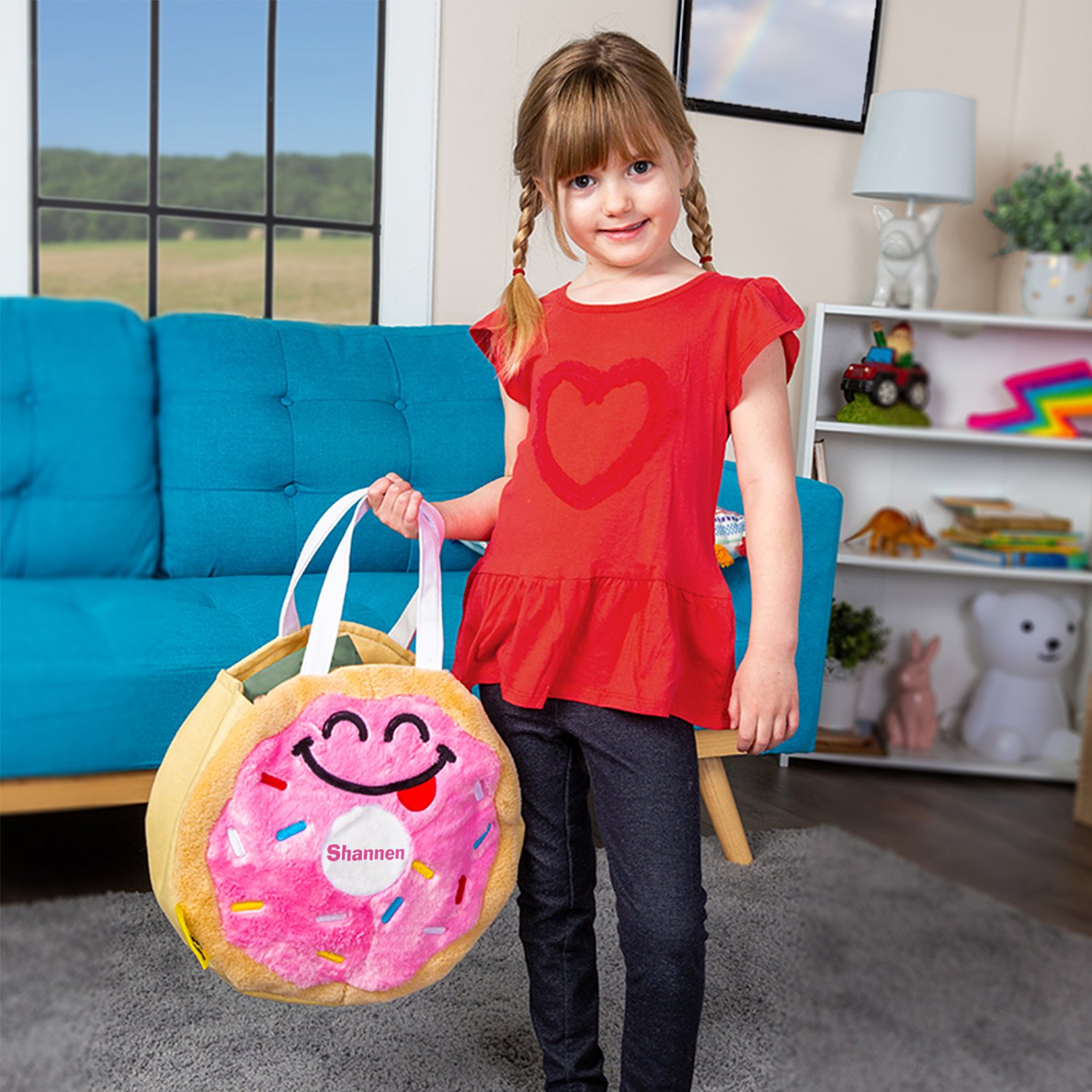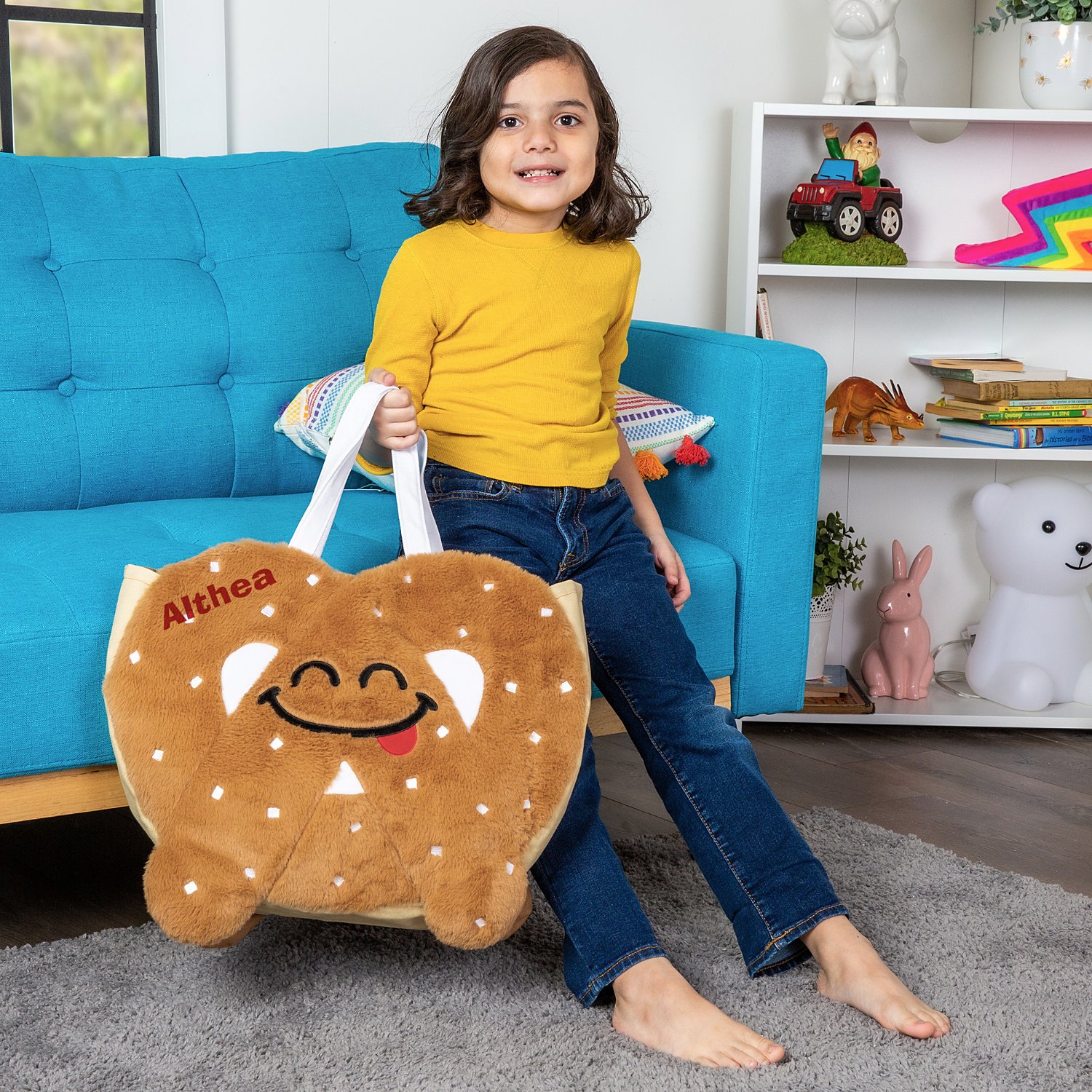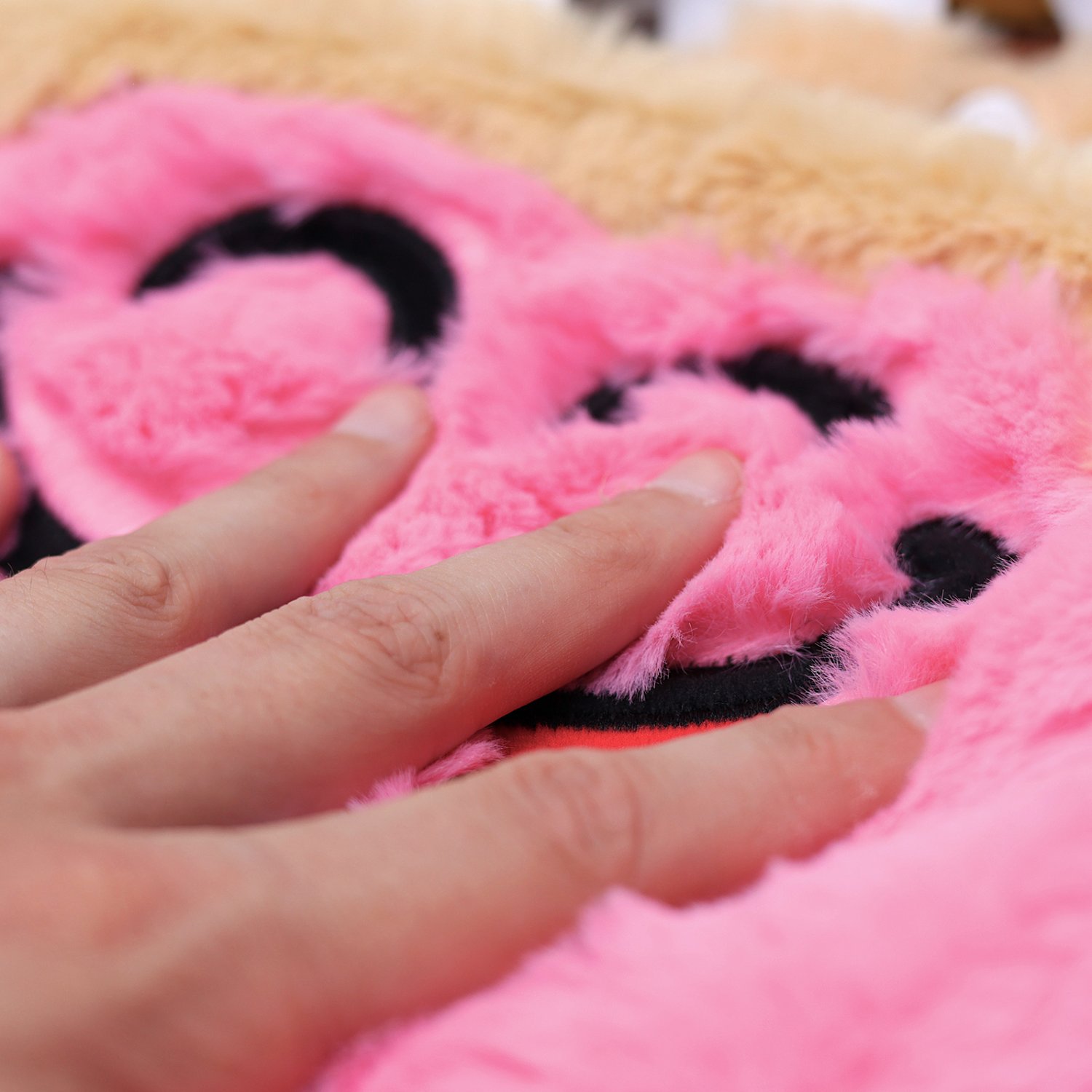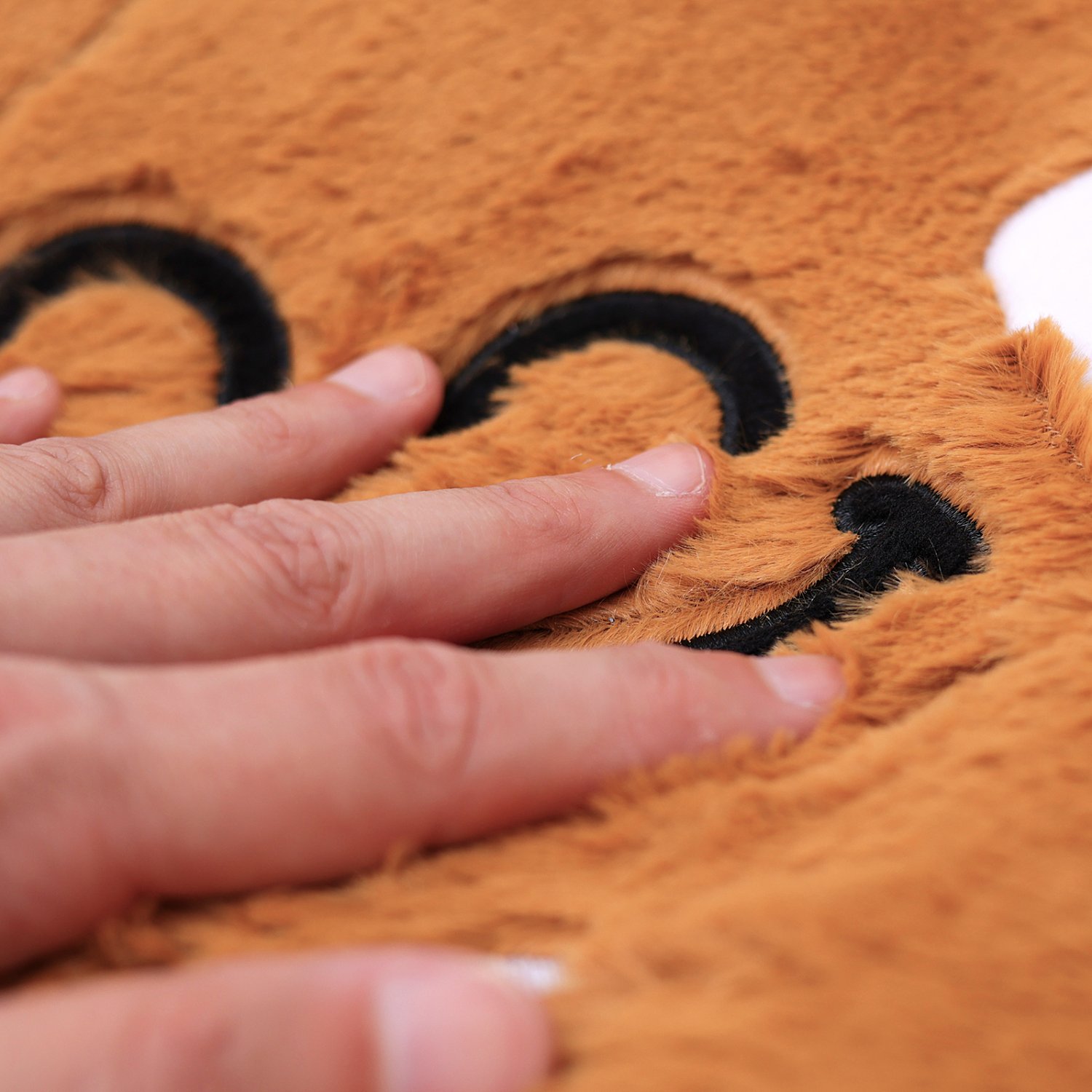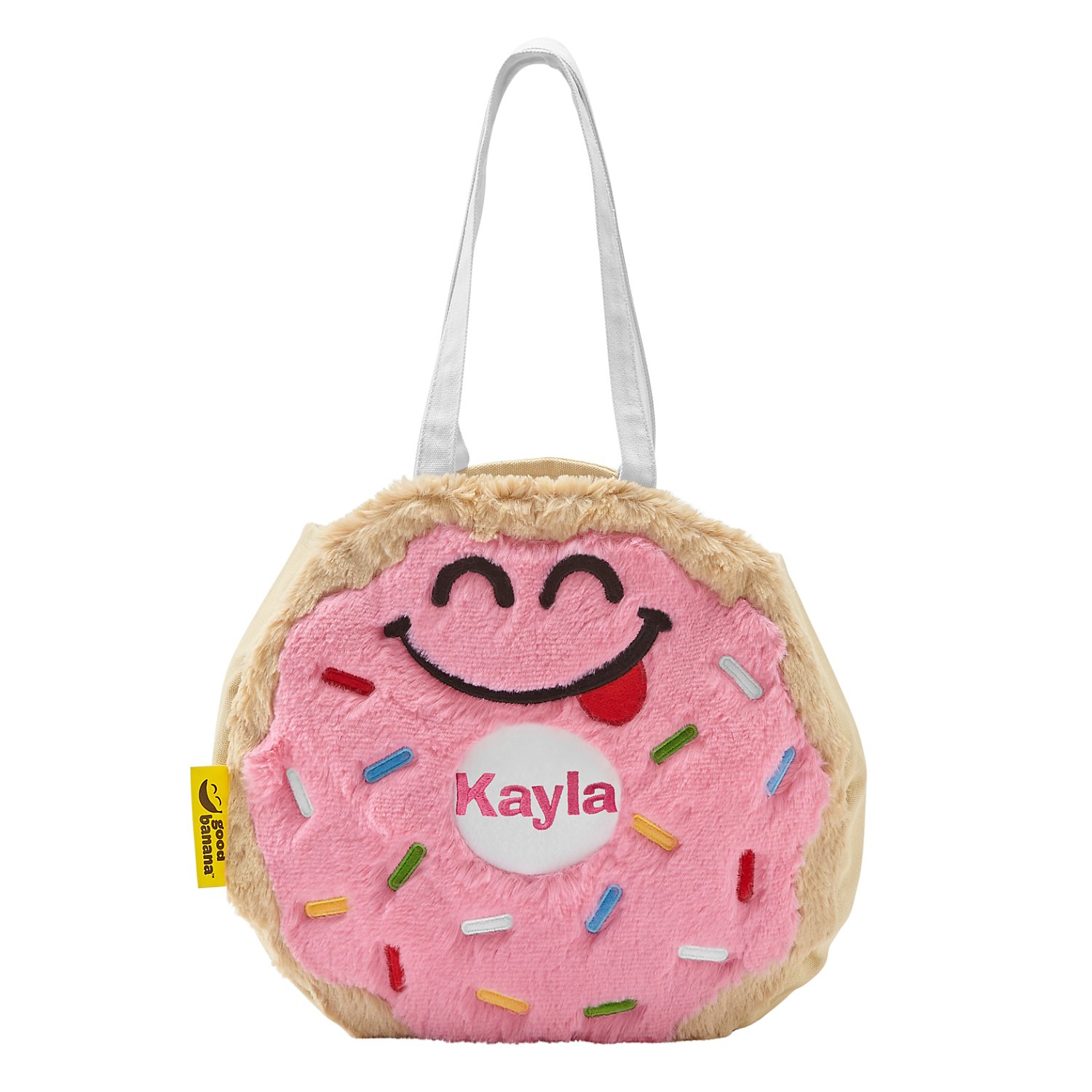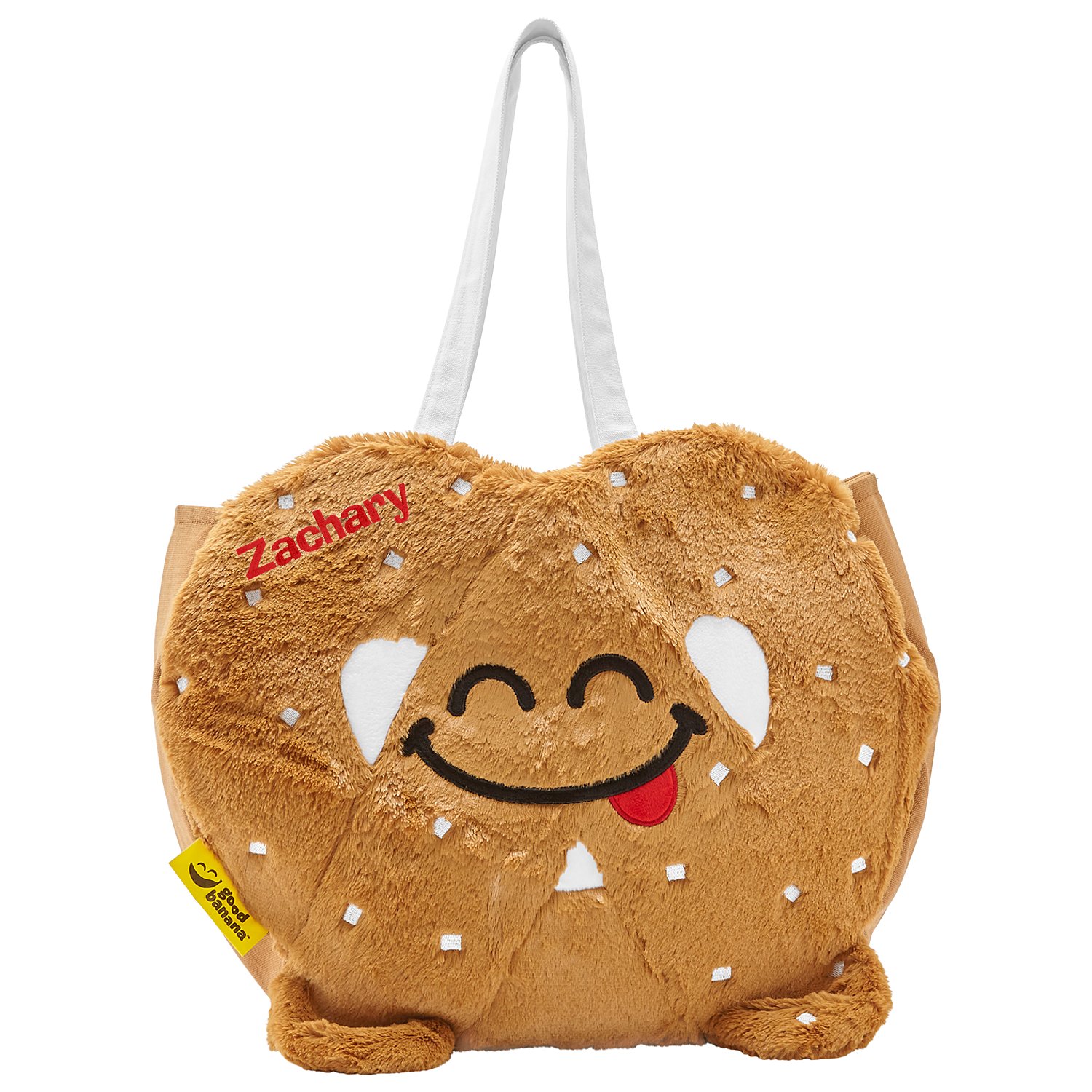 Delightful Snacks Personalized Tote Bags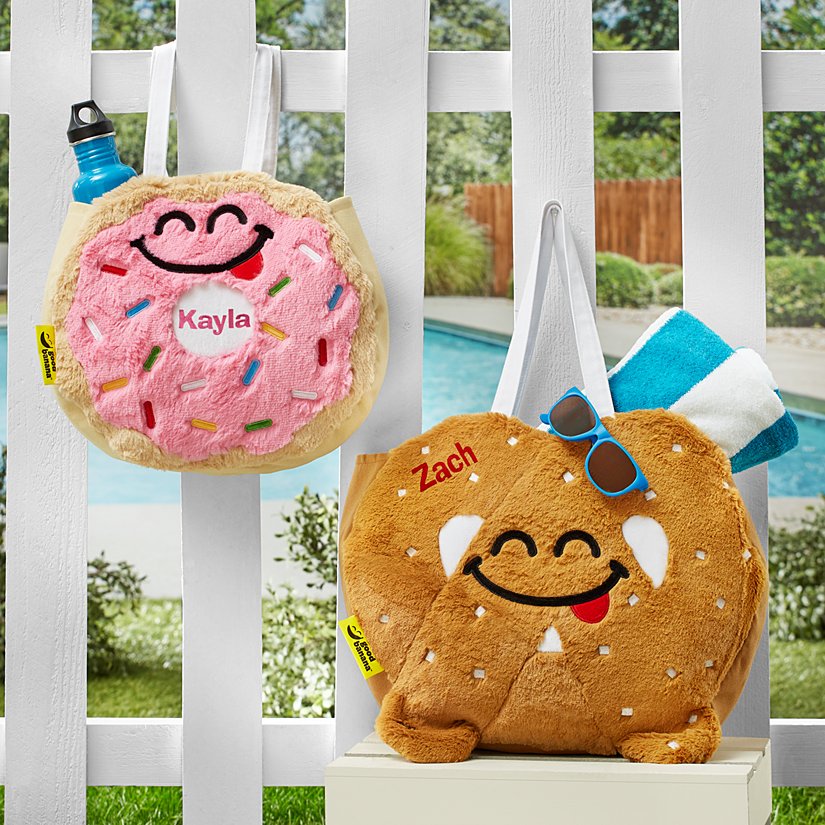 Product Description
Don't fret, we have the perfect bag for carrying all their beloved snacks! From cheese puffs and pretzels to apples and more, their favorite mid-day treats will always be within reach.
Personalize by adding a name with up to 9 characters
Choose from their favorite tasty snack bag designs: donut or pretzel
Crafted of a cotton/poly blend material
Pretzel dimensions: 4.5"W x 14.5"H x 18"L, Donut dimensions: 4.5"W x 13.5"H x 13.5"L
Spot clean easily with a damp cloth
Suitable for ages 3 and up
Delightful Snacks Personalized Tote Bags
PERFECT GIFT GUARANTEE Your personalized gift or home decor item is guaranteed to delight! We'll make sure you're 100% satisfied, or your money back.
Don't fret, we have the perfect bag for carrying all their beloved snacks! From cheese puffs and pretzels to apples and more, their favorite mid-day treats will always be within reach.

Personalize by adding a name with up to 9 characters
Choose from their favorite tasty snack bag designs: donut or pretzel
Crafted of a cotton/poly blend material
Pretzel dimensions: 4.5"W x 14.5"H x 18"L, Donut dimensions: 4.5"W x 13.5"H x 13.5"L
Spot clean easily with a damp cloth
Suitable for ages 3 and up