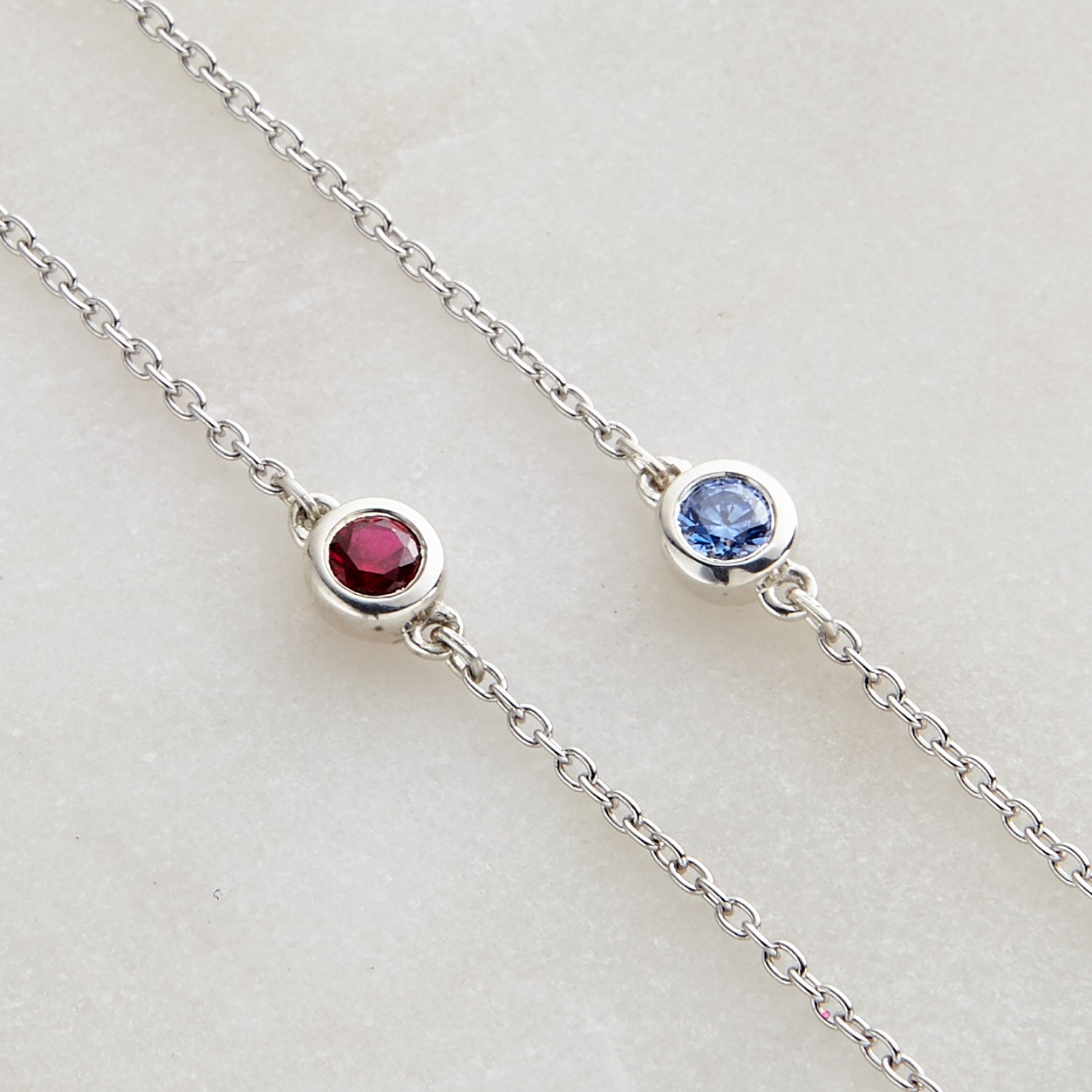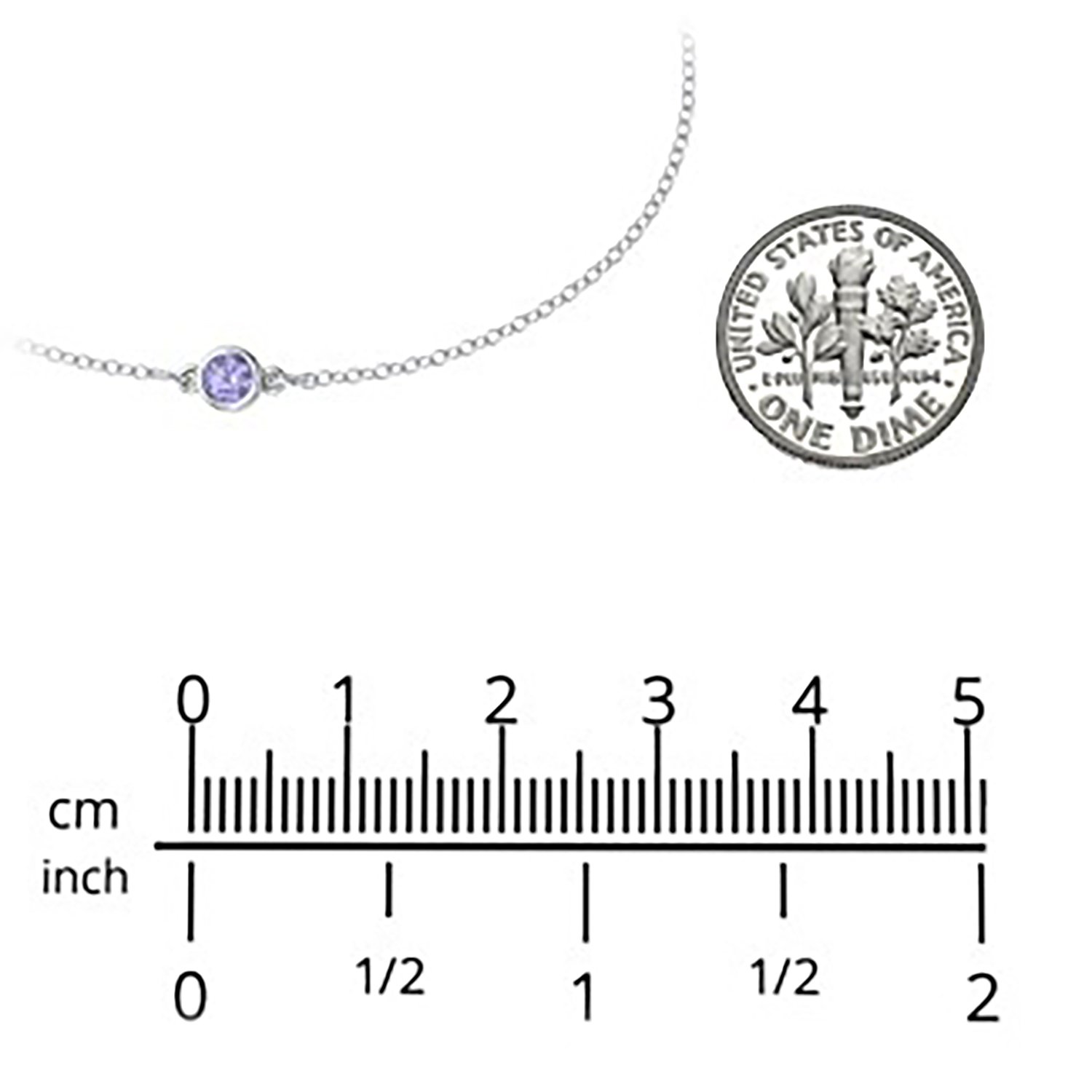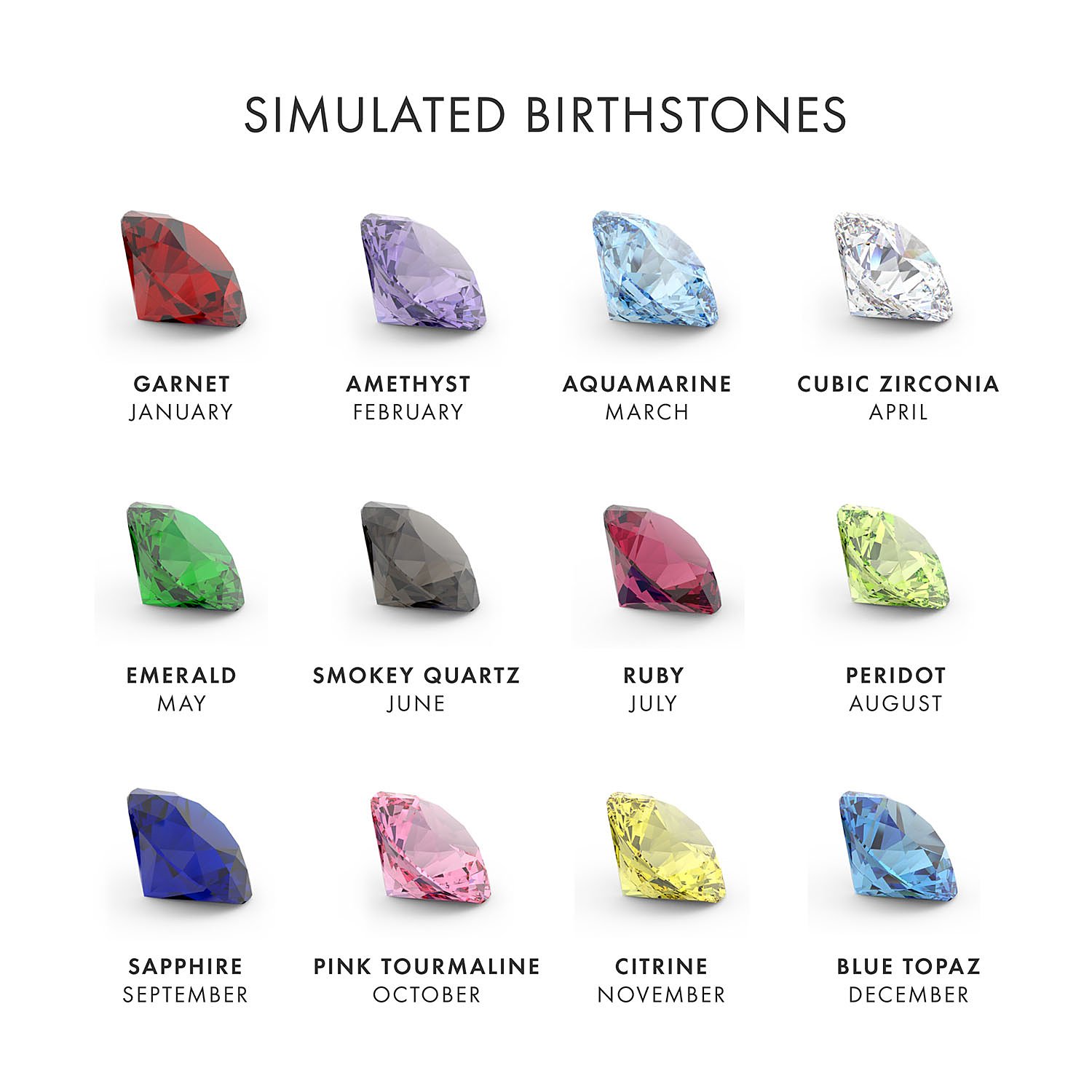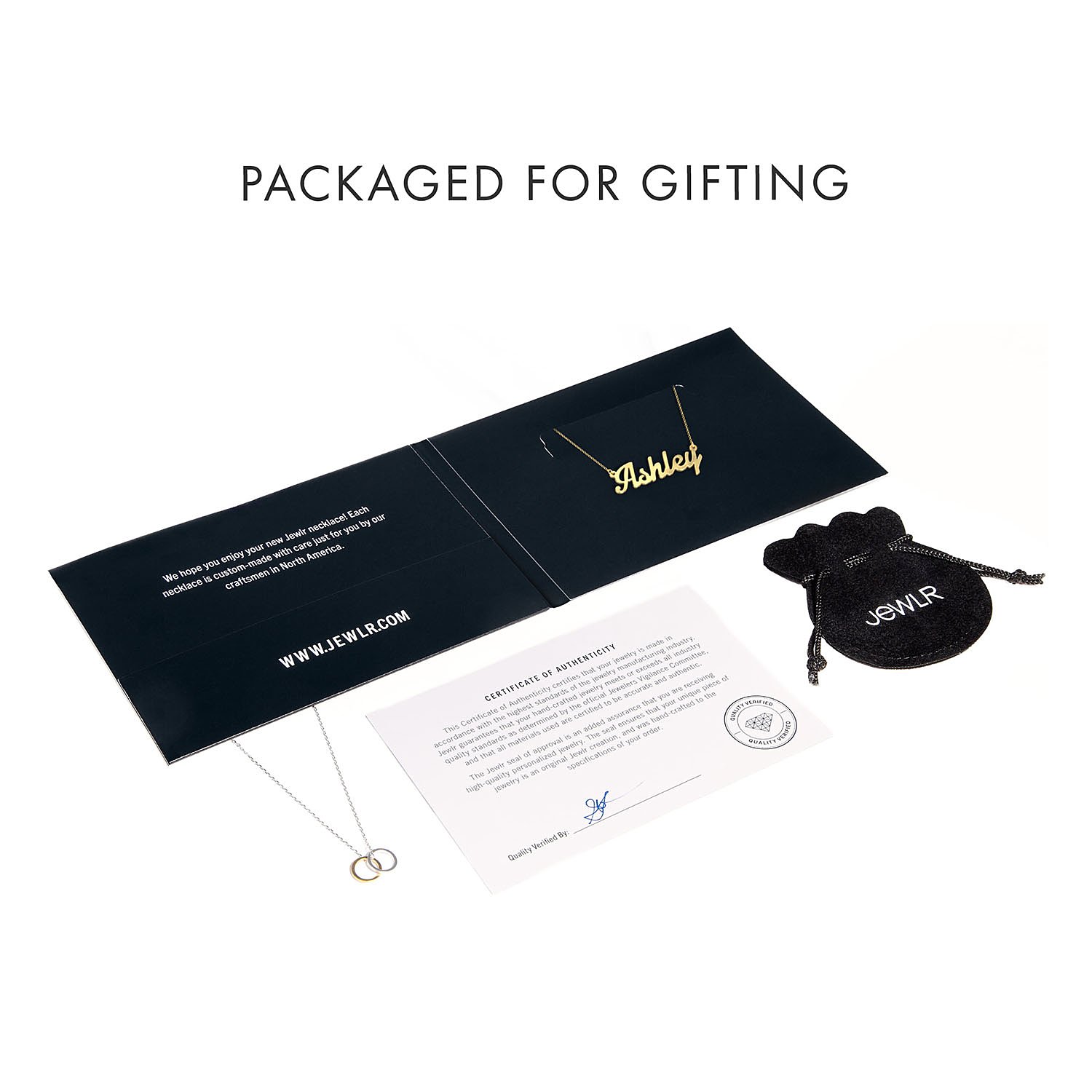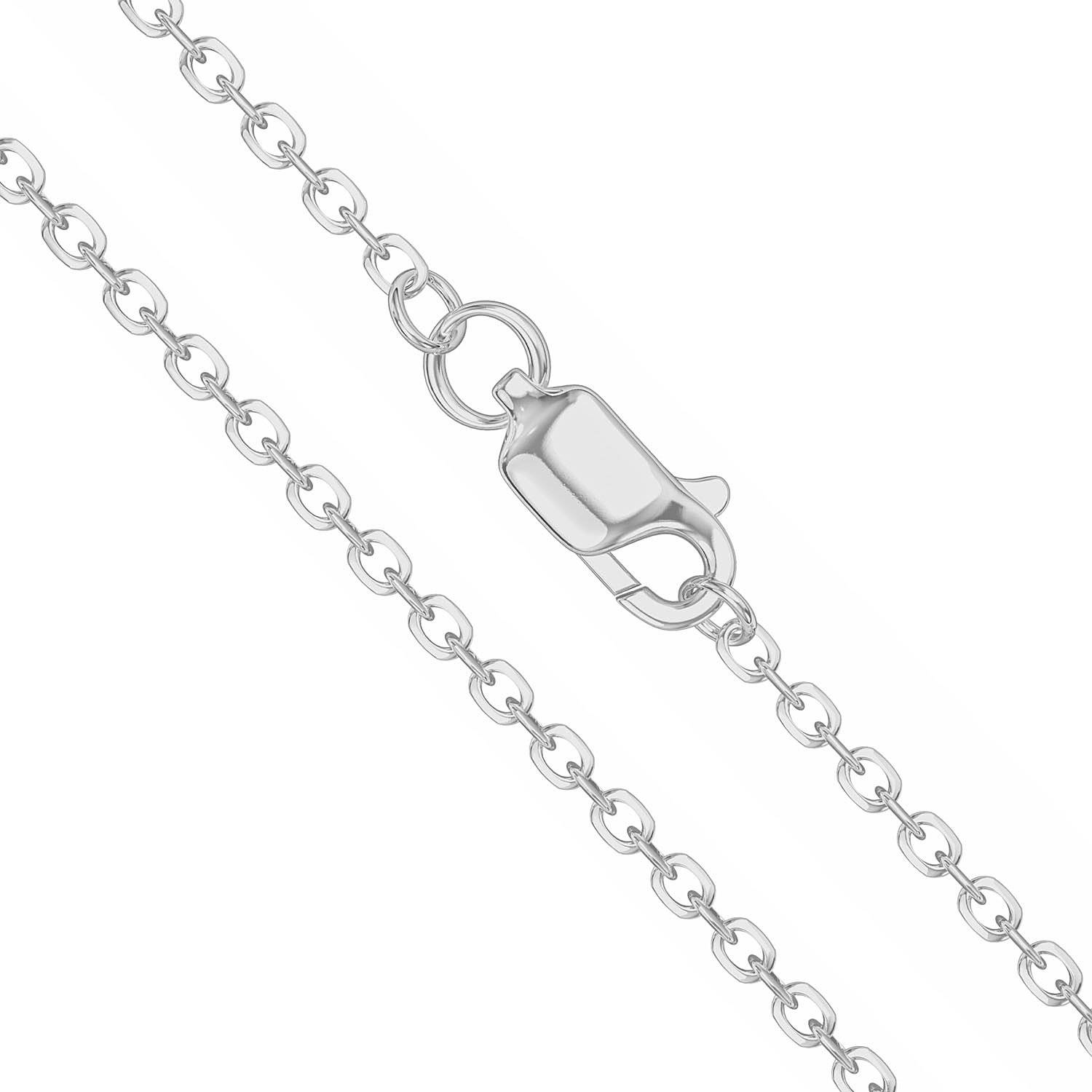 Delicate Birthstone Anklet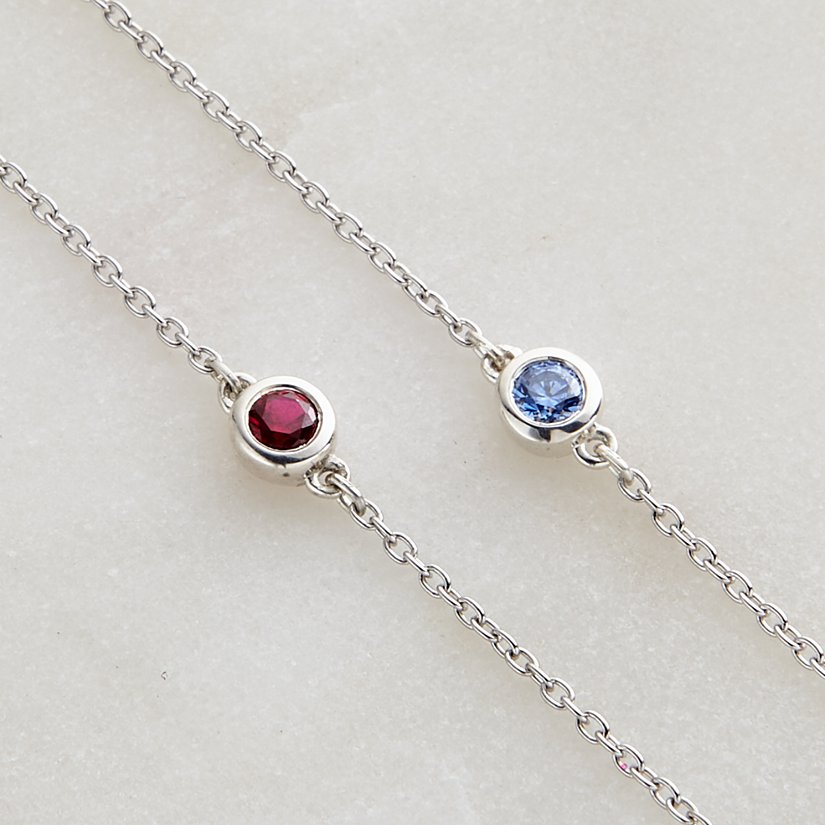 Product Description
Dainty and chic, this sweet anklet is ready to dress up your leg with shimmer and shine. You'll be looking for excuses to wear shorts and skirts to show off this cute, custom accessory.
Choose your birthstone: January (Garnet), February (Amethyst), March (Aqua), April (Cubic Zirconia), May (Emerald), June (Smokey Quartz), July (Ruby), August (Peridot), September (Blue Sapphire), October (Pink Tourmaline), November (Citrine), December (Blue Topaz)
Bezel set anklet made of sterling silver
Measures 8" with 2" extender and lobster clasp
Clean with soft, damp cloth, avoid chemically treated cleaning pads or solutions
Delicate Birthstone Anklet
PERFECT GIFT GUARANTEE Your personalized gift or home decor item is guaranteed to delight! We'll make sure you're 100% satisfied, or your money back.
Dainty and chic, this sweet anklet is ready to dress up your leg with shimmer and shine. You'll be looking for excuses to wear shorts and skirts to show off this cute, custom accessory.

Choose your birthstone: January (Garnet), February (Amethyst), March (Aqua), April (Cubic Zirconia), May (Emerald), June (Smokey Quartz), July (Ruby), August (Peridot), September (Blue Sapphire), October (Pink Tourmaline), November (Citrine), December (Blue Topaz)
Bezel set anklet made of sterling silver
Measures 8" with 2" extender and lobster clasp
Clean with soft, damp cloth, avoid chemically treated cleaning pads or solutions