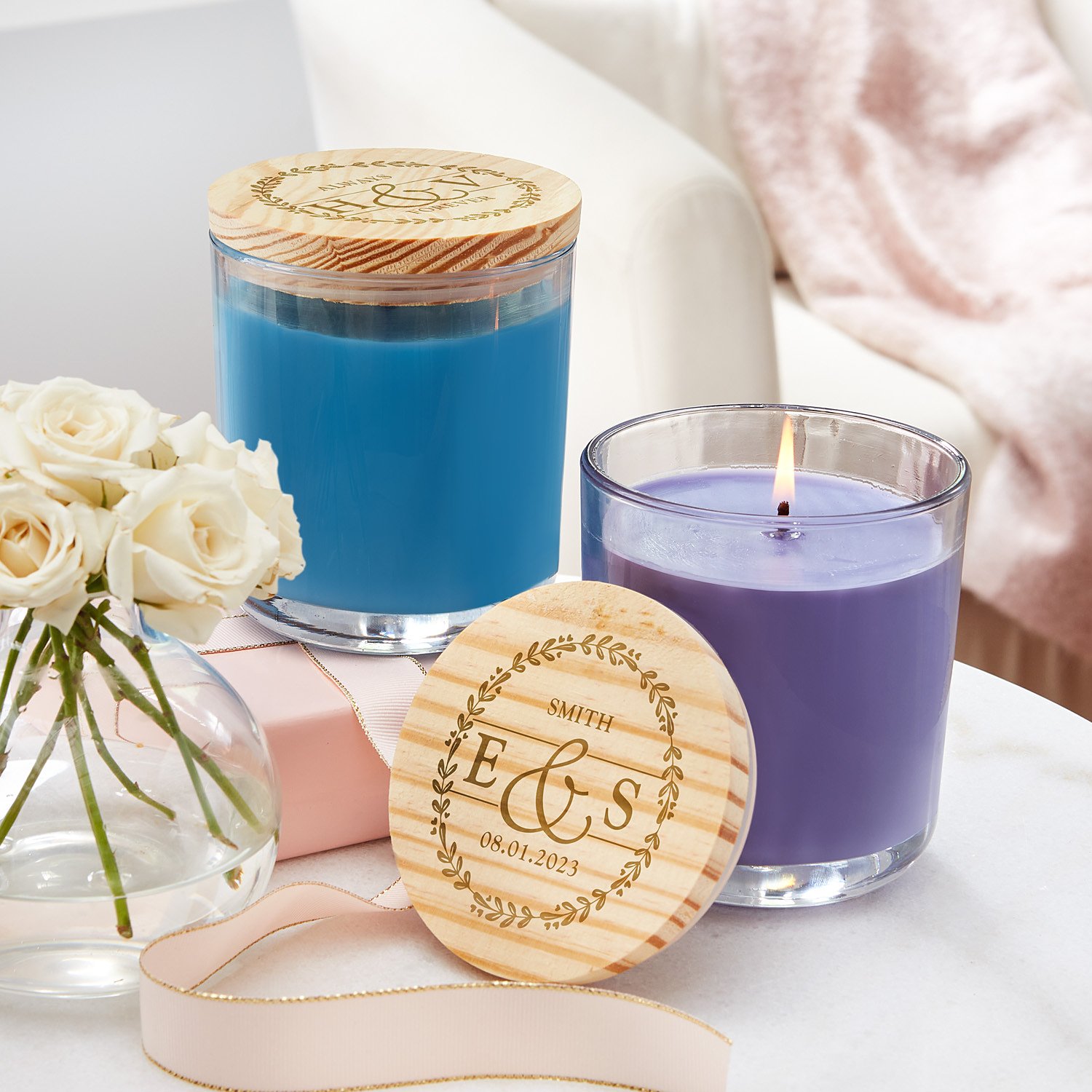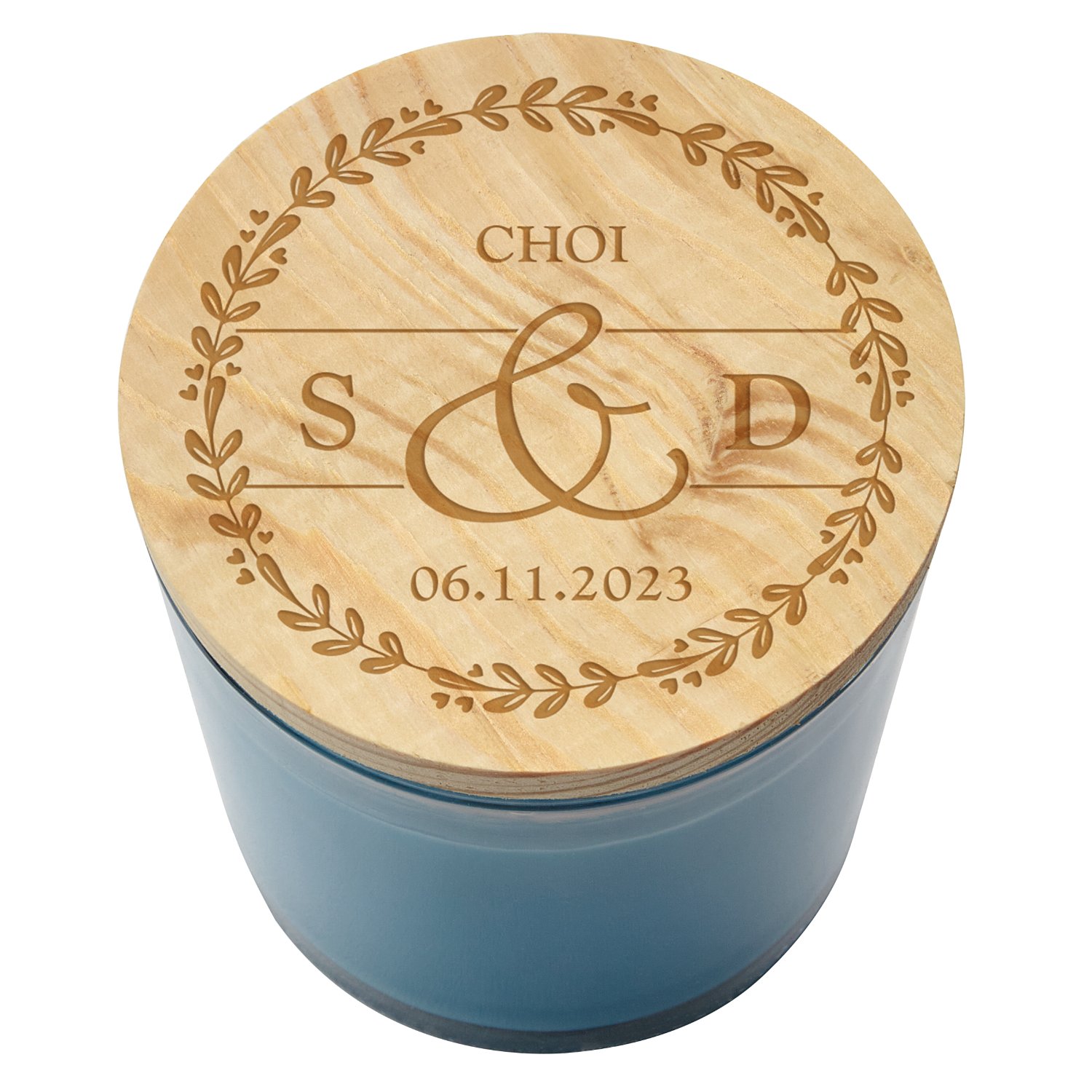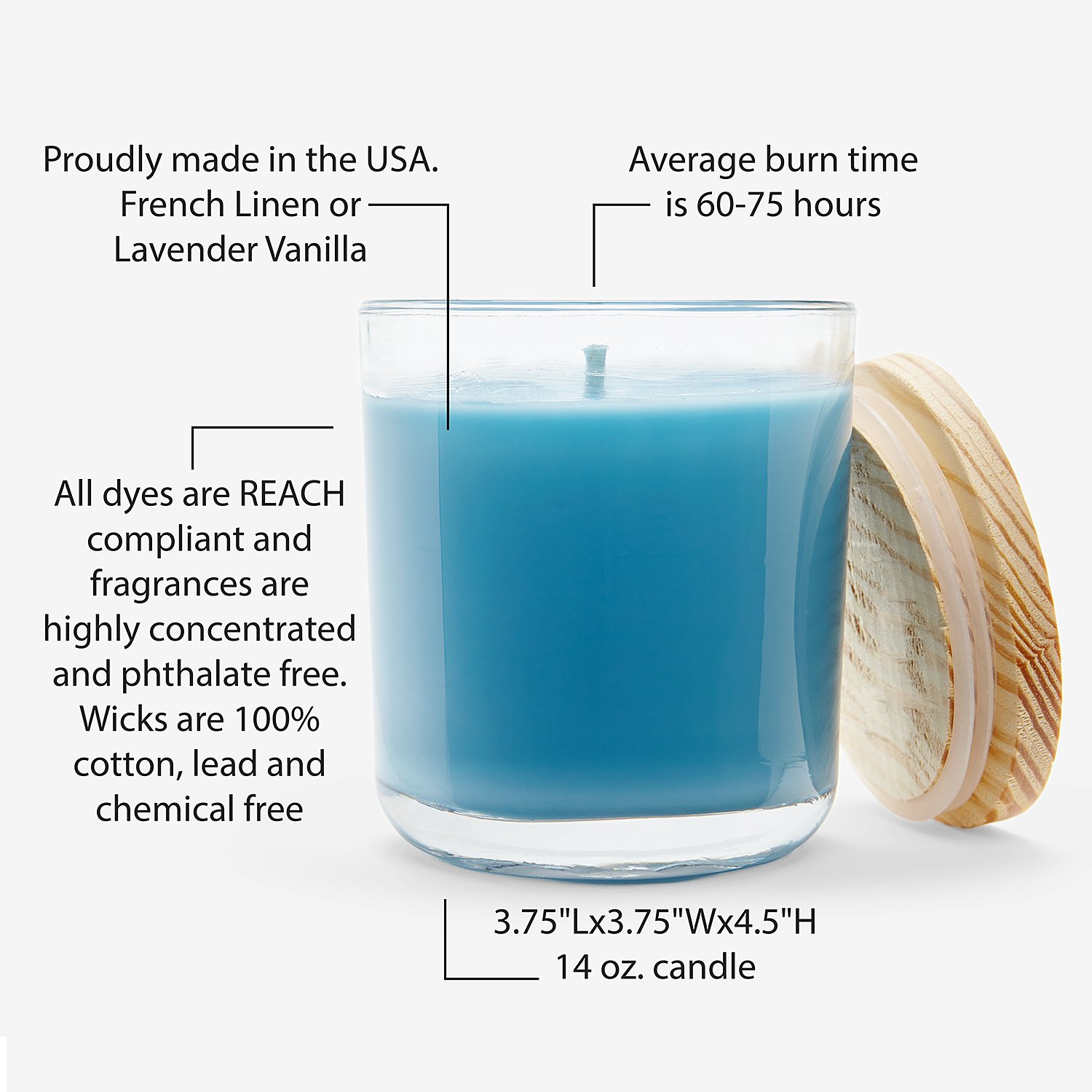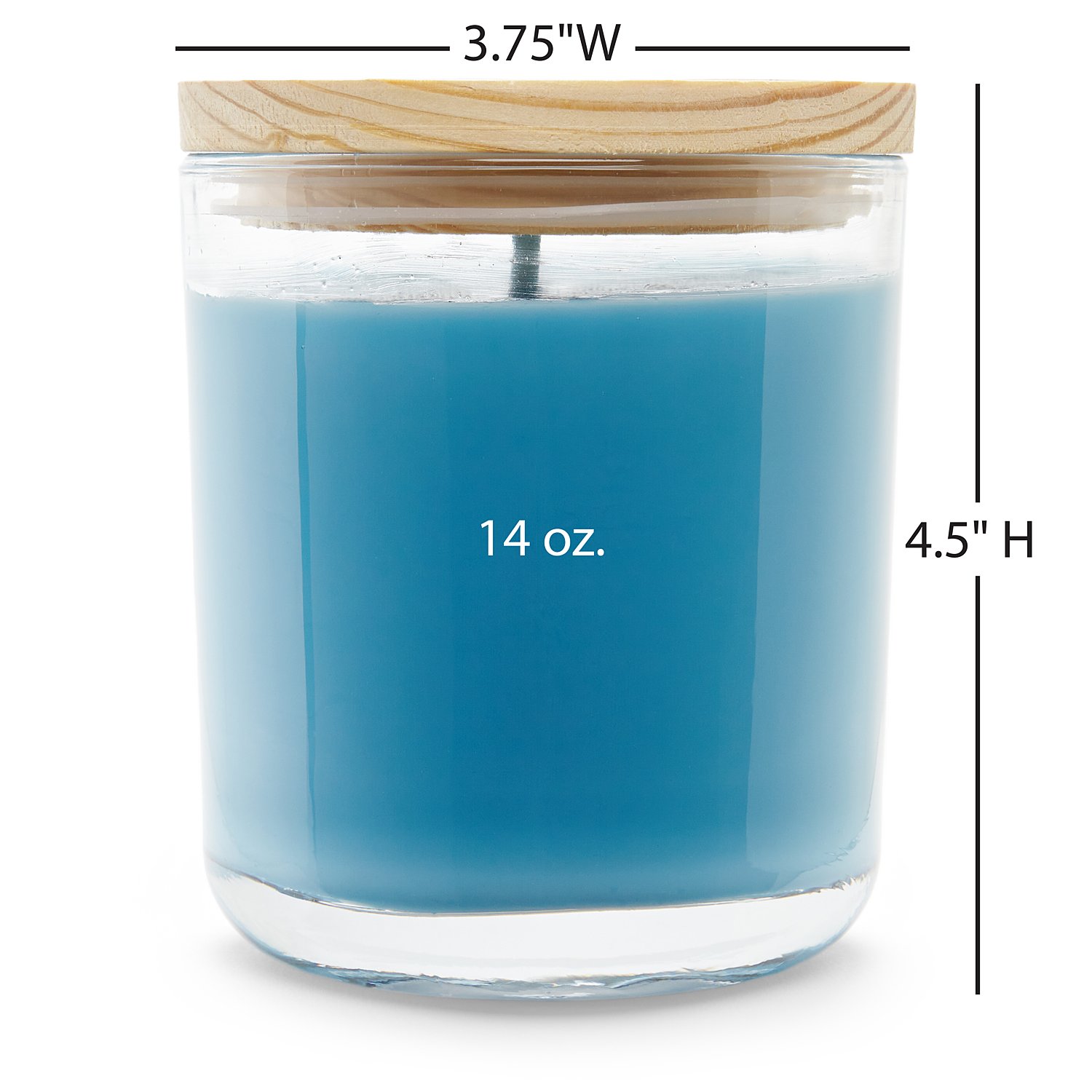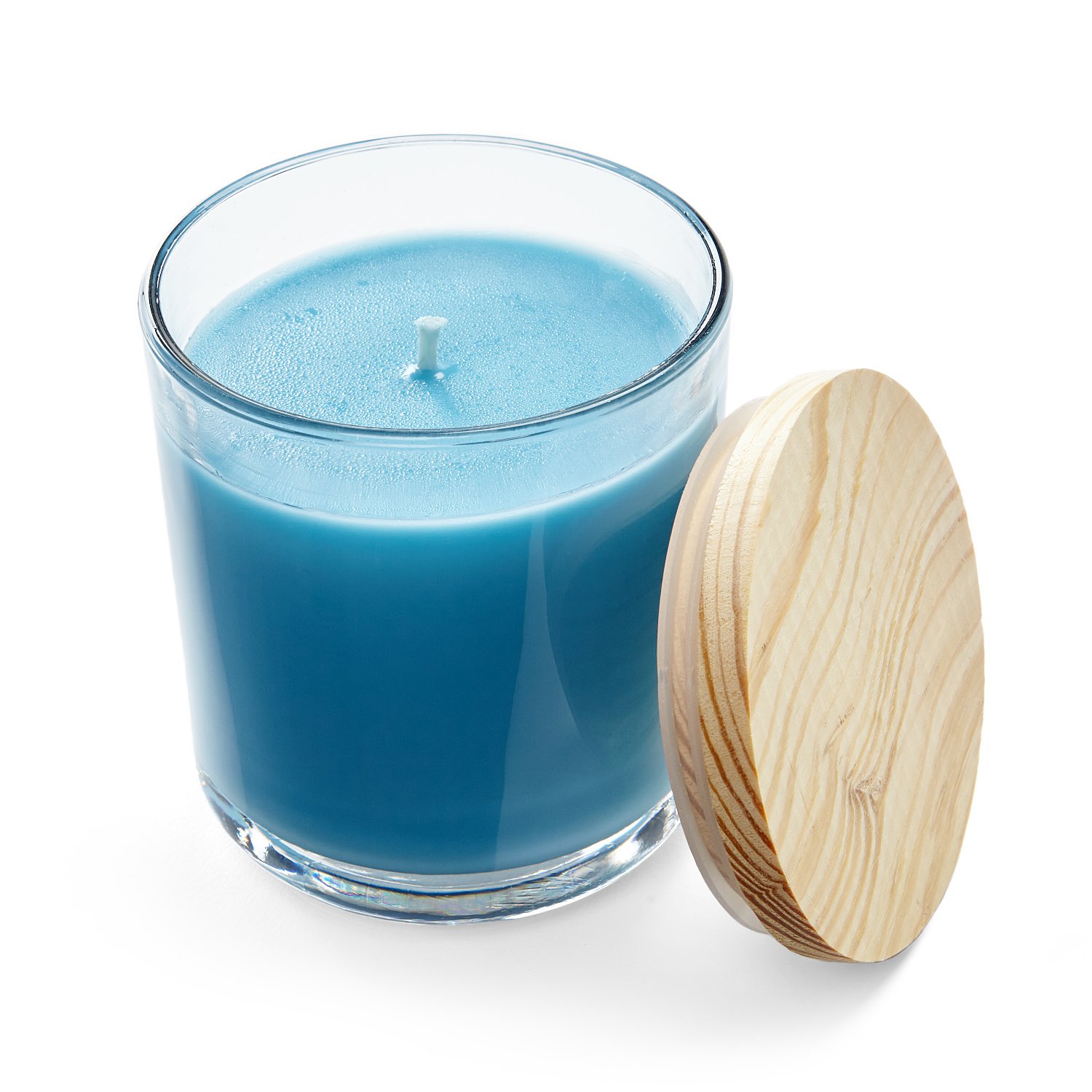 Elegant Couple Personalized Wooden Lid Candle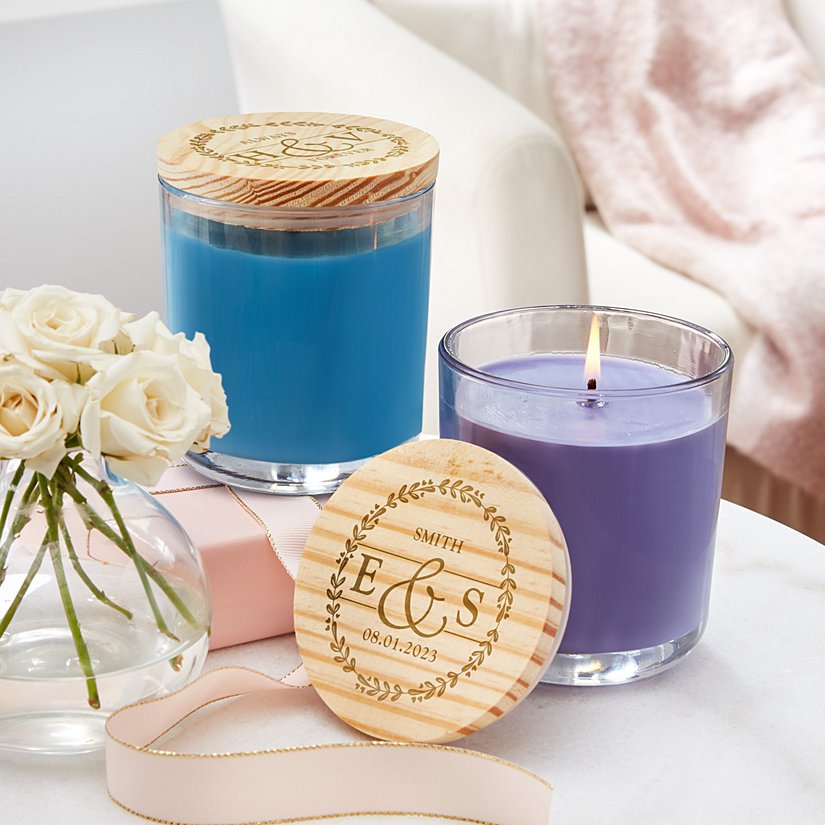 Product Description
Immerse your home in the captivating fragrances of these bespoke candles. The gentle, warm glow serves as a beautiful reminder of a love that shines bright.
Engrave with any two initials and a 2-line message; one on the top and one on the bottom, up to 12 characters each
The "&" symbol will always appear between the initials
Choose from two delightful scents: French Linen or Lavender Vanilla
French Linen offers a fresh, clean aroma of cotton with hints of birch and sea salt
Lavender Vanilla exudes the scent of pure English Lavender combined with notes of vanilla and lily
14 oz. candle measures 3.75"L x 3.75"W x 4.5"H
Proudly crafted in the USA
Elegant Couple Personalized Wooden Lid Candle
PERFECT GIFT GUARANTEE Your personalized gift or home decor item is guaranteed to delight! We'll make sure you're 100% satisfied, or your money back.
Immerse your home in the captivating fragrances of these bespoke candles. The gentle, warm glow serves as a beautiful reminder of a love that shines bright.

Engrave with any two initials and a 2-line message; one on the top and one on the bottom, up to 12 characters each
The "&" symbol will always appear between the initials
Choose from two delightful scents: French Linen or Lavender Vanilla
French Linen offers a fresh, clean aroma of cotton with hints of birch and sea salt
Lavender Vanilla exudes the scent of pure English Lavender combined with notes of vanilla and lily
14 oz. candle measures 3.75"L x 3.75"W x 4.5"H
Proudly crafted in the USA