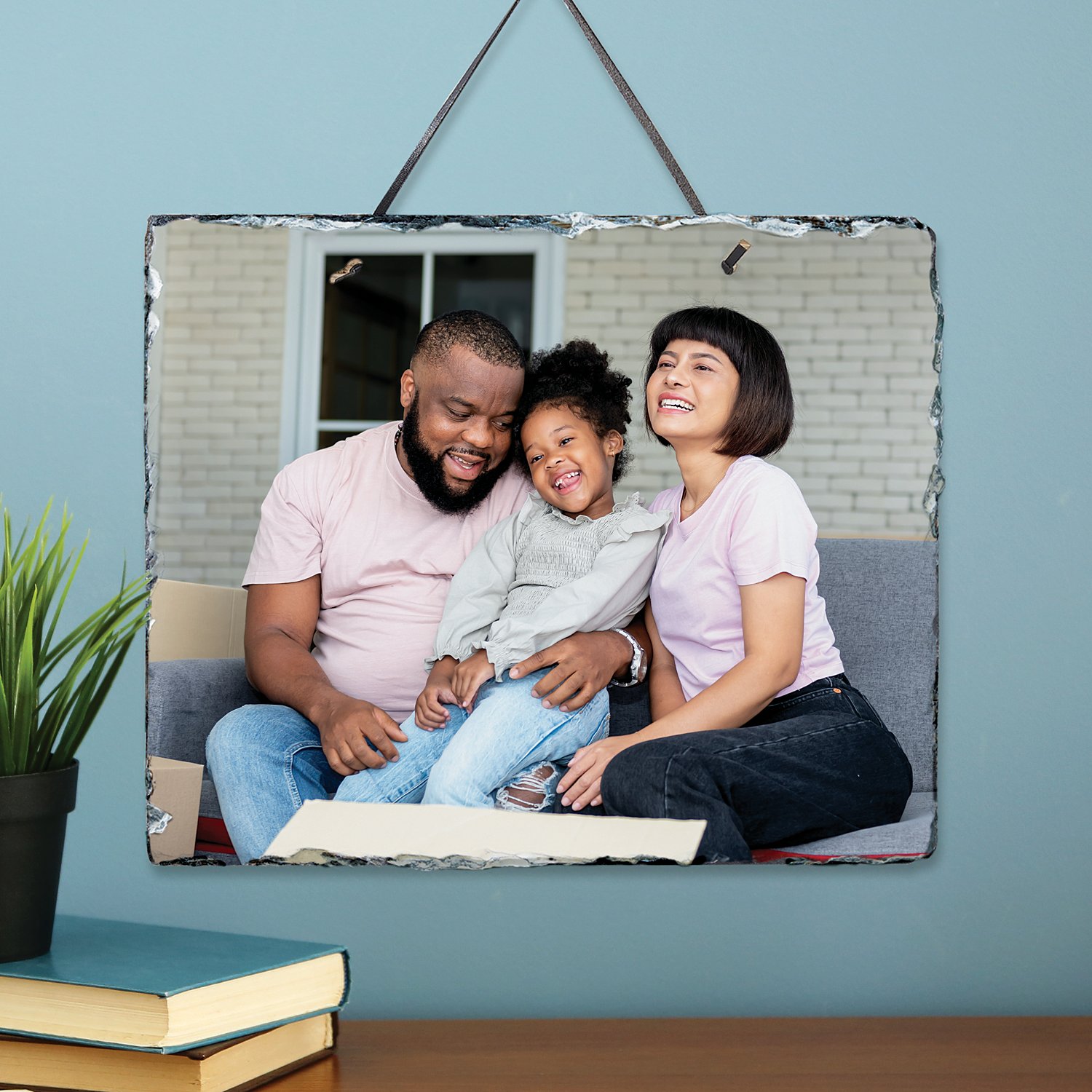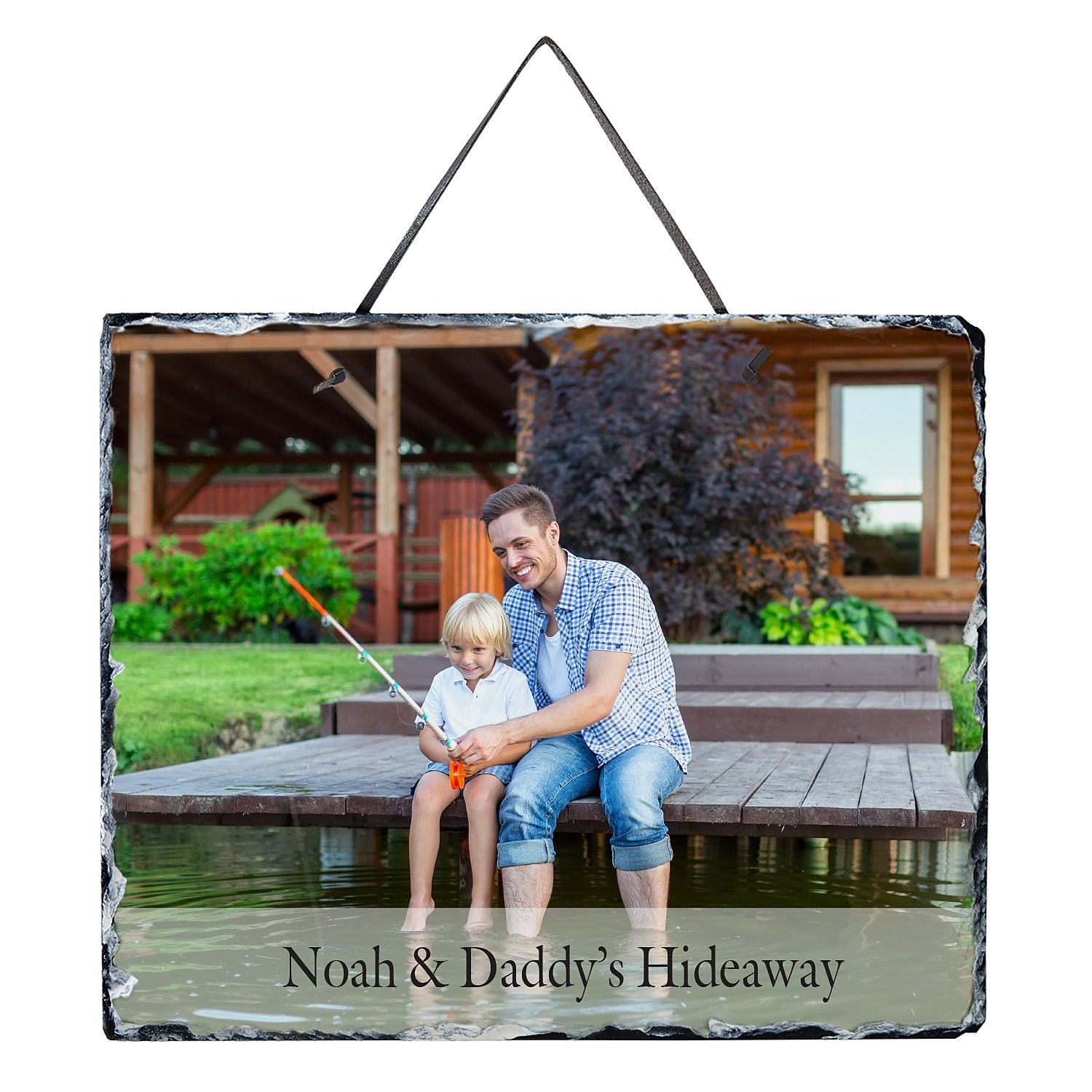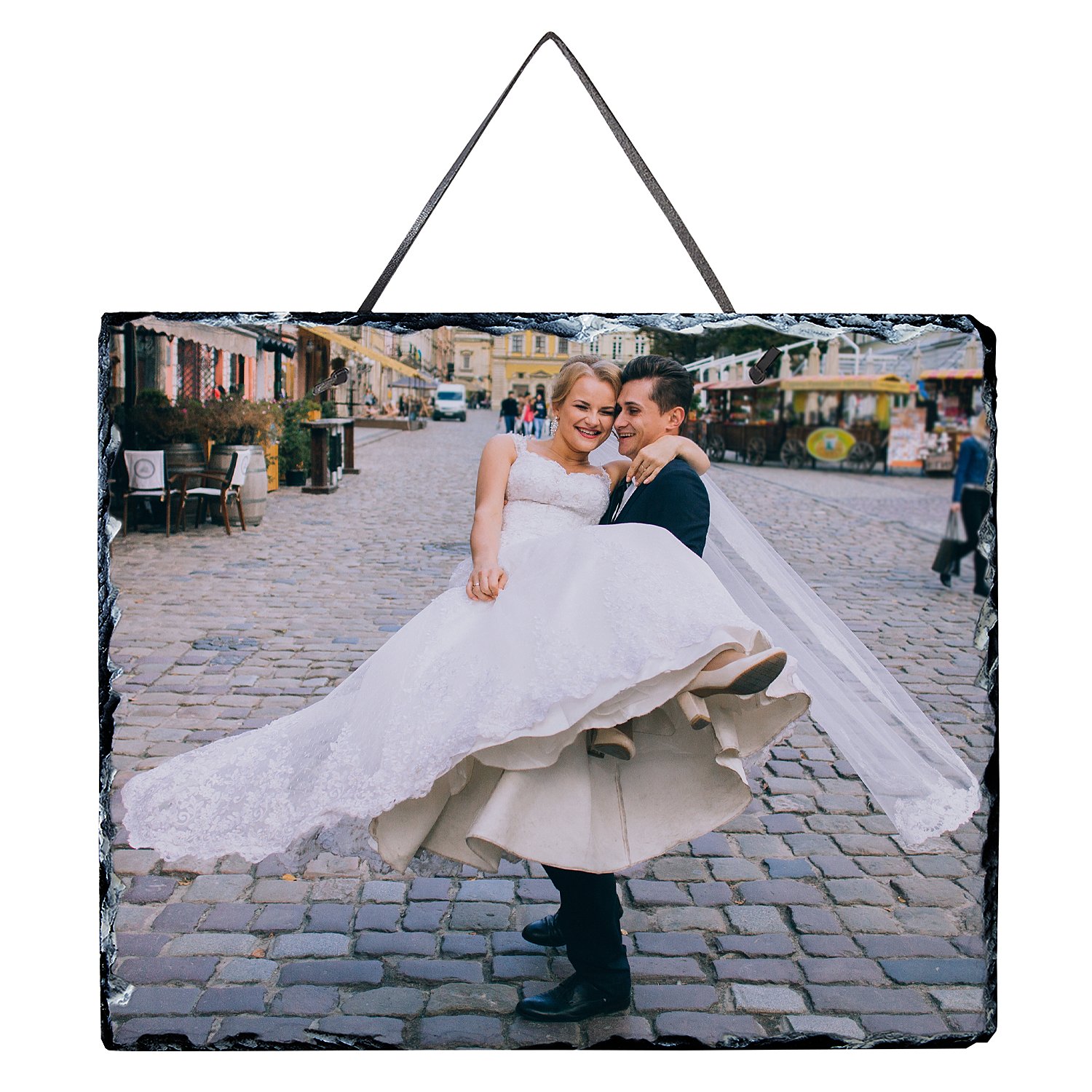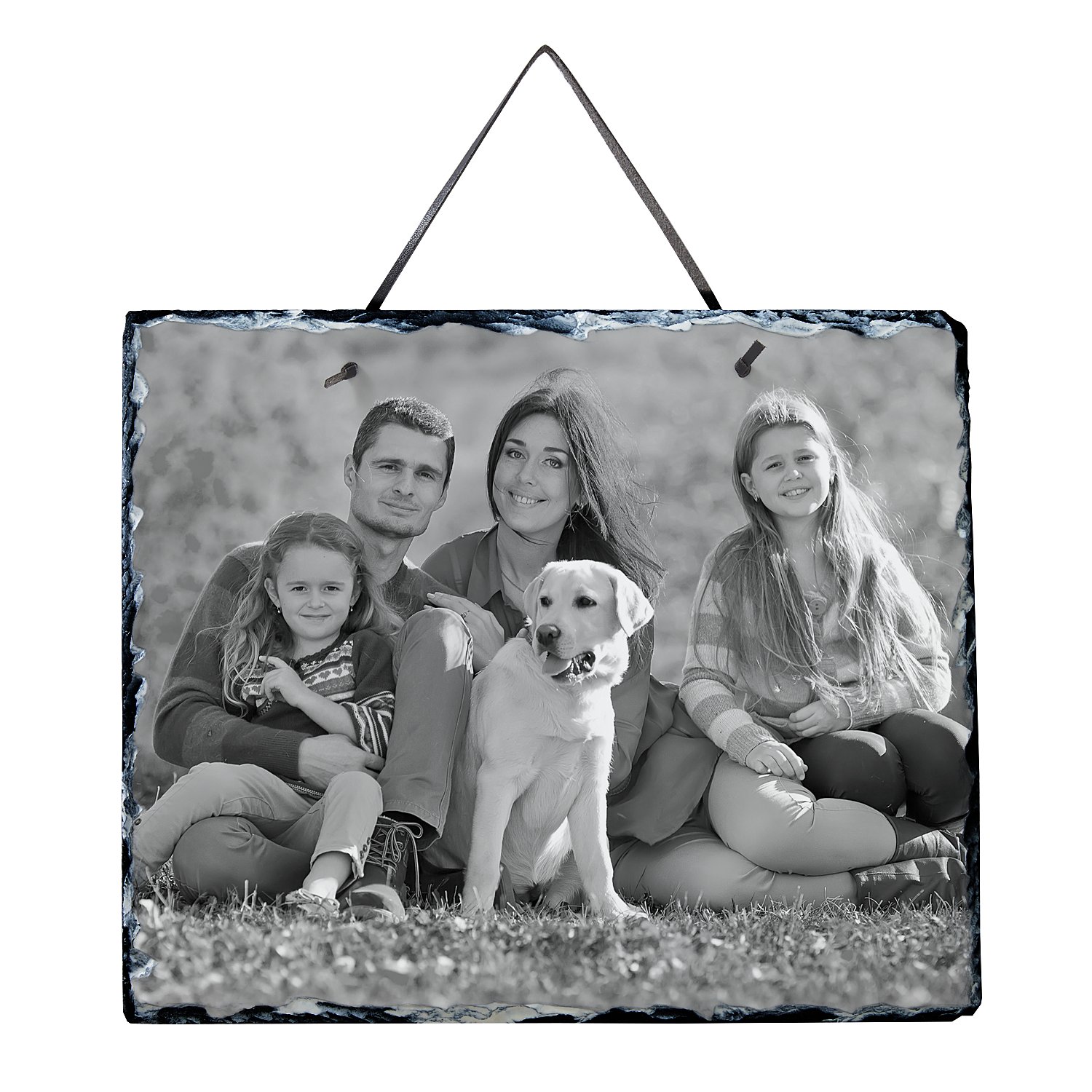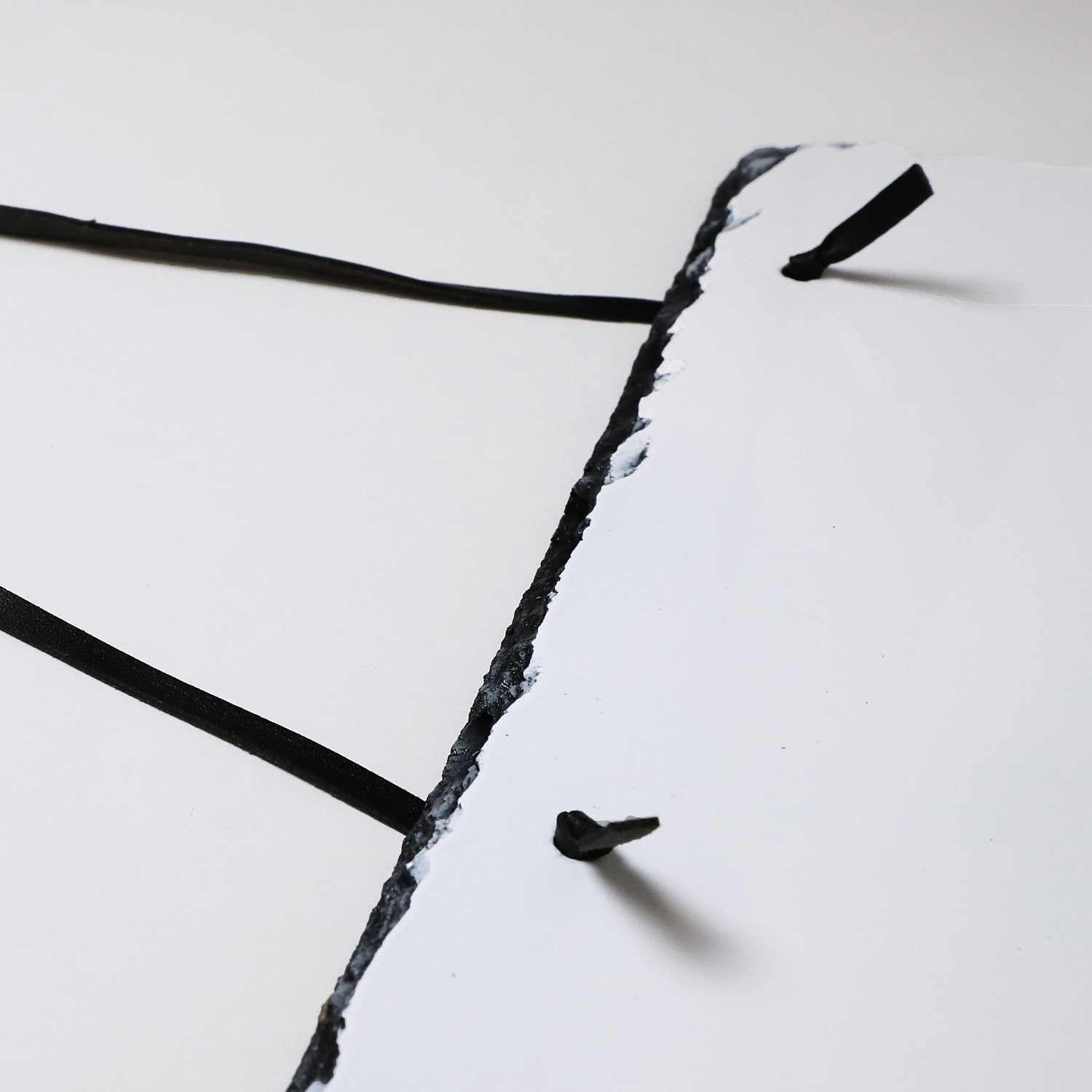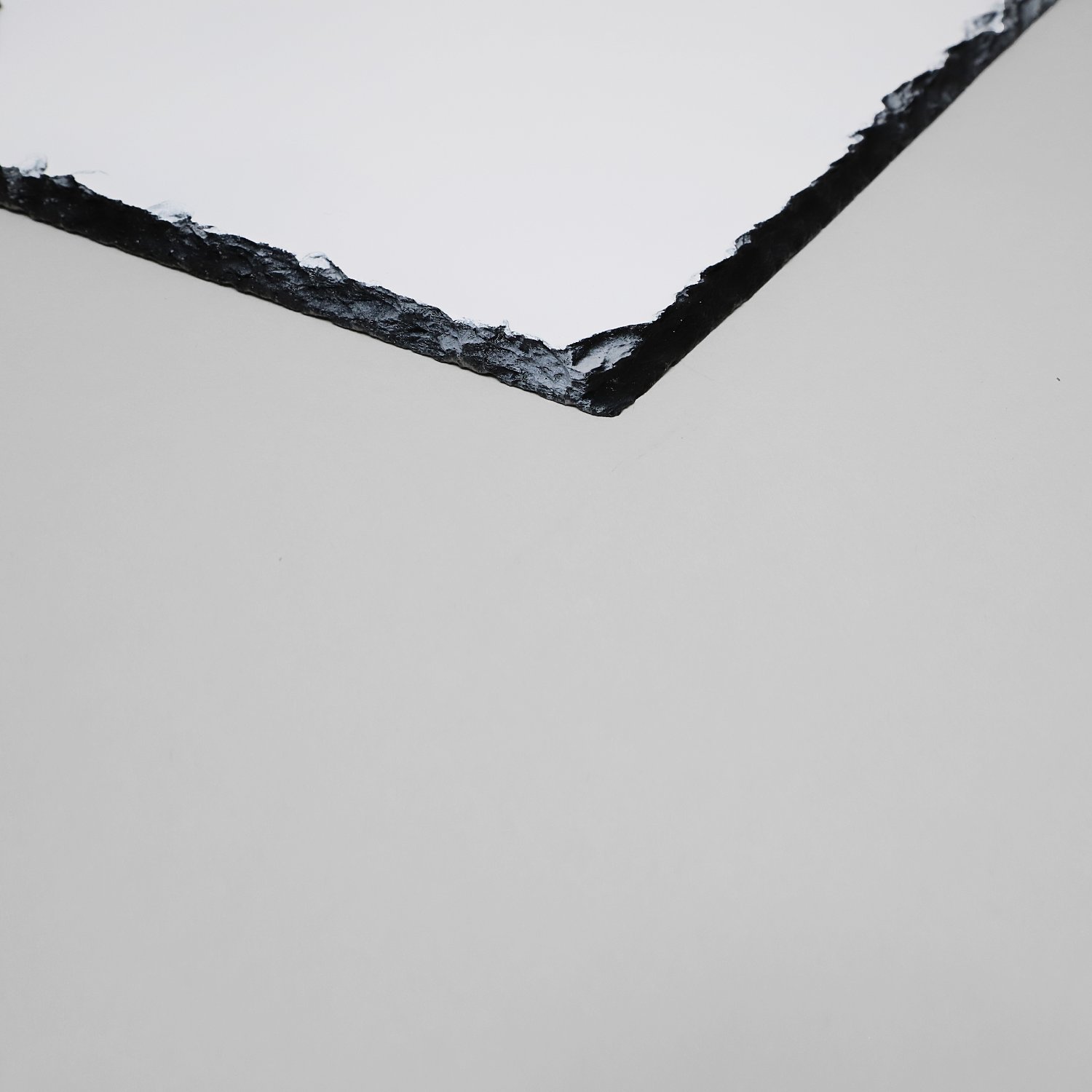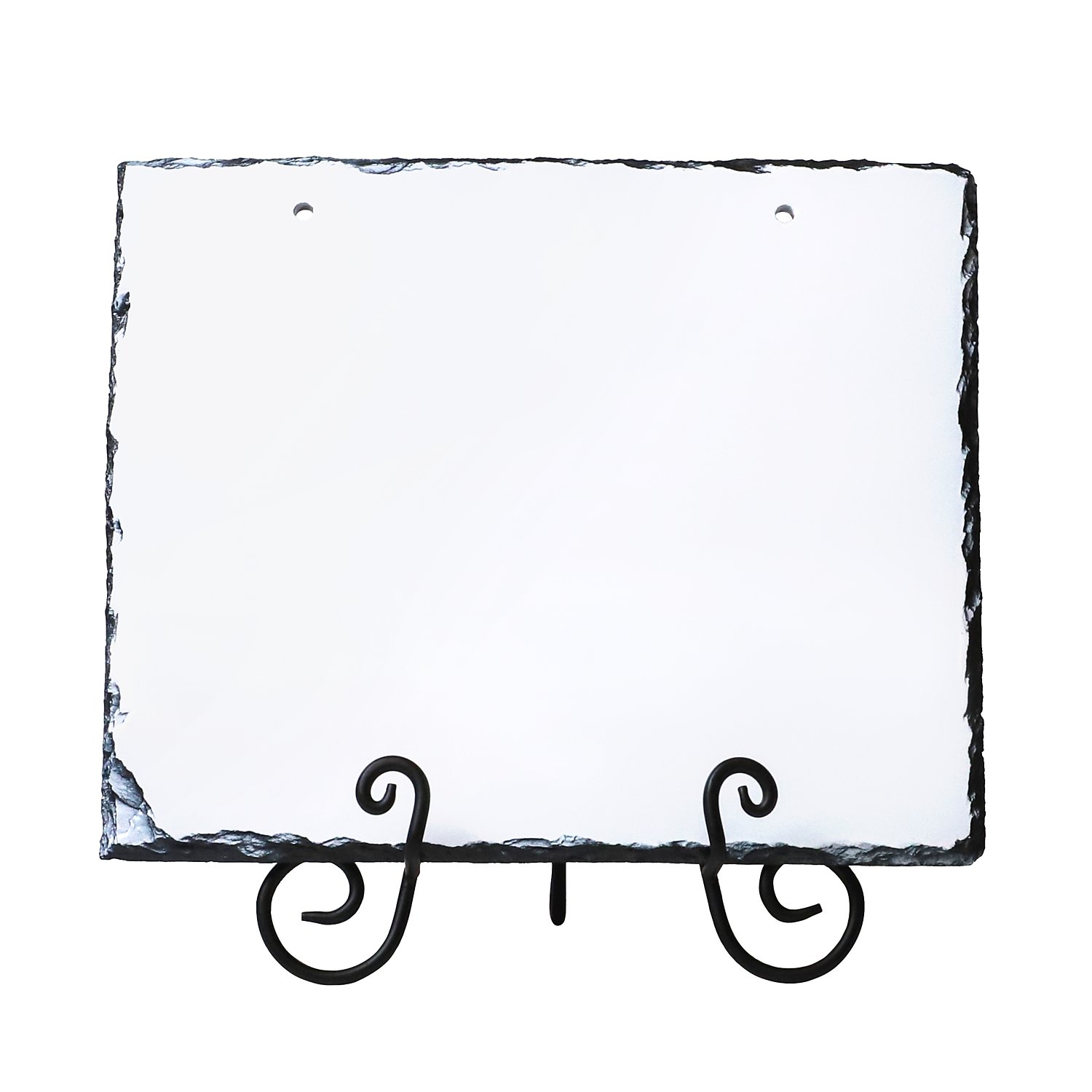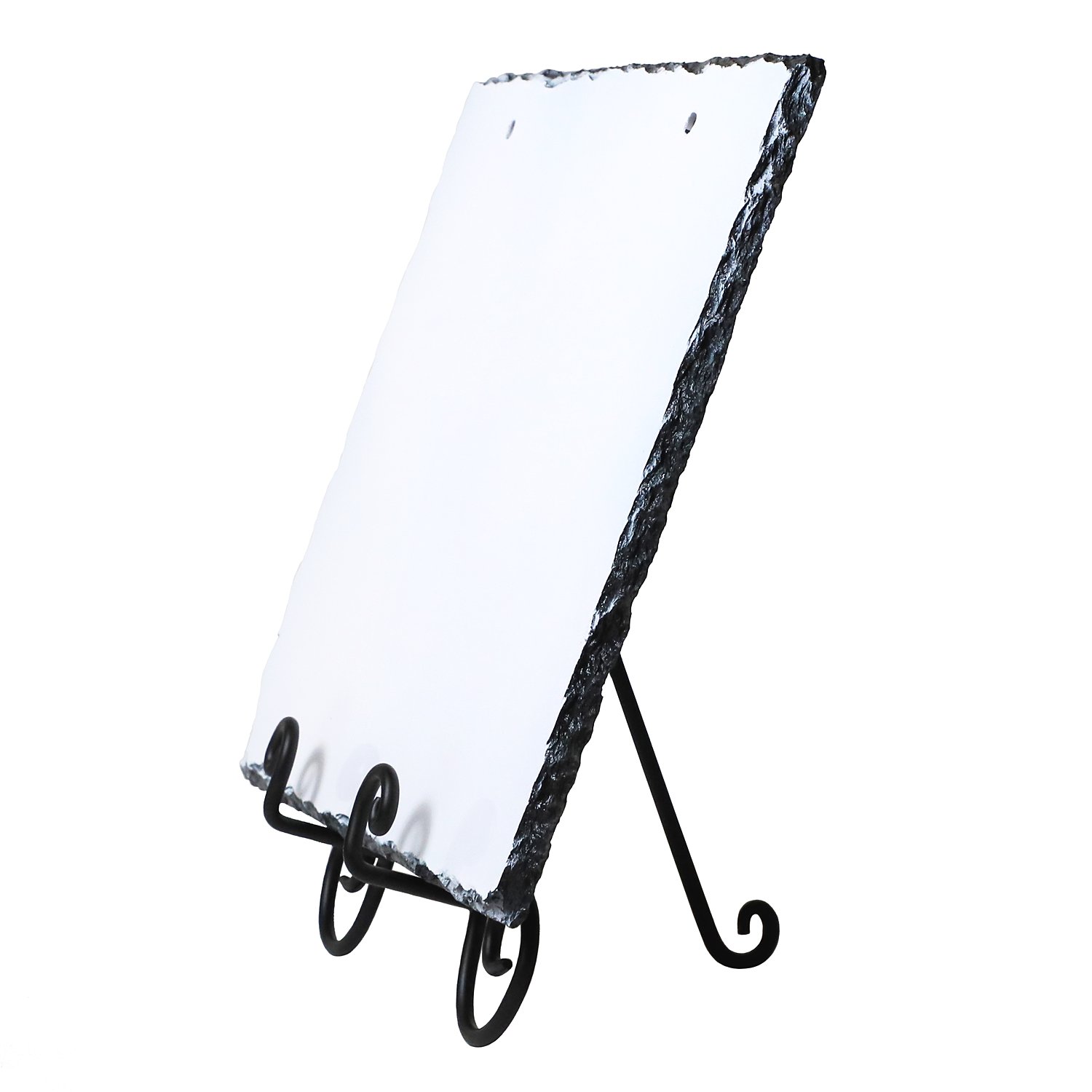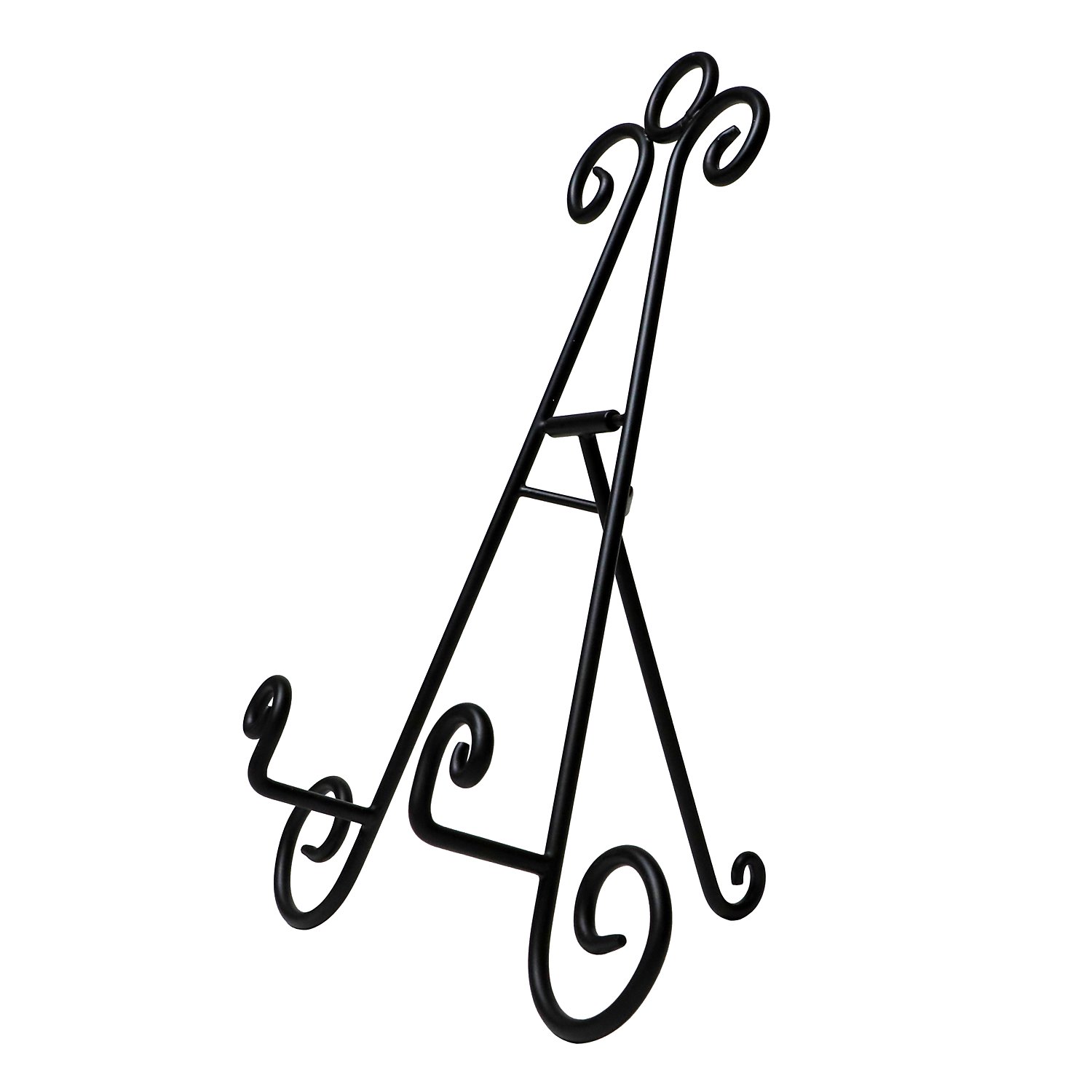 Elegant Personalized Photo Slate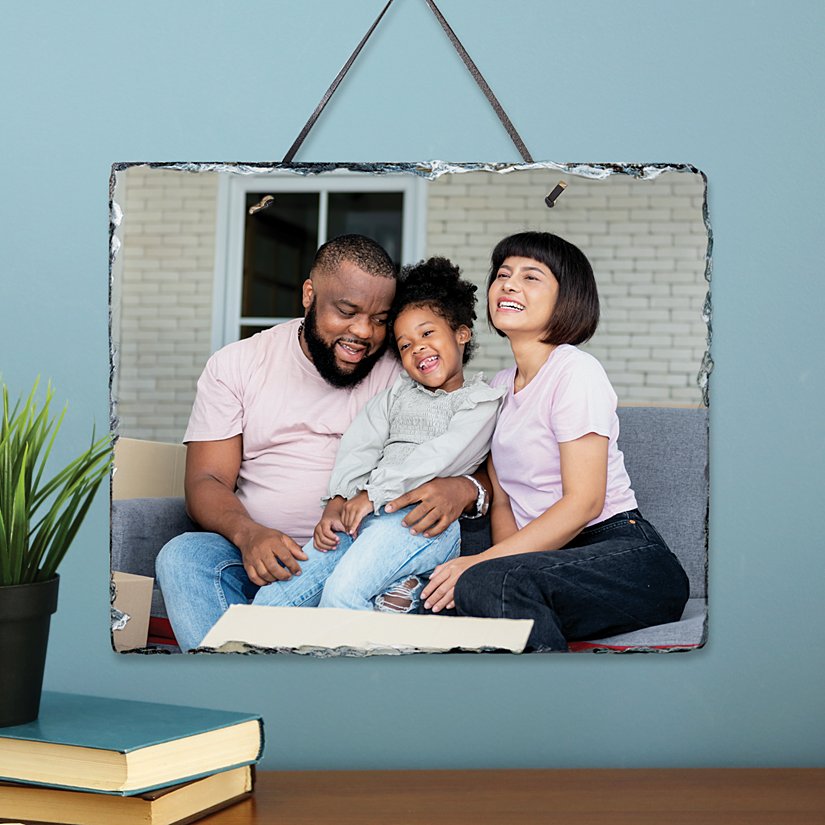 Product Description
Beautiful, hand-crafted slate serves as the perfect canvas for a cherished family photo. The slate's natural variations and tactile feel only enhance its charm.
Customize with any photo
Crafted from hand-cut slate
Features a leather strap for hanging
Each piece is unique due to natural variations in the slate
Dimensions: 11"W x 9"H
Offered in Photo and Photo with Message designs
Message design allows the addition of any message up to 32 characters in block or script font
Elegant Personalized Photo Slate
PERFECT GIFT GUARANTEE Your personalized gift or home decor item is guaranteed to delight! We'll make sure you're 100% satisfied, or your money back.
Beautiful, hand-crafted slate serves as the perfect canvas for a cherished family photo. The slate's natural variations and tactile feel only enhance its charm.

Customize with any photo
Crafted from hand-cut slate
Features a leather strap for hanging
Each piece is unique due to natural variations in the slate
Dimensions: 11"W x 9"H
Offered in Photo and Photo with Message designs
Message design allows the addition of any message up to 32 characters in block or script font