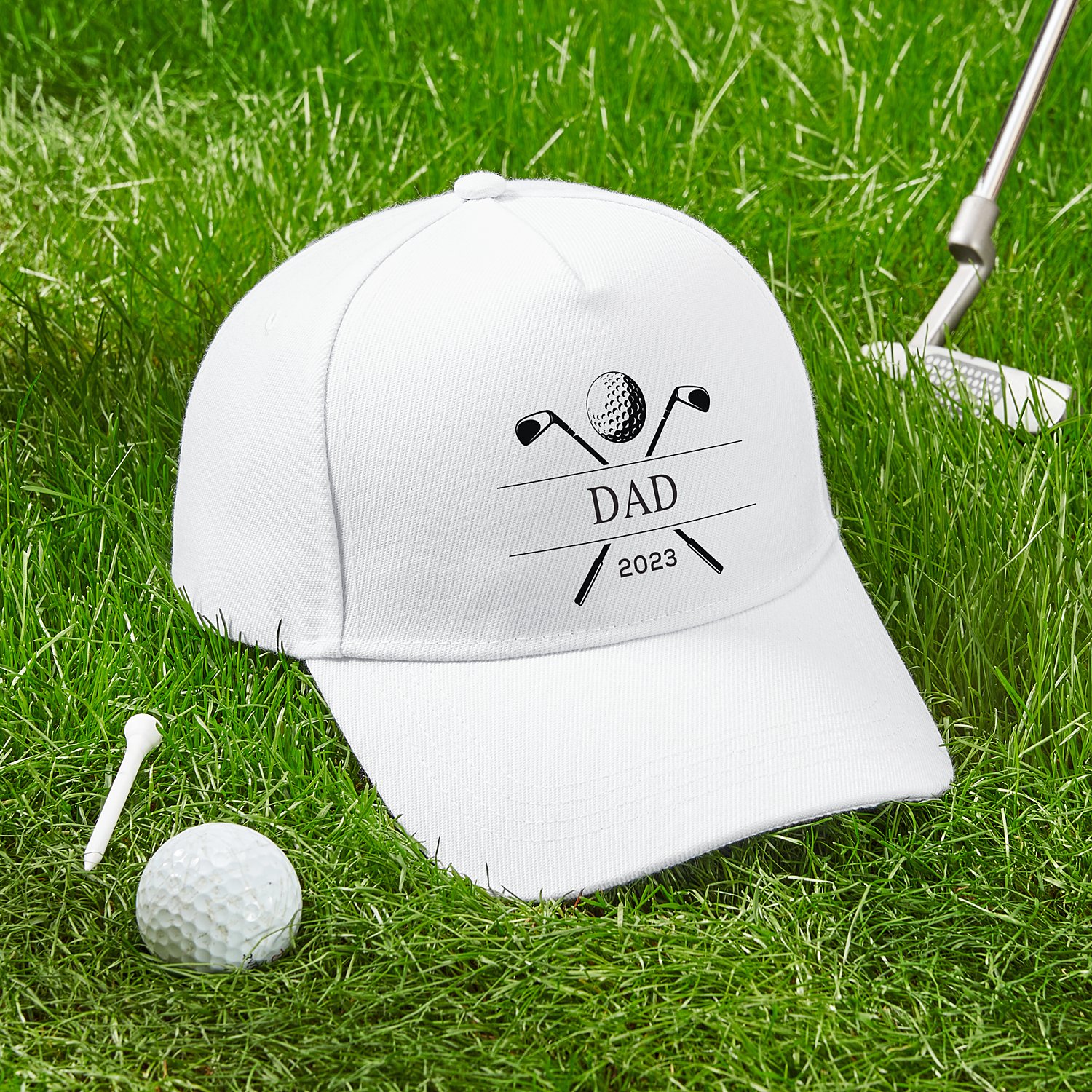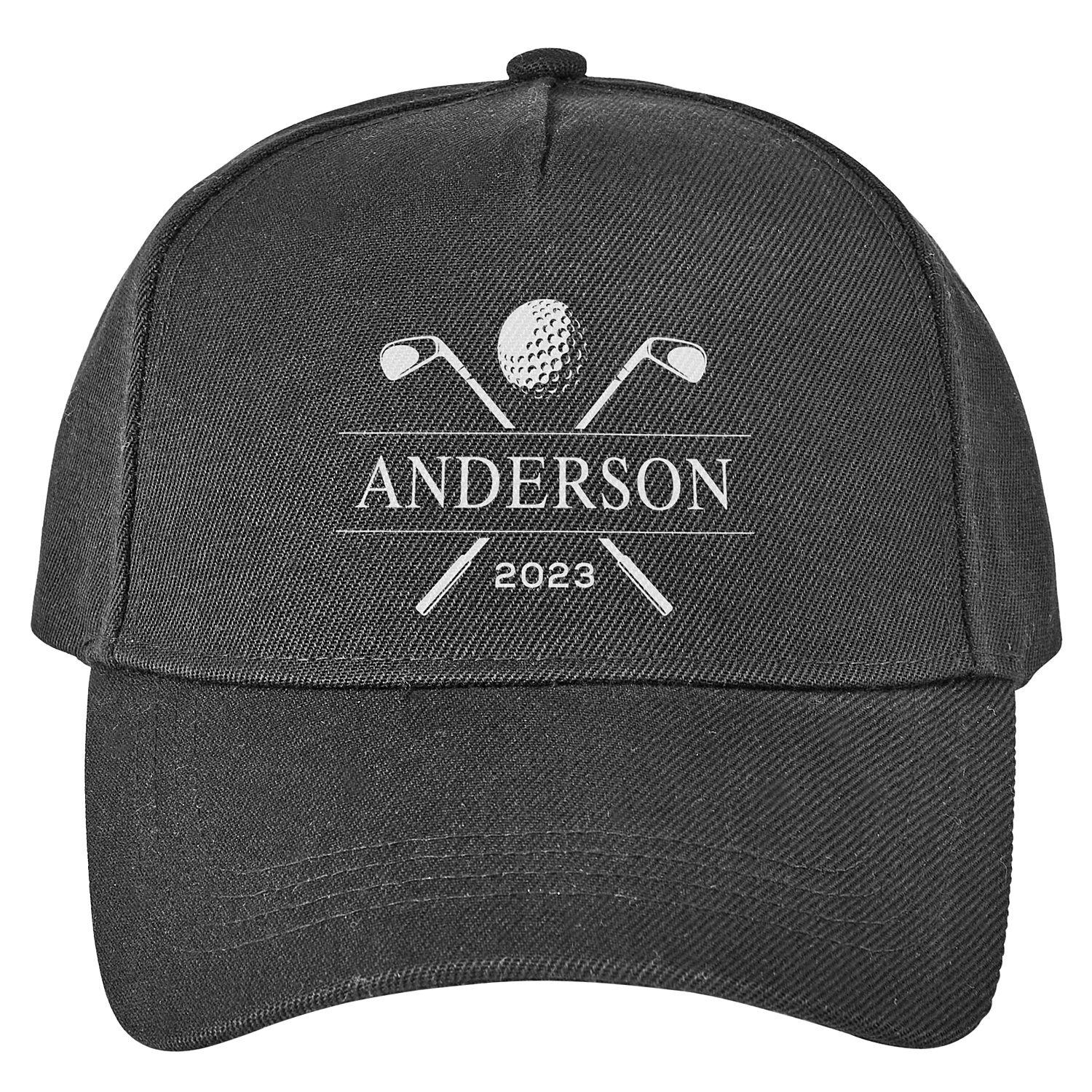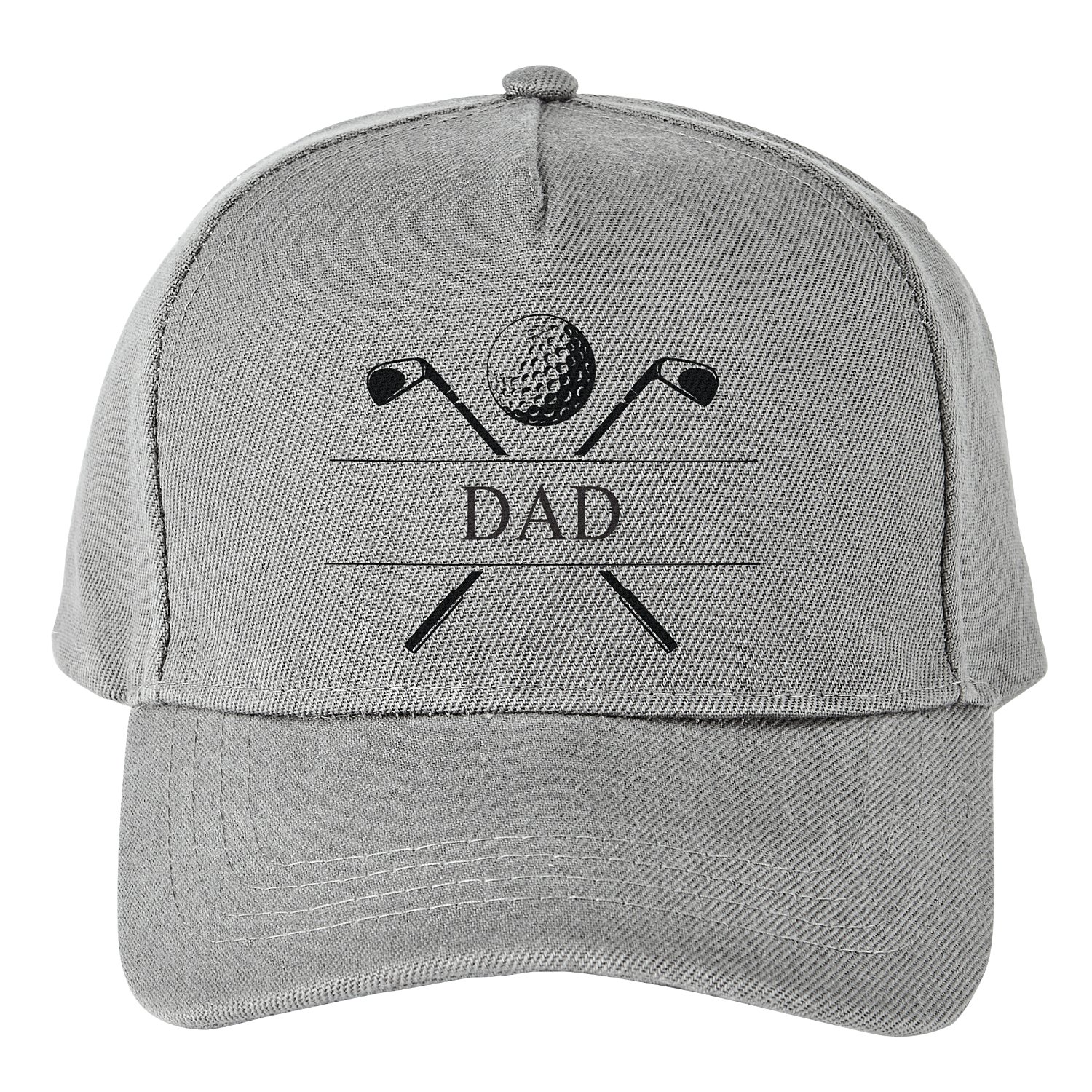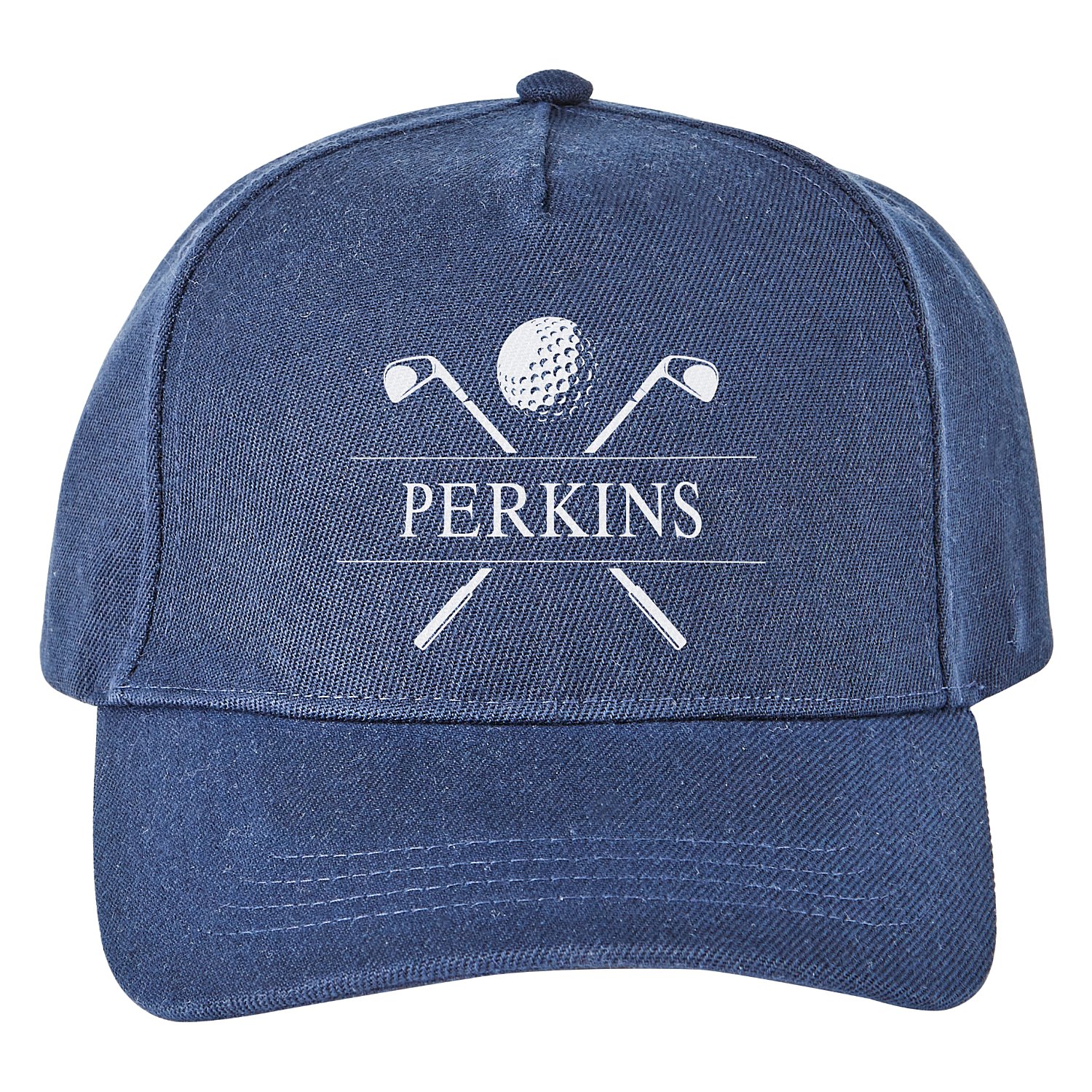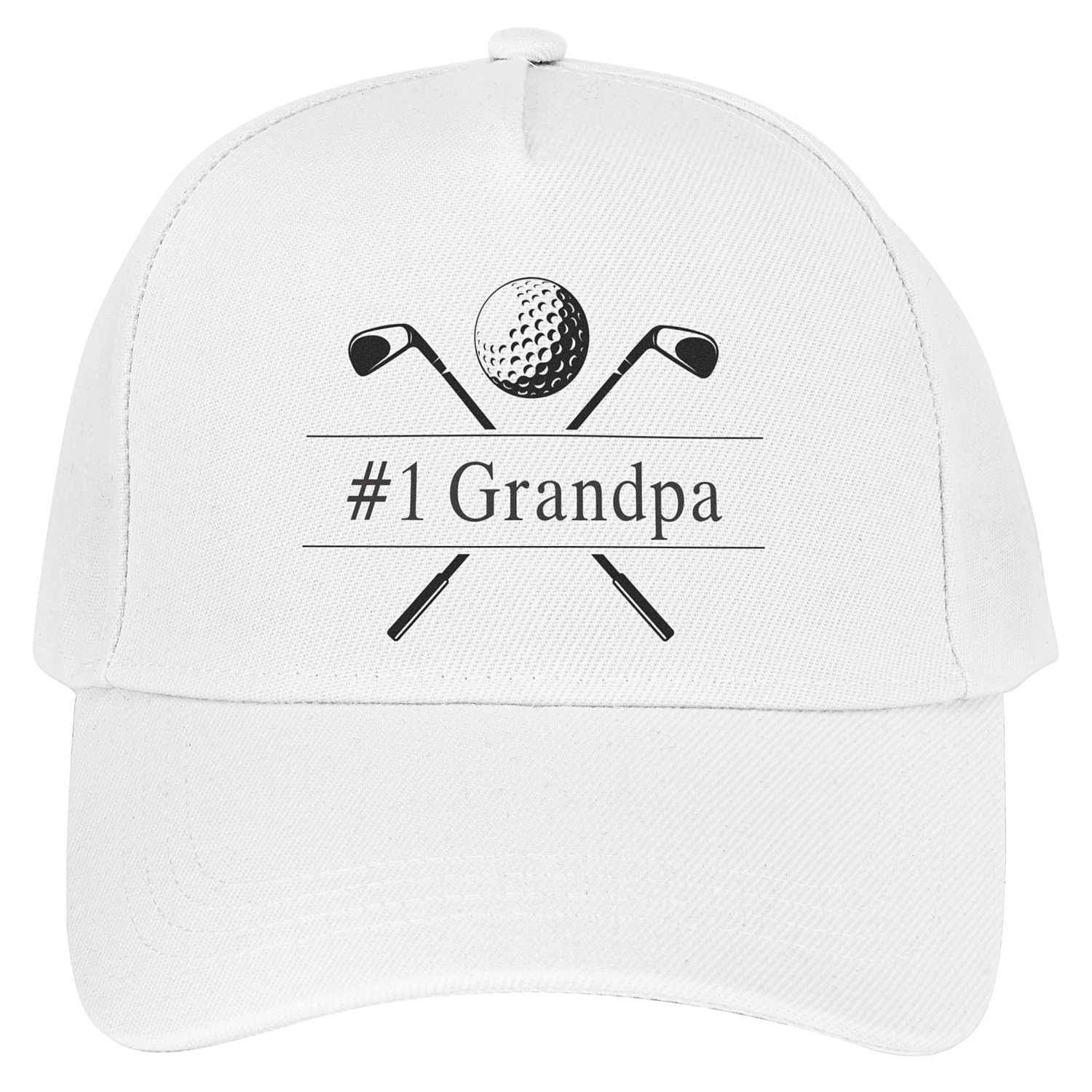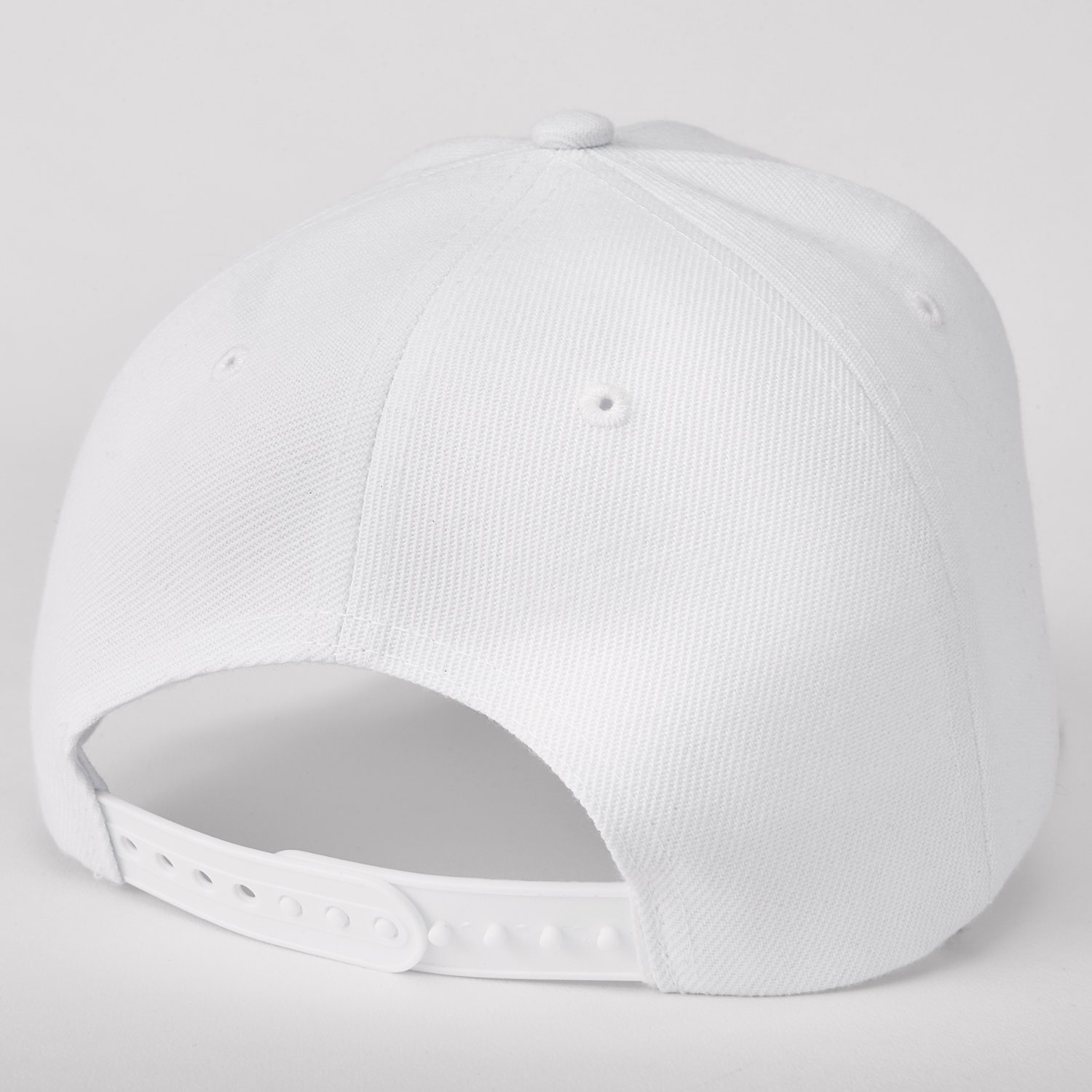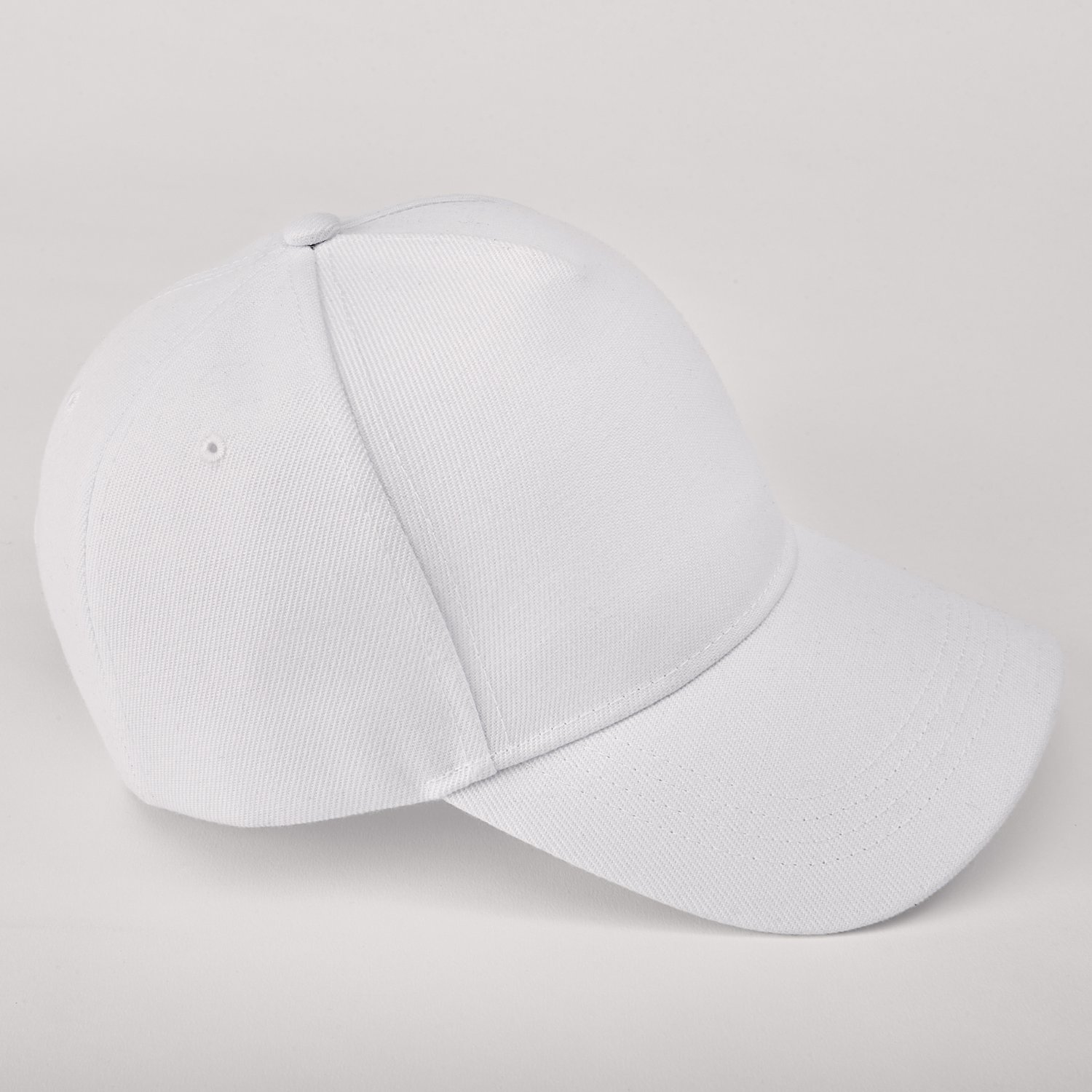 Golf Enthusiast's Personalized Cap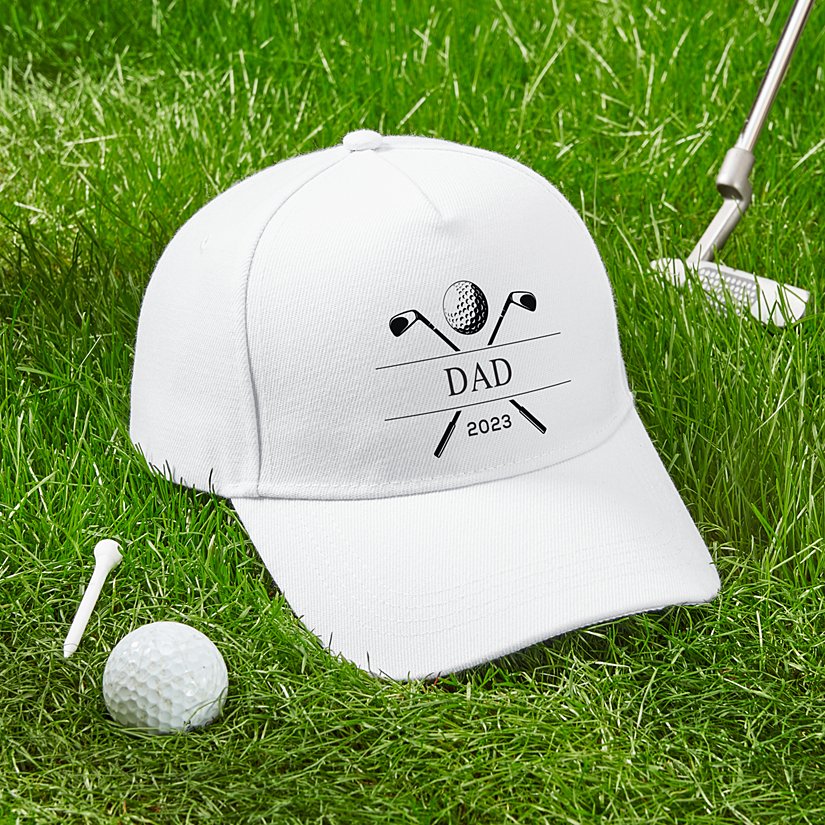 Product Description
If he's passionate about the game, let him know you adore him to the links and beyond! This customized cap showcases your favorite guy, and the world, that he's always on the right track!
Customize by adding a title (up to 12 characters) and an optional year (up to 4 characters)
Made of durable poly fabric
Offered in black, gray, navy blue, and white
Features a snap-back adjustable plastic strap
Gift box not included
New

Golf Enthusiast's Personalized Cap
PERFECT GIFT GUARANTEE Your personalized gift or home decor item is guaranteed to delight! We'll make sure you're 100% satisfied, or your money back.
If he's passionate about the game, let him know you adore him to the links and beyond! This customized cap showcases your favorite guy, and the world, that he's always on the right track!

Customize by adding a title (up to 12 characters) and an optional year (up to 4 characters)
Made of durable poly fabric
Offered in black, gray, navy blue, and white
Features a snap-back adjustable plastic strap
Gift box not included