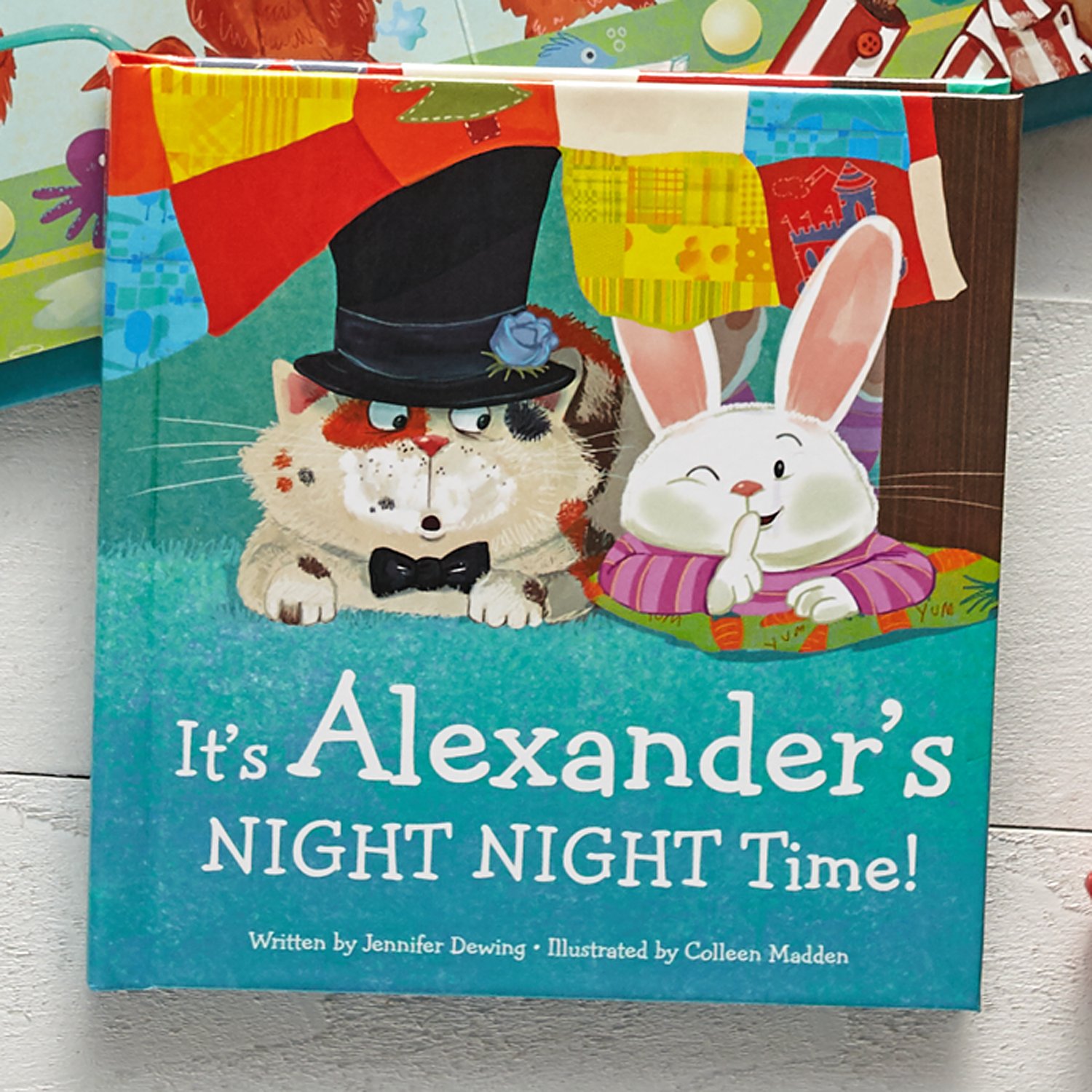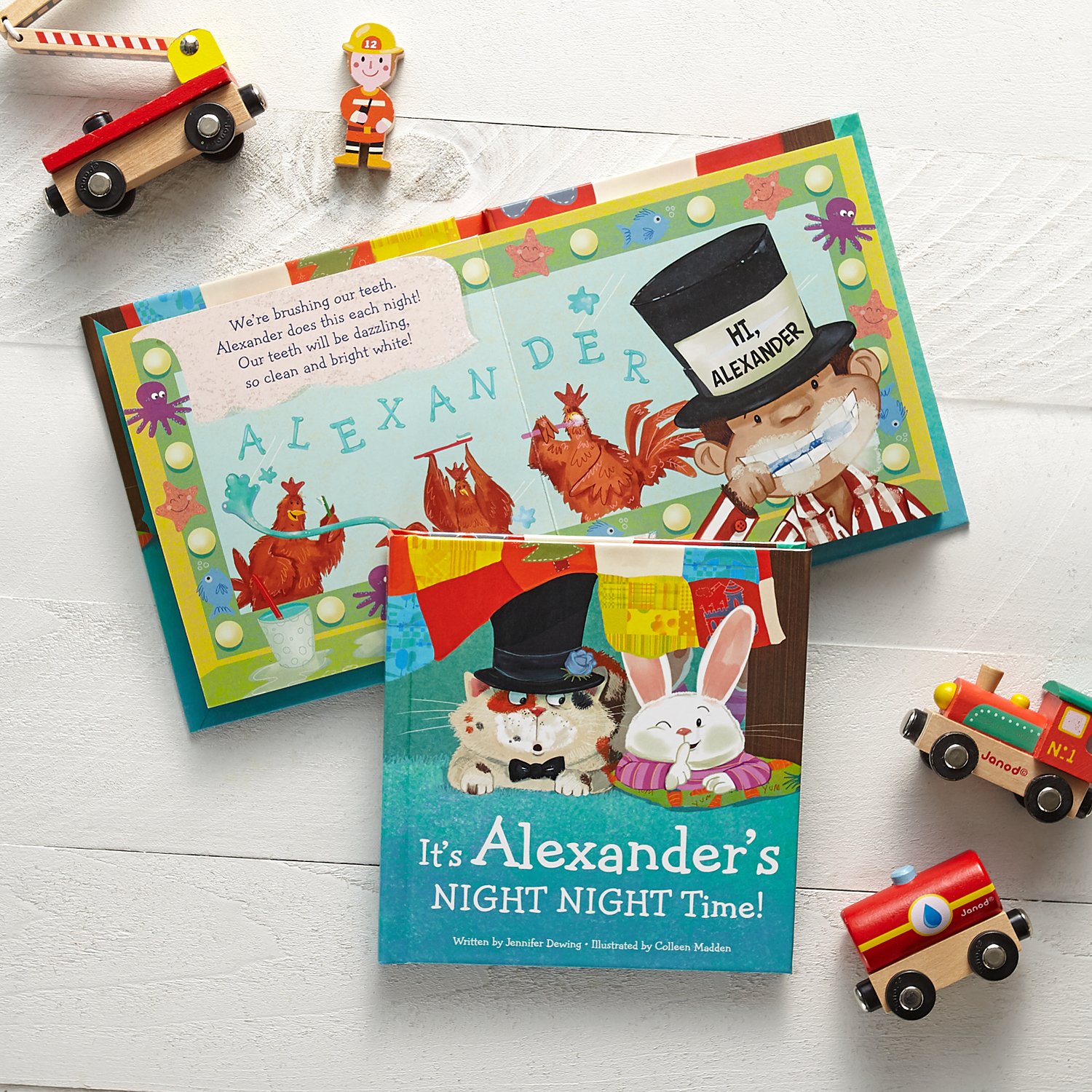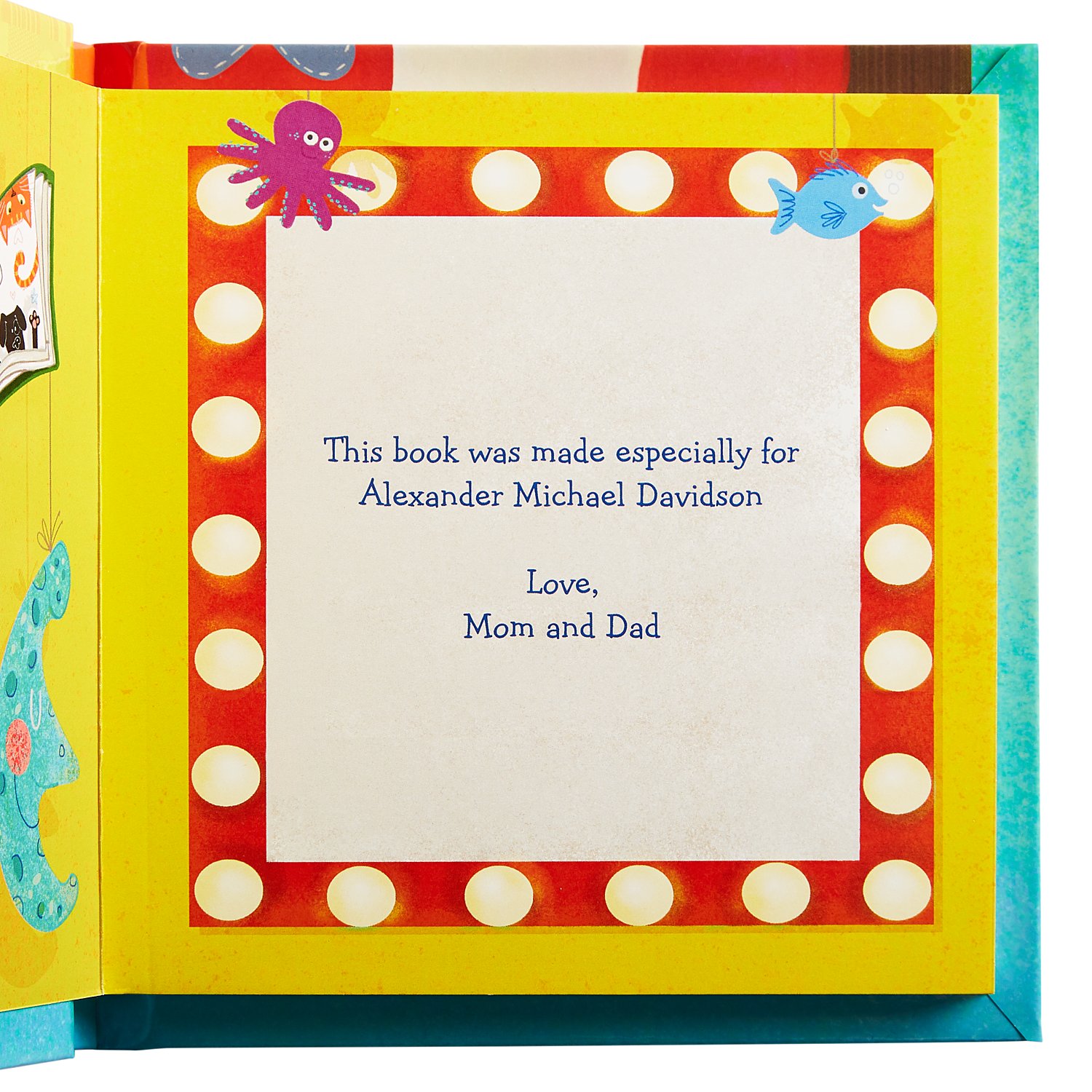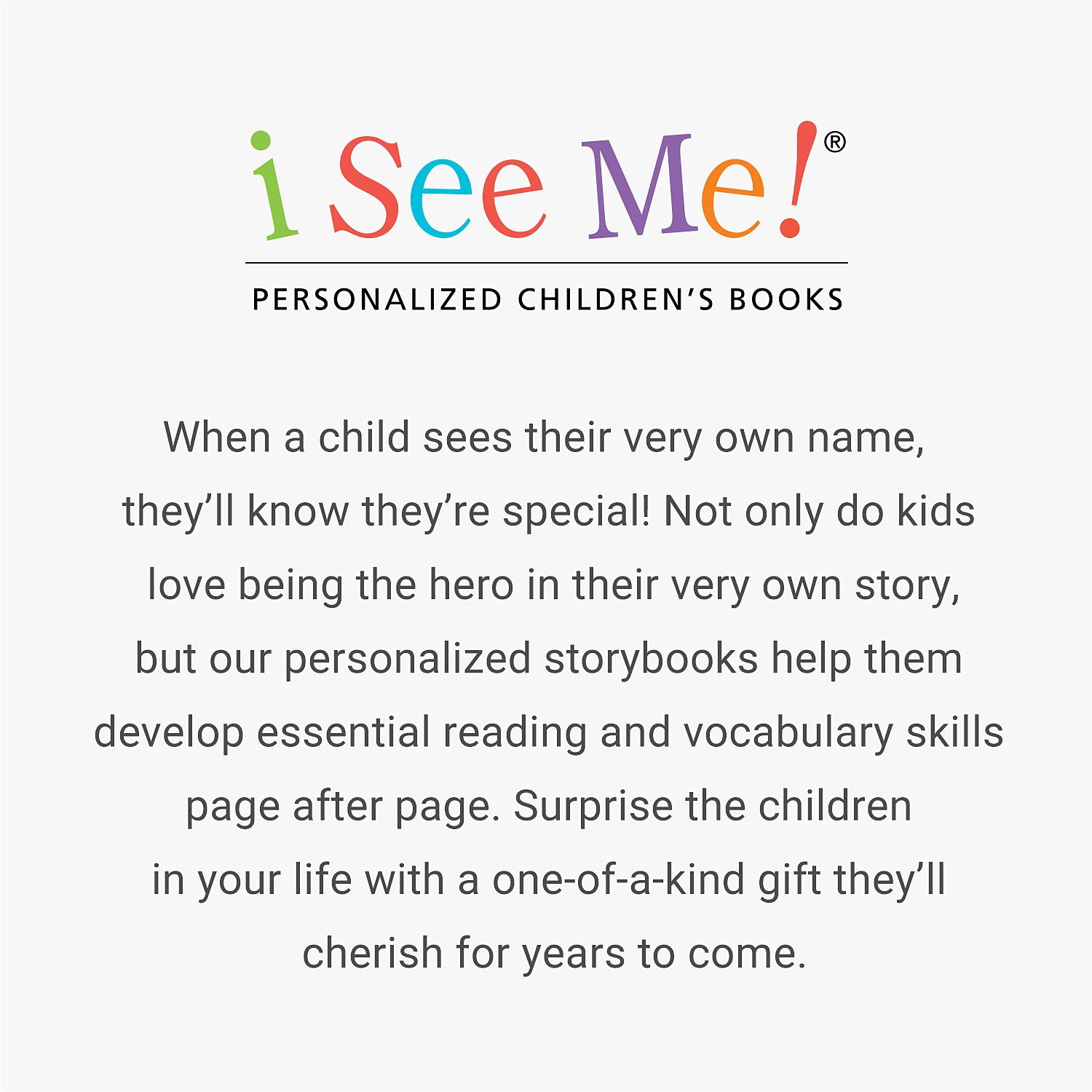 i See Me!® Sweet Dreams Night Time Personalized Book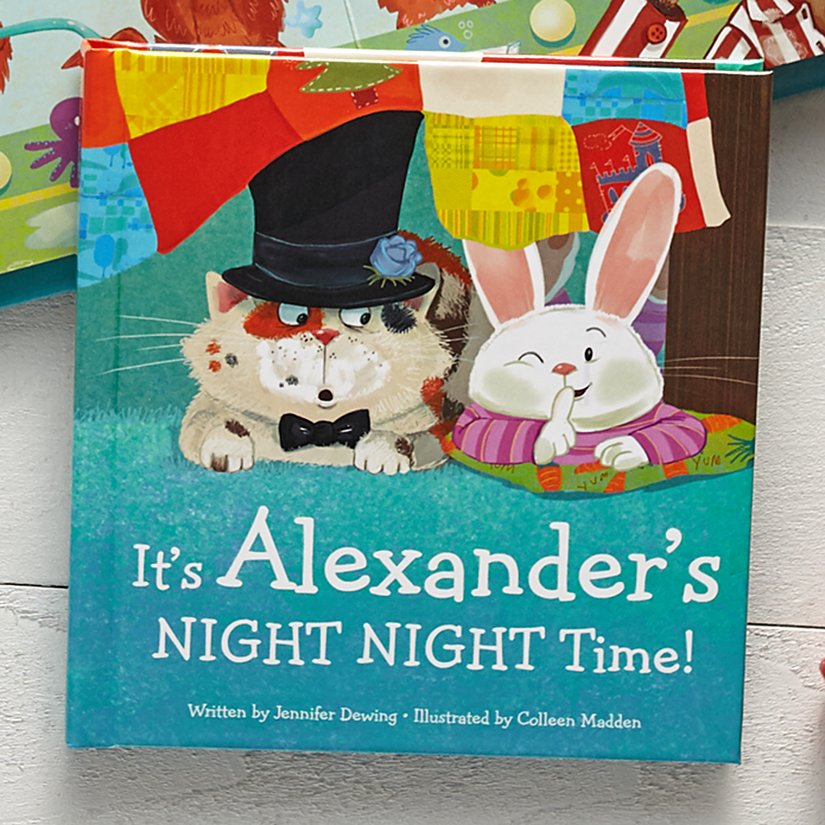 Product Description
Enchant your little one's bedtime routine with a cast of delightful and amusing characters, making each step from potty time to snuggling in bed more enjoyable.
Personalize by adding a first name (up to 15 characters), last name (up to 15 characters), sender (up to 25 characters), and dedication (up to 25 characters)
Hardcover with 20 pages
Dimensions: 6.5" sq.
Offered in both Girl and Boy designs
Clean by wiping with a dry cloth
Suitable for ages 6 and under
Shipping available only to U.S. addresses
i See Me!® Sweet Dreams Night Time Personalized Book
PERFECT GIFT GUARANTEE Your personalized gift or home decor item is guaranteed to delight! We'll make sure you're 100% satisfied, or your money back.
Enchant your little one's bedtime routine with a cast of delightful and amusing characters, making each step from potty time to snuggling in bed more enjoyable.

Personalize by adding a first name (up to 15 characters), last name (up to 15 characters), sender (up to 25 characters), and dedication (up to 25 characters)
Hardcover with 20 pages
Dimensions: 6.5" sq.
Offered in both Girl and Boy designs
Clean by wiping with a dry cloth
Suitable for ages 6 and under
Shipping available only to U.S. addresses