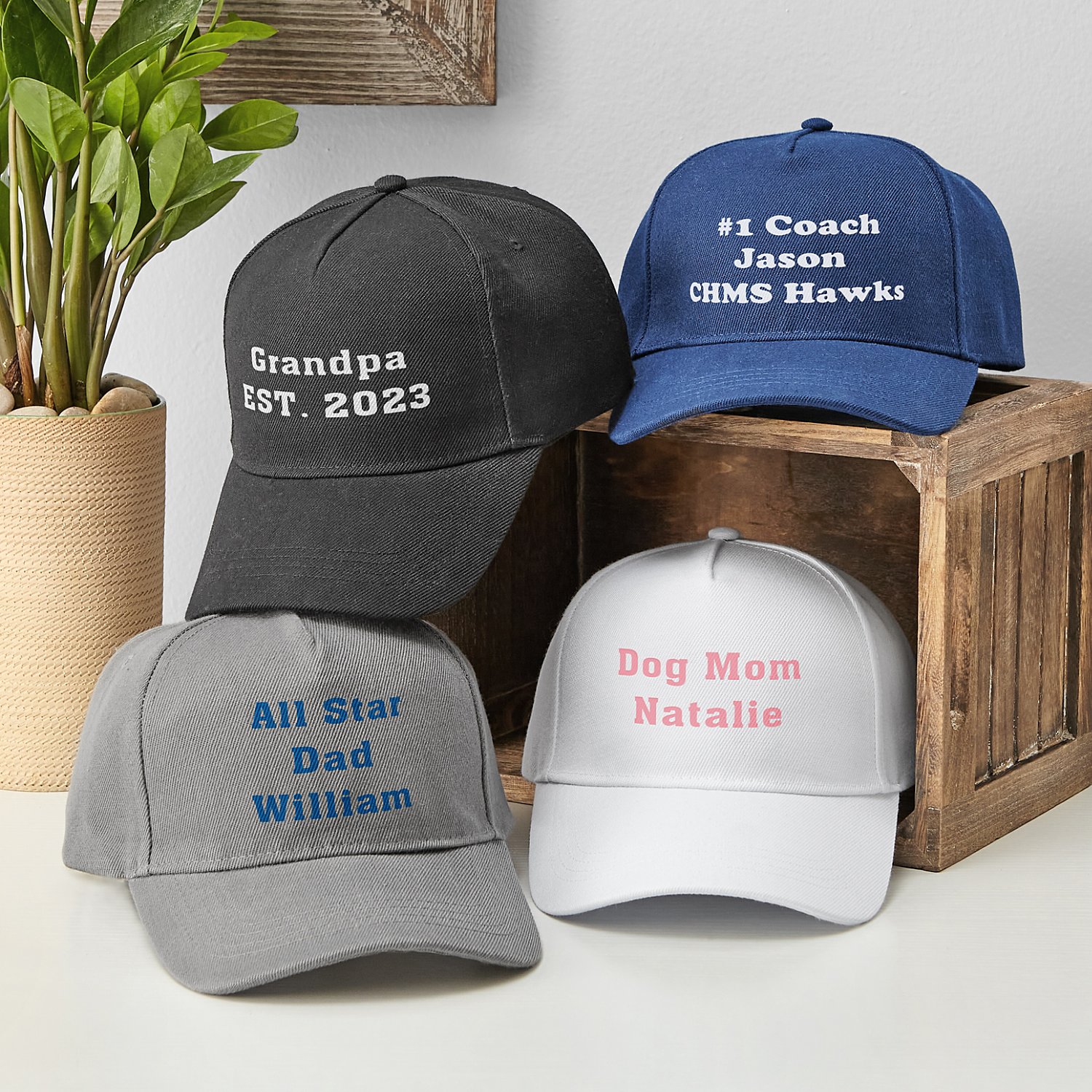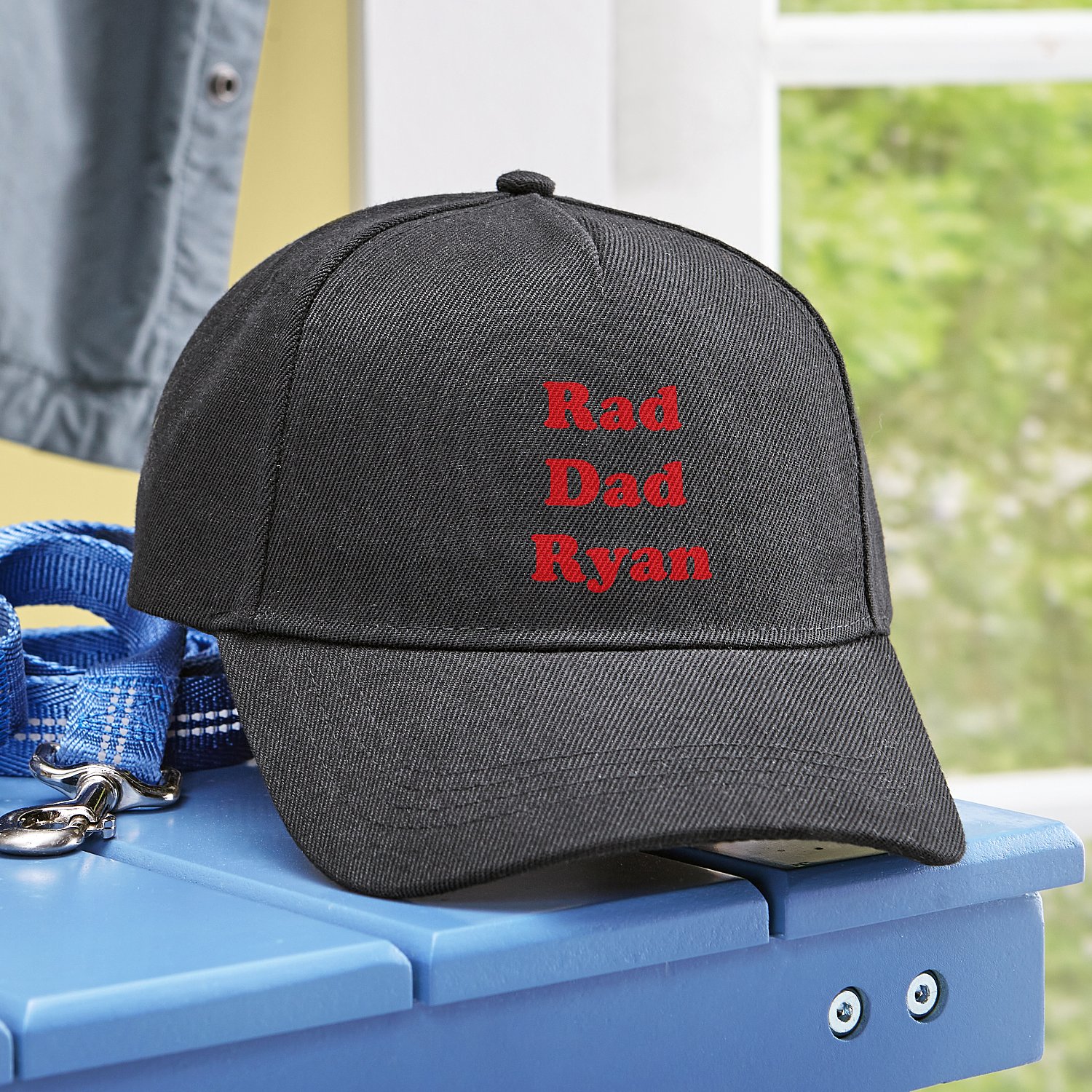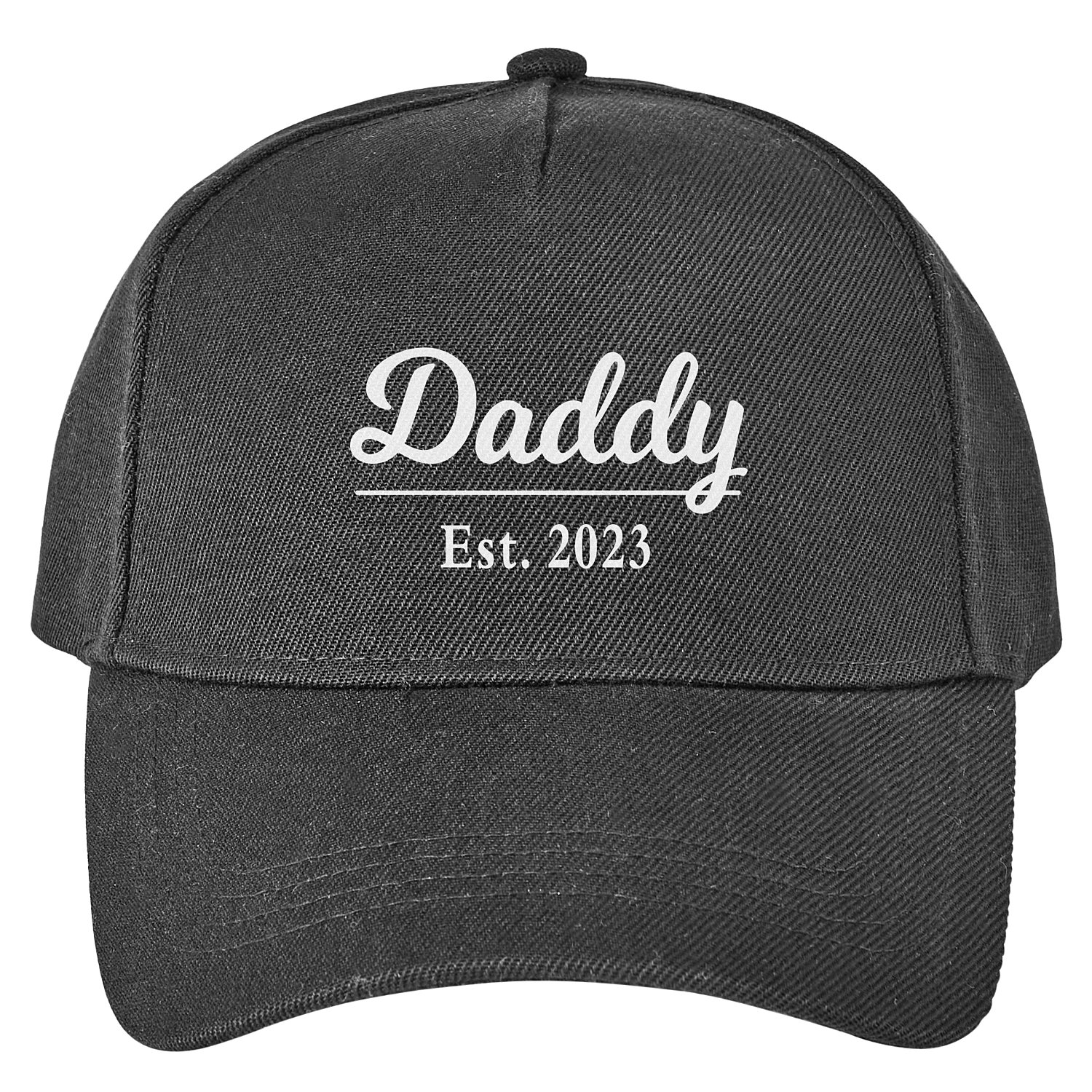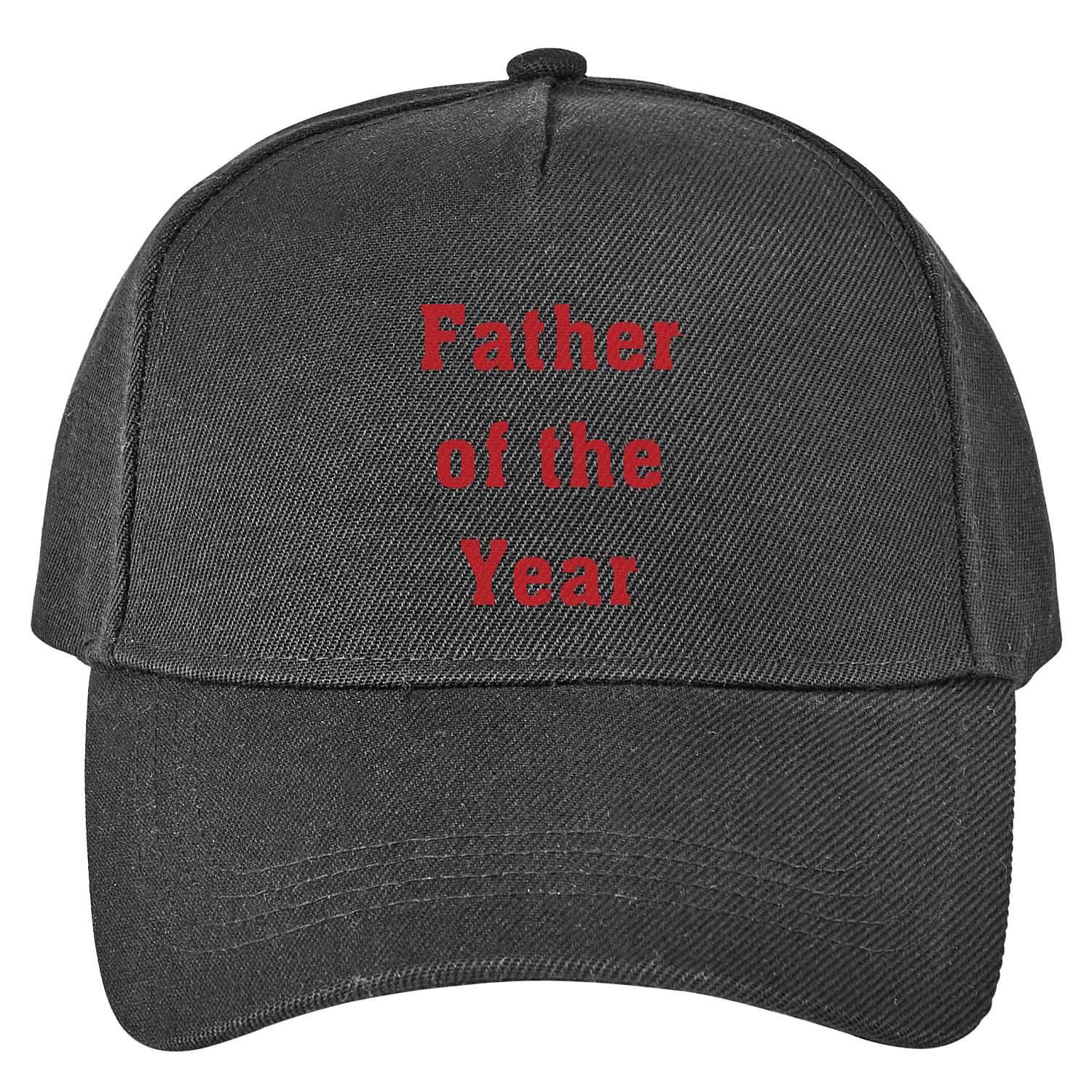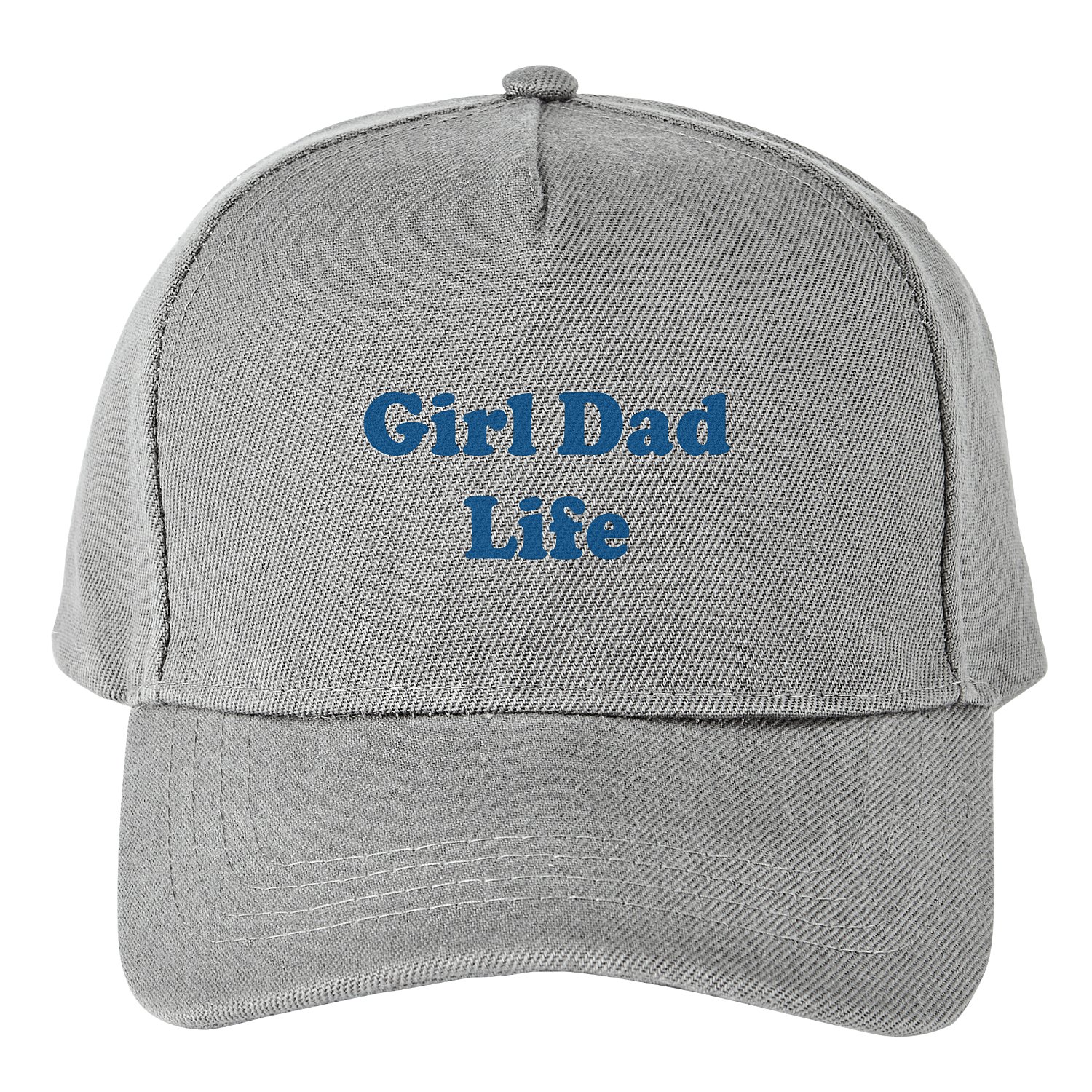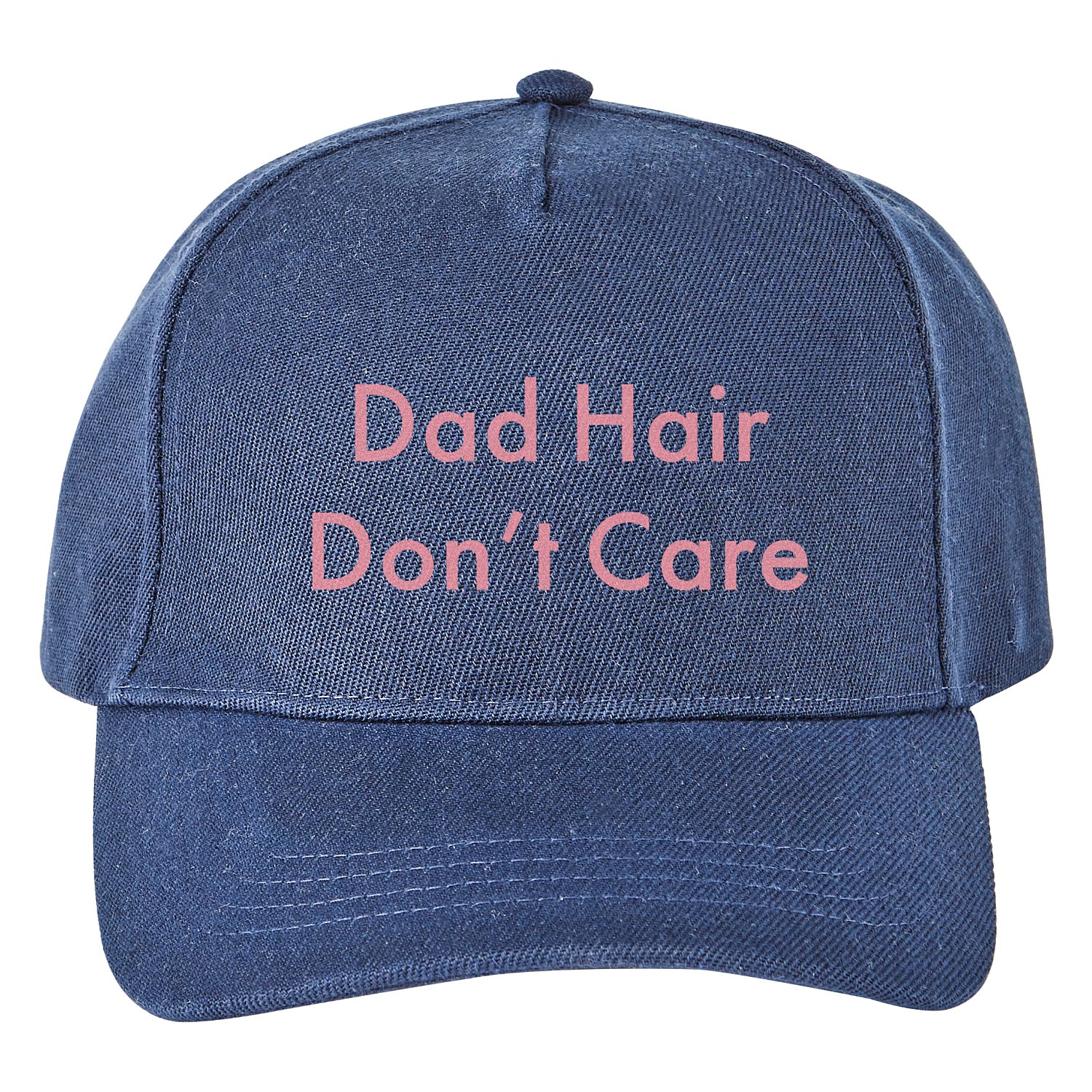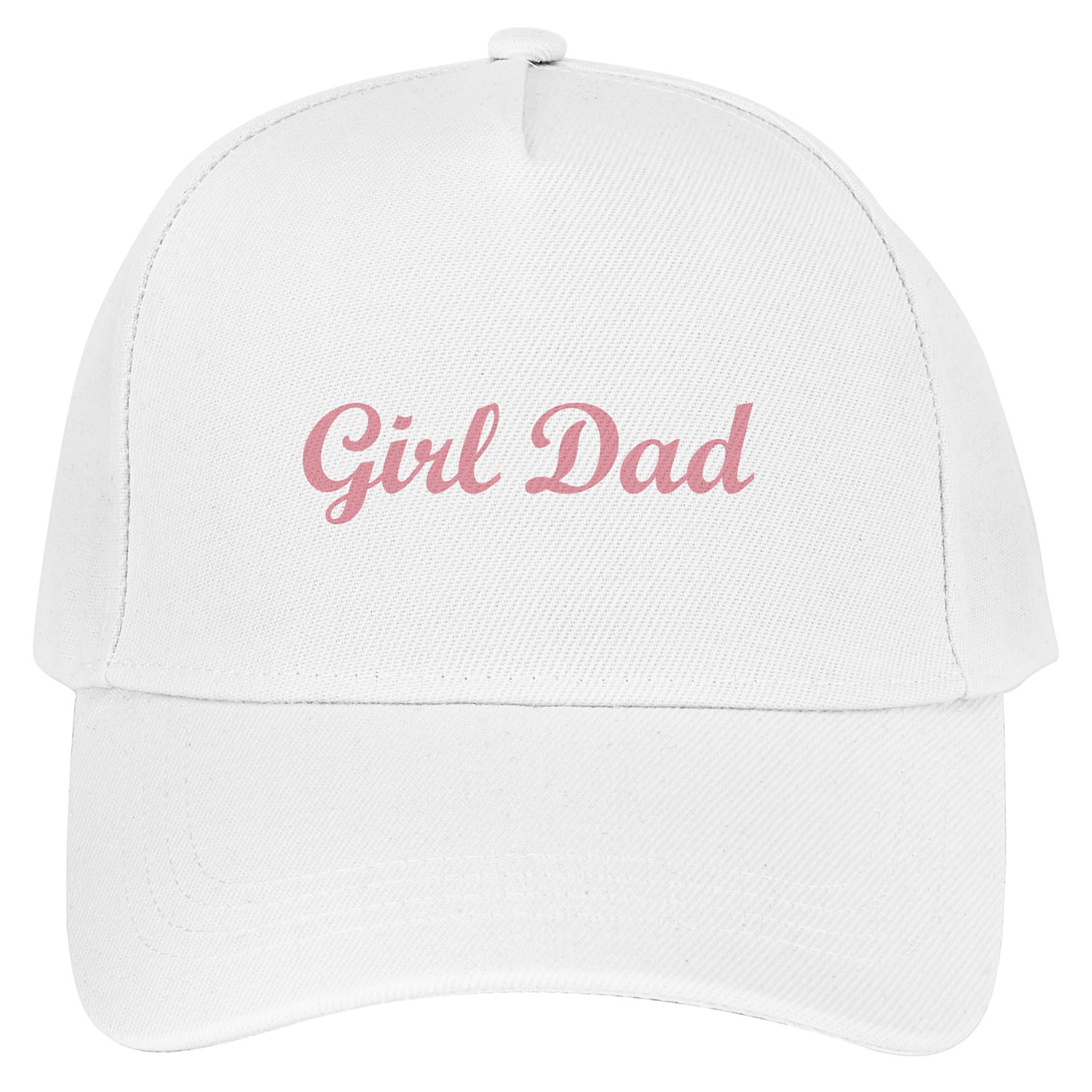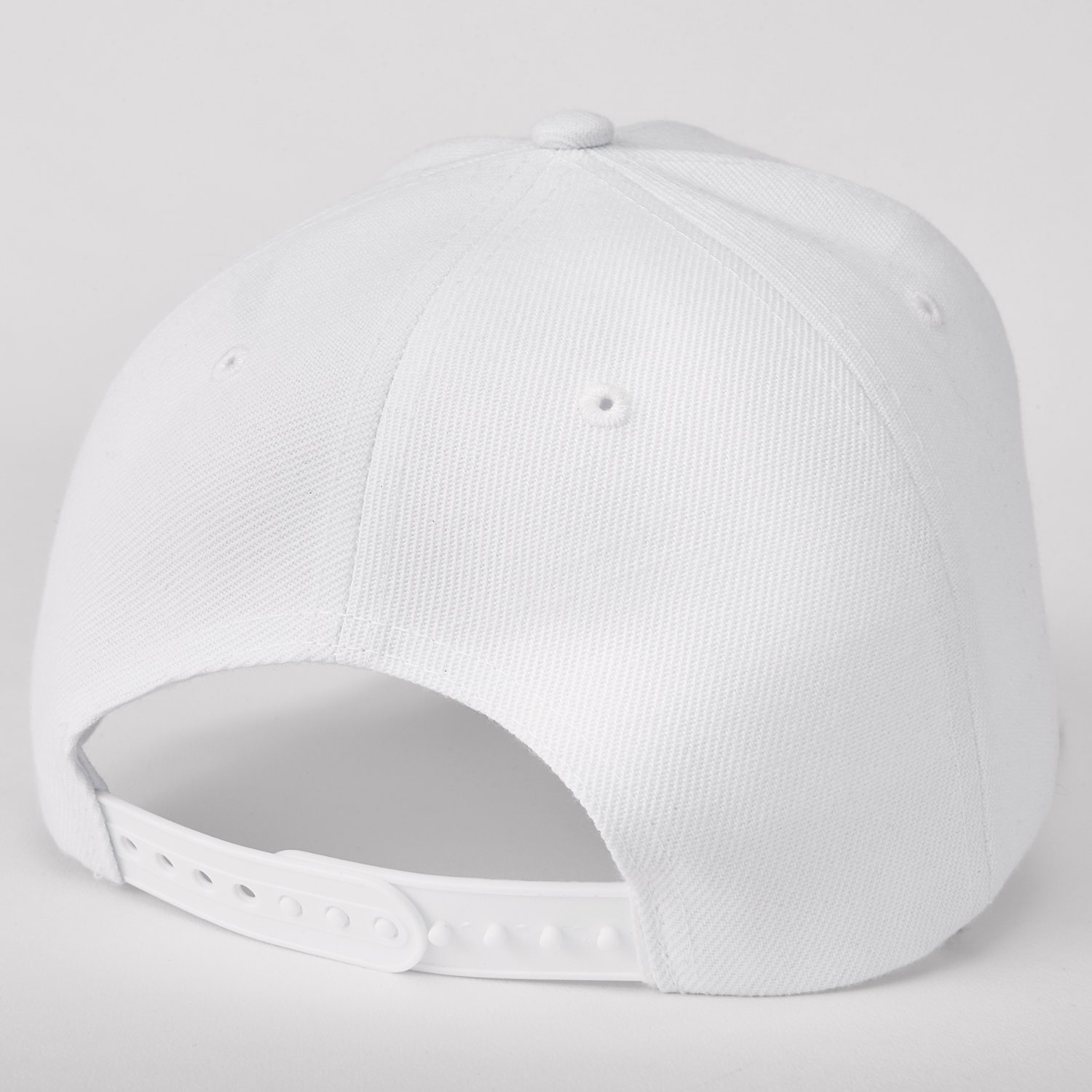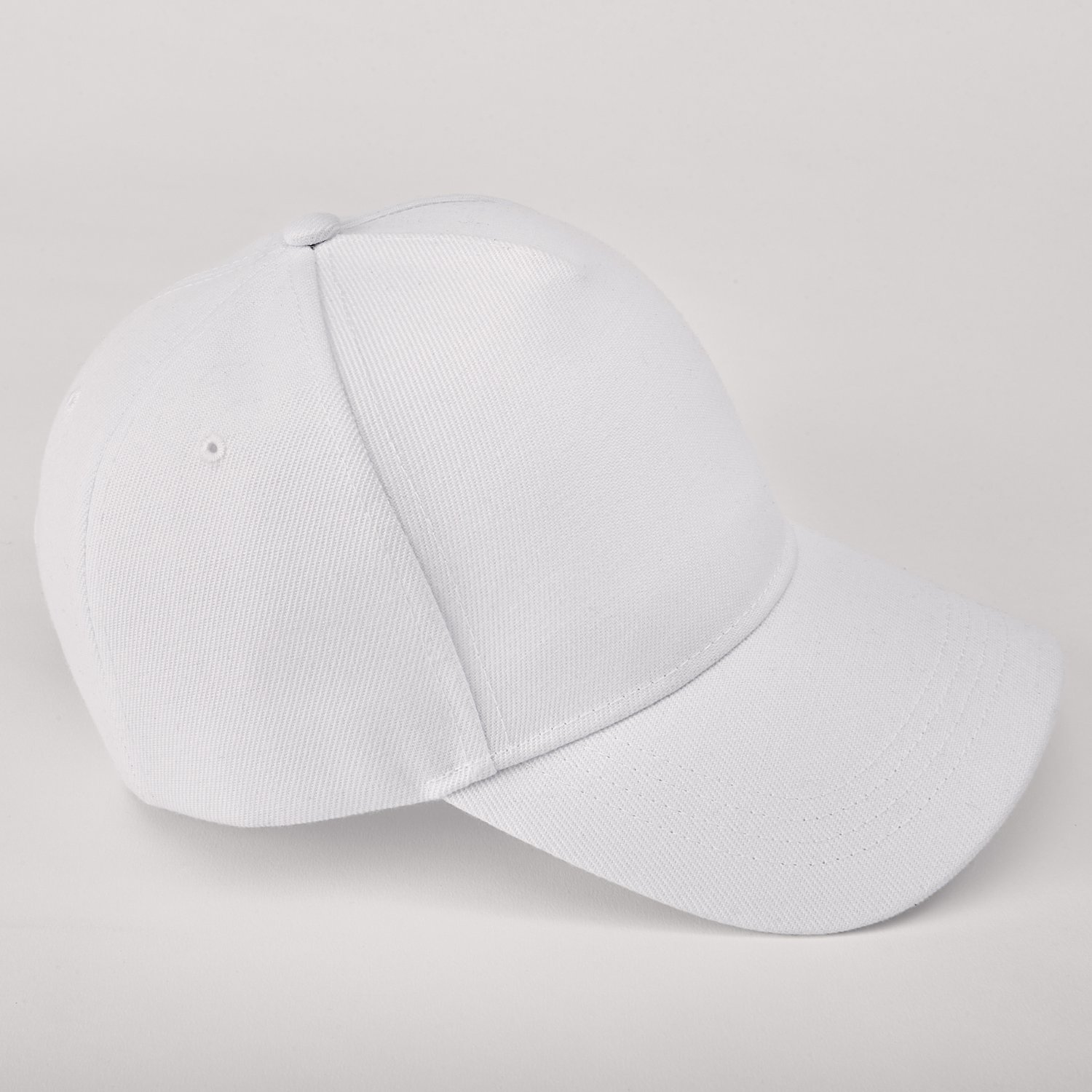 Personalized Name It! Cap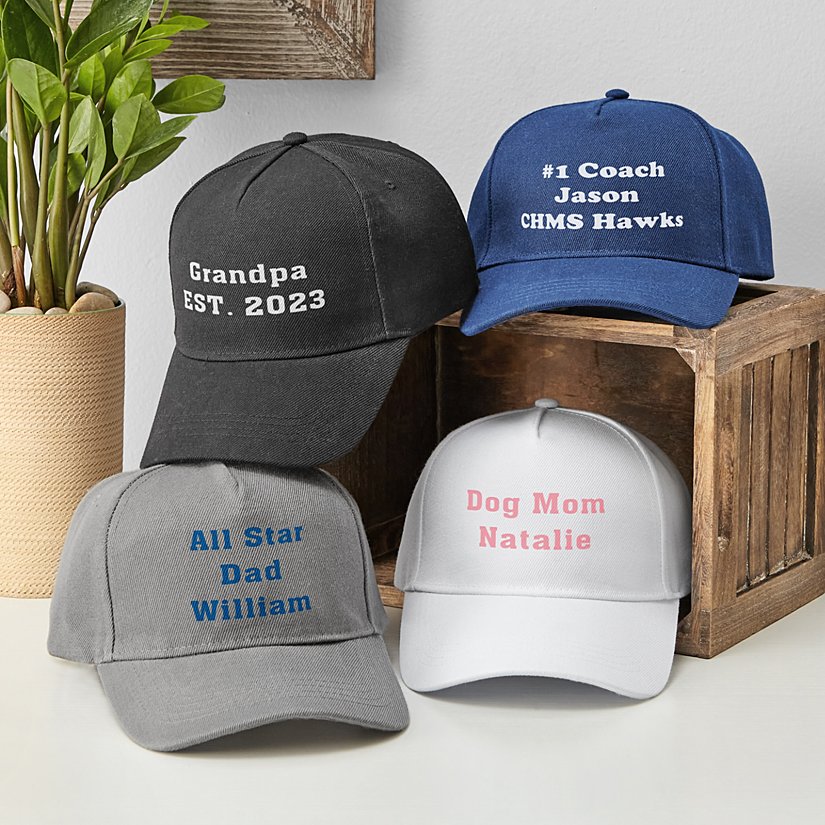 Product Description
Let them become whatever they desire with their favorite title or phrase on a customized hat - the ideal gift for anyone. They'll adore wearing this unique and personalized cap!
Personalize Any Message design with 1-3 lines of text (up to 10 characters per line) or Title + Message design with a title (up to 10 characters) and a message (up to 15 characters)
Choose between Any Message design or Title + Message design
Select from 4 font styles and 5 font colors: black, white, red, blue or pink
Made of durable poly fabric
Available in black, gray, navy blue, and white
Features an adjustable snap back plastic strap
Gift box not included
New

Personalized Name It! Cap
PERFECT GIFT GUARANTEE Your personalized gift or home decor item is guaranteed to delight! We'll make sure you're 100% satisfied, or your money back.
Let them become whatever they desire with their favorite title or phrase on a customized hat - the ideal gift for anyone. They'll adore wearing this unique and personalized cap!

Personalize Any Message design with 1-3 lines of text (up to 10 characters per line) or Title + Message design with a title (up to 10 characters) and a message (up to 15 characters)
Choose between Any Message design or Title + Message design
Select from 4 font styles and 5 font colors: black, white, red, blue or pink
Made of durable poly fabric
Available in black, gray, navy blue, and white
Features an adjustable snap back plastic strap
Gift box not included