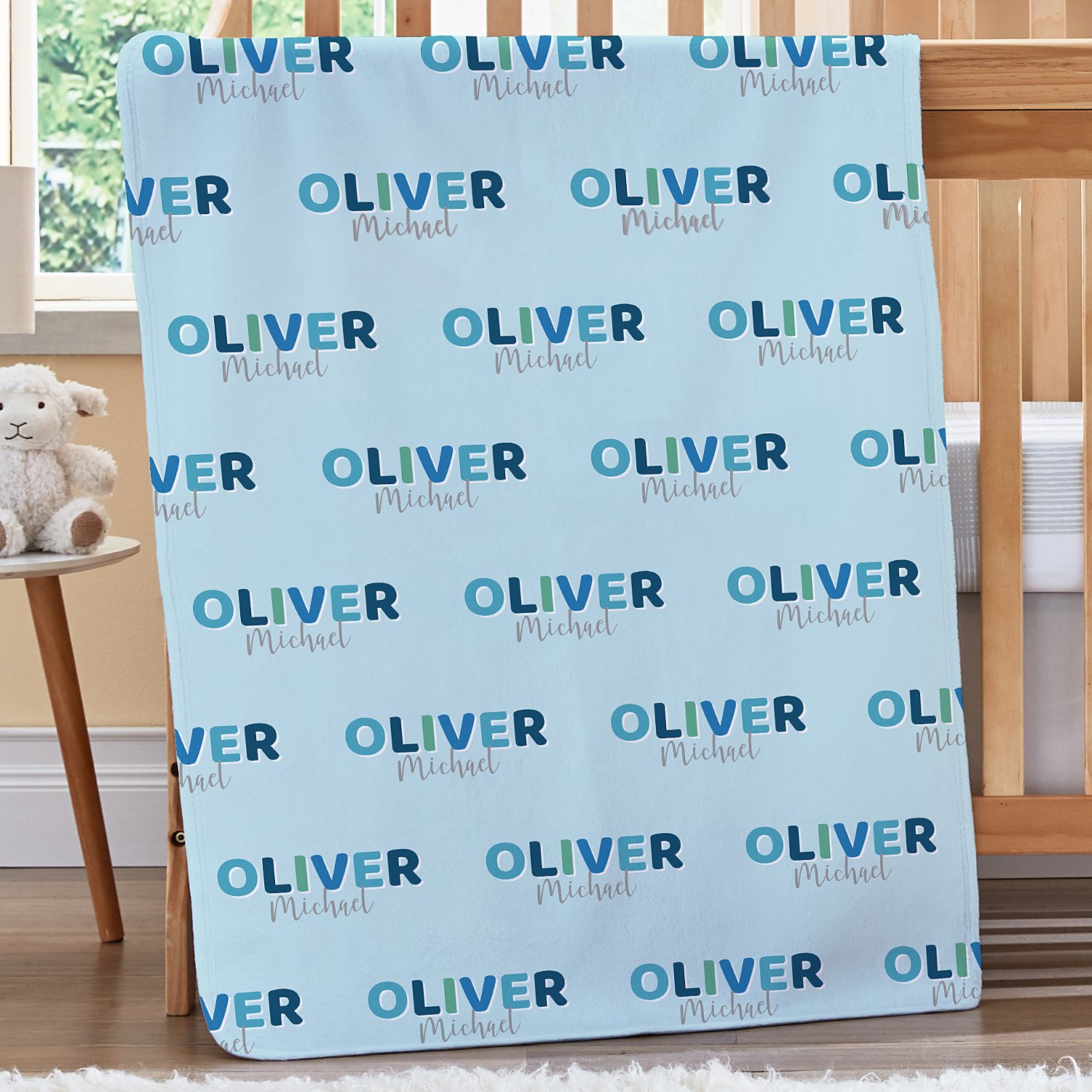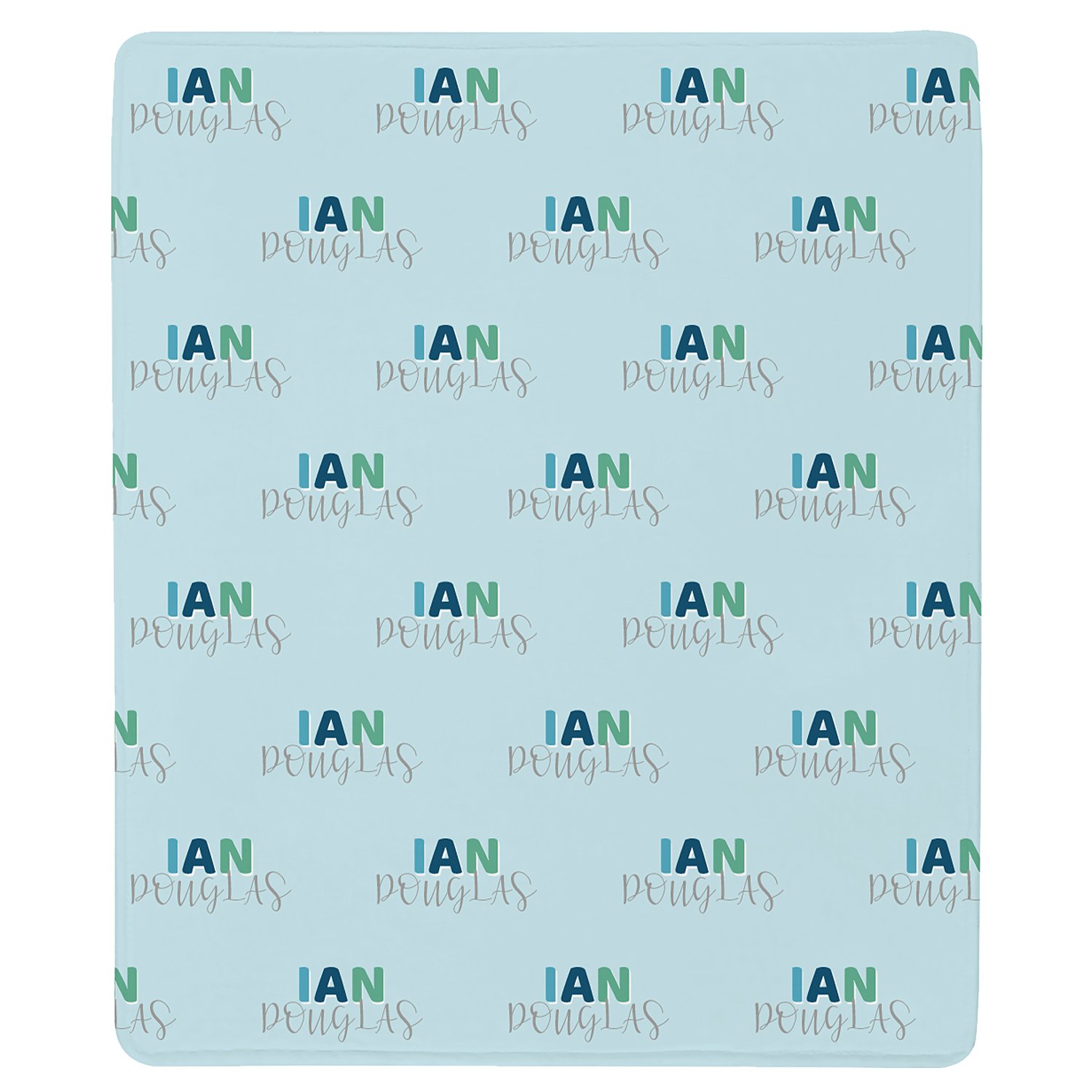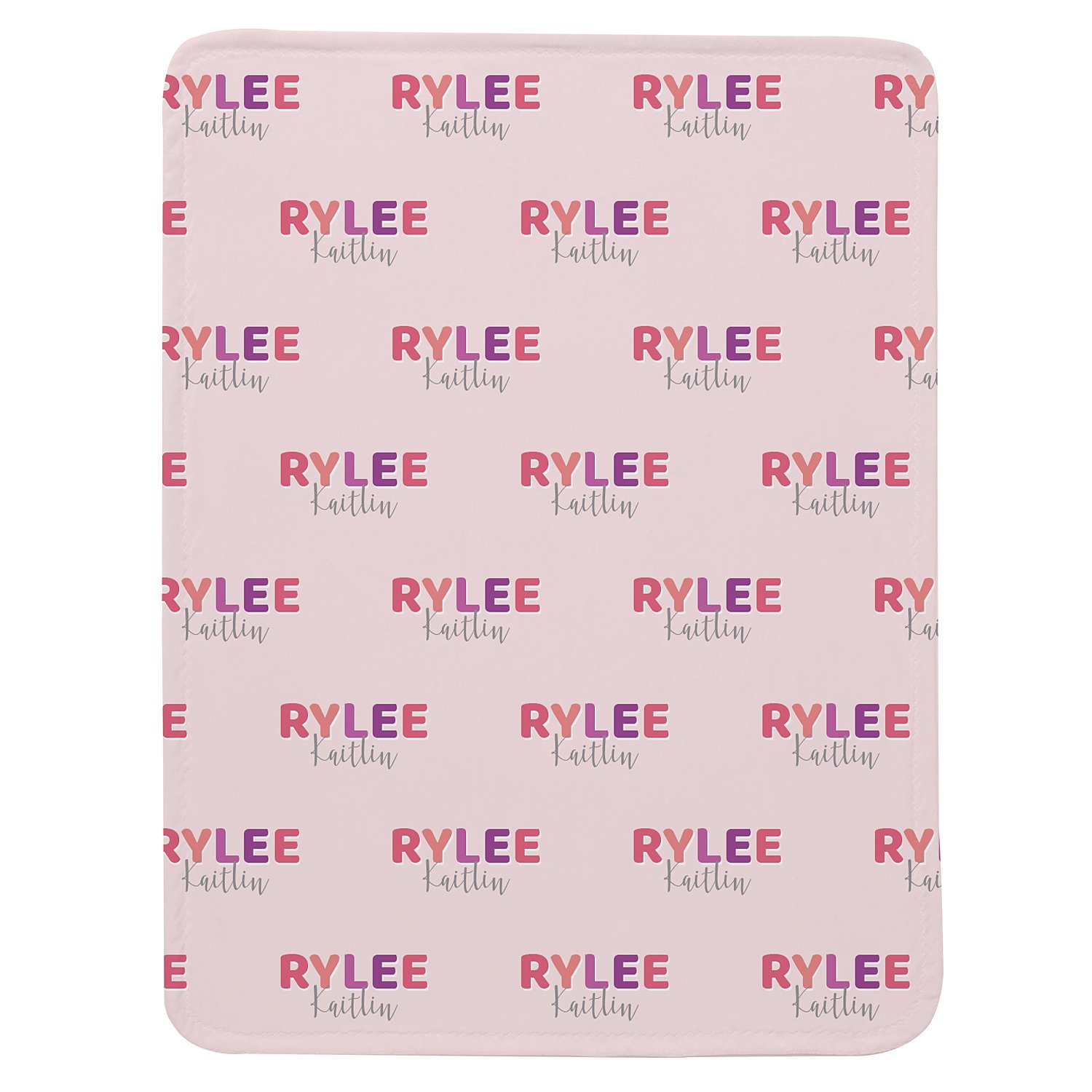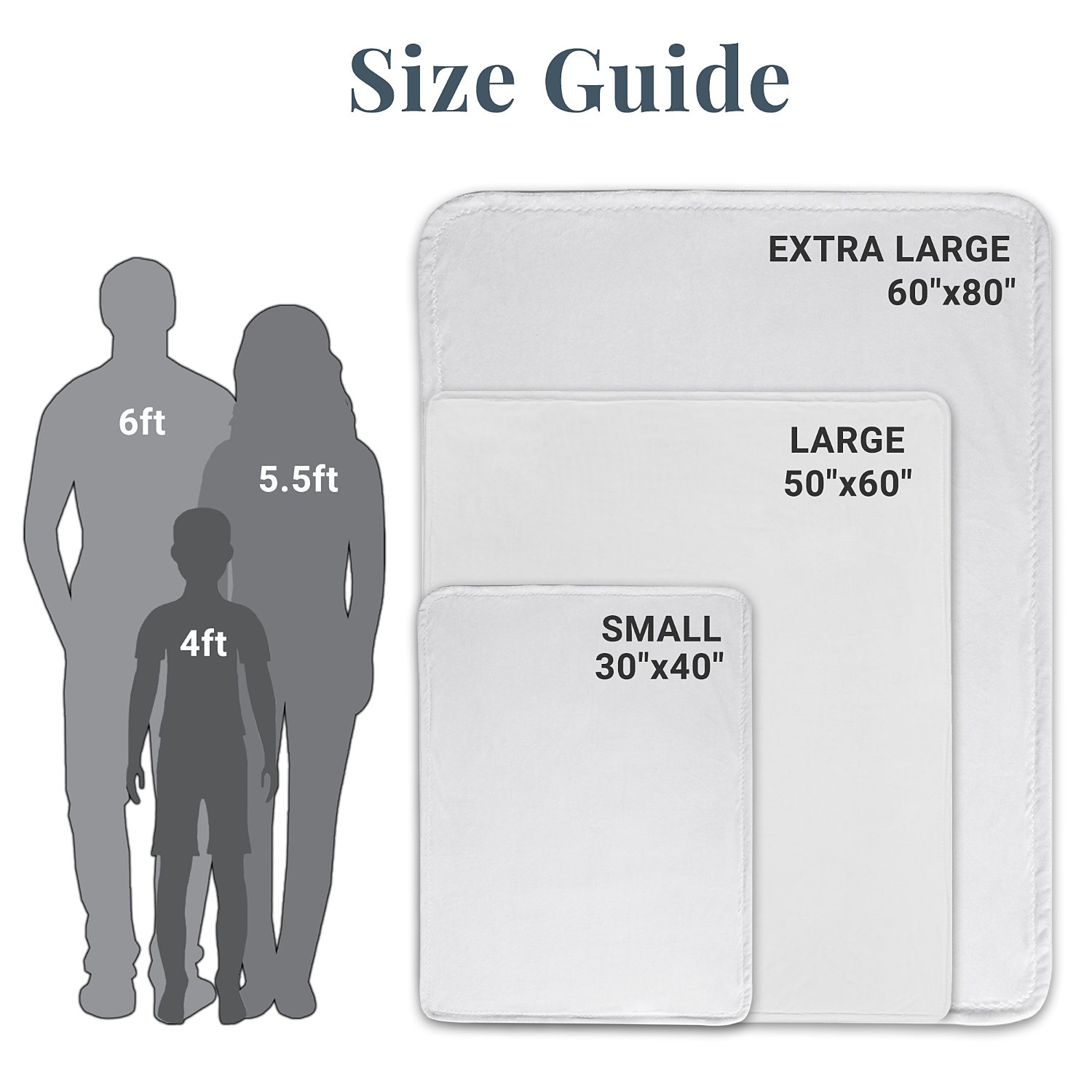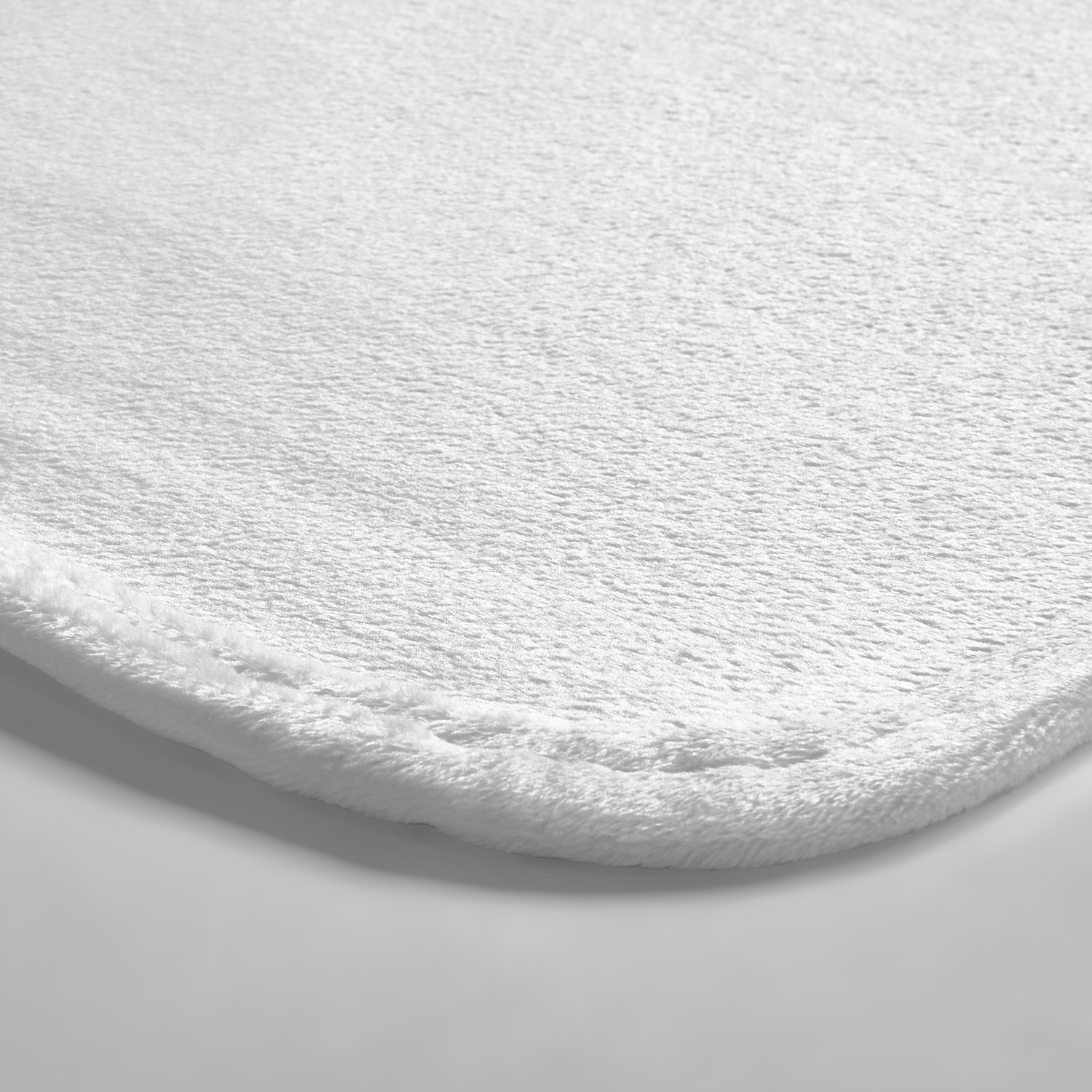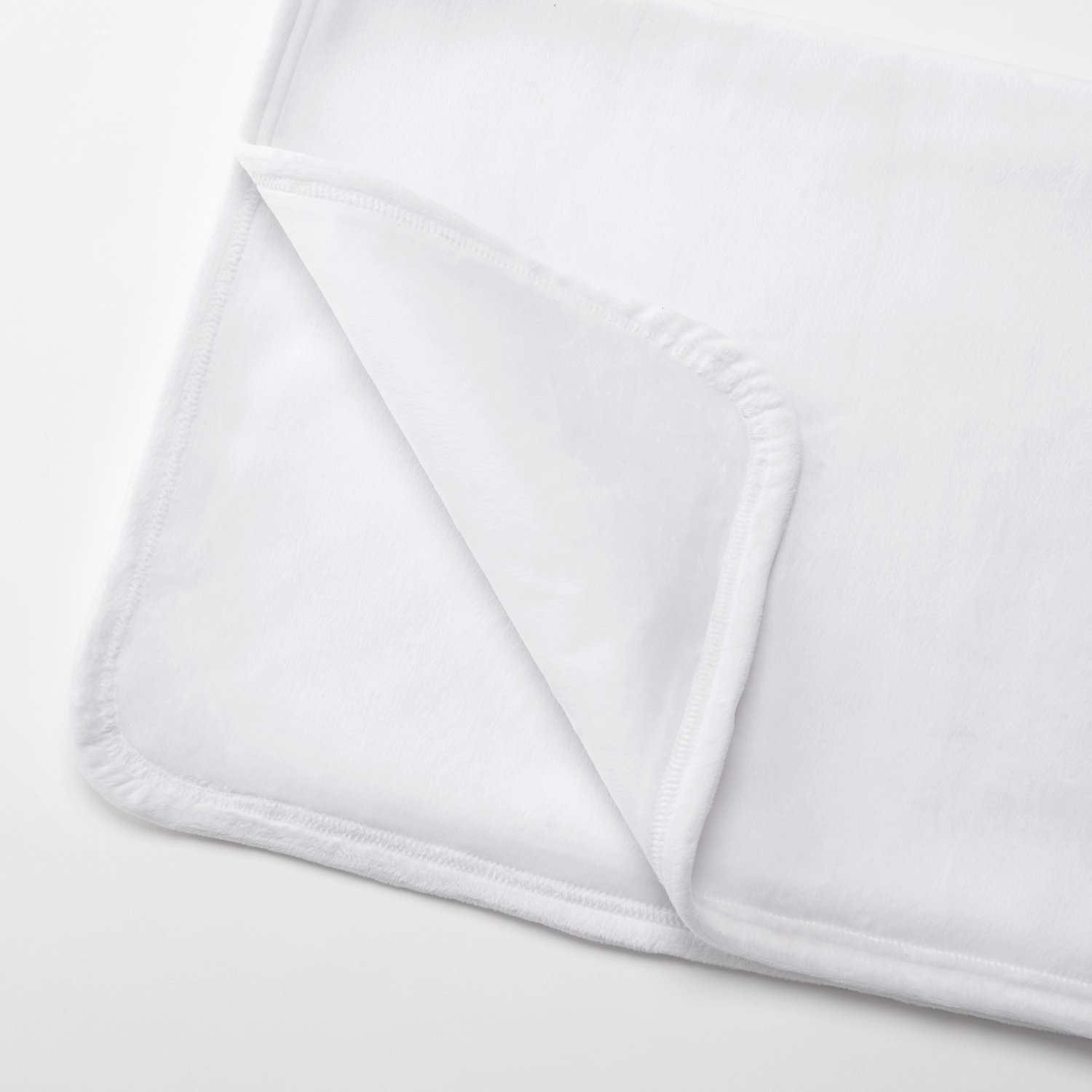 Playful Block Personalized Name Blanket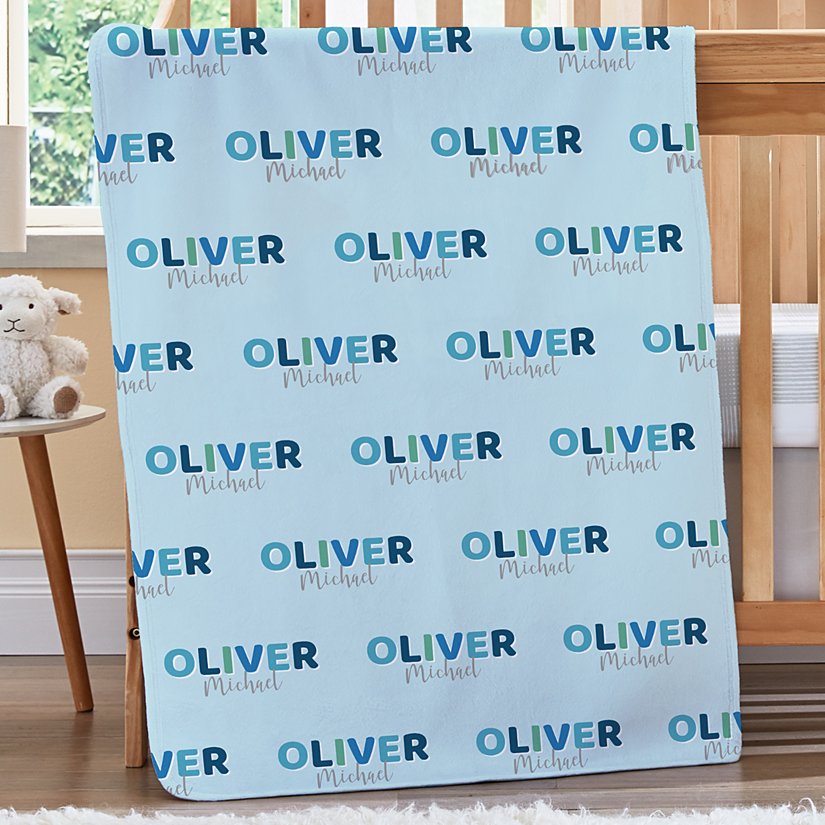 Product Description
Personalize your little one's bed with their unique name! They'll adore snuggling beneath this warm and cozy, one-of-a-kind blanket.
Customize with any 2 lines: up to 10 characters on the first line and up to 15 characters on the second line
Offered in pink, blue or pastel
Crafted from ultra-soft plush poly material
Available in three sizes: Small (30" x 40"), Large (50" x 60"), and XL (60" x 80")
Machine washable for hassle-free care
New

Playful Block Personalized Name Blanket
PERFECT GIFT GUARANTEE Your personalized gift or home decor item is guaranteed to delight! We'll make sure you're 100% satisfied, or your money back.
Personalize your little one's bed with their unique name! They'll adore snuggling beneath this warm and cozy, one-of-a-kind blanket.

Customize with any 2 lines: up to 10 characters on the first line and up to 15 characters on the second line
Offered in pink, blue or pastel
Crafted from ultra-soft plush poly material
Available in three sizes: Small (30" x 40"), Large (50" x 60"), and XL (60" x 80")
Machine washable for hassle-free care