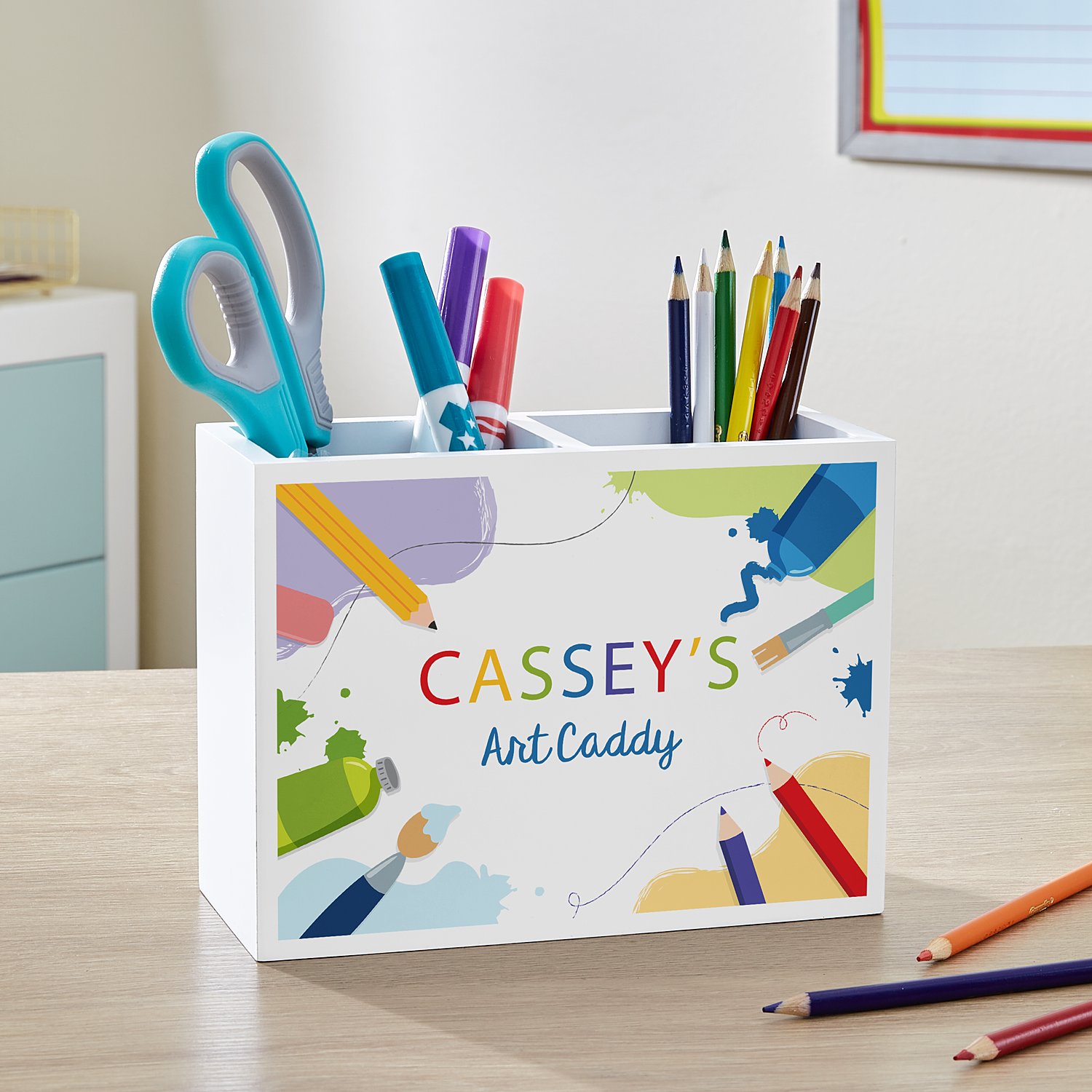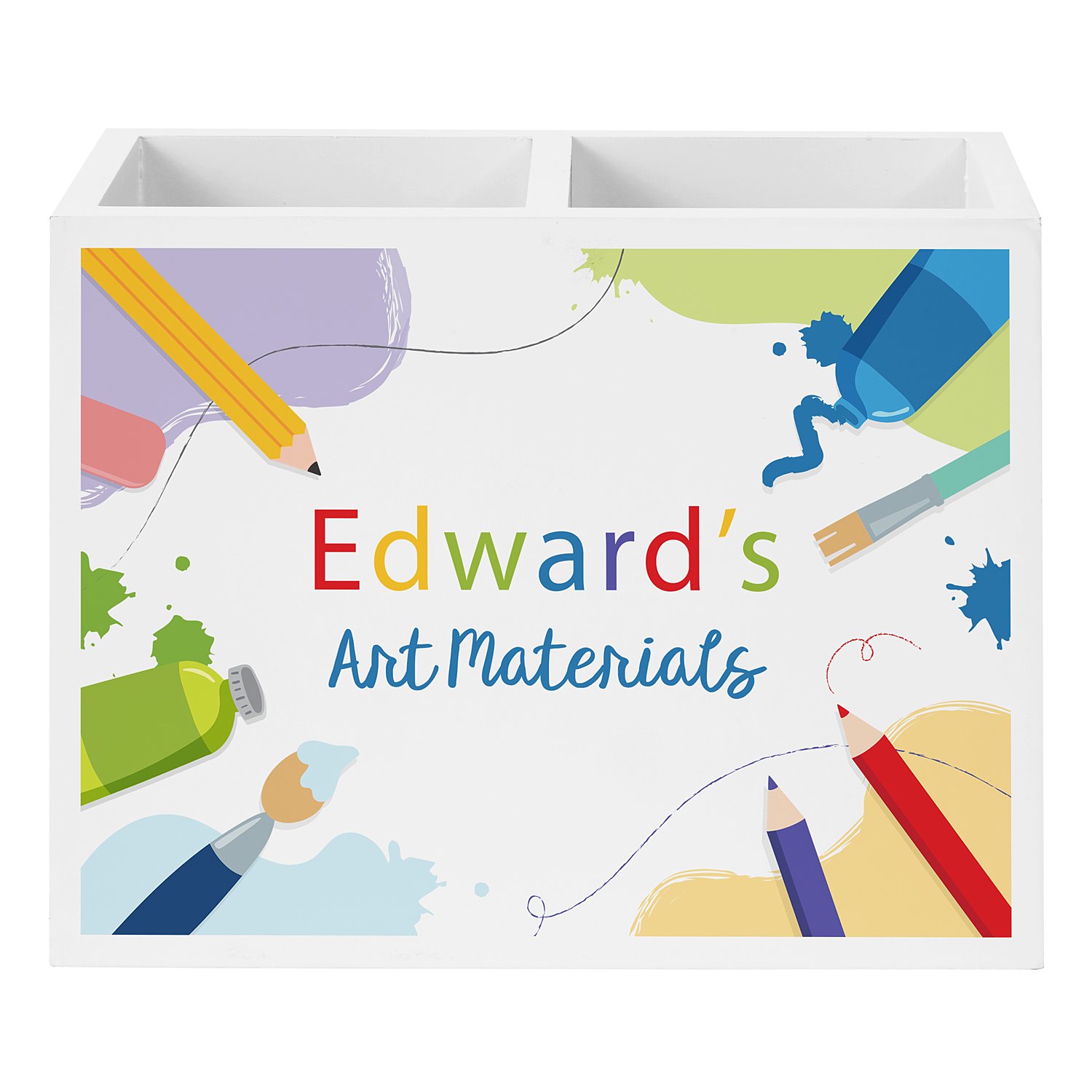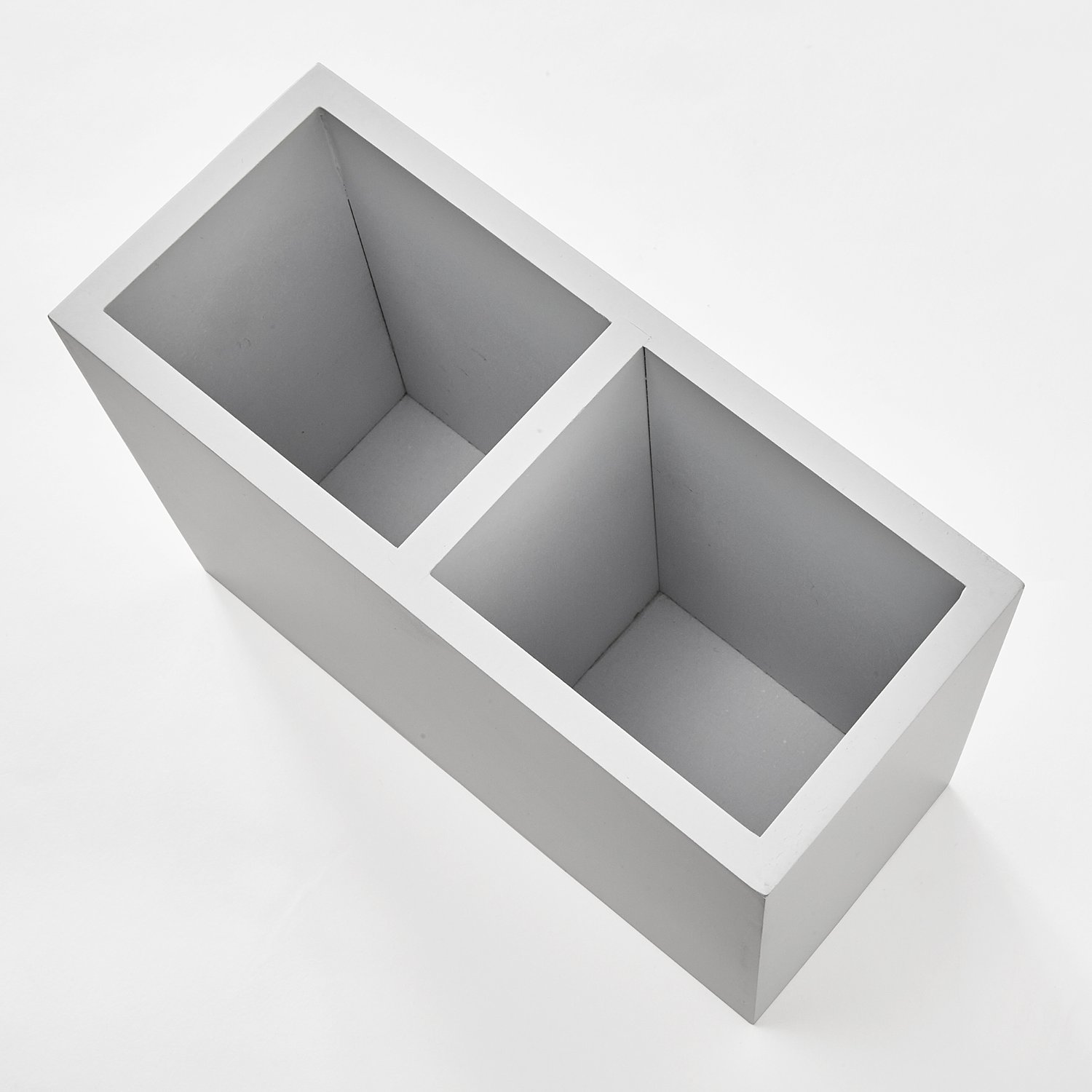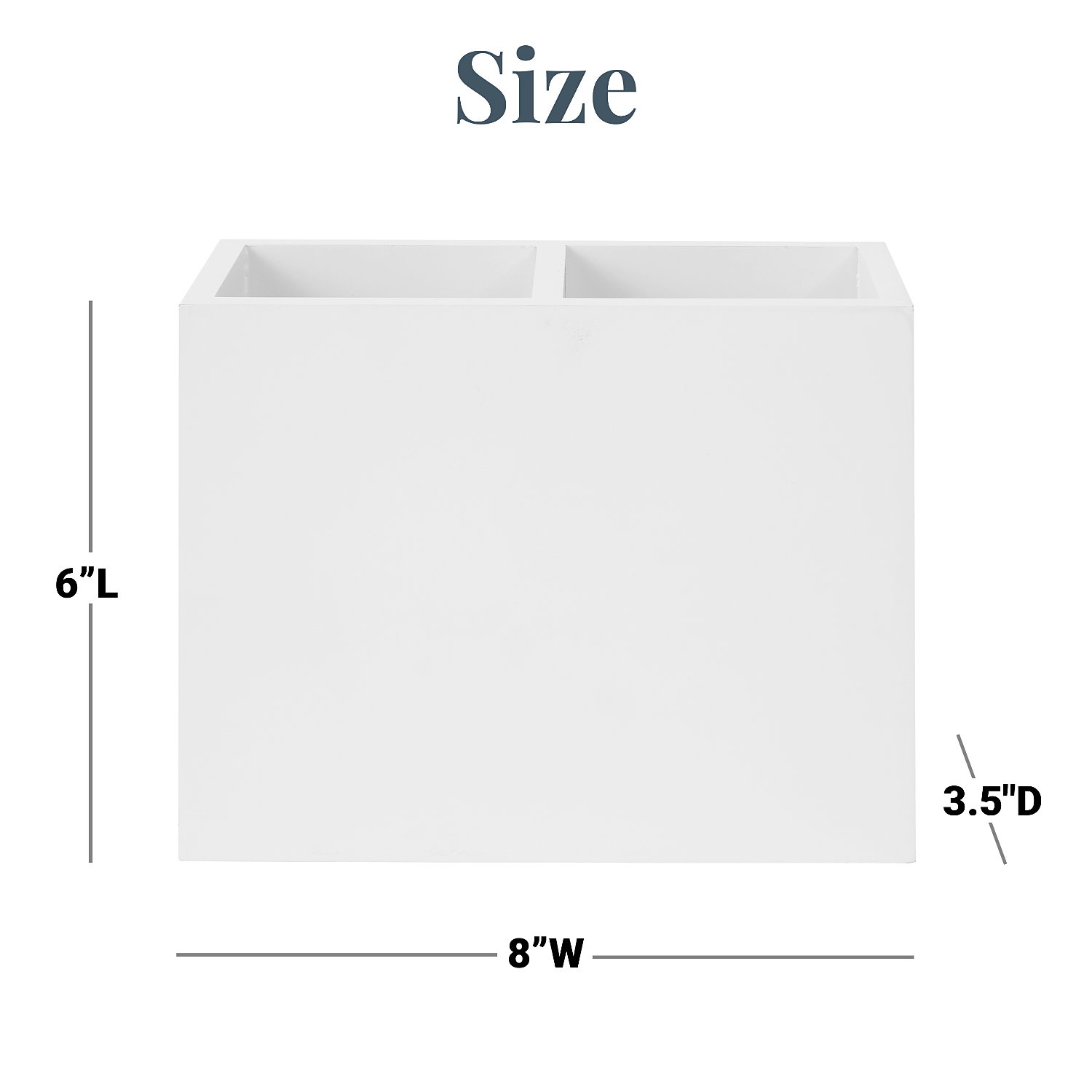 Sketch & Craft Art Personalized Wooden Utensil Organizer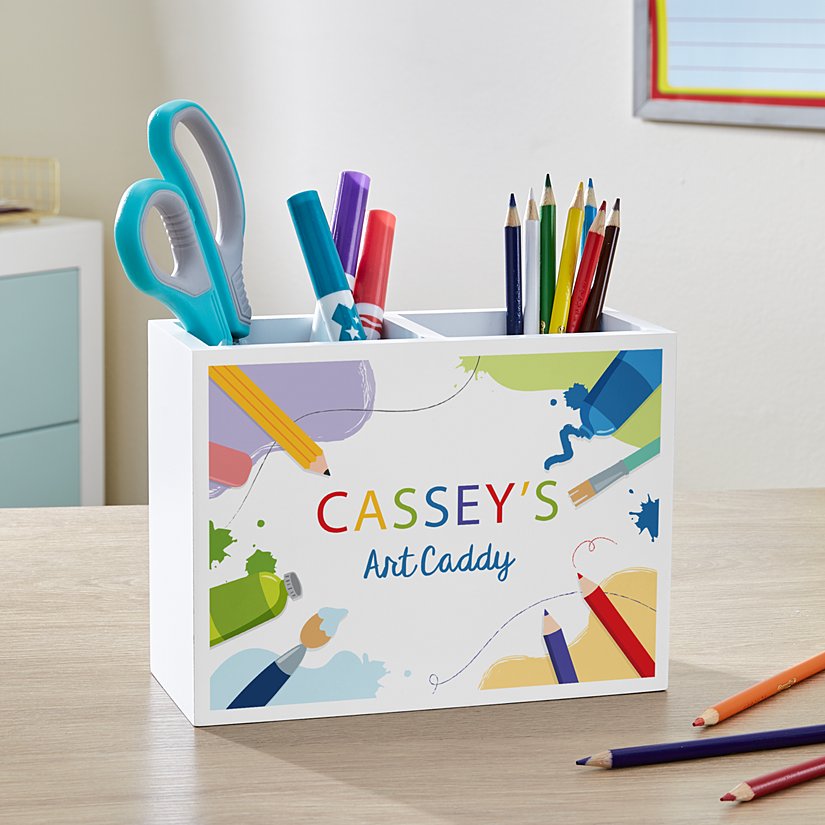 Product Description
With pencils, paintbrushes and other art tools organized, your aspiring artist will adore having everything they need for their next creative project right at their fingertips.
Customize with a 2-line message: up to 12 characters on the first line and up to 15 characters on the second line
Equipped with a center divider and plenty of storage for easy access to art necessities
Crafted from wood
Dimensions: 3.5"D x 6"H x 8"W
New

Sketch & Craft Art Personalized Wooden Utensil Organizer
PERFECT GIFT GUARANTEE Your personalized gift or home decor item is guaranteed to delight! We'll make sure you're 100% satisfied, or your money back.
With pencils, paintbrushes and other art tools organized, your aspiring artist will adore having everything they need for their next creative project right at their fingertips.

Customize with a 2-line message: up to 12 characters on the first line and up to 15 characters on the second line
Equipped with a center divider and plenty of storage for easy access to art necessities
Crafted from wood
Dimensions: 3.5"D x 6"H x 8"W