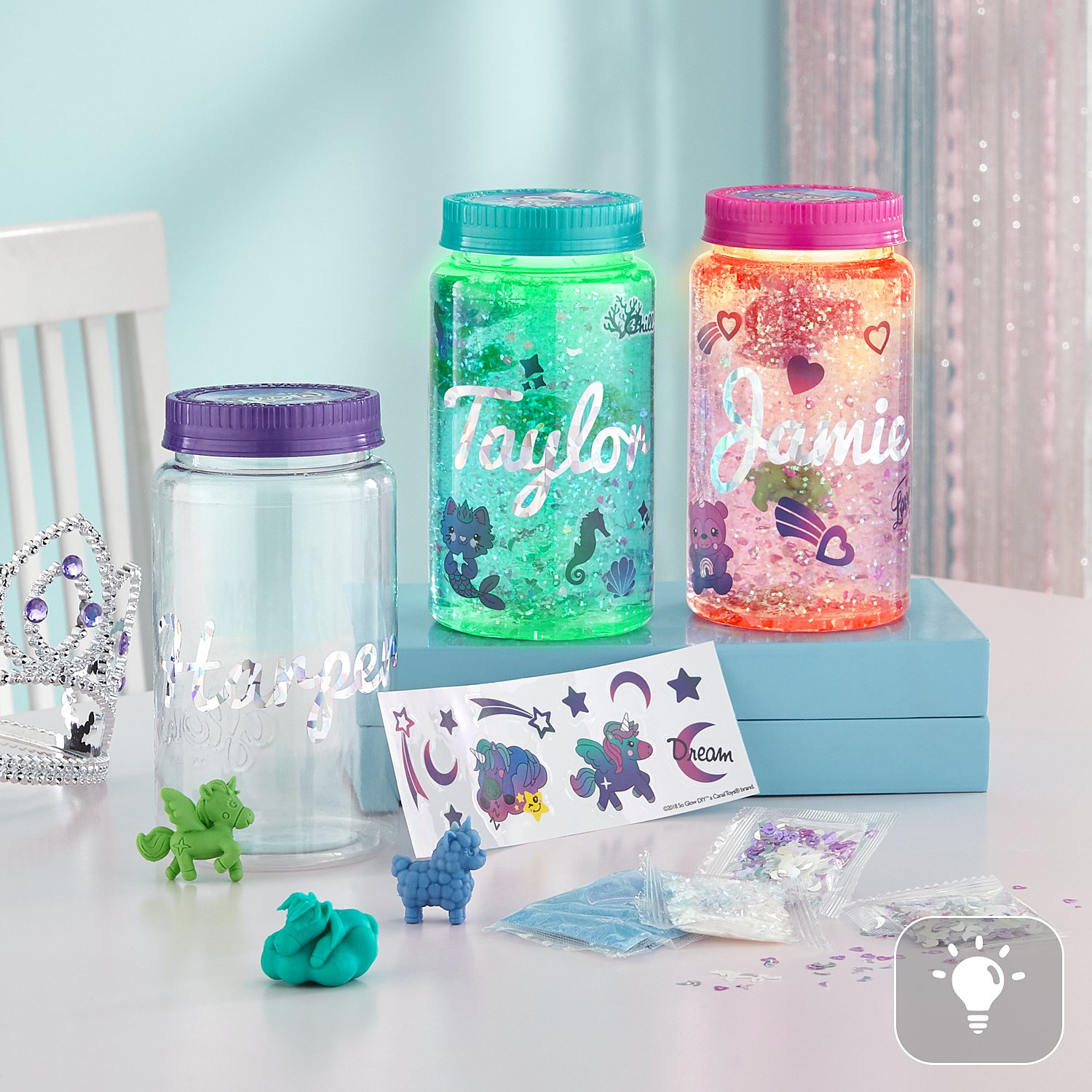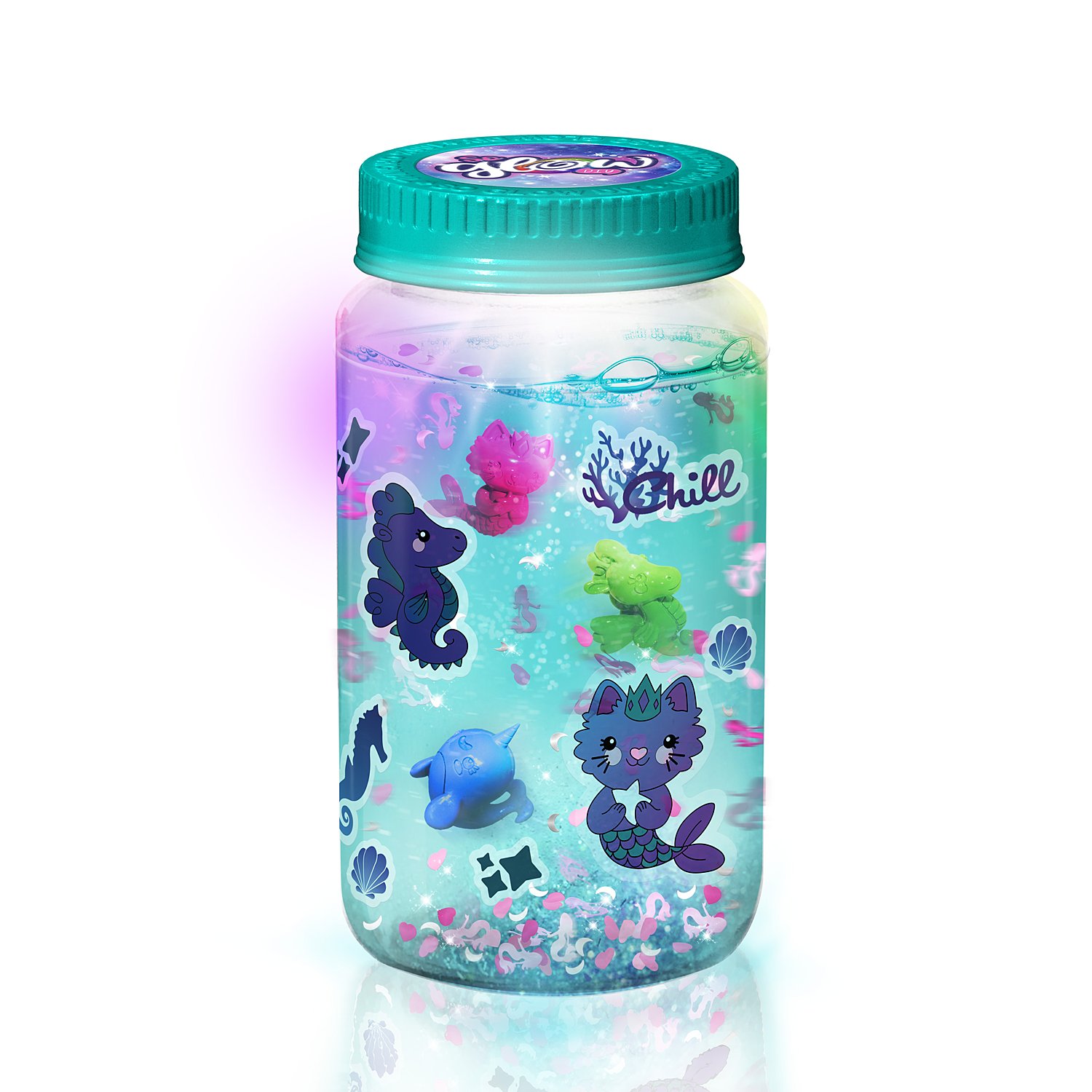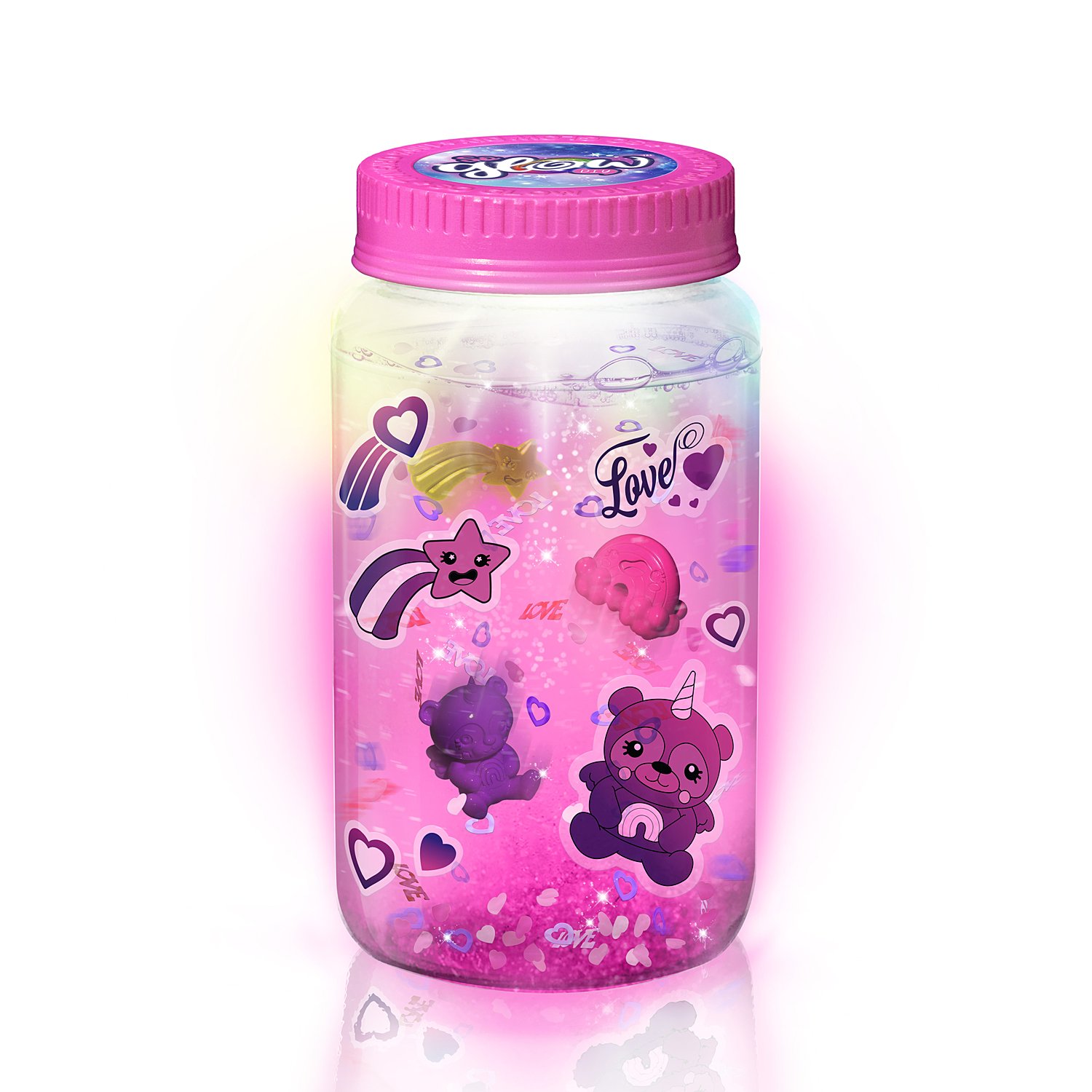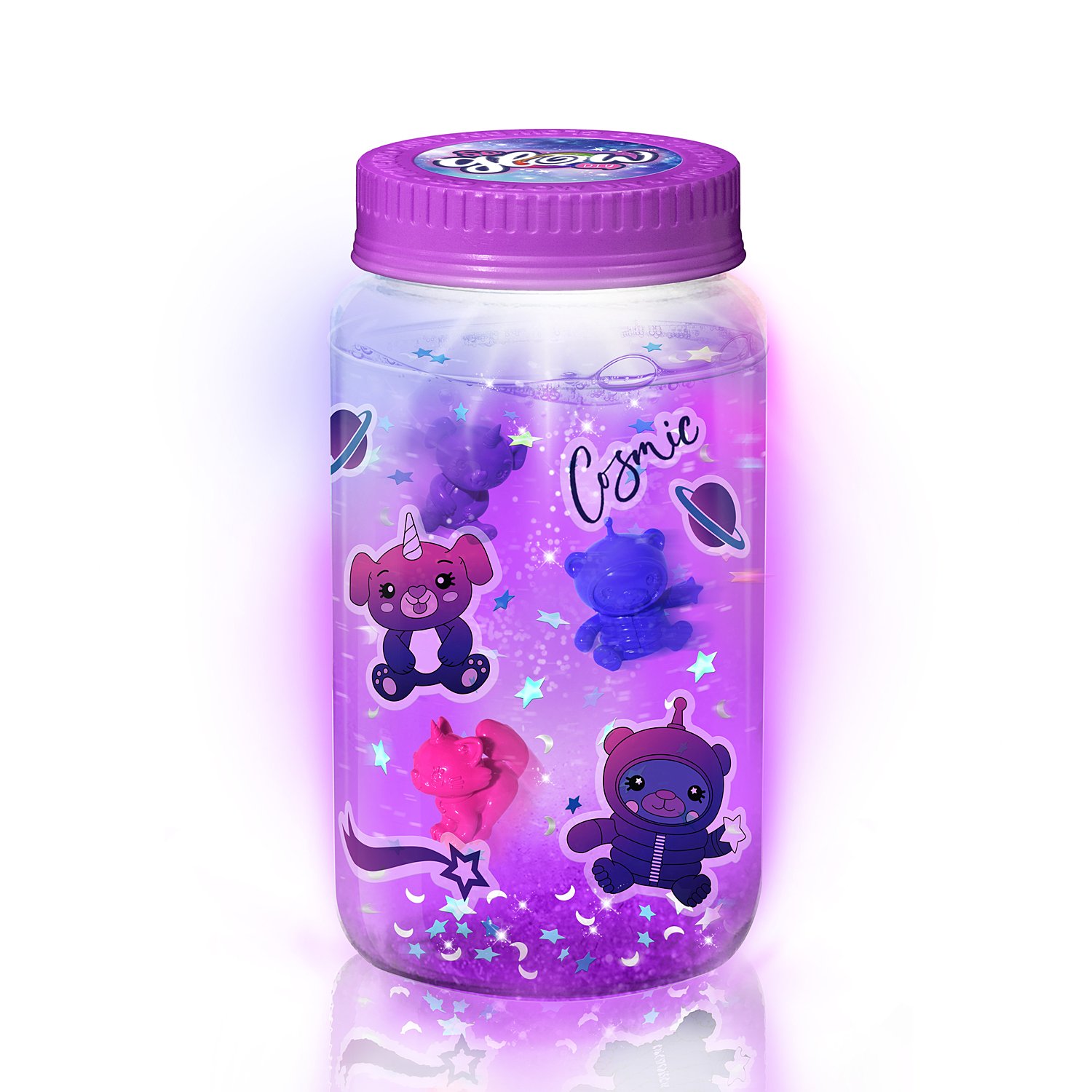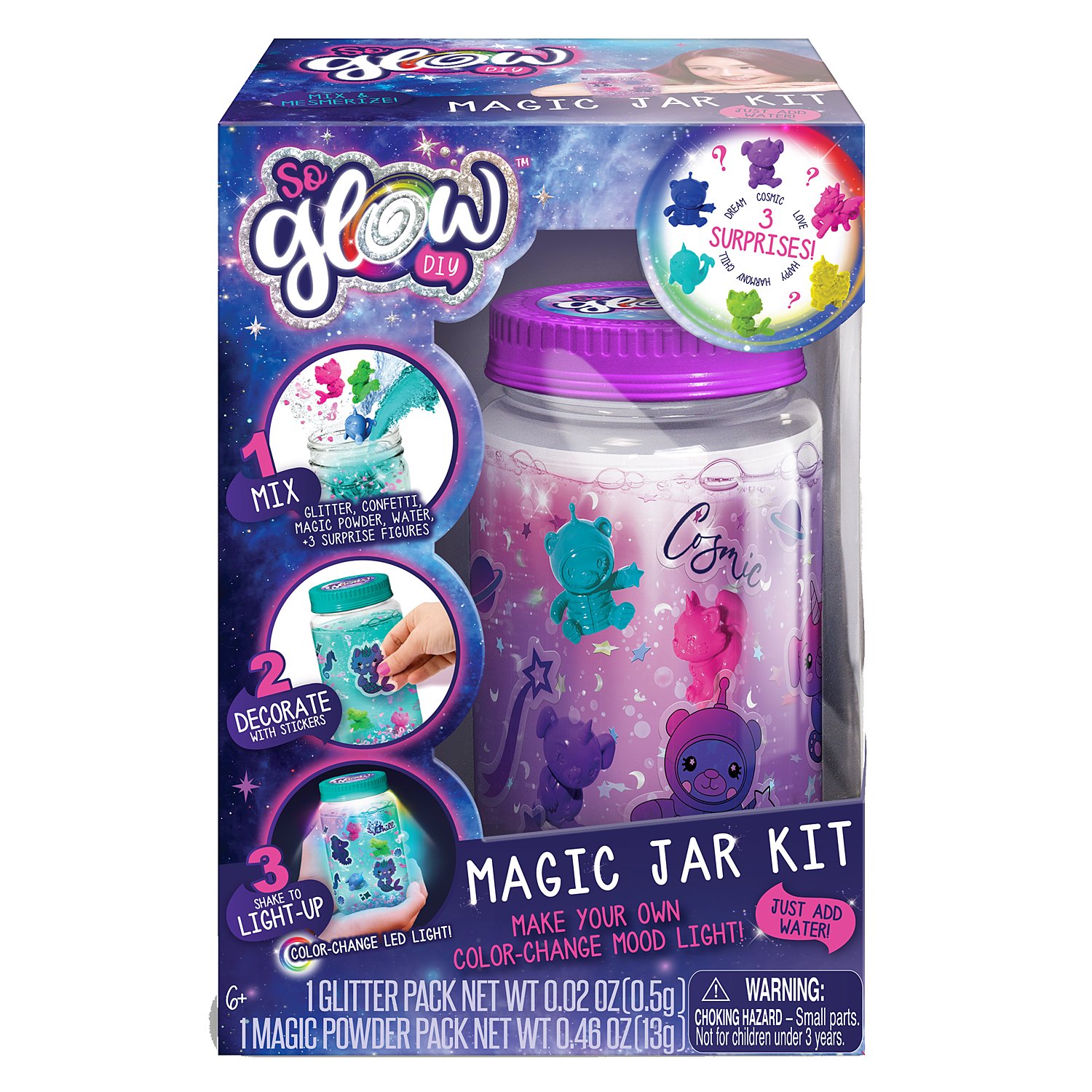 So Glow Magic Personalized Illumination Jar Kit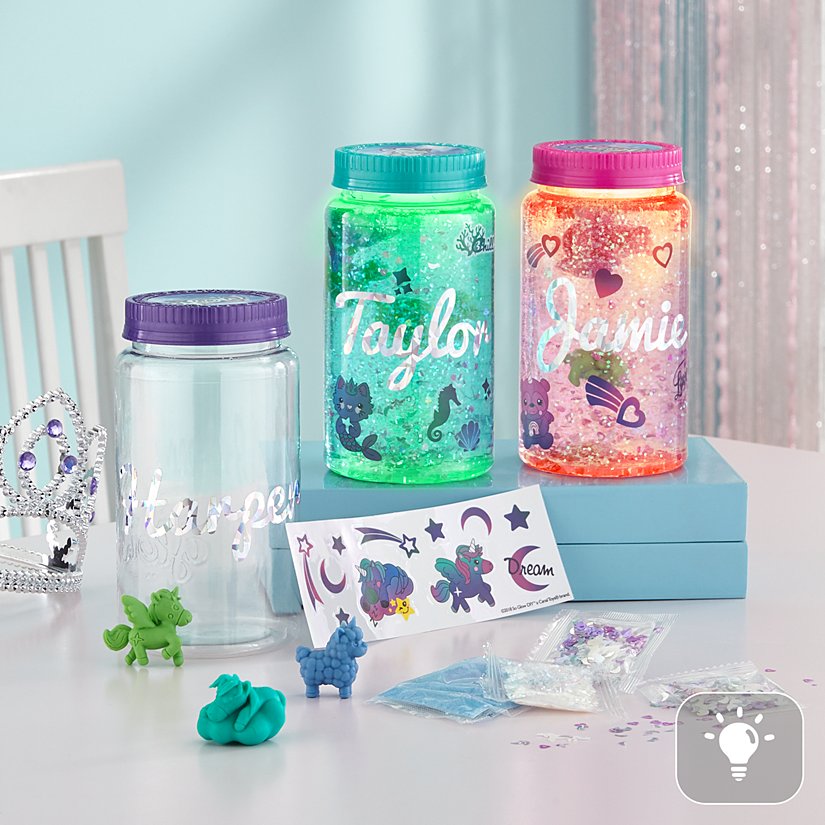 Product Description
Create your own mesmerizing, color-shifting mood light effortlessly, and marvel at its stunning appearance! Everything you need is provided—simply add water and give it a shake to bring it to life. A unique gift perfect for sleepover activities.
Personalize by adding a name with up to 10 characters
Kit contains a 5.5"H jar with color-changing LED light, 3 surprise character figures, 1 pack of vibrant magic powder, 1 pack of glitter, confetti, 1 sheet of decorative stickers, and instructions
Non-replaceable batteries are included
Colors may vary
Suitable for ages 6 and above
So Glow Magic Personalized Illumination Jar Kit
PERFECT GIFT GUARANTEE Your personalized gift or home decor item is guaranteed to delight! We'll make sure you're 100% satisfied, or your money back.
Create your own mesmerizing, color-shifting mood light effortlessly, and marvel at its stunning appearance! Everything you need is provided—simply add water and give it a shake to bring it to life. A unique gift perfect for sleepover activities.

Personalize by adding a name with up to 10 characters
Kit contains a 5.5"H jar with color-changing LED light, 3 surprise character figures, 1 pack of vibrant magic powder, 1 pack of glitter, confetti, 1 sheet of decorative stickers, and instructions
Non-replaceable batteries are included
Colors may vary
Suitable for ages 6 and above