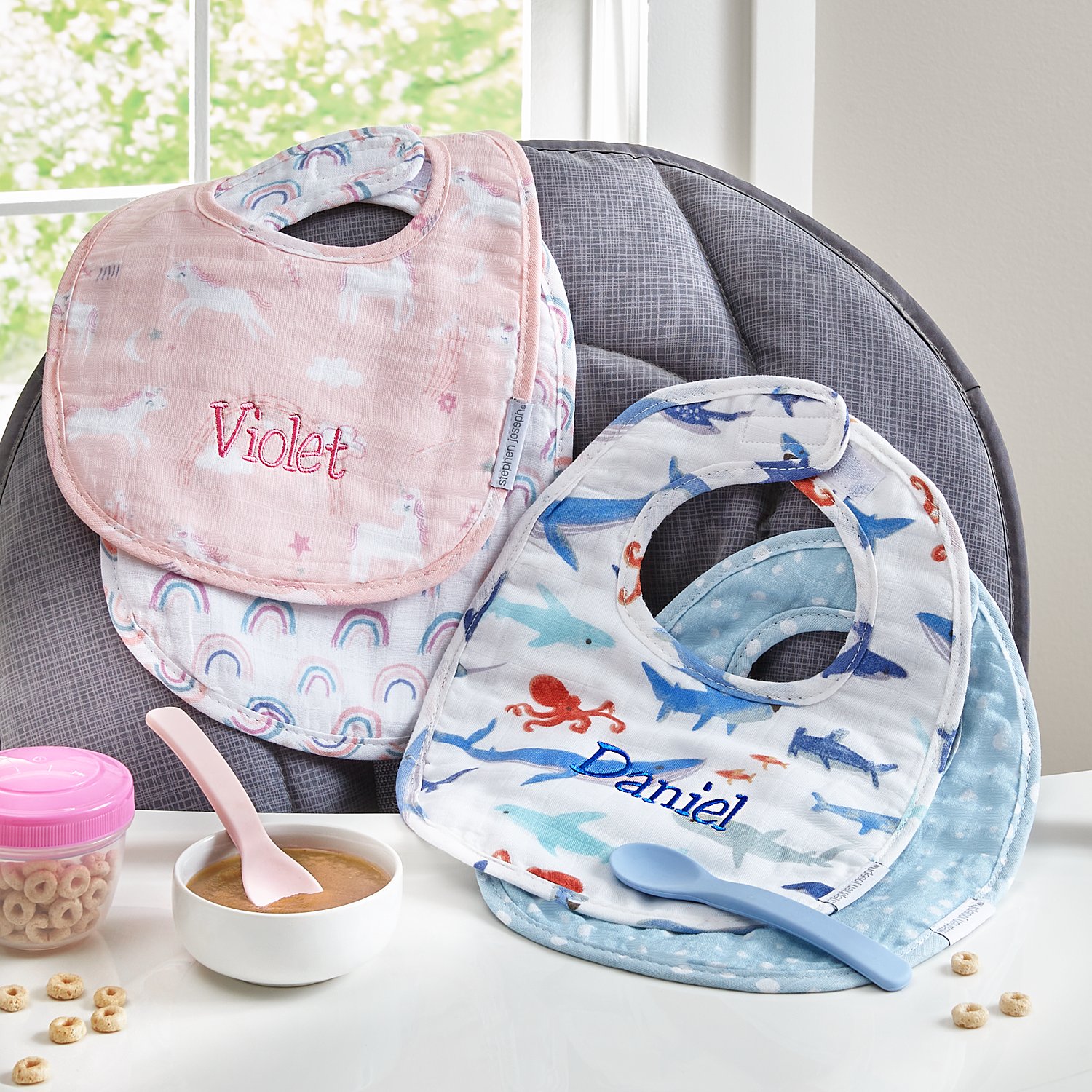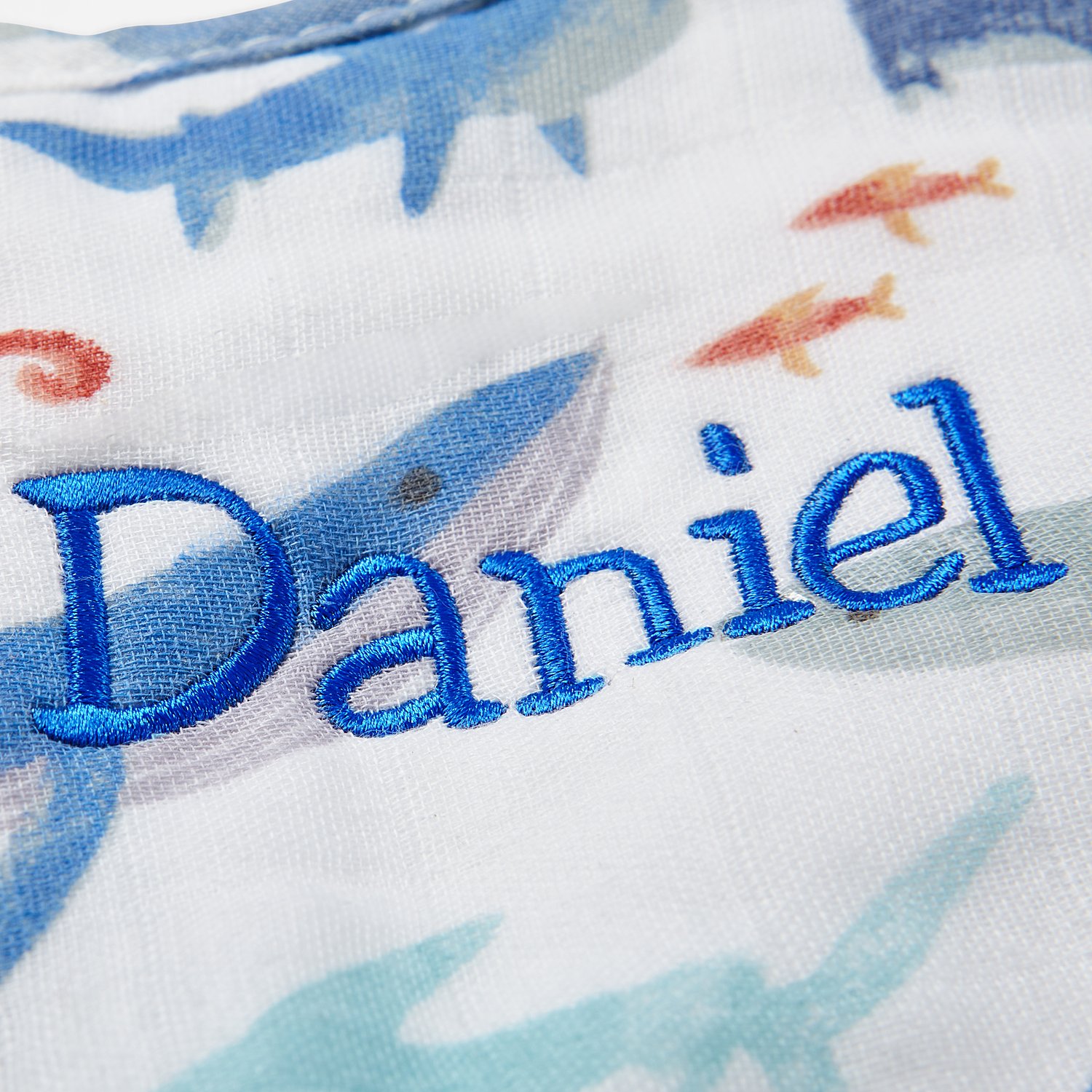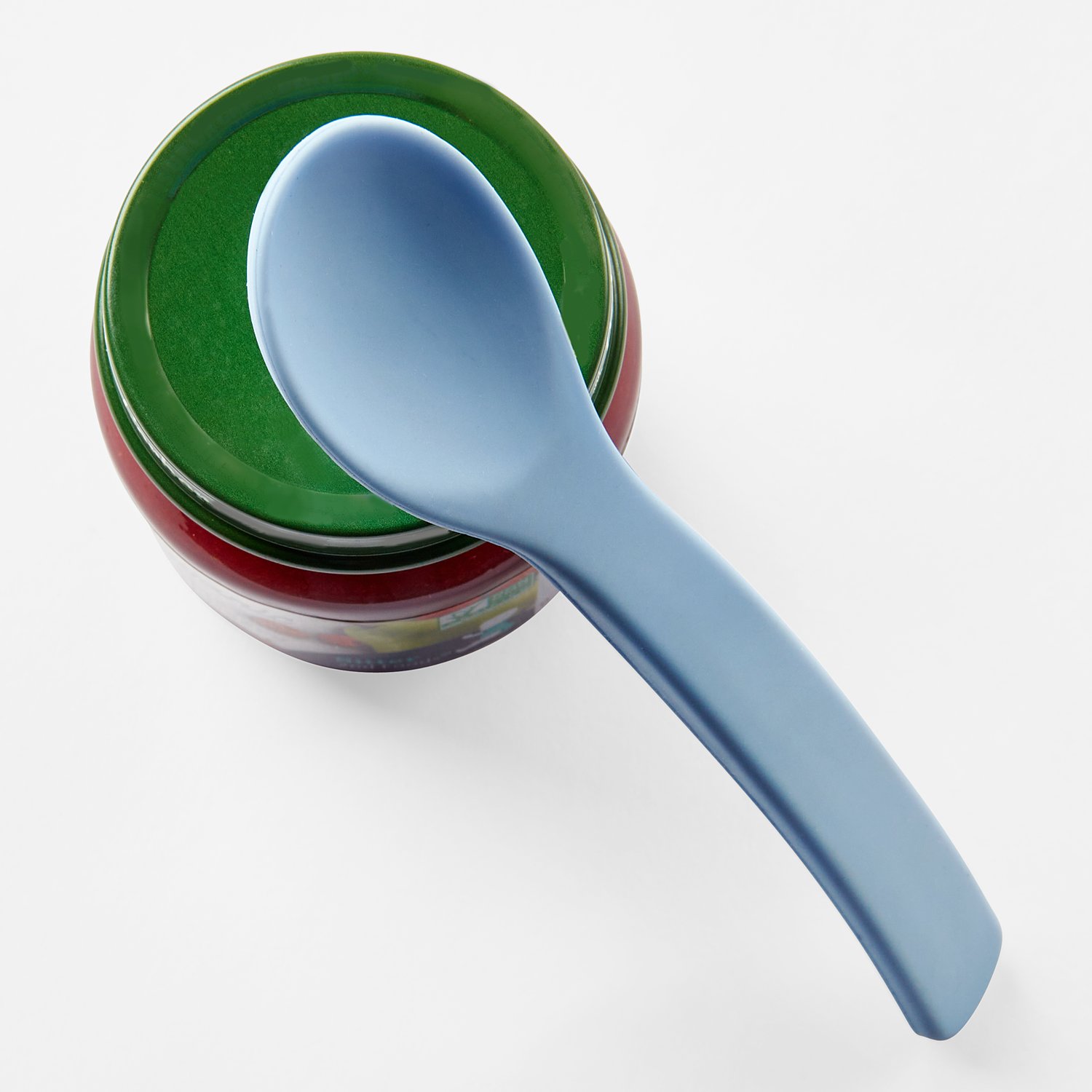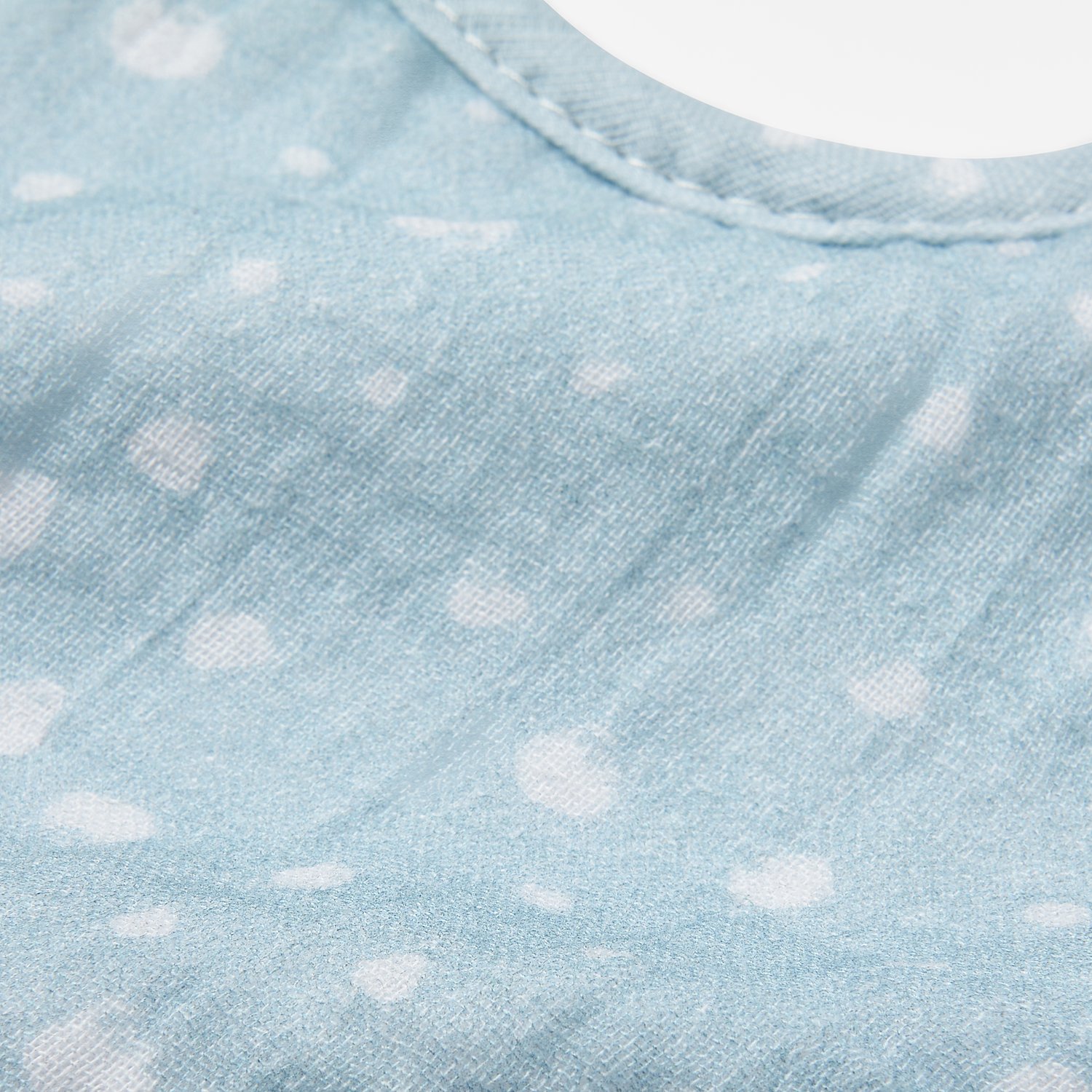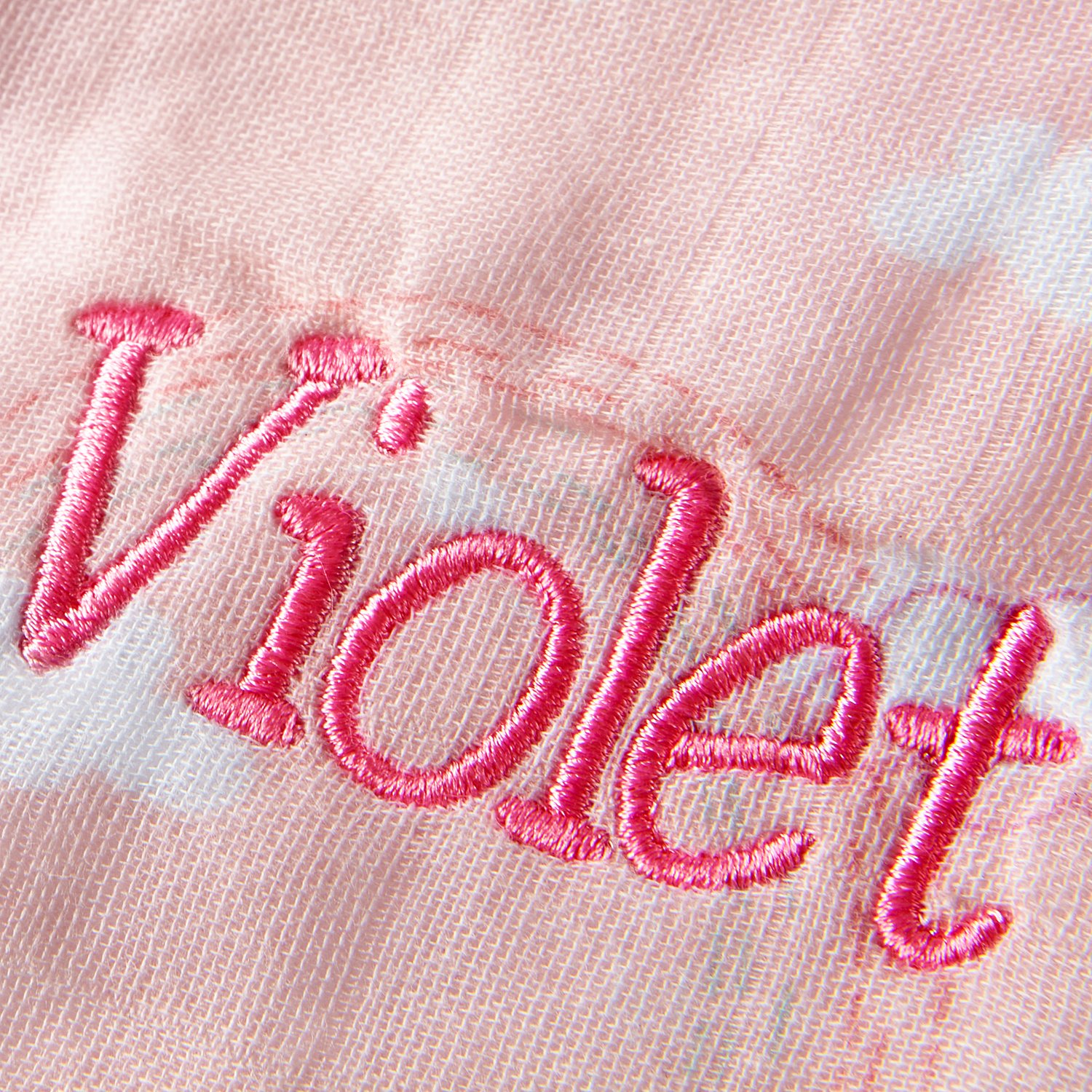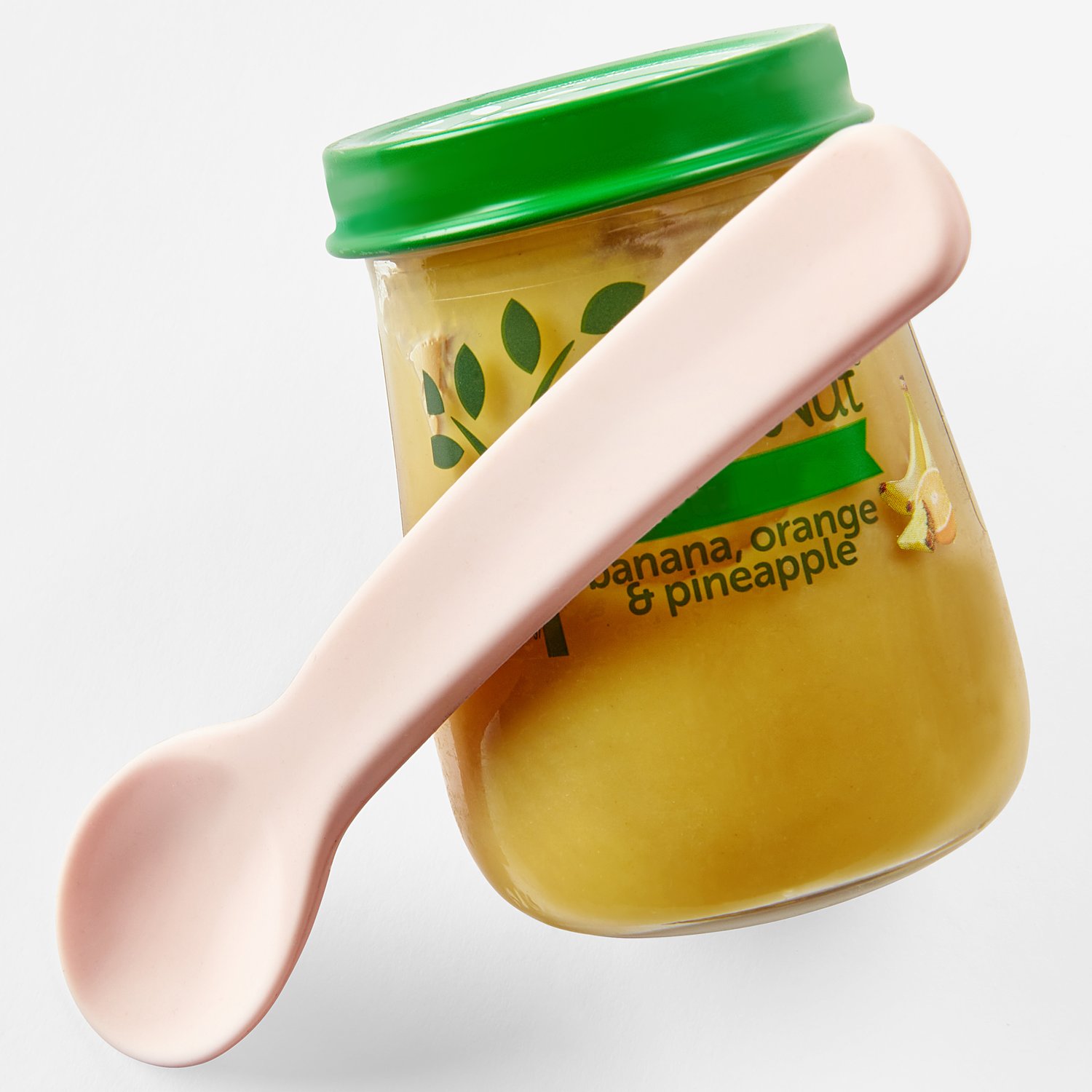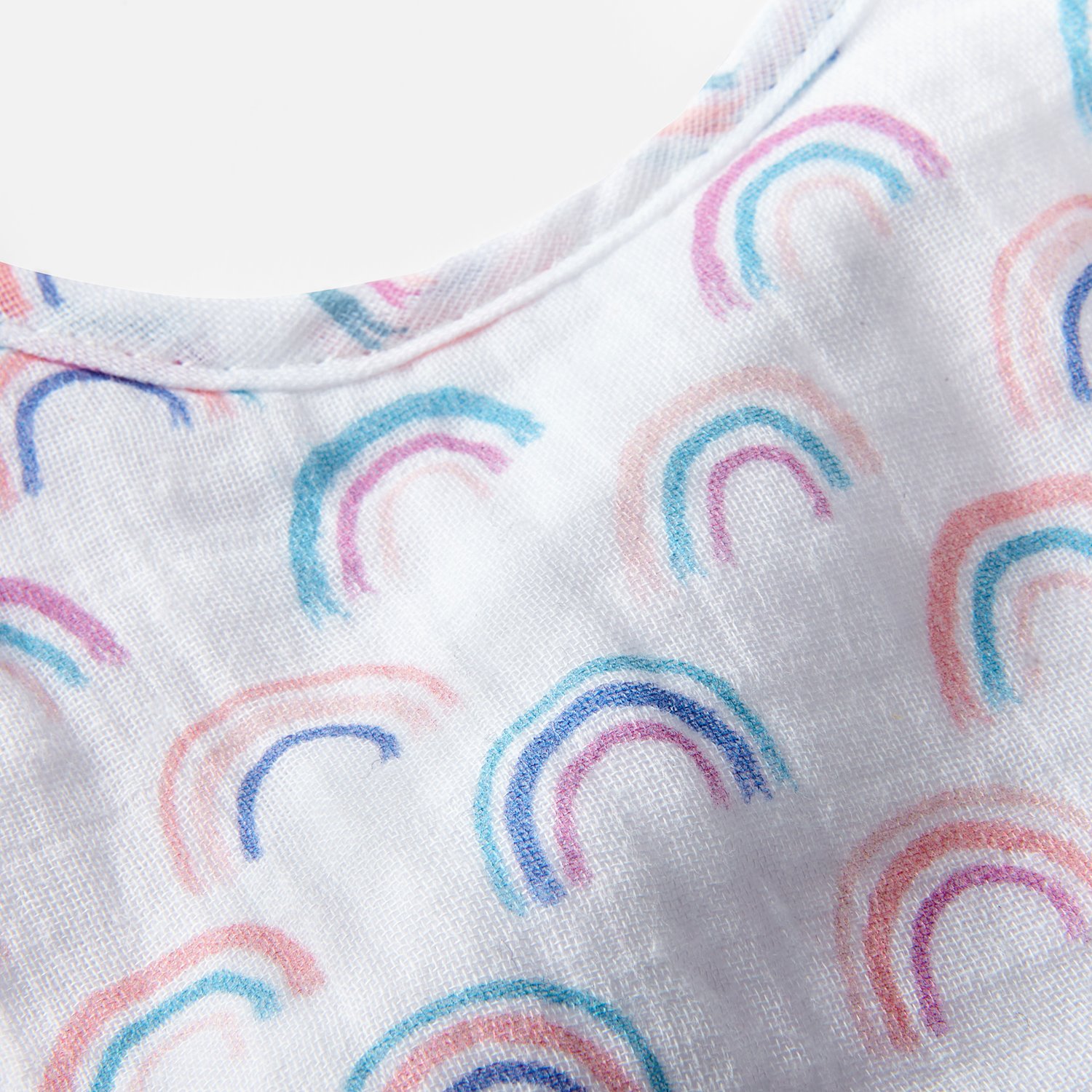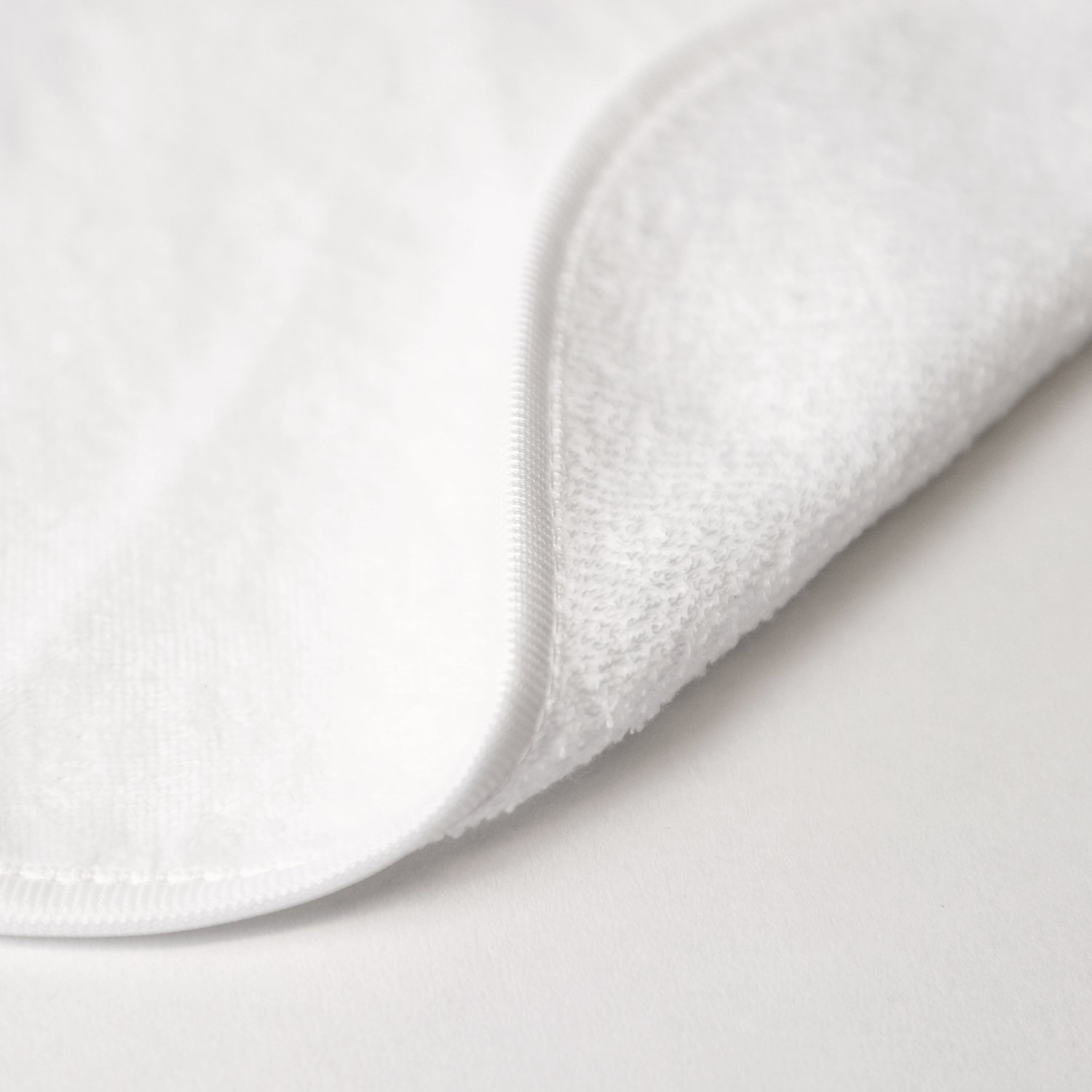 Stephen Joseph® Adorable Baby Personalized Bib & Spoon Set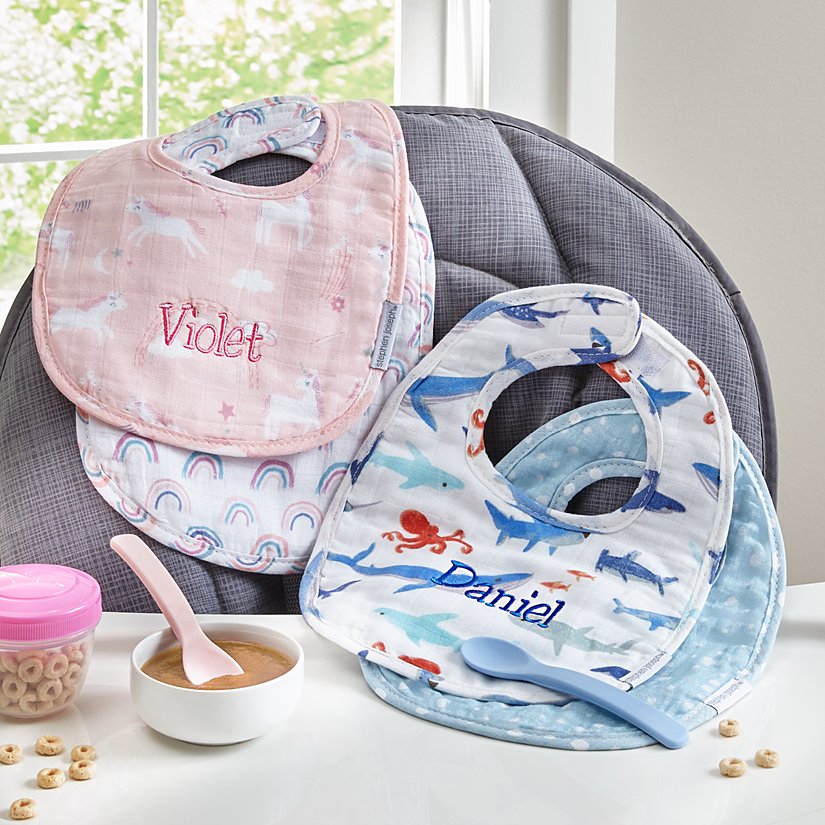 Product Description
Transform mealtime into an enjoyable experience for little ones with this delightful set. The spoon is designed for feeding small mouths, while the incredibly soft bib helps minimize messes.
Personalize by adding a name with up to 9 characters
Bib is made of 100% cotton, spoon is crafted from 100% silicone and is dishwasher safe
Bib dimensions: 8.5" x 10.8"; spoon measures approximately 1.25" x 6.25"
Set comes with 2 bibs and 1 spoon
Offered in Unicorn and Shark designs
Personalization will be featured on both bibs
Stephen Joseph® Adorable Baby Personalized Bib & Spoon Set
PERFECT GIFT GUARANTEE Your personalized gift or home decor item is guaranteed to delight! We'll make sure you're 100% satisfied, or your money back.
Transform mealtime into an enjoyable experience for little ones with this delightful set. The spoon is designed for feeding small mouths, while the incredibly soft bib helps minimize messes.

Personalize by adding a name with up to 9 characters
Bib is made of 100% cotton, spoon is crafted from 100% silicone and is dishwasher safe
Bib dimensions: 8.5" x 10.8"; spoon measures approximately 1.25" x 6.25"
Set comes with 2 bibs and 1 spoon
Offered in Unicorn and Shark designs
Personalization will be featured on both bibs